What could possibly go wrong?
"Africa has a significant role to play in the energy transition. We are home to a third of the world's mineral reserves and 14% of the world's forests… Our view is that the energy transition needs to be balanced. It needs to be just. It needs to consider the fact that most African countries rely on fossil fuels for revenue and there is a need to continue to develop fossil fuels, especially natural gas, which is quite clean. For us to have the base load that we need, there is a need for balance."
 
Those were the words of Samaila Zubairu, president and CEO of the Africa Finance Corporation speaking at the AFC Great Debate held at the recent Nordic Africa Business Summit shortly before the COP26 climate 'horse trading' event was about to begin.
So, what is 'just'?
Looking at the global distribution of absolute emission levels they indicate a global north/south divide. That's especially impactful with regards to sub-Saharan Africa, where most countries didn't see any significant absolute increase in CO2 emissions at all over the past few decades.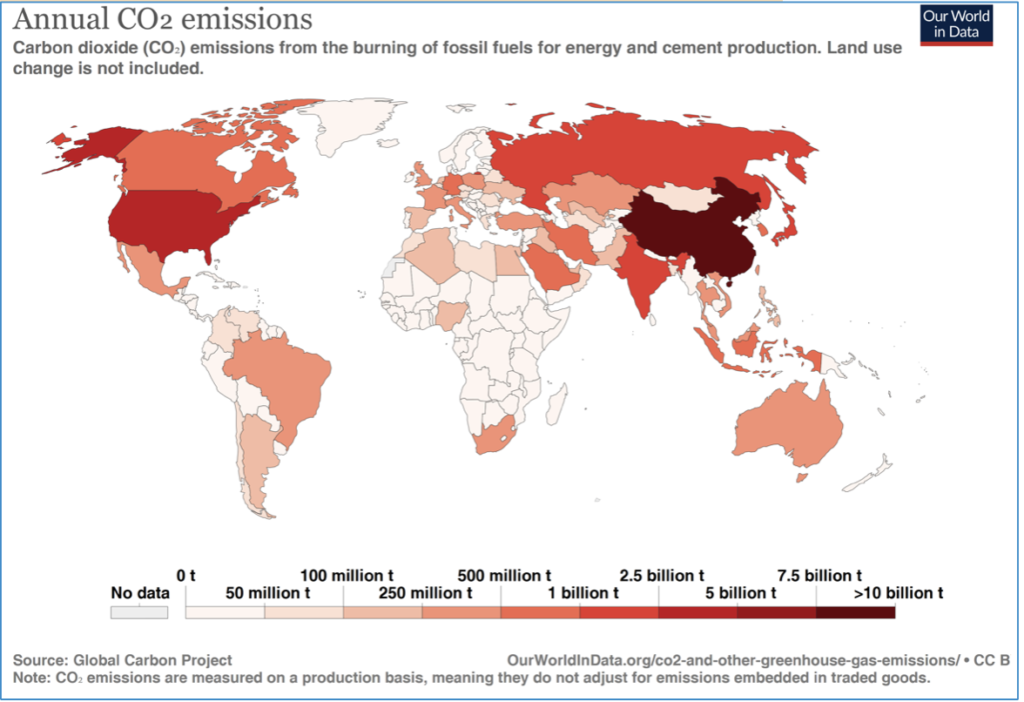 Unsurprisingly CO2 emissions are correlated to income generation and economic growth, i.e., the better off a country is, the higher its CO2 emission.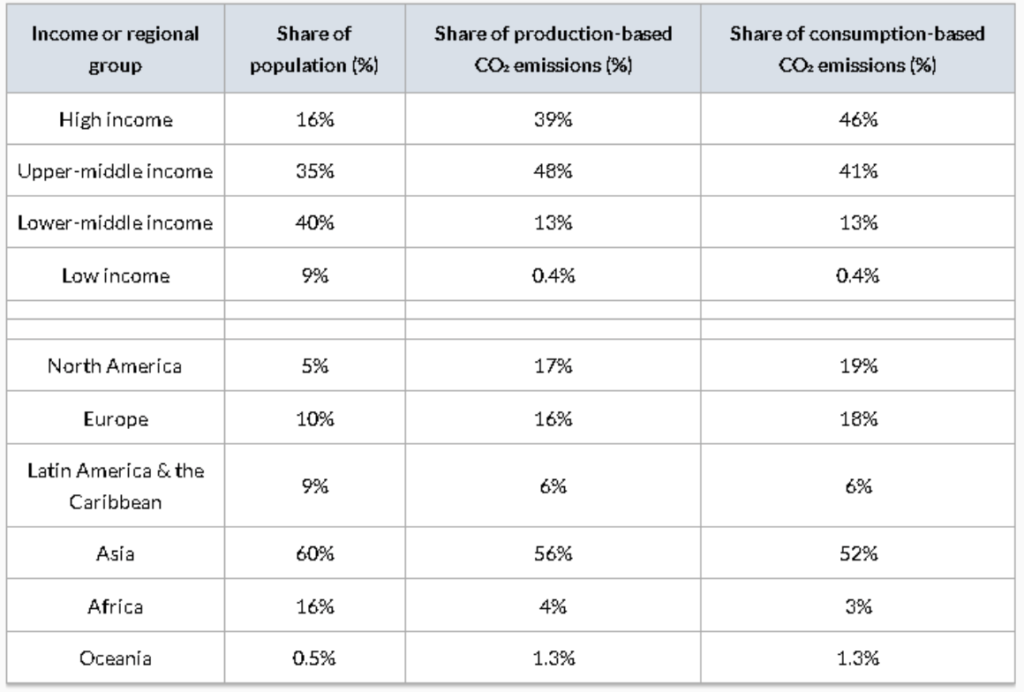 That's where it gets tricky. Assuming equal CO2 pollution rights across the world, the most striking imbalance is found in low-income areas and therefore a majority African countries. Whereas folks in North America, Europe and (if it would have been shown separately) China consume more than their fair share of both, production and consumption-based CO2 emissions, Africa actually has a 'pollution gap'.    
That's obviously not an equitable situation and therefore is a major point of contention understandably brought up by African negotiators at COP26.
With the world's attention focused on climate action it is often overlooked that while climate action is on most people's mind when thinking about sustainability, it is only one out of the 17 Sustainable Development Goals (SDG's) adopted by UN member states back in 2015.