---
Recent Posts by John Myers: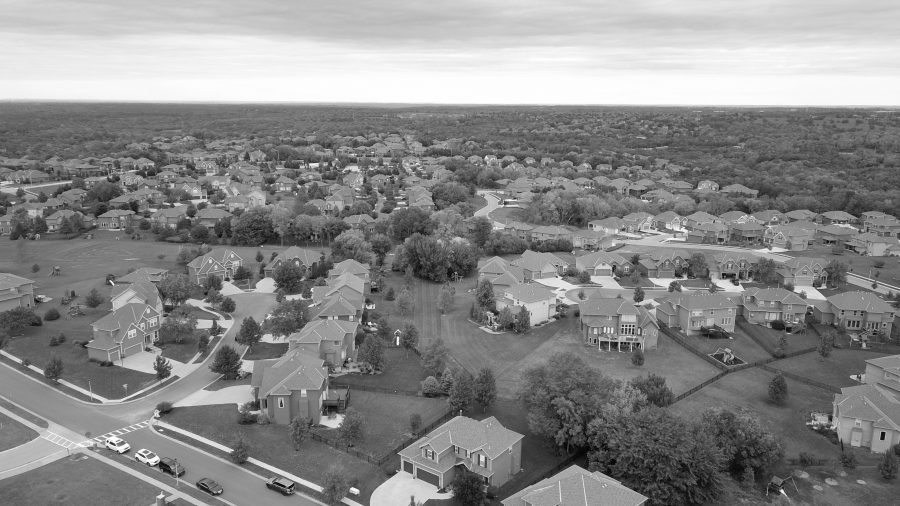 CPRE cannot go on denying the scale of the housing crisis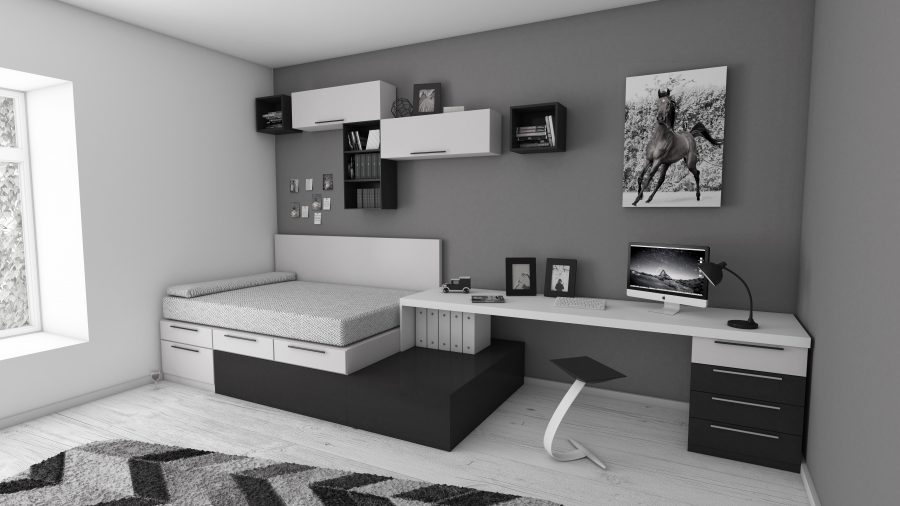 Spare us the crocodile tears about tiny homes and co-living spaces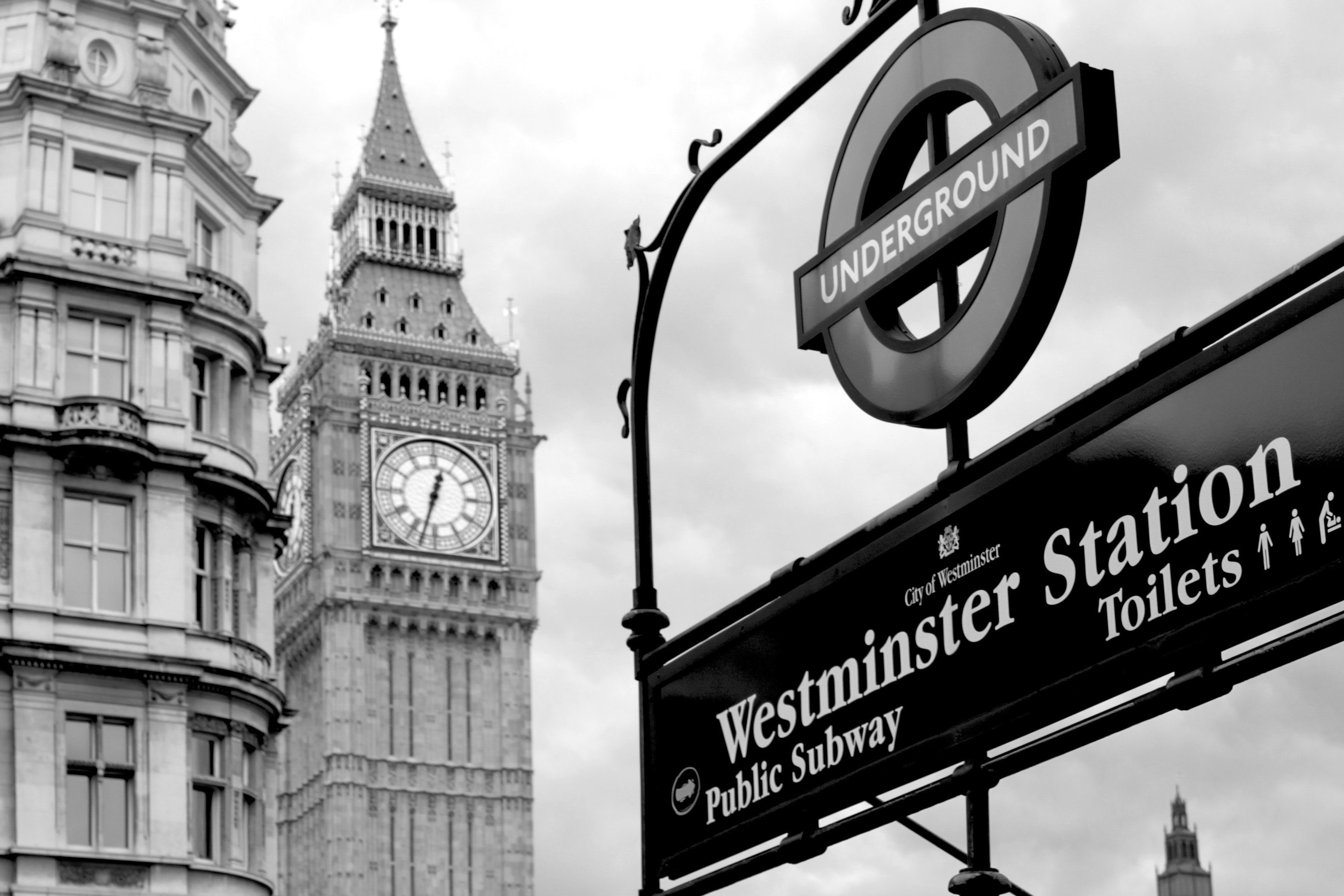 Sadiq Khan should reduce rents with more homes, not emit hot air about caps
Why isn't London's mayor using the tools at his disposal to fix the housing crisis?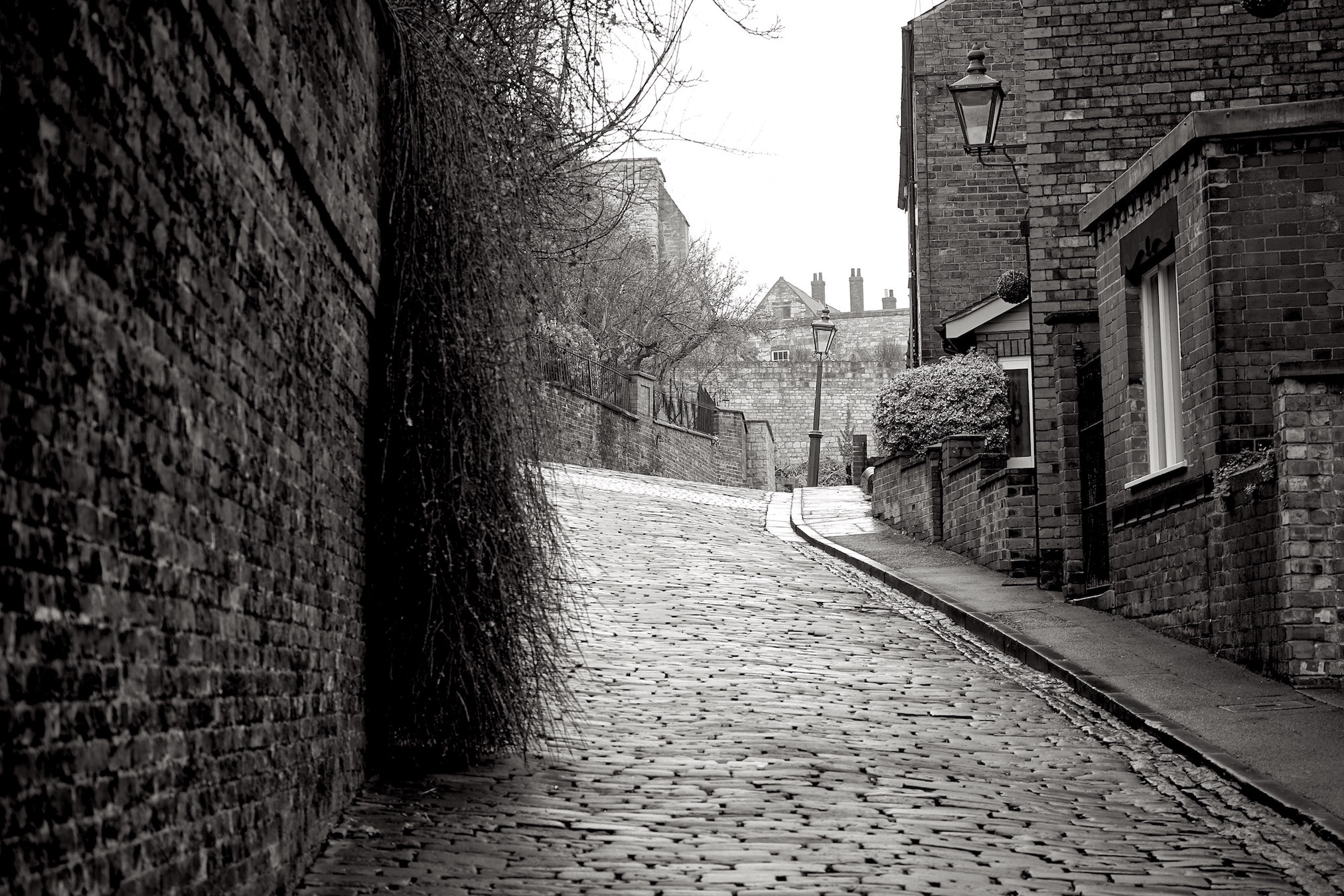 Strangely, building more homes does reduce a housing shortage
The idea the UK has a shortage of land to build on is completely bogus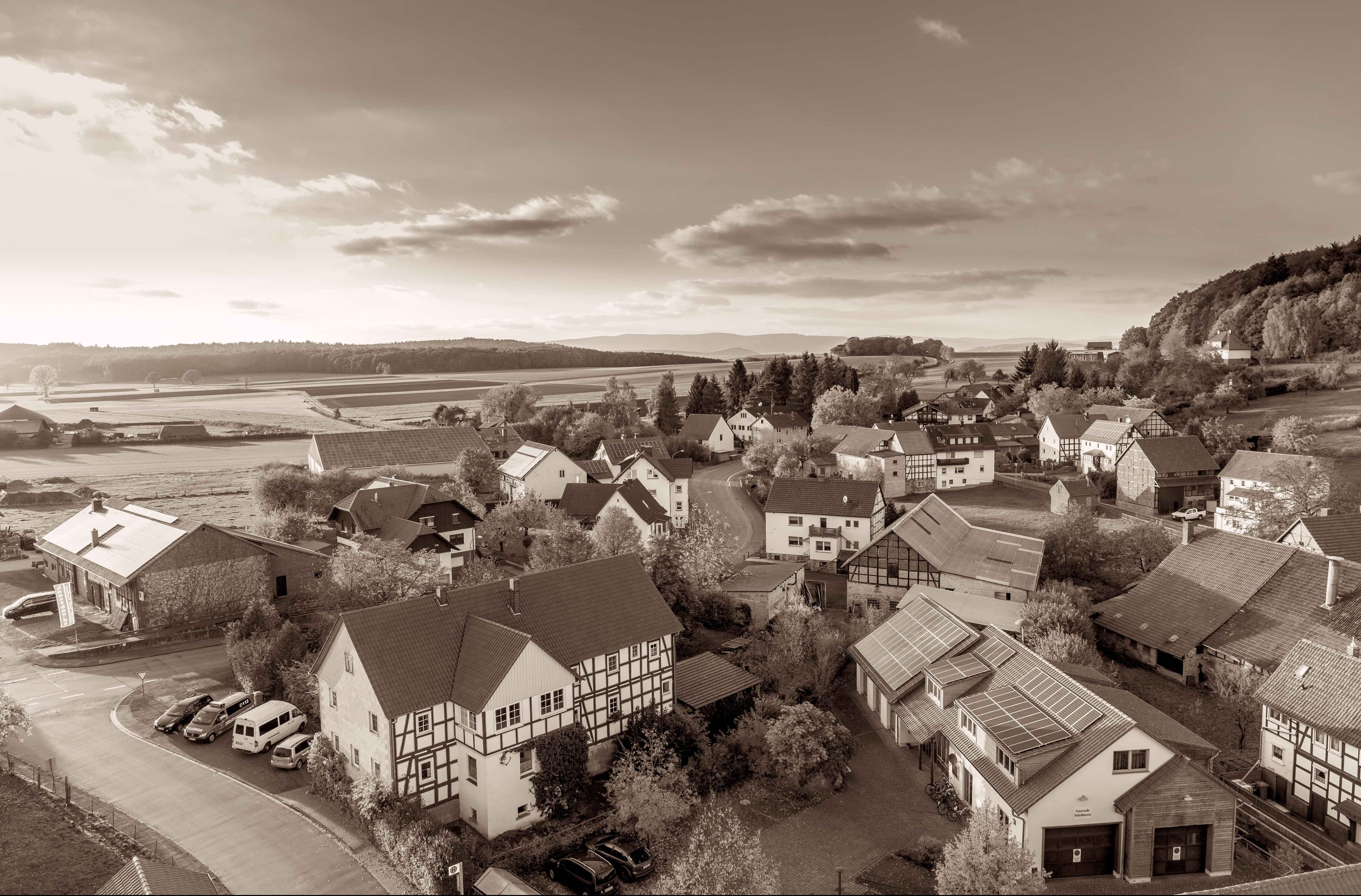 The moral bankruptcy of pretending to rebalance the British economy
People move around the UK far less than they used to - and it's seriously damaging our economy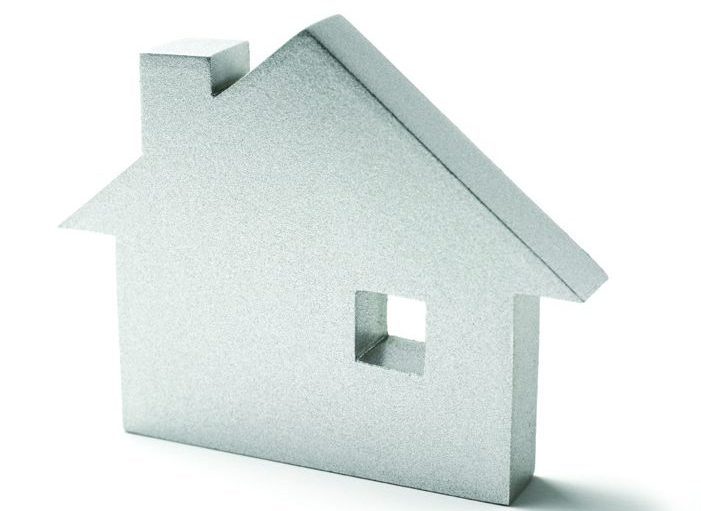 Britain's housing crisis just isn't that complicated
Homes cost more than they need to. Why not do something about it?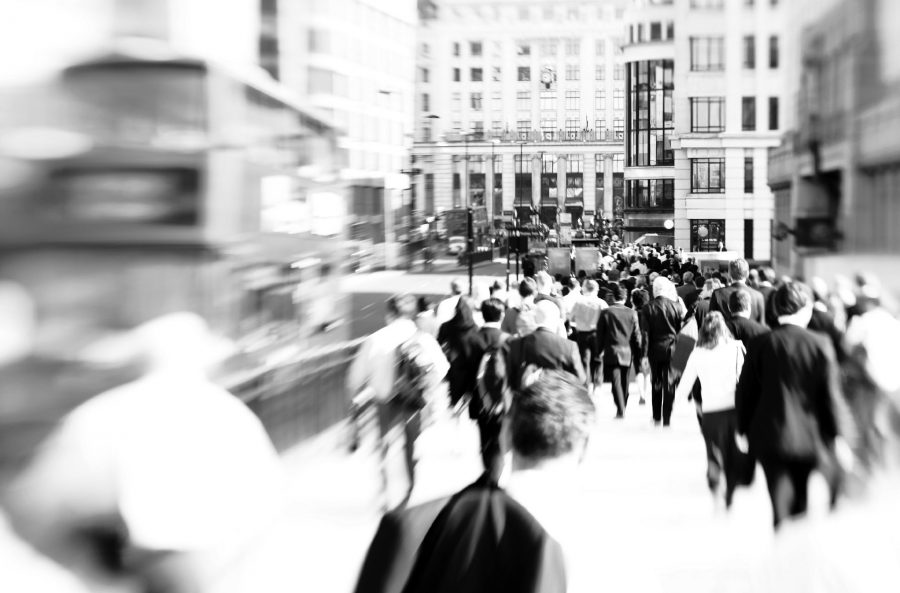 The government is ignoring popular, easy fixes to the housing crisis
The only way to fix the housing crisis is to make house building popular with local people