About Jo Welman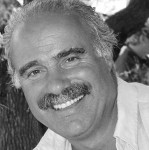 ---
Recent Posts by Jo Welman: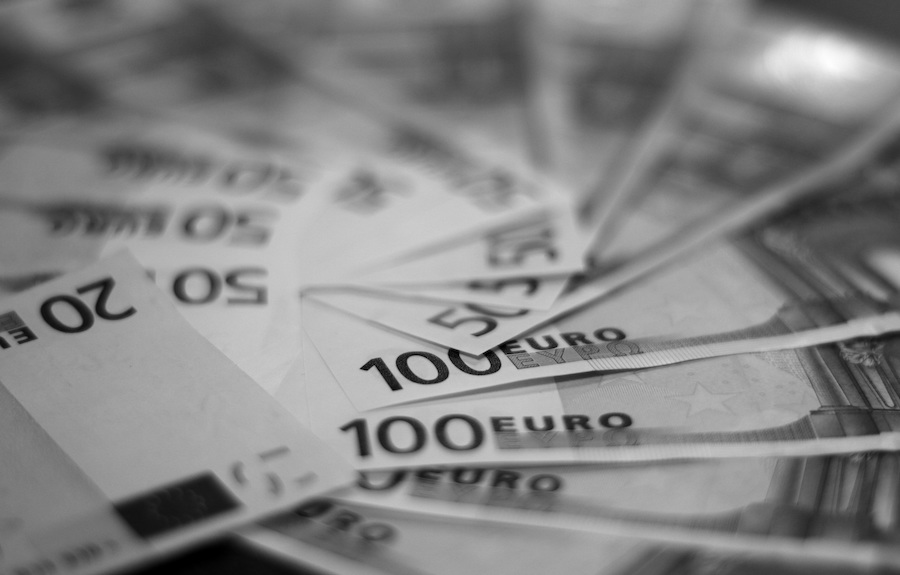 A Final Denouement for the Euro?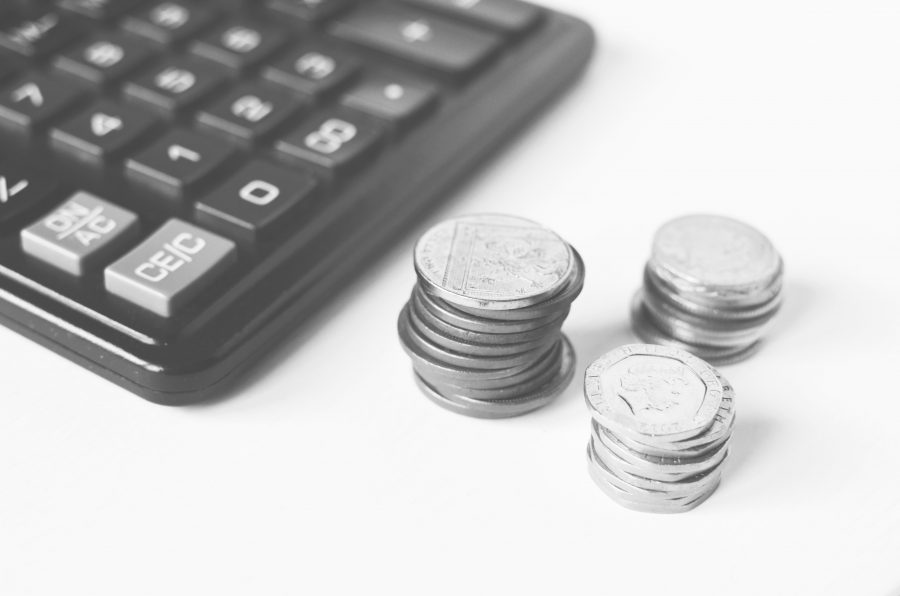 An Asset boom could be on its way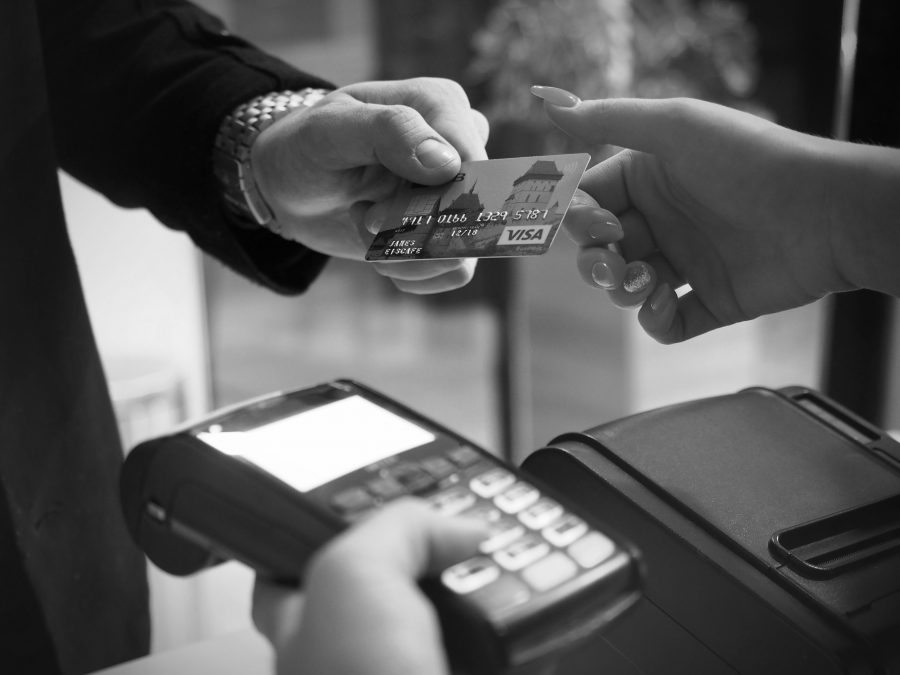 Pause for breath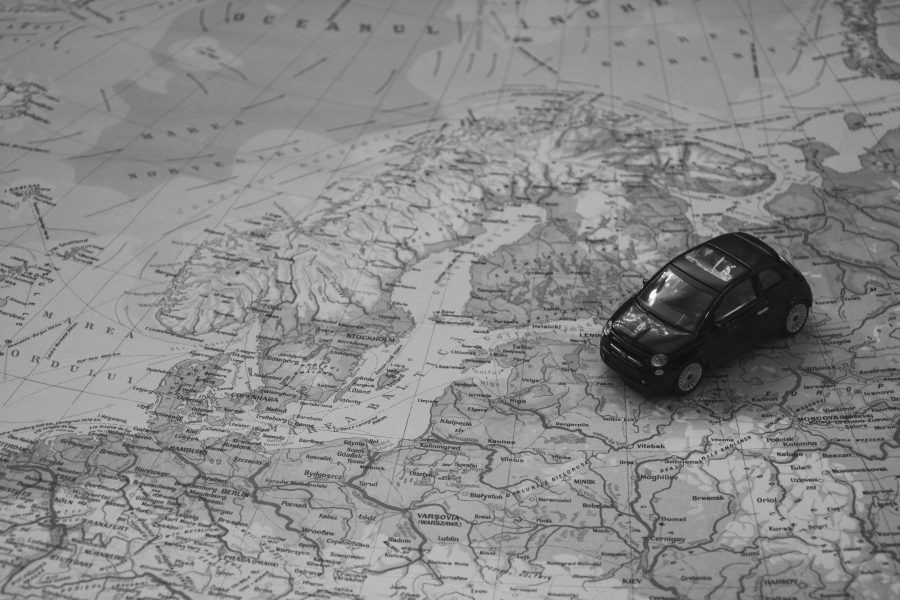 The Dramatic Slowdown in Germany Threatens Another Euro Crisis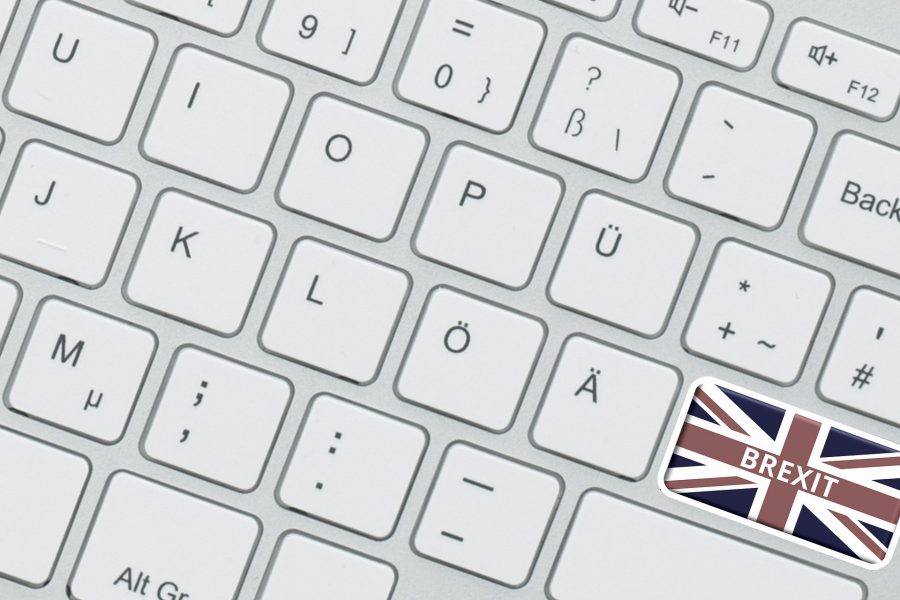 The Brexit odds have changed – but perhaps not by as much as we might be led to believe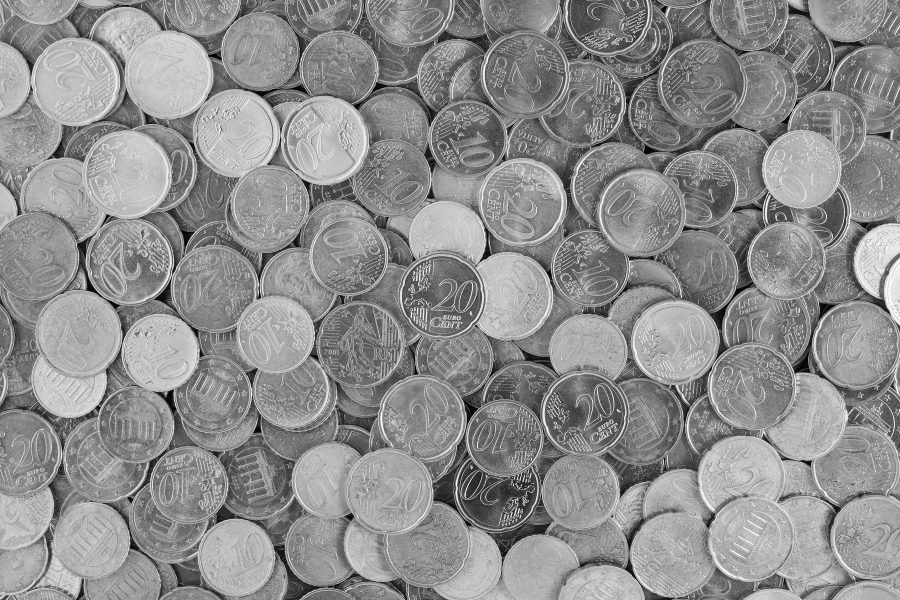 Why I am buying sterling, selling euros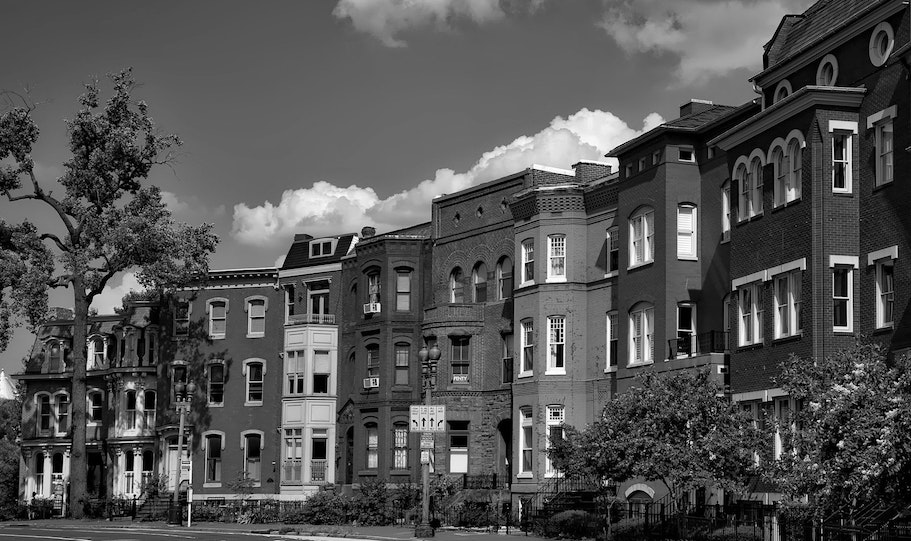 Jeremy Corbyn Provides the Best Chance of Retrieving Margaret Thatcher's Property-Owning Democracy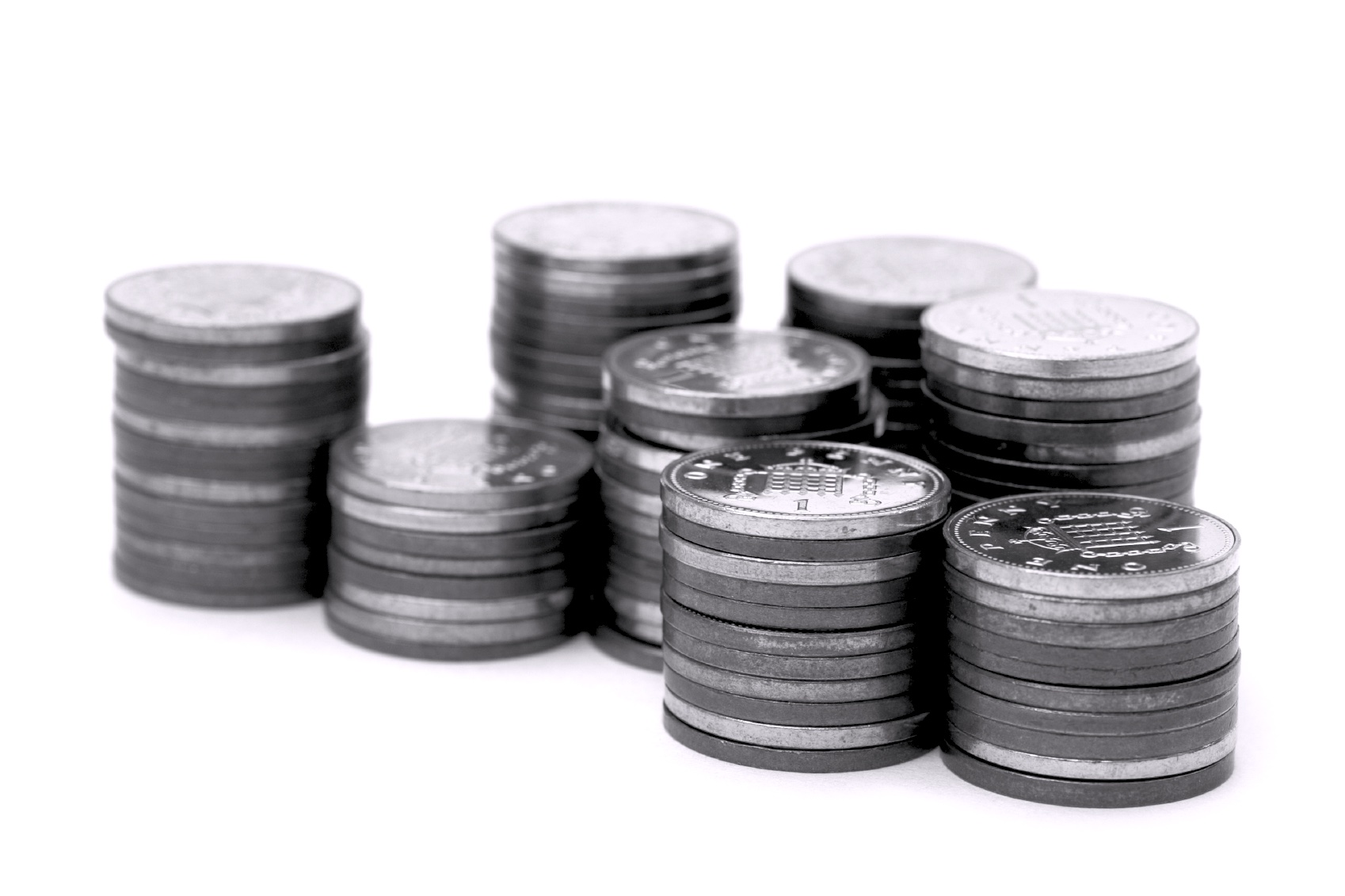 UK residential property has seldom been this cheap
Low interest rates mean keeping up with mortgages is easier: but does this make home ownership a safe option?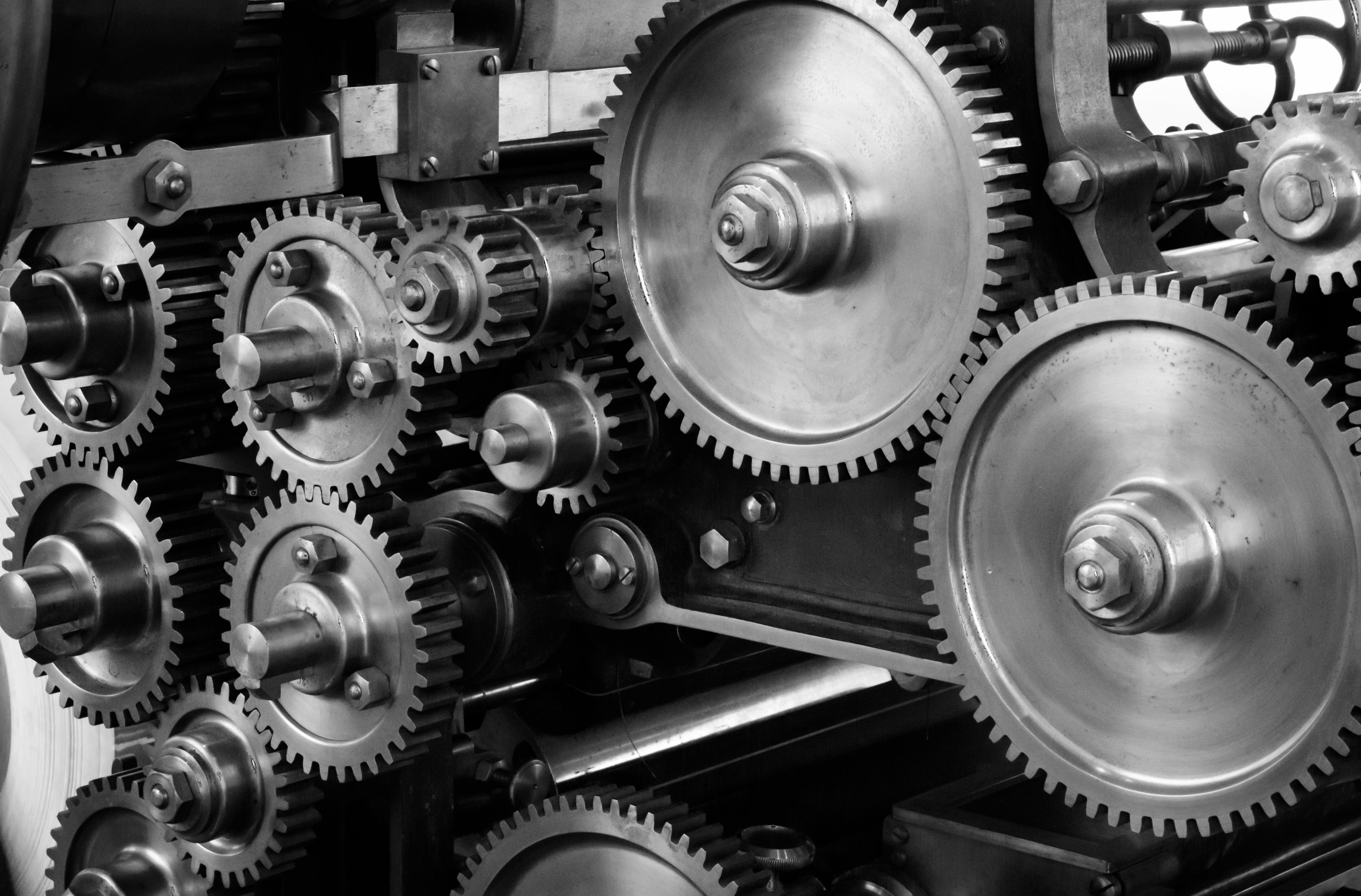 On risk, inflation and gilt yields
Does recent movement in the 30 year gilt yields imply a knock-on effect in property?