About Matein Khalid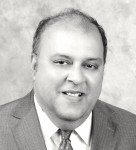 ---
Recent Posts by Matein Khalid: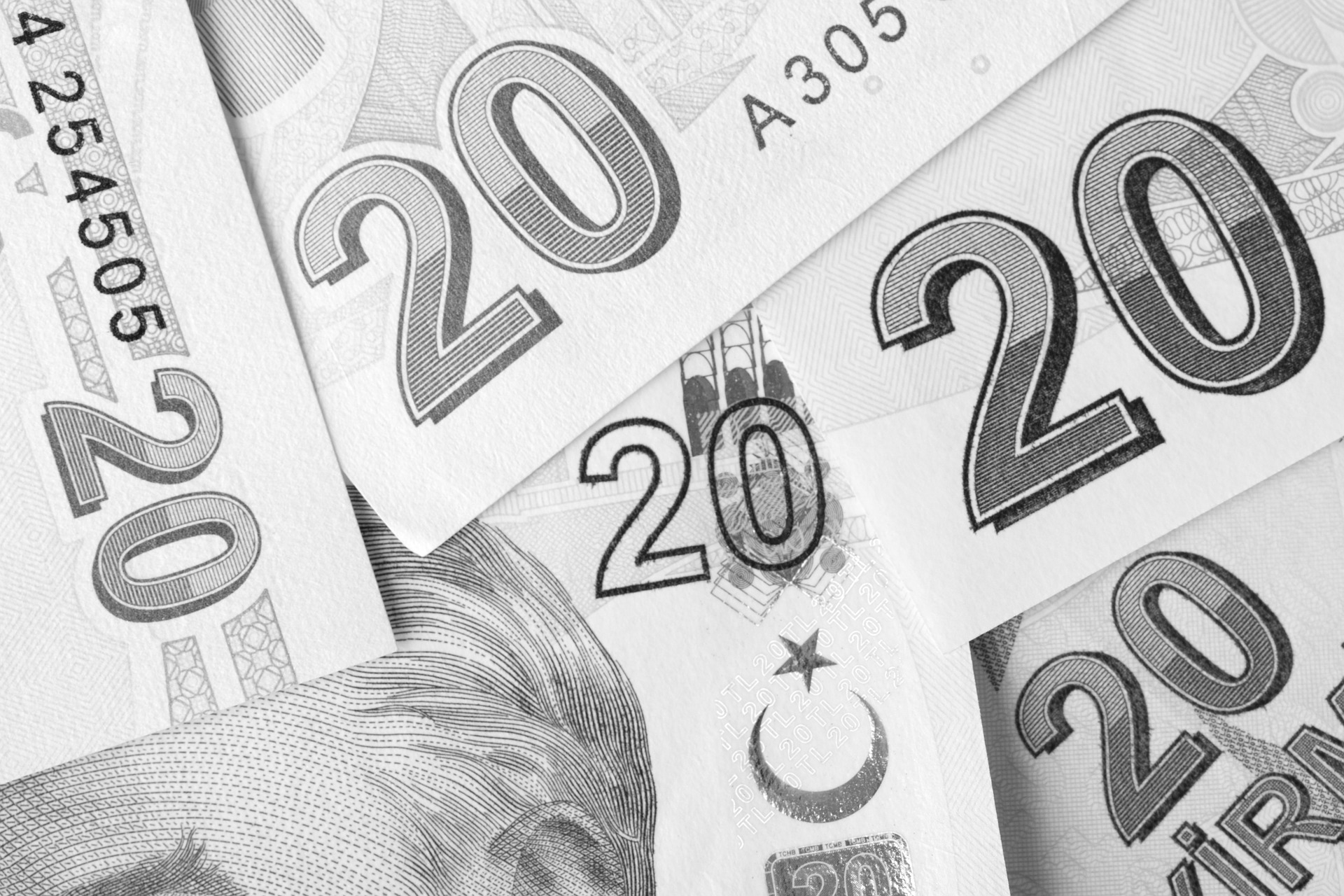 Macro Ideas – Time to go bottom fishing on the Bosphorus for Turkish shares?
Free fall in the Turkish lira and sovereign debt
A lowdown on the Abraaj Capital saga
US fund Colony Capital had earlier agreed to buy some of its key funds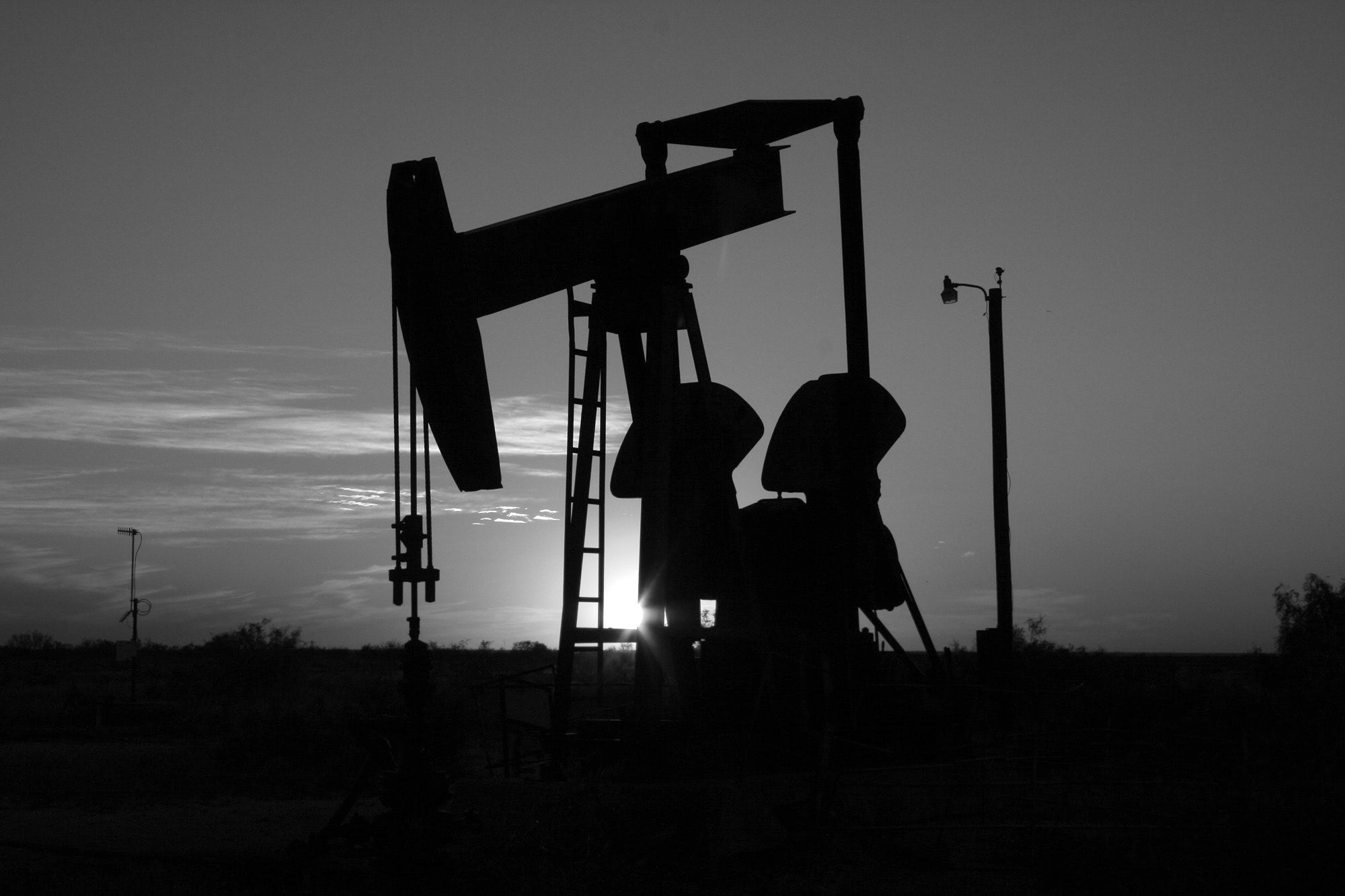 ​​​GCC Focus – Saudi Arabia and the new economics of crude oil
The impact of the Saudi oil policy shift in real time on my Bloomberg screen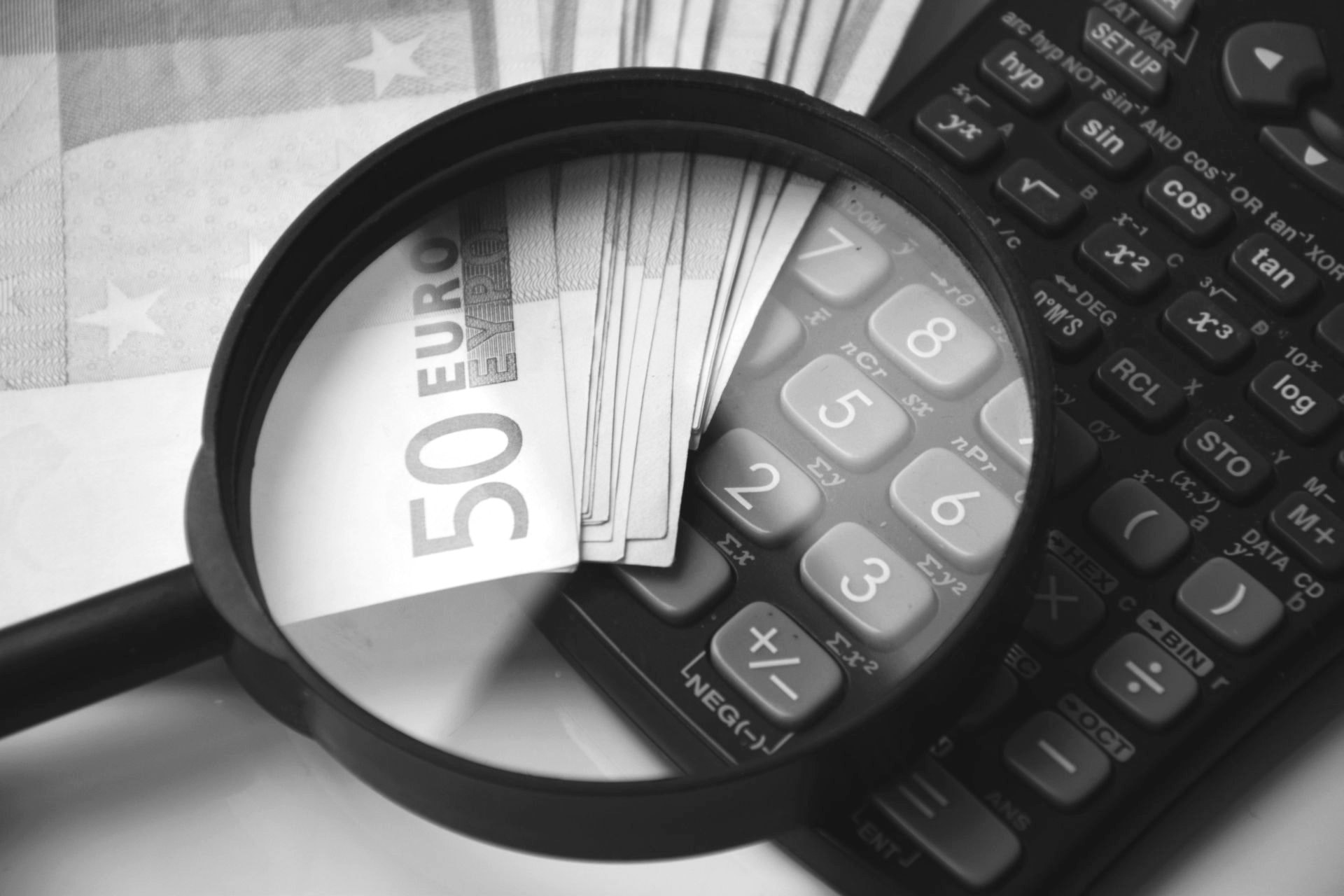 Strategy ideas and macro risks in the Indian stock market
The emerging markets convulsions in May were compounded by the political shock for the BJP in Karnataka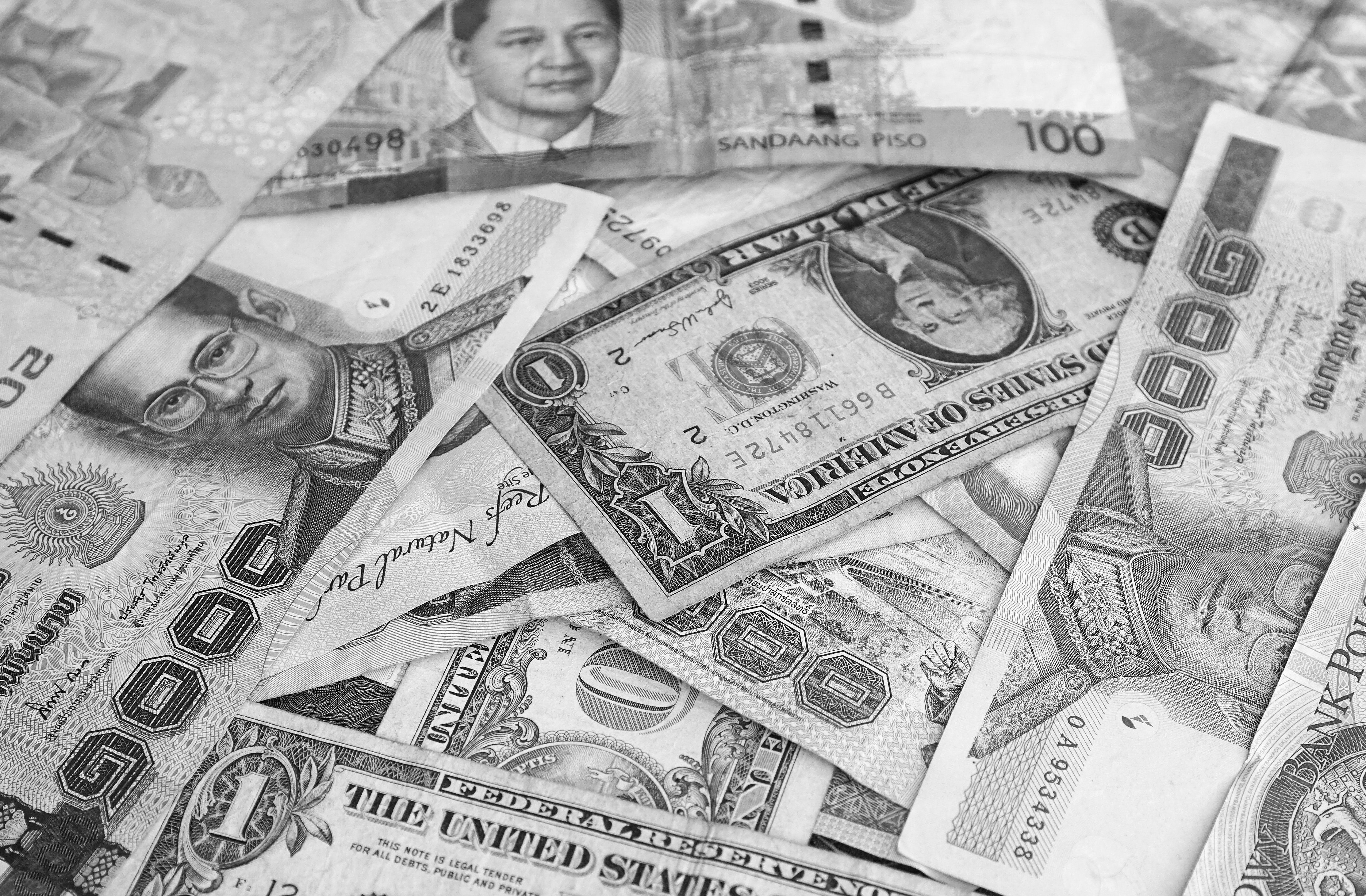 Market View – Will a shift in OPEC and Russian output policy mean $56 Brent?
Emerging market currencies and industrial commodities suggests a deflationary chill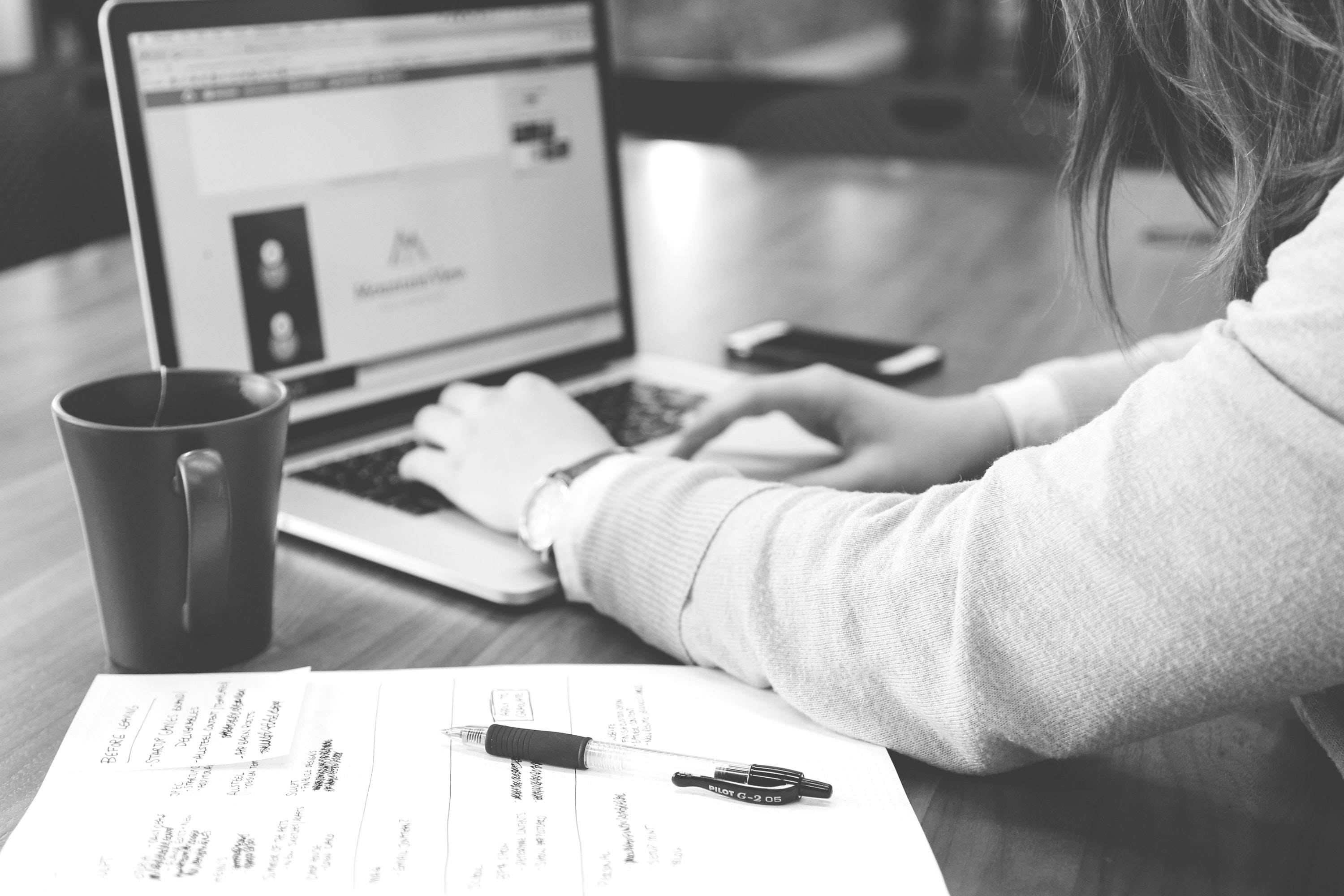 Market View – The coming emerging markets meltdown
The world is on the brink of yet another emerging market meltdown whose twin epicenters are now Istanbul's Bosphorus and the Argentine pampas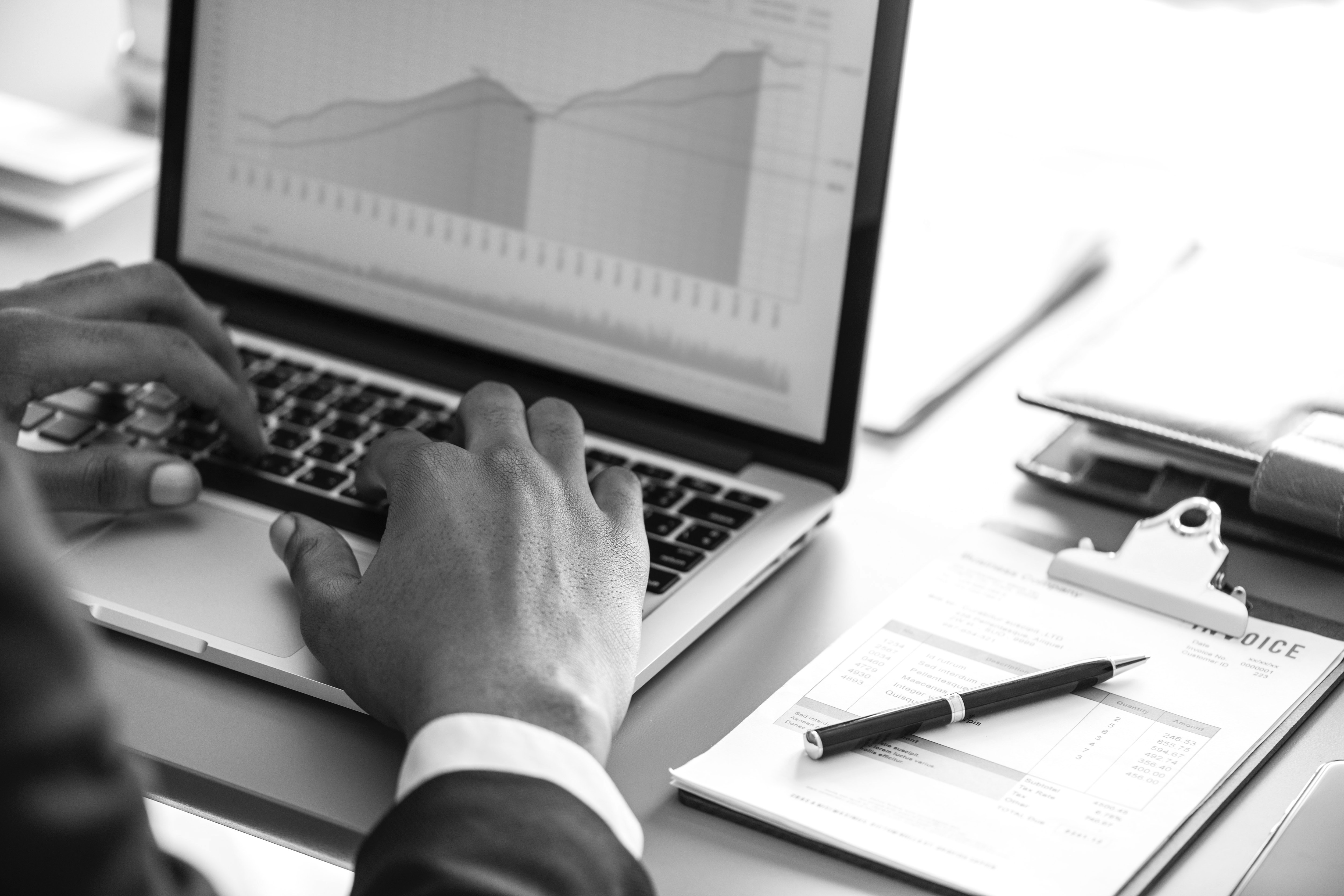 Market View – The Federal Reserve and the rise in inflation risk
Core inflation will continue to accelerate this summer and autumn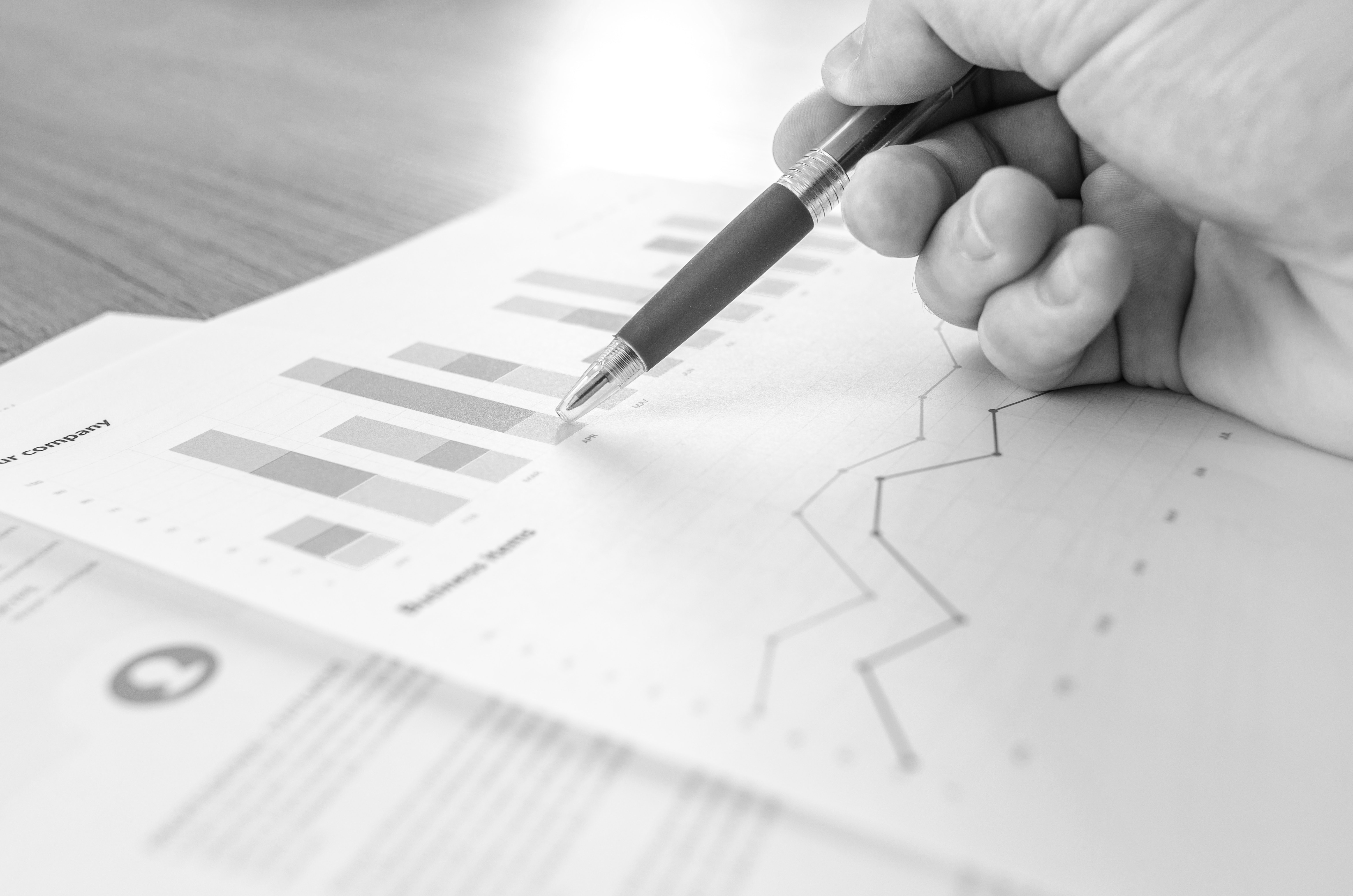 GCC Focus – Saudi Arabian equities are global winners in 2018!
Saudi Arabian equities have become the world's second best performing stock market in 2018
Macro Ideas – Is Iraq the world's next hot frontier stock market?
Money alone will not solve Iraq's problems of systemic corruption