---
Recent Posts by Shaun Richards: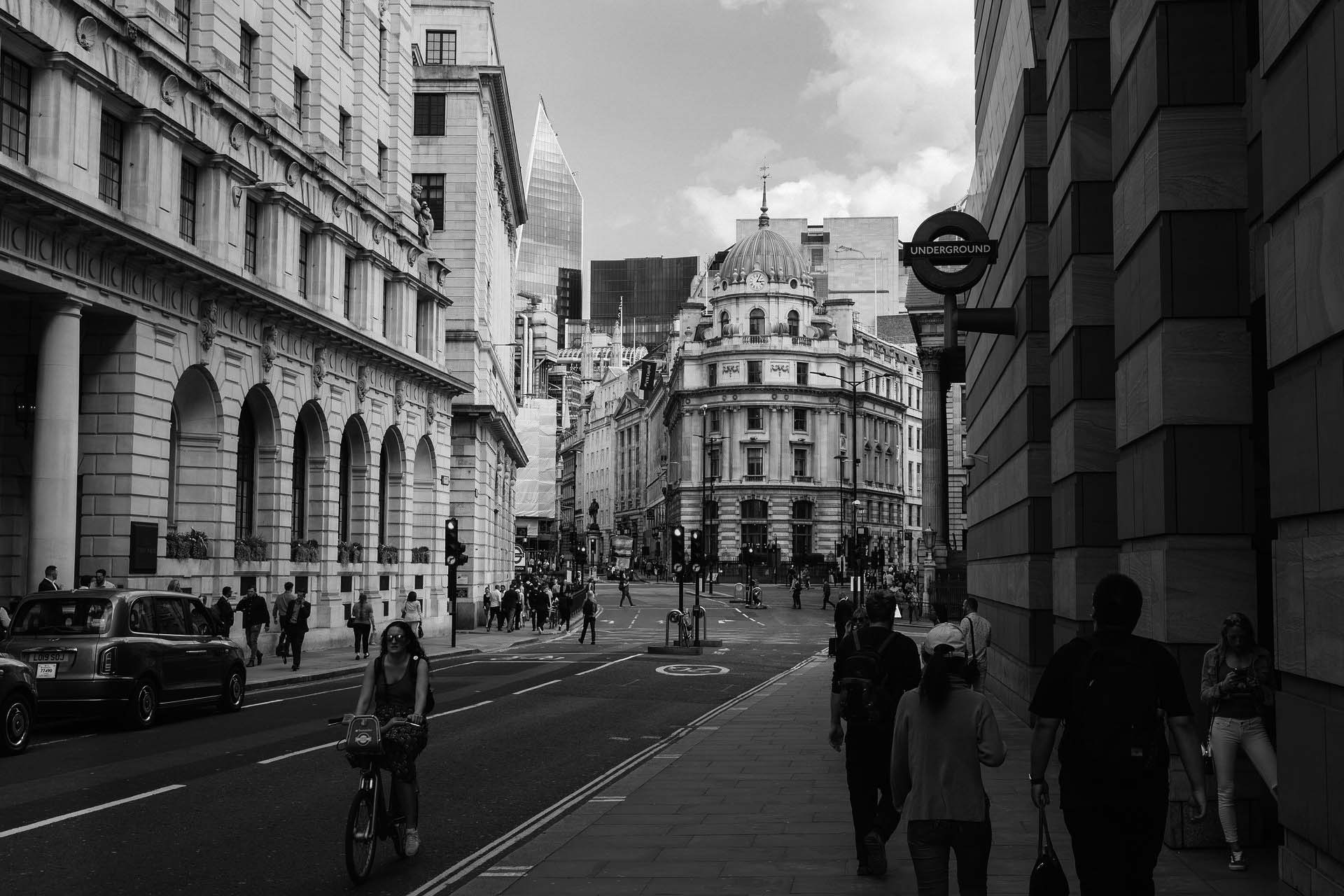 If the Bank of England does not raise interest-rates in response to 4% inflation, when will it?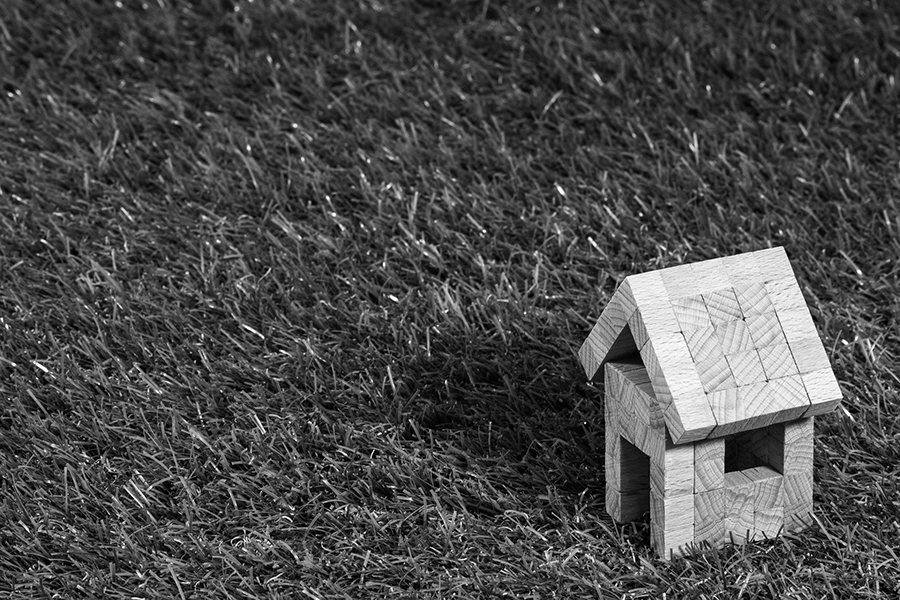 There is nothing going on but the rent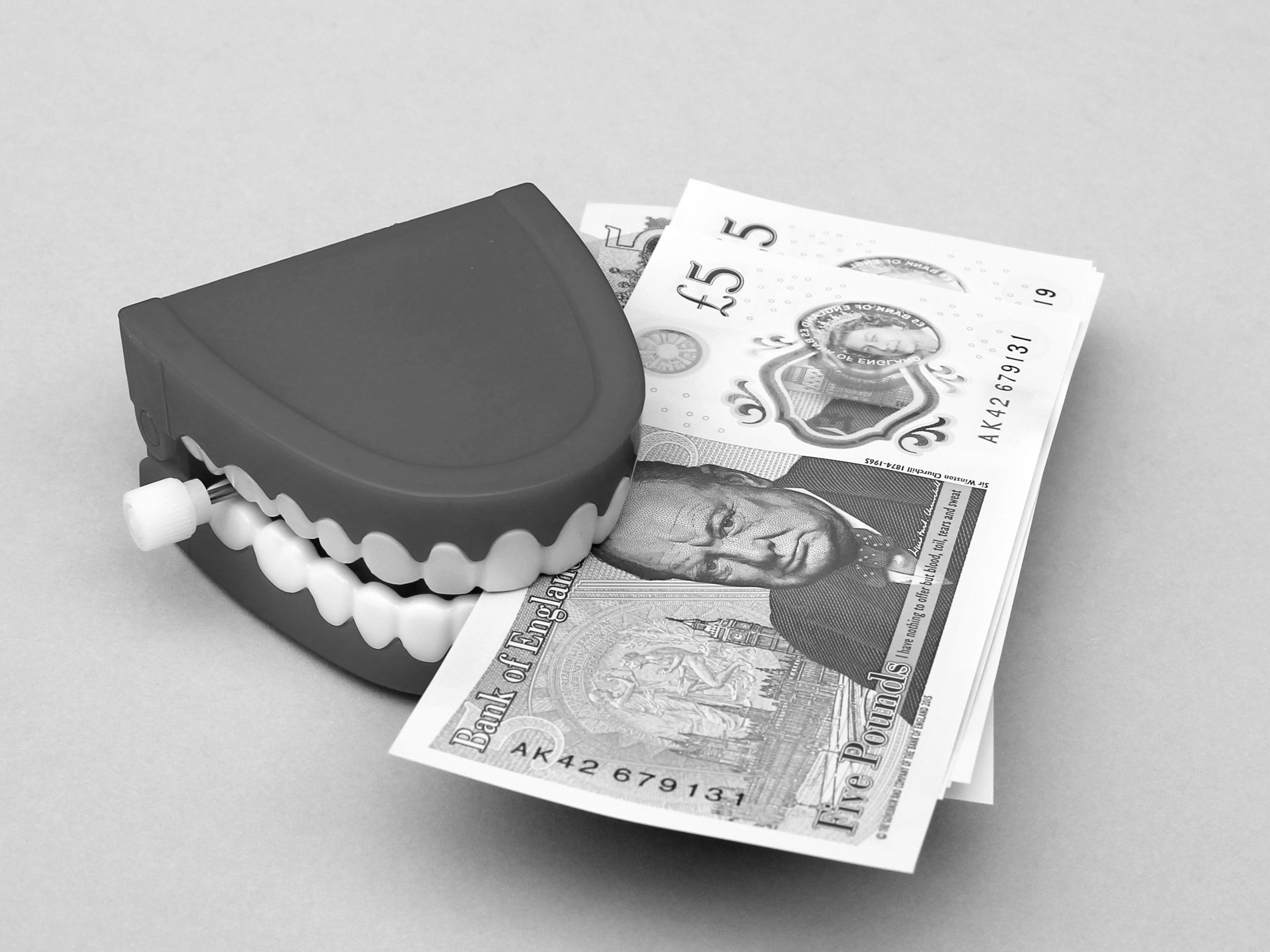 Why the Governor of Bank of england is happy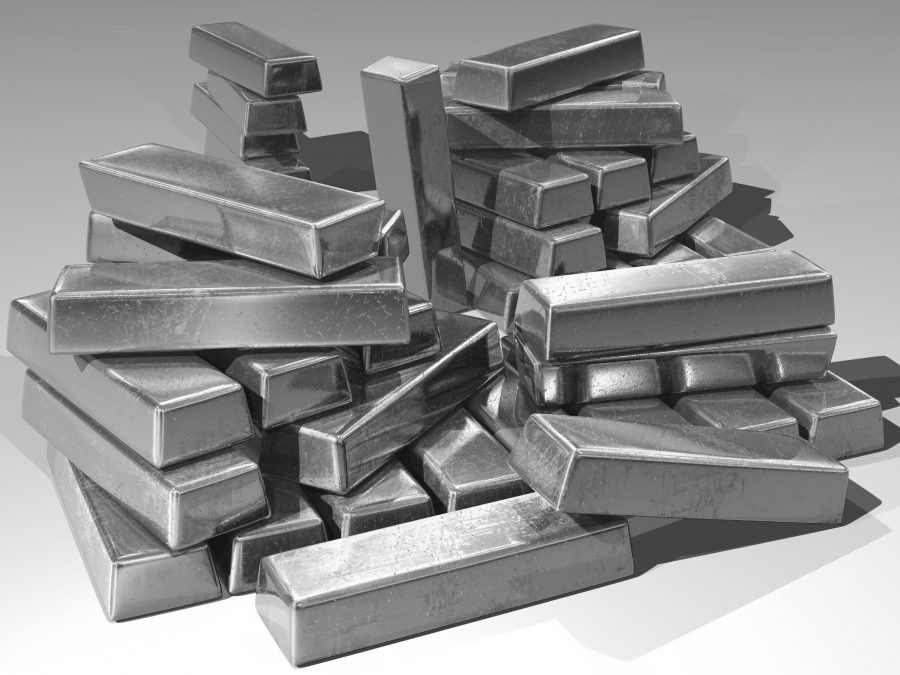 What is the case for Gold?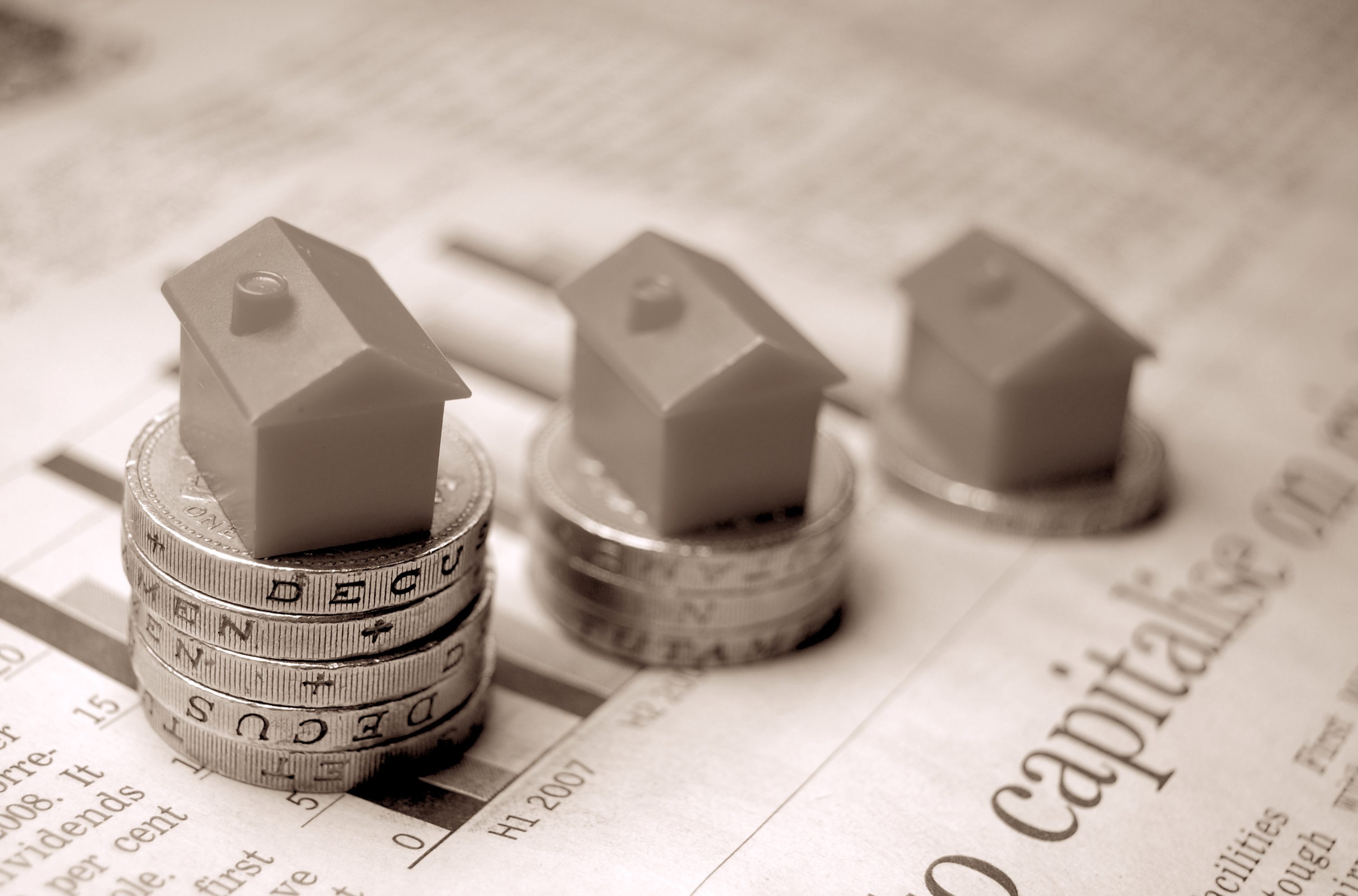 How far will UK house prices fall?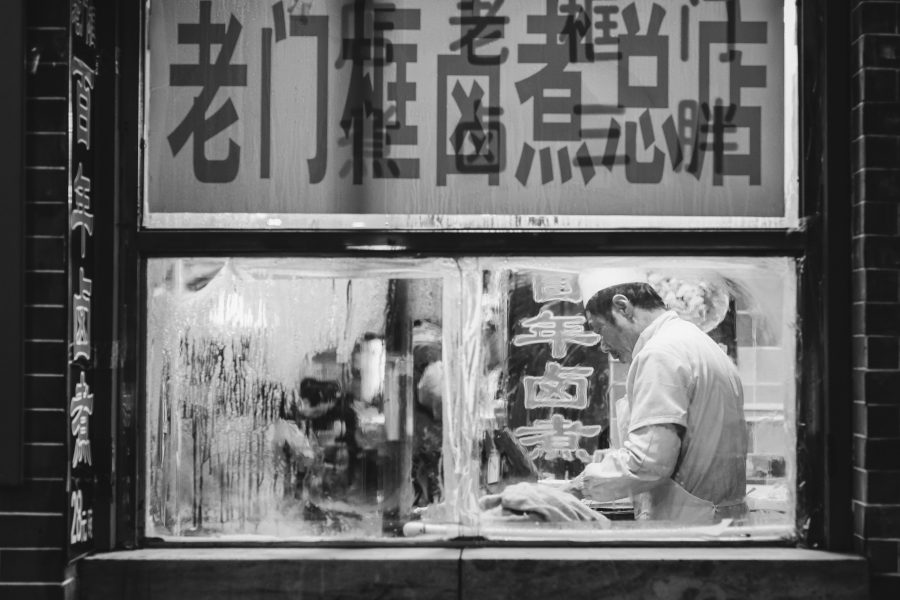 The economy of China is not seeing a V-Shaped recovery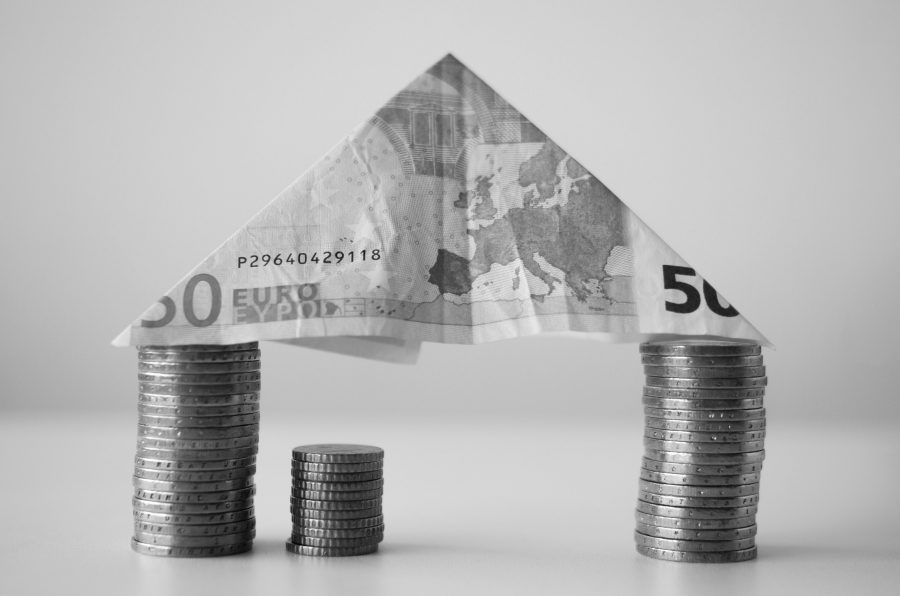 Are falling real wages the future for us all?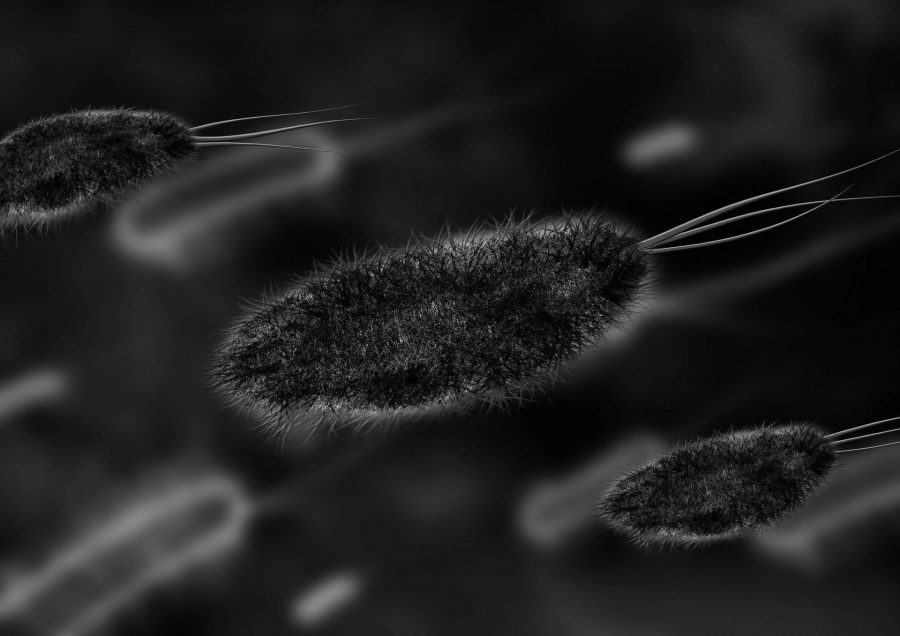 Both China and the world economy are being impacted by the Corona Virus