Four weeks ago, in our first guest post, I was about to head to Bordeaux, with WineOwners.com founder and CEO, Nick Martin. We promised to report back with our views on what's hot and what's not. Et voilà…
For six days in early April, Nick Martin and Jonathan Reeve abandoned the relative safety of Wine Owners' HQ and headed to Bordeaux, to tackle several hundred young (unfinished) Bordeaux wines of the new 2017 vintage. Bristling with tannins, these wines were as primal and raw as they will be at any point in their life. Top-end Bordeaux wines are extremely structured (charpenté), full of acidity and tannins. They're built for the long haul, not for early consumption. Most of the 2017 we tried won't be drinkable for another six years at least. When we tasted them they were just six months old.
The goal of this apparent masochism? To evaluate the future quality of the 2017 Bordeaux vintage, and the investability of its top wines. Below are a few top wine investment tips we're happy to share with you. For finer-grained commentary, and up-to-date information on the current en primeur campaign, try one or more of the below.
Follow us on Twitter
Skim-read our article on: Protoprices
Call our office and ask for James Sowden: +44 (0)20 7278 4377.
Crown Jules
While in Bordeaux, I hunted for patterns – something on which to build en primeur purchase recommendations. It wasn't until day three that something useful emerged…
At a collective tasting of Saint-Julien wines, hosted by Chateau Beychevelle in their super-modern winery, we noticed a clear pattern in the fifty-or-so wines: consistent quality. There didn't seem to be a dud among them. Saint-Julien was the first appellation where quality seemed reliably high across all the wines we tasted. Other appellations were patchy, and required a lot of work to separate out what was hot and what was not.
What's our tip here? Invest in Saint-Julien 2017 and you probably won't be disappointed. For a higher-end, investment grade wine, look for anything with either Barton or Leoville in the name: Leoville Barton, Langoa Barton, Leoville Las Cases, Leoville Poyferre. For excellent value, we found Chateau Lagrange to be both under-rated and under-priced. In a blind tasting of the five 2008 Bordeaux wines, Chateau Lagrange came out victorious, against some pretty expensive competition. If the 2017 is anything like as good (which it seemed to be), it's worth looking at.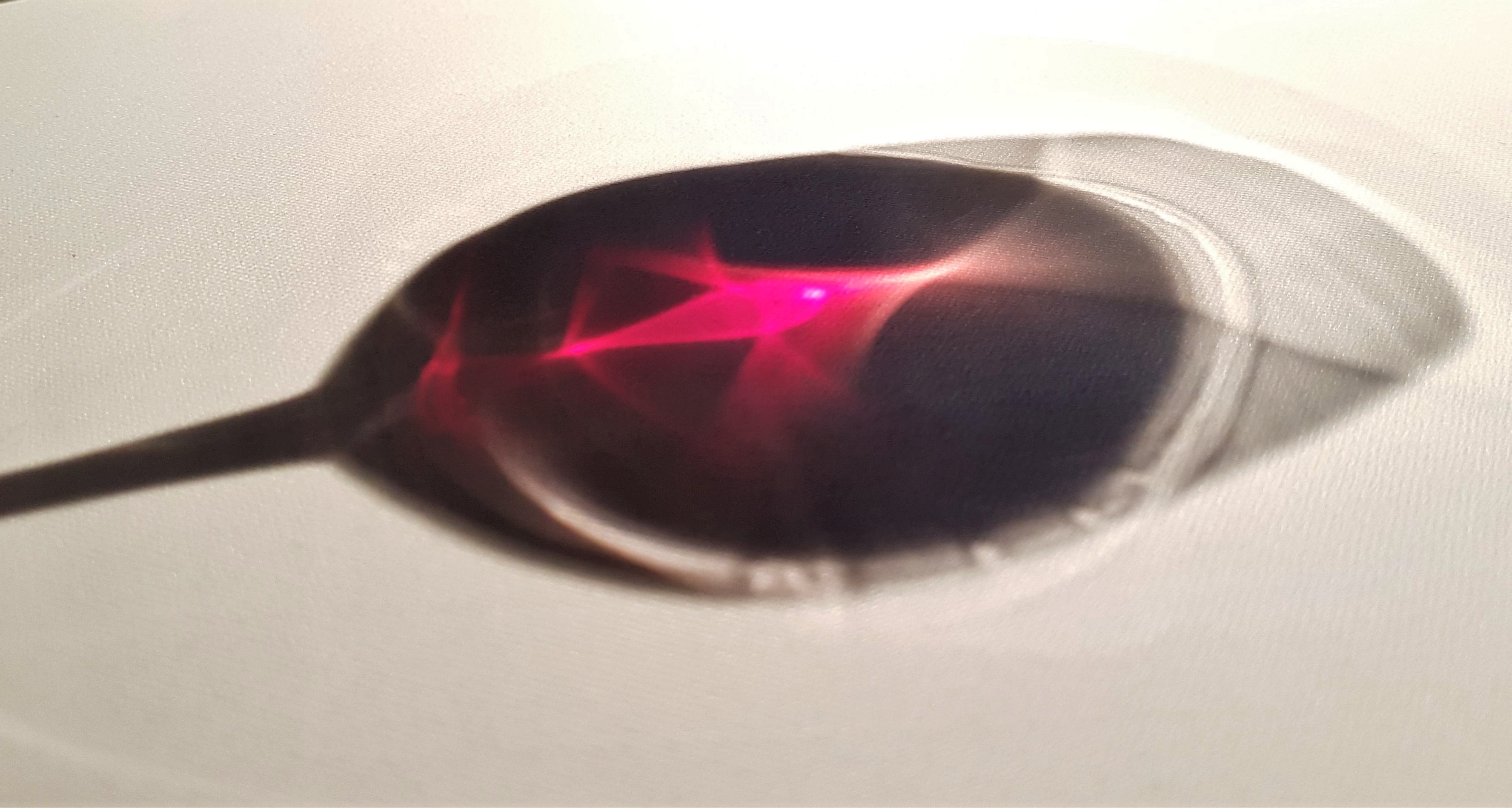 ©Jonathan Reeve / Wine Owners – Saint-Julien shone through in 2017
Estephe Up From The Rest
Further up the Medoc peninsula than Margaux, Pauillac and Saint-Julien are the village and vineyards of Saint-Estephe. Although Saint-Julien seemed the most consistent, reliable source of quality, Saint-Estephe offered a handful of excellent wines both for drinking and investing. The village's three most expensive wines – Chateau Calon-Segur, Chateau Cos d'Estournel and Chateau Montrose – comprise a neat trio of investment wines, whether for long-term cellaring or for pure investment.
Calon-Segur – Stood out among the exceptional wines of our 2017 en primeur tastings. Since 2014 (when new wine director Laurent Dufau took over) the Calon-Segur house style leans very much towards the 'pretty'; these are elegant, fine wines focusing on very pure, plush red-fruit and cassis flavours. This approachable style makes Calon-Segur the wine of this trio which will give the most immediate return on your investment. It will be an attractive prospect for your own enjoyment, and the enjoyment of potential buyers, six or seven years from now. Of course a wine made this well will continue to evolve and gain interest for another fifteen years after that.
Cos d'Estournel – Offers a generous compromise between the other two; darker-fruited and slightly 'inkier' than Calon-Segur, but not as restrained or serious as Montrose. Julia Harding MW describes the 2017 wine as having "lightly charry…extremely pure cassis…but without excess richness." My own notes add "classic Bordeaux tinges of graphite and cedar…super-clean mouthfeel…really elegant, without being at all lightweight".
Montrose – A long-lived wine, made in a relatively conservative, refined style – both qualities reinforced in this tasting note from JancisRobinson.com "…supple, refined, juicy and long. Not opulent but not at all dry. Should have a long drinking window (2025 to 2045). 17.5 pts". My own tasting note mentions "a herbal note, like nettle, thyme and lemon verbena". The USP for Montrose is that it will remain an attractive prospect for five or ten years the other two have passed their peak. Our suggestion would be to buy two cases of each wine; one for gradually drinking, the other for longer-term ageing or selling depending on how the drinking case evolves.