Get exclusive new articles from our roster of brilliant contributors. Each magazine contains 100 pages of insightful articles covering a range of topics from architecture to real estate market trends.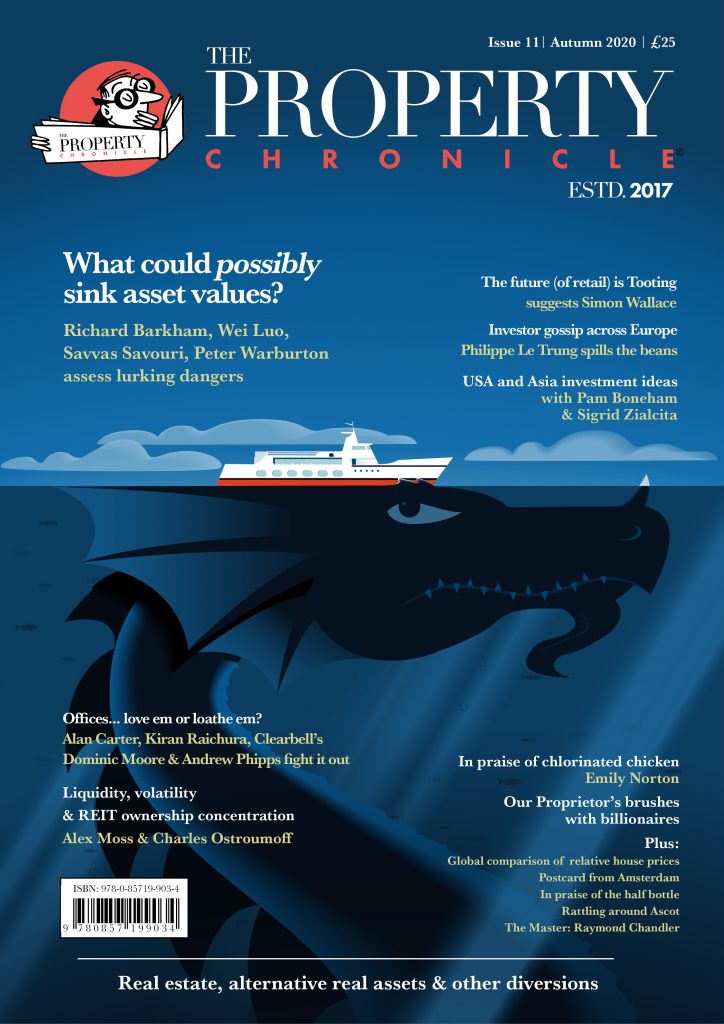 The latest edition features:
What could possibly sink asset values? Richard Barkham, Wei Luo, Savvas Savouri, Peter Warburton assess lurking dangers
Offices… love em or loathe em? Alan Carter, Kiran Raichura, Clearbell's Dominic Moore & Andrew Phipps fight it out
Liquidity, volatility & REIT ownership concentration Alex Moss & Charles Ostroumoff
The future (of retail) is Tooting suggests Simon Wallace
Investor gossip across Europe Philippe Le Trung spills the beans
USA and Asia investment ideas with Pam Boneham & Sigrid Zialcita
In praise of chlorinated chicken Emily Norton
Our Proprietor's brushes with billionaires
Plus:
Global comparison of relative house prices
Postcard from Amsterdam
In praise of the half bottle
Rattling around Ascot
The Master: Raymond Chandler
Subscribe now to get the magazine delivered to your door or a PDF version sent to your inbox four times a year.
Just £90 for the print version and £50 for the PDF version.
We also have a range of corporate and bulk subscription offers available:
Annual subscription for 2 people (8 magazines per year ) – £120 (PDF included) – SUBSCRIBE NOW!
Annual subscription for 5 (20 mags per year) – £250 (PDF included) – SUBSCRIBE NOW!
Annual subscription for 10 (40 mags per year) – £400 (PDF included) – SUBSCRIBE NOW!
Please email: subs@propertychronicle.com if you have any queries.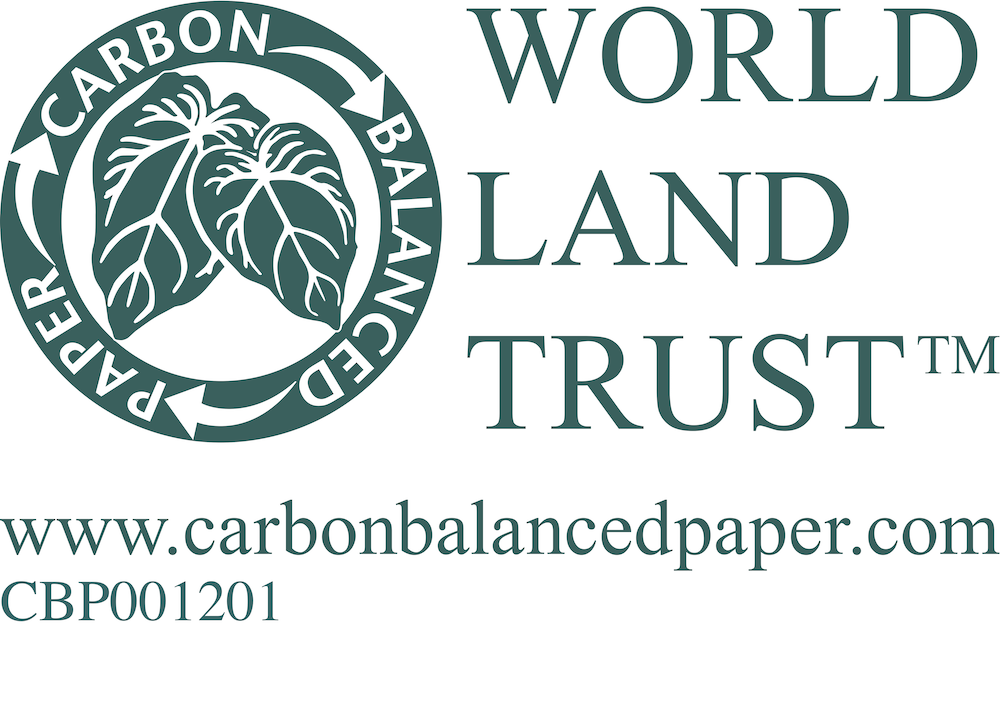 The Property Chronicle magazine is printed on carbon balanced paper as certified by the World Land Trust.