Get exclusive new articles from our roster of brilliant contributors. Each magazine contains 60+ pages of insightful articles covering a range of topics from architecture to real estate market trends.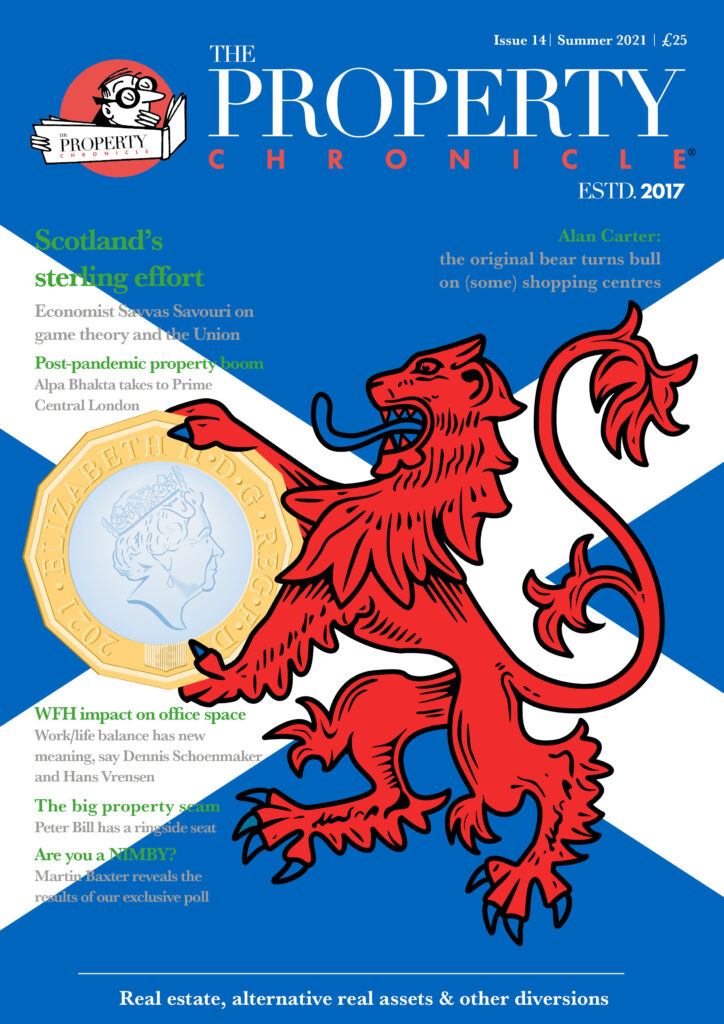 The latest edition features:
Alan Carter gets bullish about (some) shopping centres
Economist Savvas Savouri on game theory and the Union
Booming property predictions post-pandemic from Alpa Bhakta
Peter Bill's view from a ringside seat of the big property scam
The results of an exclusive housing poll for The Property Chronicle
Can the travel industry recover, asks Alfred Sadek
Michael Shaoul ponders Biden's next move
Plus:
TA Cotterell: how business inspires art
Brad A Bohl looks to the future
Catherine Aleppo says cyber insurance is worth it
Avinav Nigam on where to invest next
Martin Hole waxes lyrical on moths 
Subscribe now to get the magazine delivered to your door or a PDF version sent to your inbox four times a year.
Just £90 for the print version and £50 for the PDF version.
We also have a range of corporate and bulk subscription offers available:
Annual subscription for 2 people (8 magazines per year ) – £120 (PDF included) – SUBSCRIBE NOW!
Annual subscription for 5 (20 mags per year) – £250 (PDF included) – SUBSCRIBE NOW!
Annual subscription for 10 (40 mags per year) – £400 (PDF included) – SUBSCRIBE NOW!
Please email: subs@propertychronicle.com if you have any queries.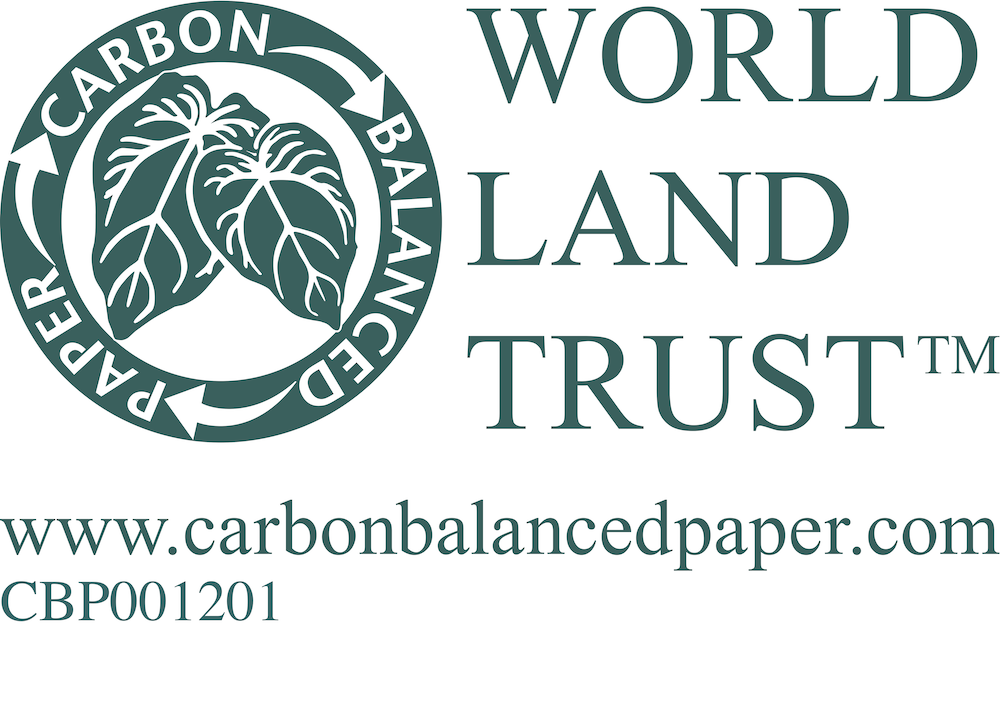 The Property Chronicle magazine is printed on carbon balanced paper as certified by the World Land Trust.