Get exclusive new articles from our roster of brilliant contributors. Each magazine contains 100 pages of insightful articles covering a range of topics from architecture to real estate market trends.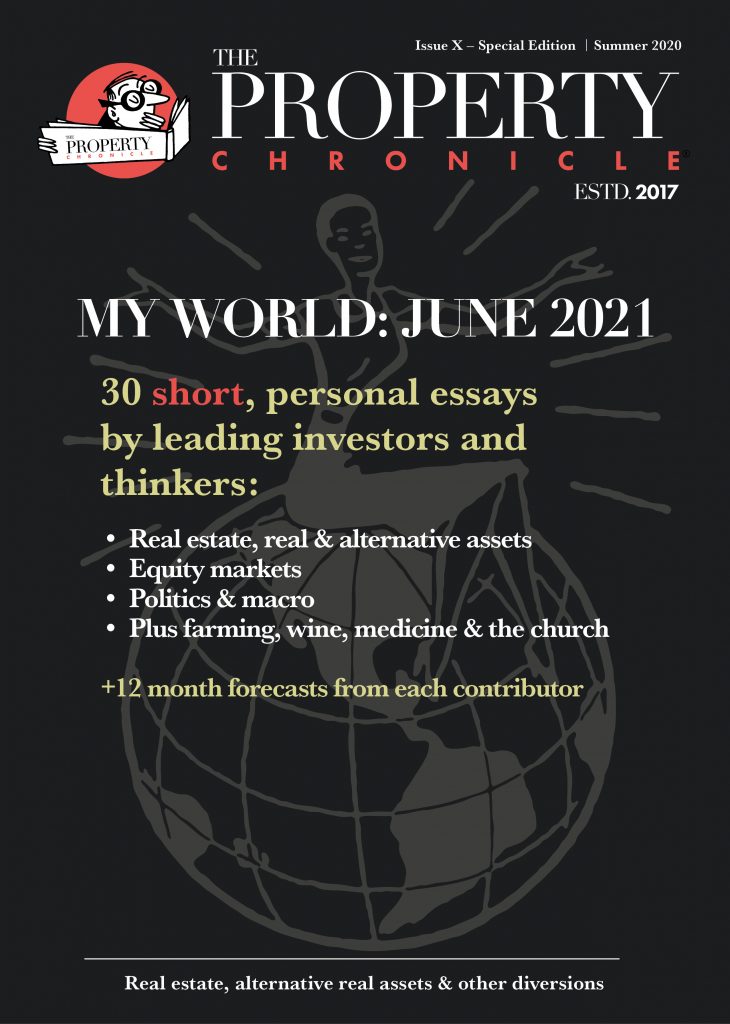 This latest special edition issue is made up of 30 short, personal essays from leading investors and thinkers outlining how they think the world will look this time next year, covering:
Real Estate, real & alternative assets
Plus farming, wine, medicine & the church
+ 12-month forecasts from each contributor
Including contributors from: Alan Carter, Phil Clark, Manish Chande, Alex Moss, Hugh Lenon, Bill Blain, Richard Barkham, Henry Franklin, Robert Stassen, Yolande Barnes, James Roberts, Charles Kingston, Harry Hyman, Alpa Bhakta, John Jay, Simon Wallace, Simon Hall, Emily Norton, Malcolm Frodsham, Richard Pieser, Edward Atkinson, Anand Menon, Mark Roberts, George Baker, Mike Day, Rev Campbell Paget, Dr Michael Criswell, Martin Hole, Tim Green, Charlie Ellingworth & Adrian Pepper.
Subscribe now to get the magazine delivered to your door or a PDF version sent to your inbox four times a year.
Just £90 for the print version and £50 for the PDF version.
We also have a range of corporate and bulk subscription offers available:
Annual subscription for 2 people (8 magazines per year ) – £120 (PDF included) – SUBSCRIBE NOW!
Annual subscription for 5 (20 mags per year) – £250 (PDF included) – SUBSCRIBE NOW!
Annual subscription for 10 (40 mags per year) – £400 (PDF included) – SUBSCRIBE NOW!
Please email: subs@propertychronicle.com if you have any queries.
Buy the latest issue of the magazine: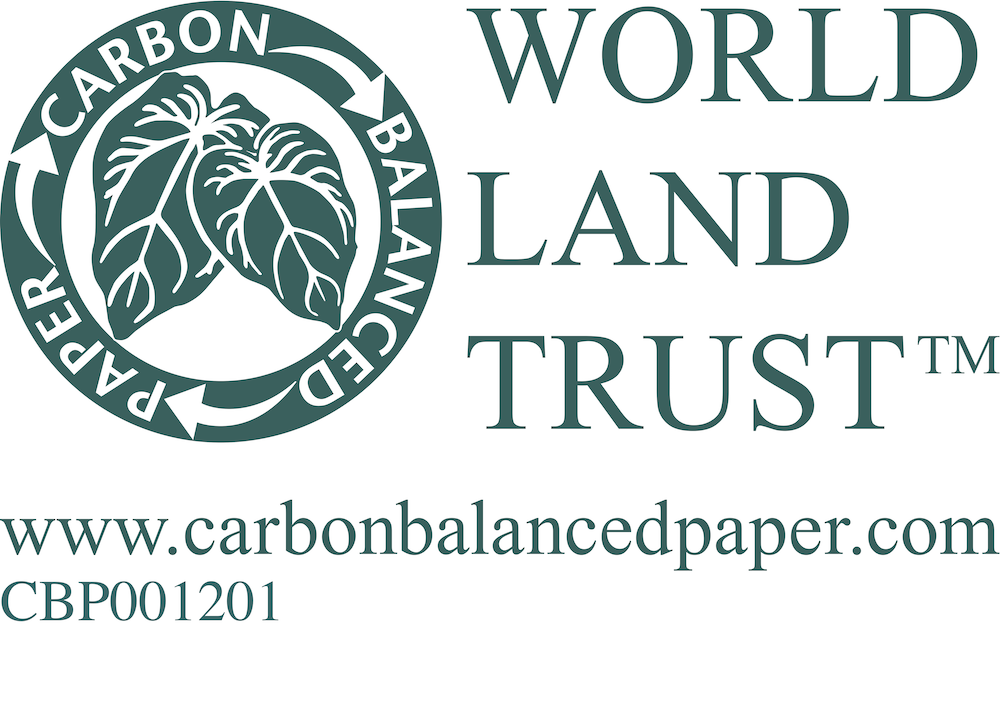 The Property Chronicle magazine is printed on carbon balanced paper as certified by the World Land Trust.