Get exclusive new articles from our roster of brilliant contributors. Each magazine contains 60+ pages of insightful articles covering a range of topics from architecture to real estate market trends.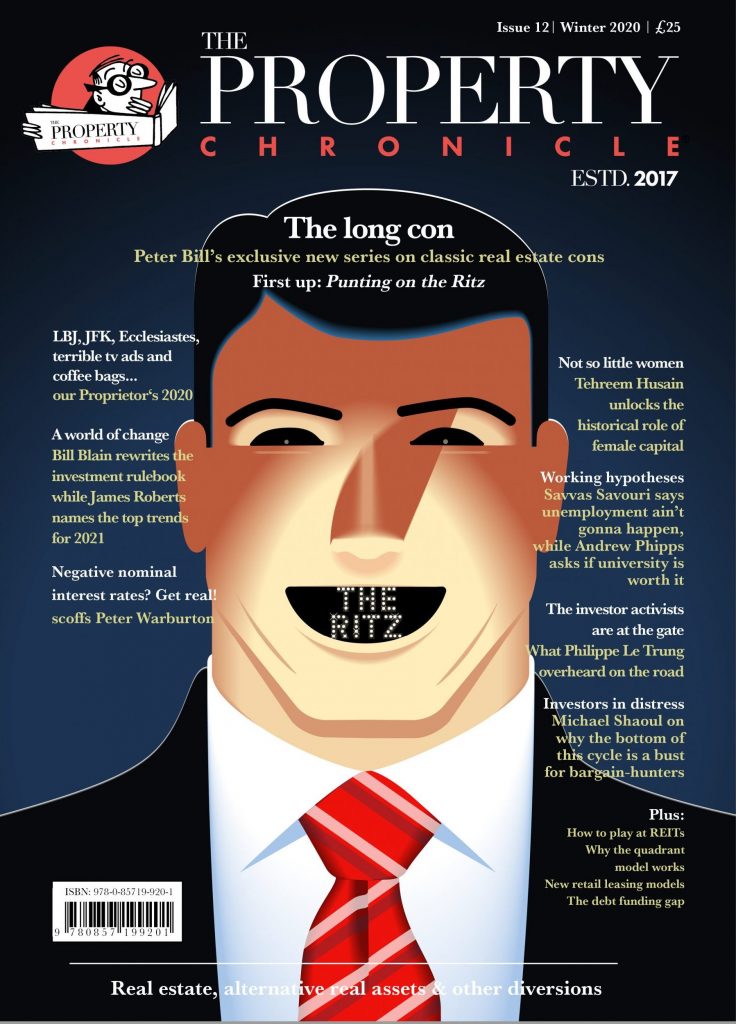 The latest edition features:
The Long Con – Bill's exclusive new series on classic real estate cons? First up: Punting on the Ritz
LBJ, JFK, Ecclesiastes, terrible tv ads and coffee bags… Our Proprietor's 2020
A world of change Bill Blain rewrites the investment rulebook while James Roberts names the top trends for 2021
Negative nominal interest rates? Get real! scoffs Peter Warburton
Not so little women Tehreem Husain unlocks the historical role of female capital 
Working hypotheses Savvas Savouri says unemployment ain't gonna happen, while Andrew Phipps asks if university is worth it
The investor activists are at the gate What Philippe Le Trung overheard on the road
Investors in distress Michael Shaoul on why the bottom of this cycle is a bust for bargain-hunters 
Plus:
How to play at REITs
Why the quadrant model works
New retail leasing models
The debt funding gap
And much, much more…
Subscribe now to get the magazine delivered to your door or a PDF version sent to your inbox four times a year.
Just £90 for the print version and £50 for the PDF version.
We also have a range of corporate and bulk subscription offers available:
Annual subscription for 2 people (8 magazines per year ) – £120 (PDF included) – SUBSCRIBE NOW!
Annual subscription for 5 (20 mags per year) – £250 (PDF included) – SUBSCRIBE NOW!
Annual subscription for 10 (40 mags per year) – £400 (PDF included) – SUBSCRIBE NOW!
Please email: subs@propertychronicle.com if you have any queries.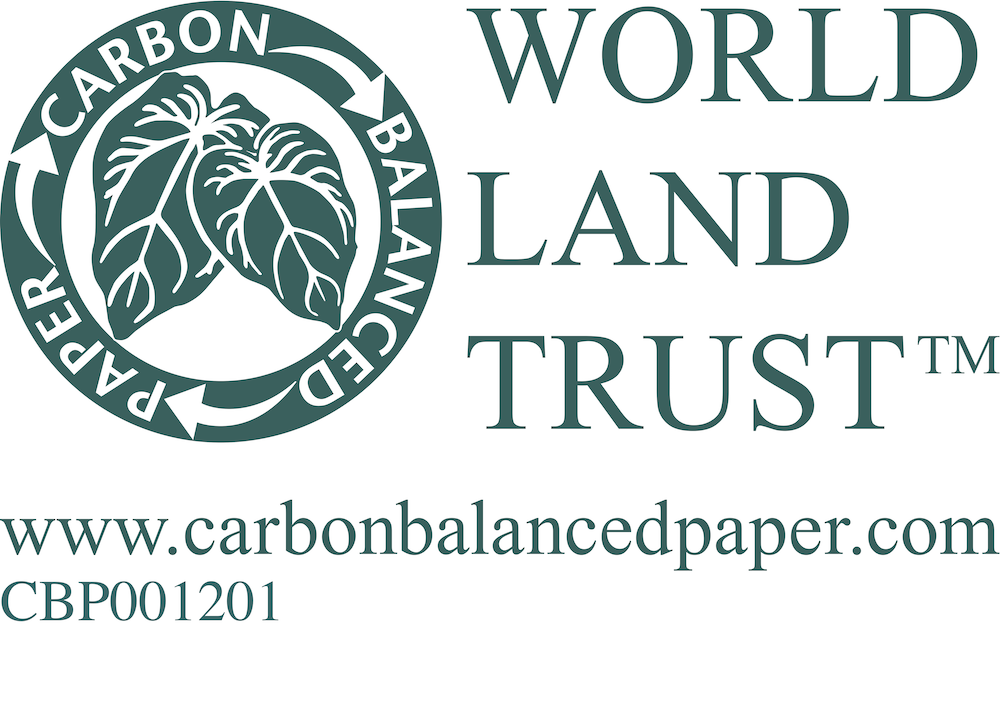 The Property Chronicle magazine is printed on carbon balanced paper as certified by the World Land Trust.