Get exclusive new articles from our roster of brilliant contributors. Each magazine contains 100 pages of insightful articles covering a range of topics from architecture to real estate market trends.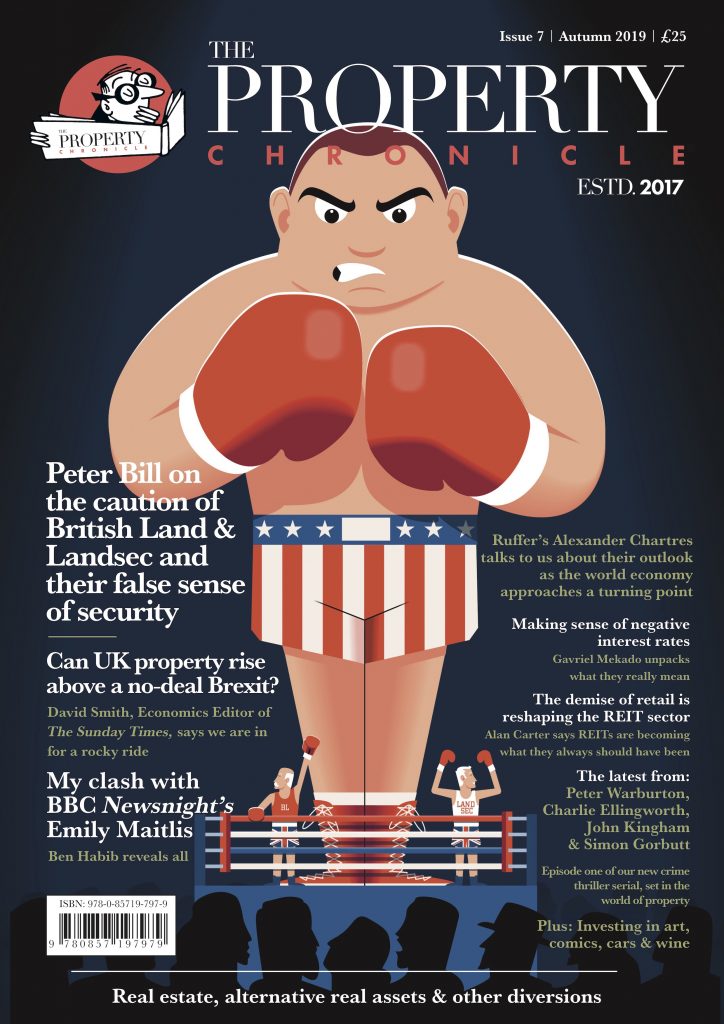 The latest issue of the magazine includes:
Peter Bill on the caution of British Land & Landsec and their false sense of security
Can UK property rise above a no-deal Brexit? David Smith, Economics Editor of The Sunday Times, says we are in for a rocky ride
My clash with BBC Newsnight's Emily Maitlis: Ben Habib reveals all

Ruffer's Alexander Chartres talks to us about their outlook as the world economy approaches a turning point
Making sense of negative interest rates: Gavriel Merkado unpacks what they really mean
The demise of retail is reshaping the REIT sector: Alan Carter says REITs are becoming what they always should have been
Simon Silver on how architecture can embrace the best of old and new
The latest from: Peter Warburton, Charlie Ellingworth, John Kingham & Simon Gorbutt
Episode one of our new crime thriller serial, set in the world of property
Investing in art, comics, cars & wine
And much, much more…
Subscribe now to get the magazine delivered to your door or a PDF version sent to your inbox four times a year.
Just £50 – normally £75 – for the print version and £25 for the PDF version.
SUBSCRIBE TO THE PRINT MAGAZINE NOW
We also have a range of corporate and bulk subscription offers available:
Annual subscription for 2 people (8 magazines per year ) – £120 (PDF included)
Annual subscription for 5 (20 mags per year) – £250 (PDF included)
Annual subscription for 10 (40 mags per year) – £400 (PDF included)

Please email: subs@propertychronicle.com for more details.
Buy the latest issue of the magazine: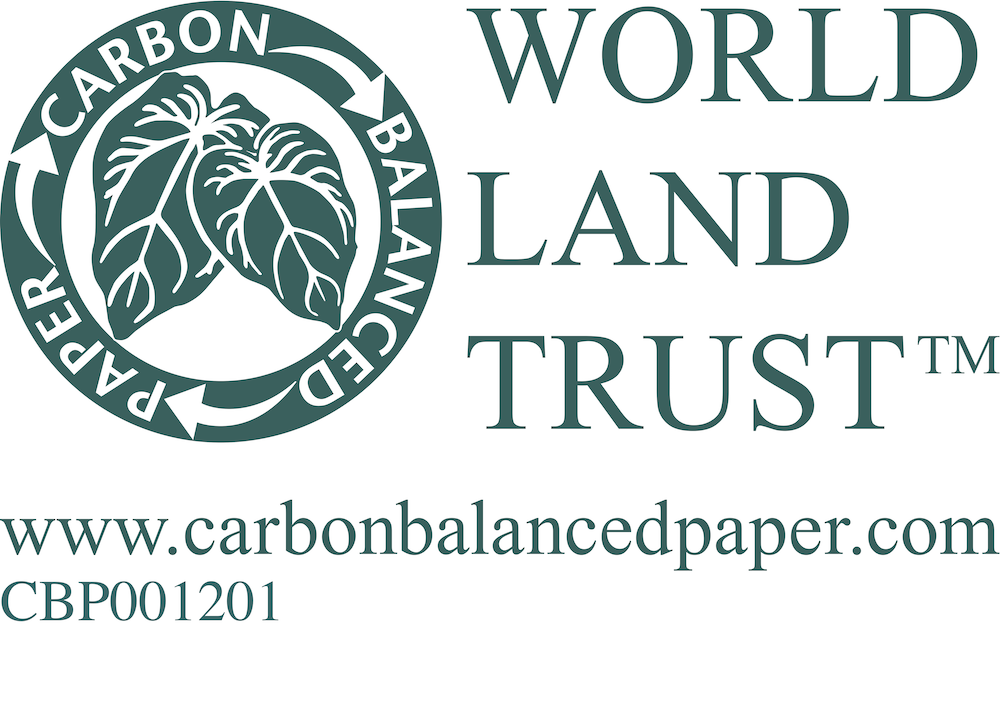 The Property Chronicle magazine is printed on carbon balanced paper as certified by the World Land Trust.