Get exclusive new articles from our roster of brilliant contributors. Each magazine contains 100 pages of insightful articles covering a range of topics from architecture to real estate market trends.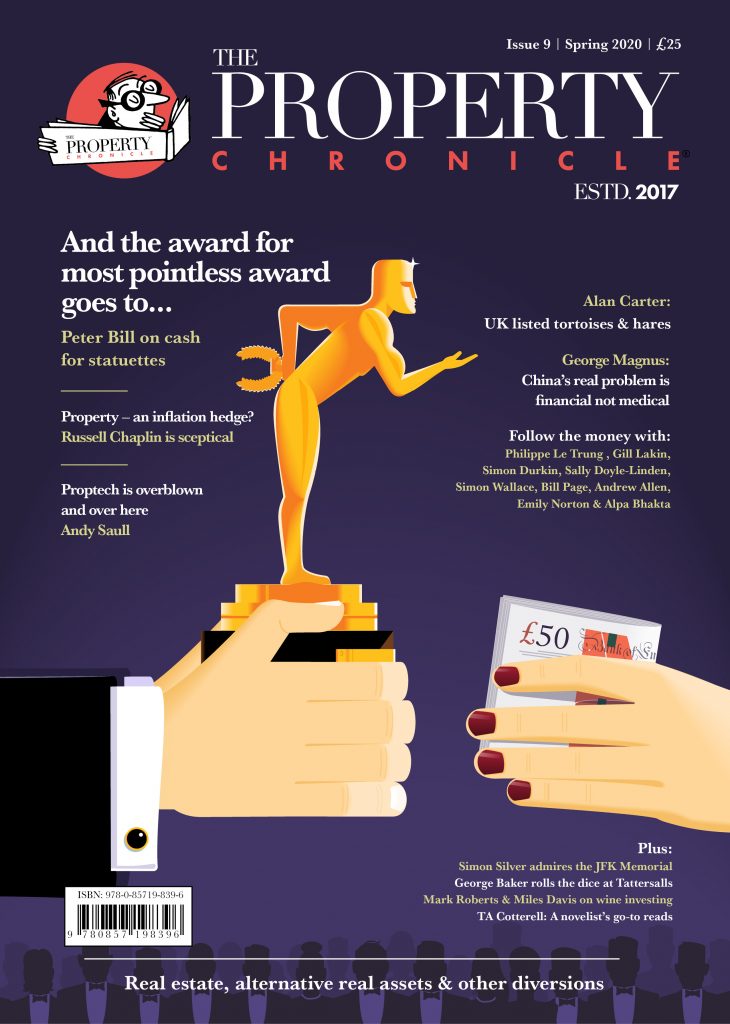 The latest issue is packed with brilliant articles including:
And the award for most pointless award goes to… Peter Bill on cash for statuettes
Property – an inflation hedge? Russell Chaplin is sceptical
Proptech is overblown and over here – Andy Saull
Alan Carter: UK listed tortoises & hares
George Magnus: China's real problem is financial not medical
Follow the money with: Philippe Le Trung , Gill Lakin, Simon Durkin, Sally Doyle-Linden, Simon Wallace, Bill Page, Andrew Allen, Emily Norton & Alpa Bhakta
Plus:

Simon Silver admires the JFK Memorial
George Baker rolls the dice at Tattersalls
Mark Roberts & Miles Davis on wine investing
TA Cotterell: A novelist's go-to reads
Subscribe now to get the magazine delivered to your door or a PDF version sent to your inbox four times a year.
Just £90 for the print version and £25 for the PDF version.
We also have a range of corporate and bulk subscription offers available:
Annual subscription for 2 people (8 magazines per year ) – £120 (PDF included) – SUBSCRIBE NOW!
Annual subscription for 5 (20 mags per year) – £250 (PDF included) – SUBSCRIBE NOW!
Annual subscription for 10 (40 mags per year) – £400 (PDF included) – SUBSCRIBE NOW!
Please email: subs@propertychronicle.com if you have any queries.
Buy the latest issue of the magazine: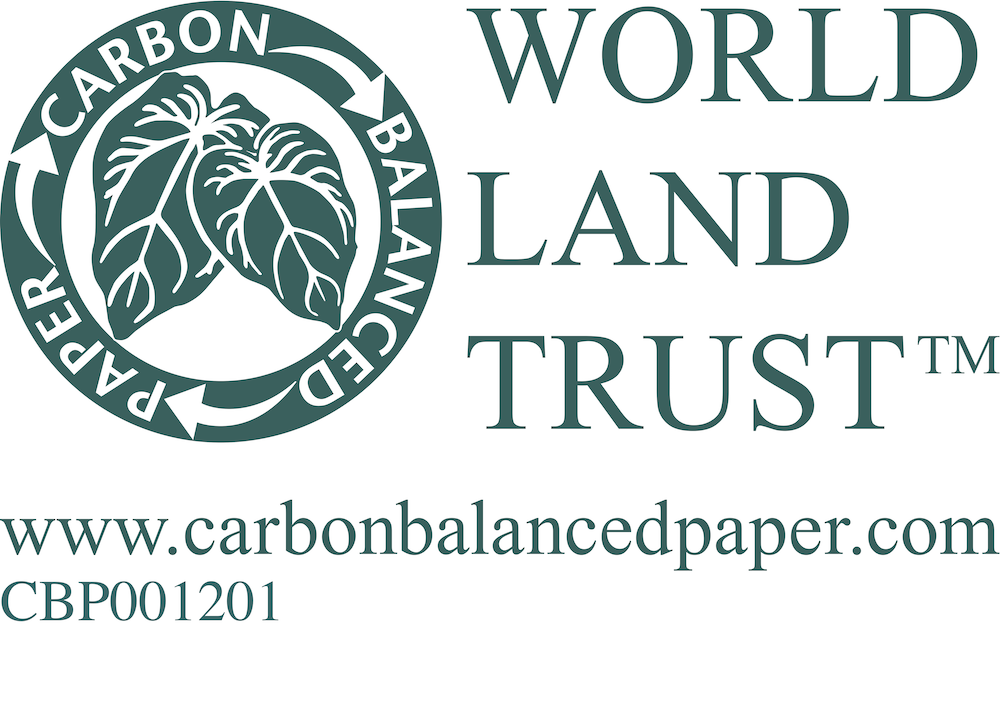 The Property Chronicle magazine is printed on carbon balanced paper as certified by the World Land Trust.