Get exclusive new articles from our roster of brilliant contributors. Each magazine contains 60+ pages of insightful articles covering a range of topics from architecture to real estate market trends.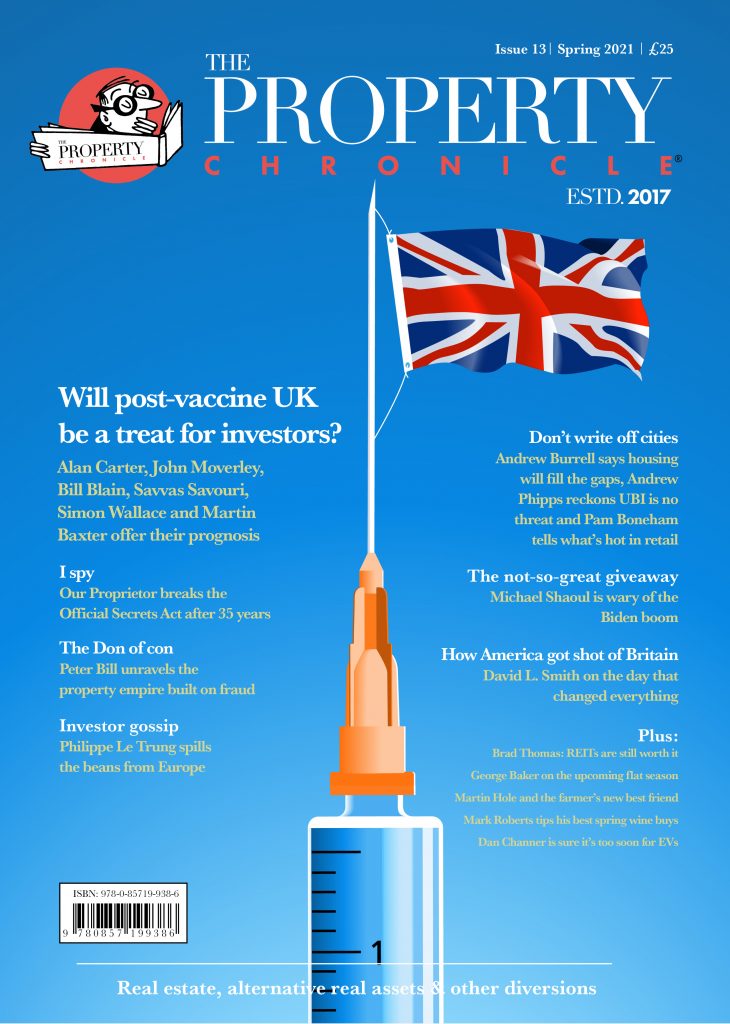 The latest edition features:
Will post-vaccine UK be a treat for investors? Alan Carter, John Moverley, Bill Blain, Savvas Savouri, Simon Wallace and Martin Baxter offer their prognosis
I spy Our Proprietor breaks the Official Secrets Act after 35 years
The Don of con Peter Bill unravels the property empire built on fraud
Investor gossip Philippe Le Trung spills the beans from Europe
Don't write off cities Andrew Burrell says housing will fill the gaps, Andrew Phipps reckons UBI is no threat and Pam Boneham tells what's hot in retail 
The not-so-great giveaway Michael Shaoul is wary of the Biden boom
How America got shot of Britain David L. Smith on the day that changed everything 
Plus:
Brad Thomas: REITs are still worth it
George Baker on the upcoming flat season 
Martin Hole and the farmer's new best friend
Mark Roberts tips his best spring wine buys 
Dan Channer is sure it's too soon for EVs 
Subscribe now to get the magazine delivered to your door or a PDF version sent to your inbox four times a year.
Just £90 for the print version and £50 for the PDF version.
We also have a range of corporate and bulk subscription offers available:
Annual subscription for 2 people (8 magazines per year ) – £120 (PDF included) – SUBSCRIBE NOW!
Annual subscription for 5 (20 mags per year) – £250 (PDF included) – SUBSCRIBE NOW!
Annual subscription for 10 (40 mags per year) – £400 (PDF included) – SUBSCRIBE NOW!
Please email: subs@propertychronicle.com if you have any queries.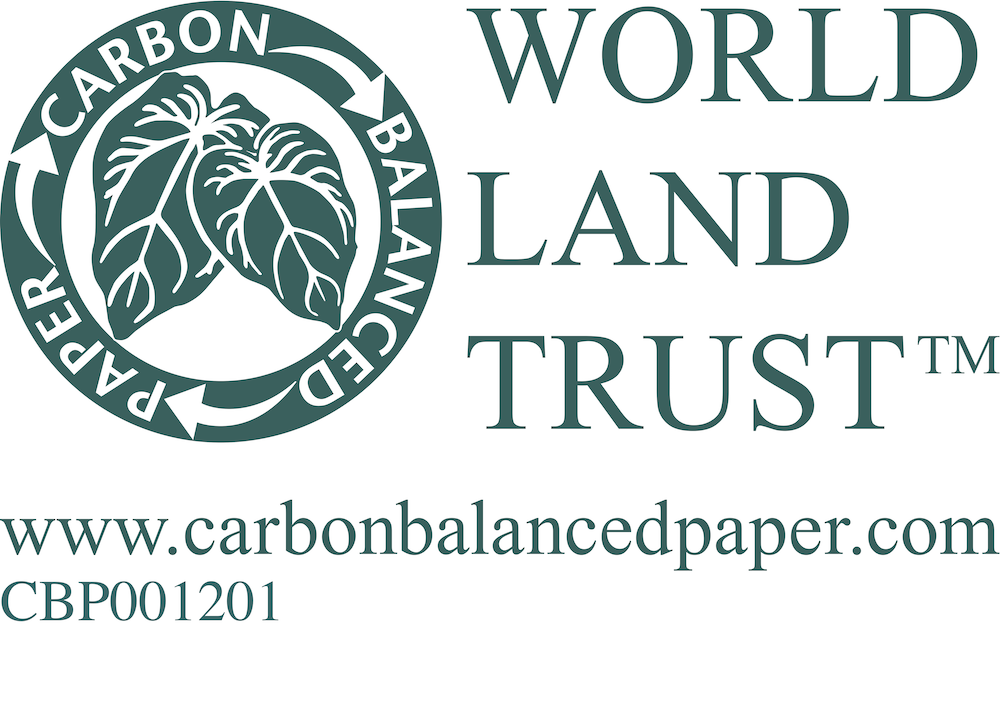 The Property Chronicle magazine is printed on carbon balanced paper as certified by the World Land Trust.