Get exclusive new articles from our roster of brilliant contributors. Each magazine contains 100 pages of insightful articles covering a range of topics from architecture to real estate market trends.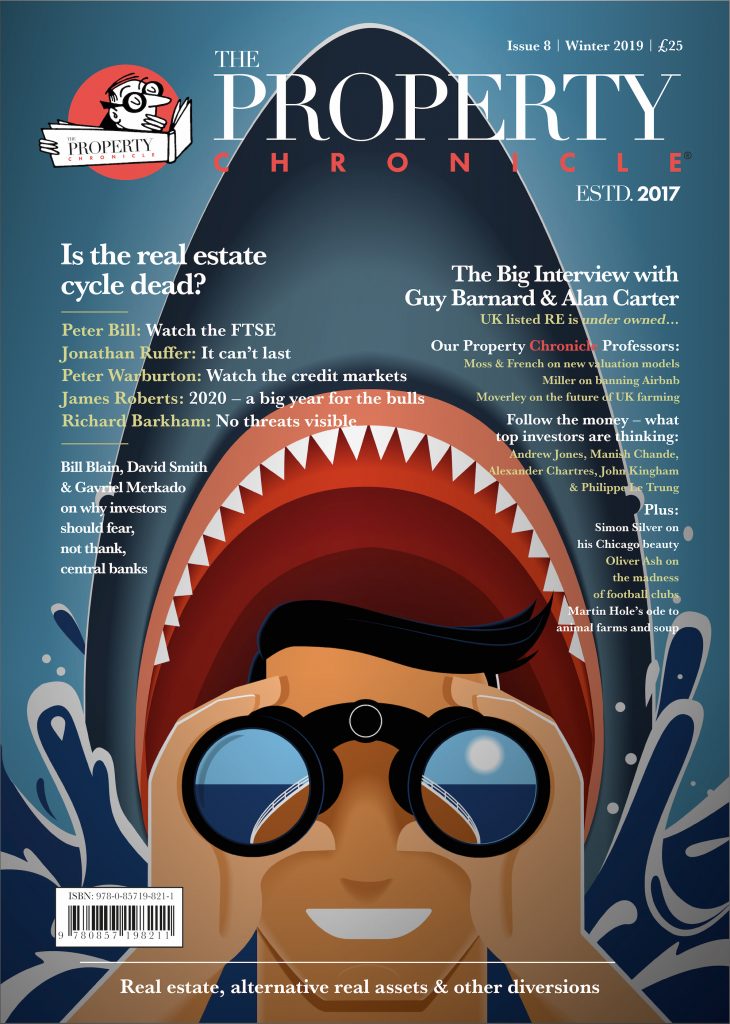 The latest issue is packed with brilliant articles including:
Is the real estate cycle dead?

Peter Bill: Watch the FTSE
Jonathan Ruffer: It can't last
Peter Warburton: Watch the credit markets
James Roberts: 2020 – a big year for the bulls
Richard Barkham: No threats visible
Bill Blain, David Smith & Gavriel Merkado on why investors should fear, not thank, central banks
The Big Interview with Guy Barnard & Alan Carter
Our Property Chronicle Professors:

Moss & French on new valuation models
Miller on banning Airbnb
Moverley on the future of UK farming
Follow the money – what top investors are thinking:

Andrew Jones, Manish Chande, Alexander Chartres, John Kingham & Philippe Le Trung
Plus:

Simon Silver on his Chicago beauty
Oliver Ash on the madness of football clubs
Martin Hole's ode to animal farms and soup
Subscribe now to get the magazine delivered to your door or a PDF version sent to your inbox four times a year.
Just £90 for the print version and £25 for the PDF version.
SUBSCRIBE TO THE PRINT MAGAZINE NOW
We also have a range of corporate and bulk subscription offers available:
Annual subscription for 2 people (8 magazines per year ) – £120 (PDF included)
Annual subscription for 5 (20 mags per year) – £250 (PDF included)
Annual subscription for 10 (40 mags per year) – £400 (PDF included)

Please email: subs@propertychronicle.com for more details.
Buy the latest issue of the magazine: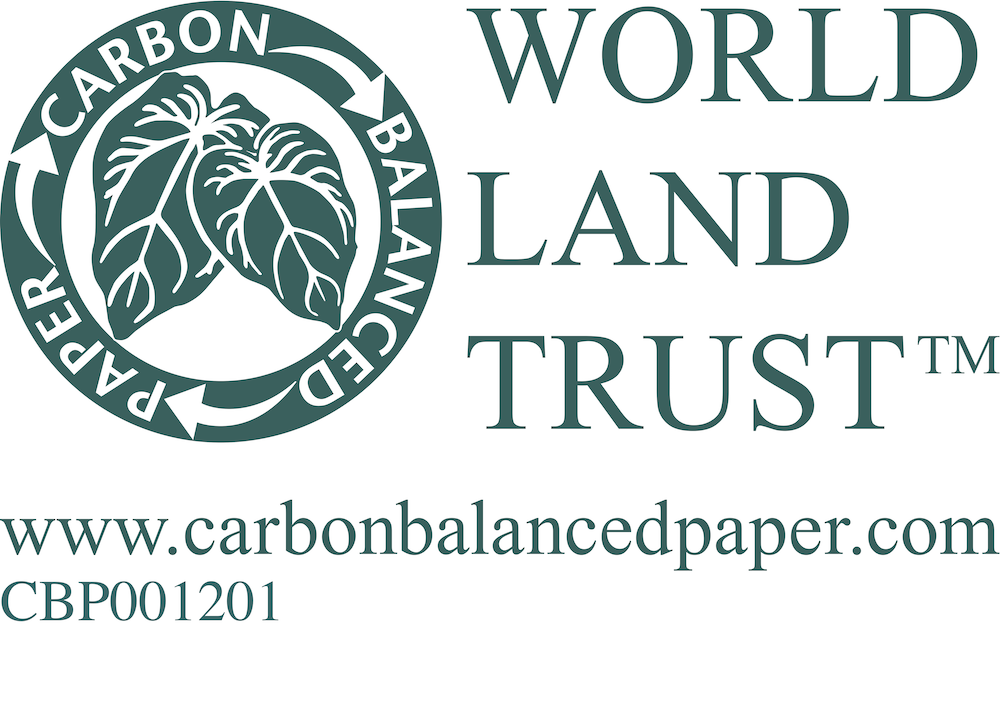 The Property Chronicle magazine is printed on carbon balanced paper as certified by the World Land Trust.