Get exclusive new articles from our roster of brilliant contributors. Each magazine contains 60+ pages of insightful articles covering a range of topics from architecture to real estate market trends.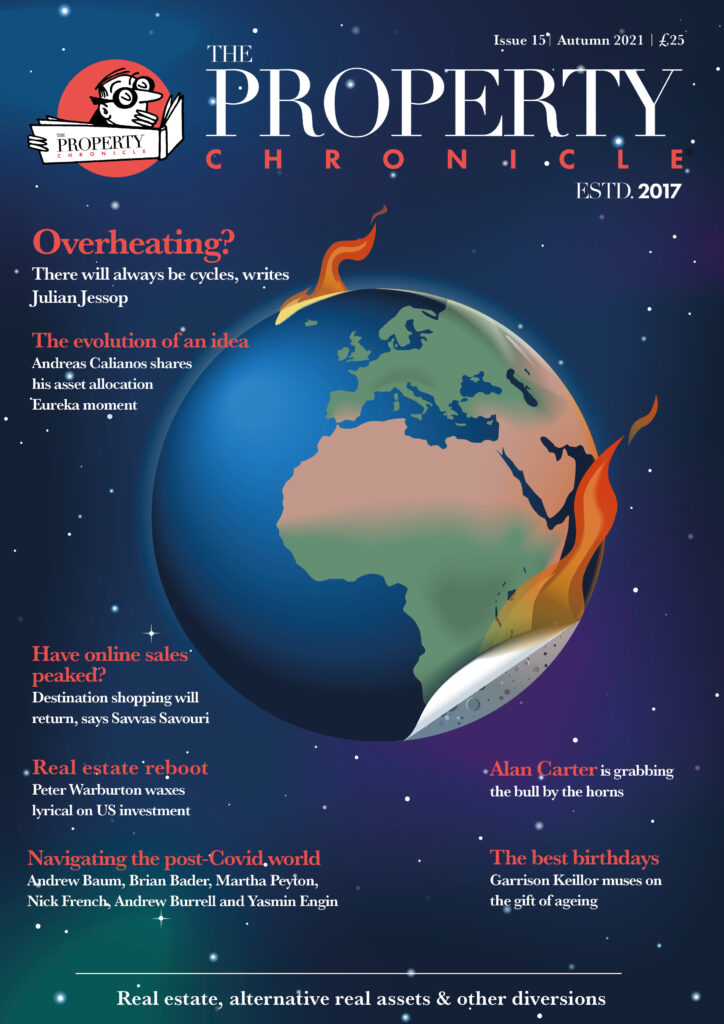 The latest edition features:
Alan Carter is grabbing the bull by the horns
Andrew Baum says it's a tough time for property investors
Peter Warburton looks at the reappraisal of real estate investments
What does Covid mean for the largest cities, asks Andrew Burrell
Alan Dalgleish investigates the Asia Pacific property market
Can disaster movies be educational, asks Luke Hickmore
The cycle will always be with us, says Julian Jessop
Plus:
Martin Hole meets strangers on the marsh
David L Smith asks if the 1832 reform act really was 'great'
Stephen Ryan wants fresh code and chips
TA Cotterell delves into the truth about language
Martin Hole on the testing times of the wine trade
Subscribe now to get the magazine delivered to your door or a PDF version sent to your inbox four times a year.
Just £90 for the print version and £50 for the PDF version.
We also have a range of corporate and bulk subscription offers available:
Annual subscription for 2 people (8 magazines per year ) – £120 (PDF included) – SUBSCRIBE NOW!
Annual subscription for 5 (20 mags per year) – £250 (PDF included) – SUBSCRIBE NOW!
Annual subscription for 10 (40 mags per year) – £400 (PDF included) – SUBSCRIBE NOW!
Please email: subs@propertychronicle.com if you have any queries.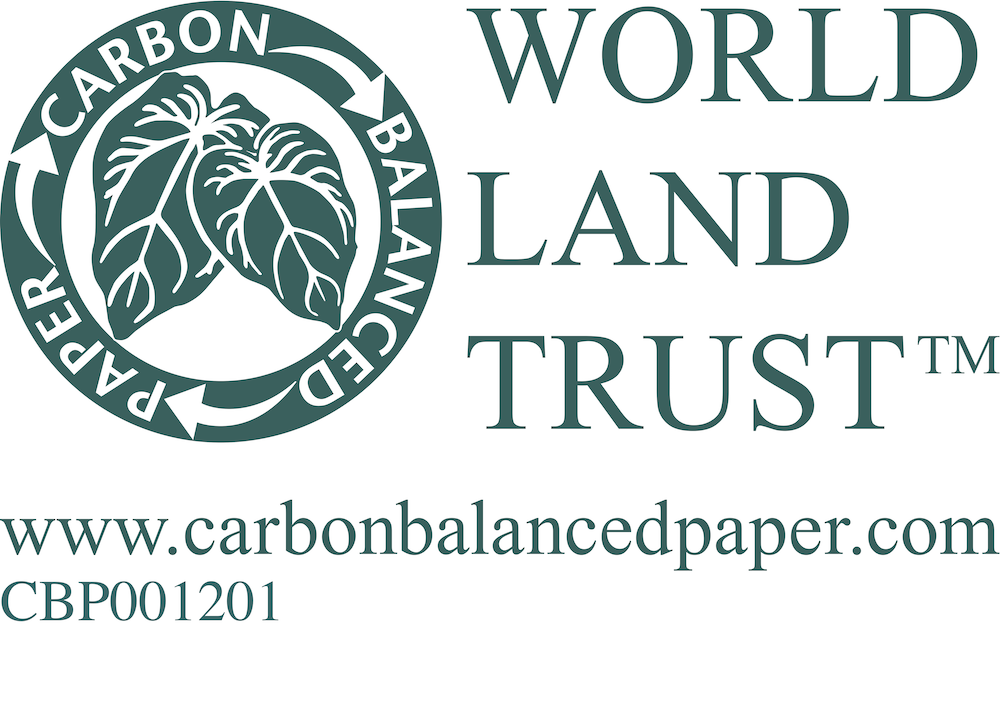 The Property Chronicle magazine is printed on carbon balanced paper as certified by the World Land Trust.