One of the first questions we are always asked by new bidders at an auction is, 'will it make me money?' Our answer? The infuriatingly mercurial, 'perhaps.' Choosing a classic or collectors' car is a deeply personal process, and for each buyer seeking a pristine, track-ready Ferrari, there is another looking for a Bugatti that appears to be more rust than racing car. Every bidder who attends our sale is looking for a different car for a different purpose, but we give the same advice to them all: buy what you love.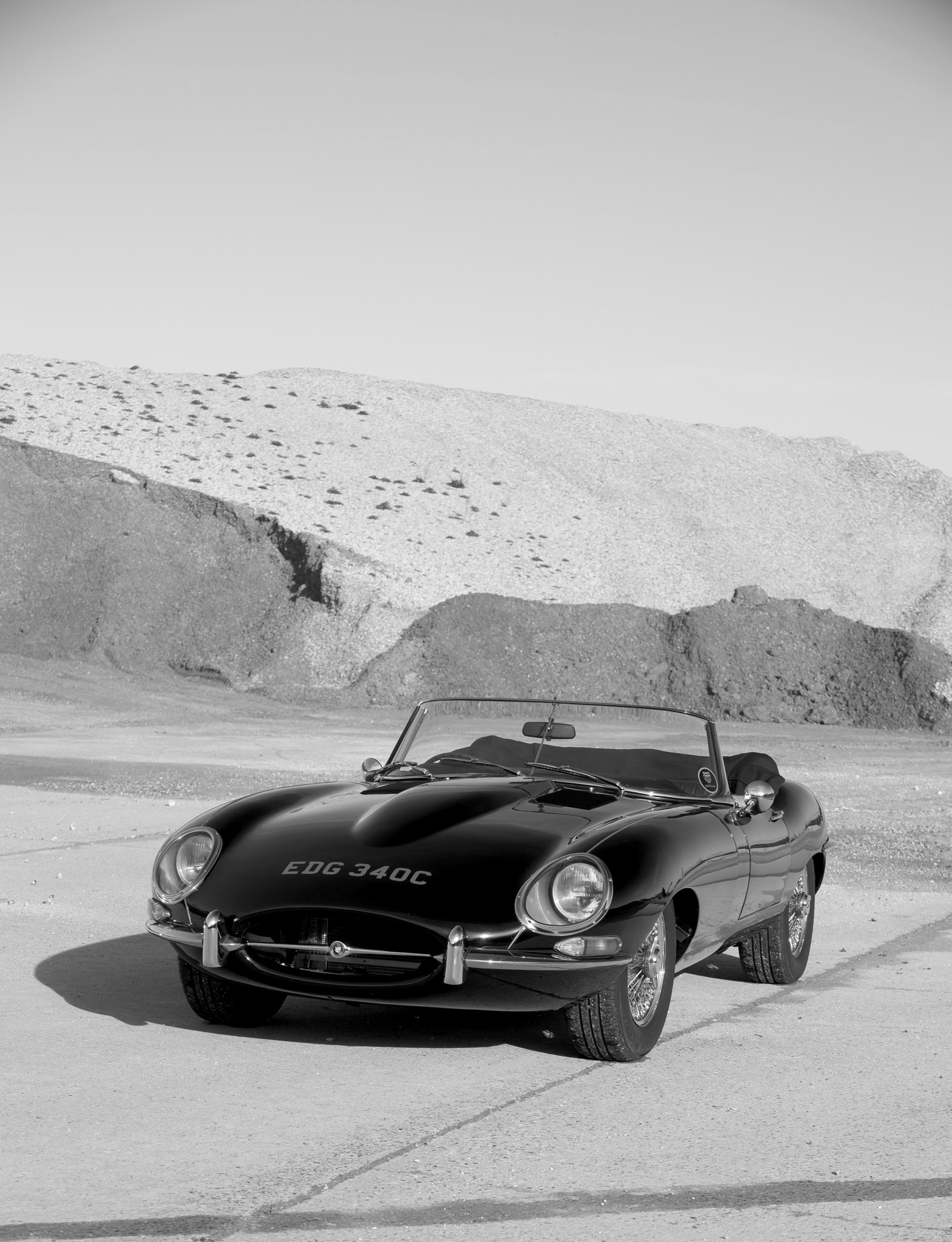 To buy a classic car purely for investment is, although understandable, to rather miss the fun. The value in a car lies in its history; in the laps it has scorched around Brooklands and Le Mans, in the creaking leather seats occupied by the bravest world champions, and in the paint of Grand Prix rivals etched on to its bumper after a run-in at Eau Rouge. It is in a gloriously sunny Autumnal Sunday, an empty road and no particular destination in mind. It is in experiences that cannot be valued at an exact price, but ones that leave you all the richer for them.
There will always be those who boast they can read the market and predict the meteoric rise of a currently underrated classic just in time to cash in, but there are just as many who end up with a garage filled with unwanted vehicles that they curse beneath their car covers as the top prices they were promised fail to materialise. 10 years ago, who could have predicted the continued rise of the 80s and 90s hot hatches? Who thought that the BMW M3 saloon would be anything other than simply a dependable used car? It is safe to assume that those who chose to hang on to theirs did so out of love for their cars rather than any 'insider knowledge,' and just so happened to get lucky. Classic cars are expensive to maintain, and you'll feel every penny if you do not truly love the machine sitting on the driveway, be it a Lamborghini or a Lambretta.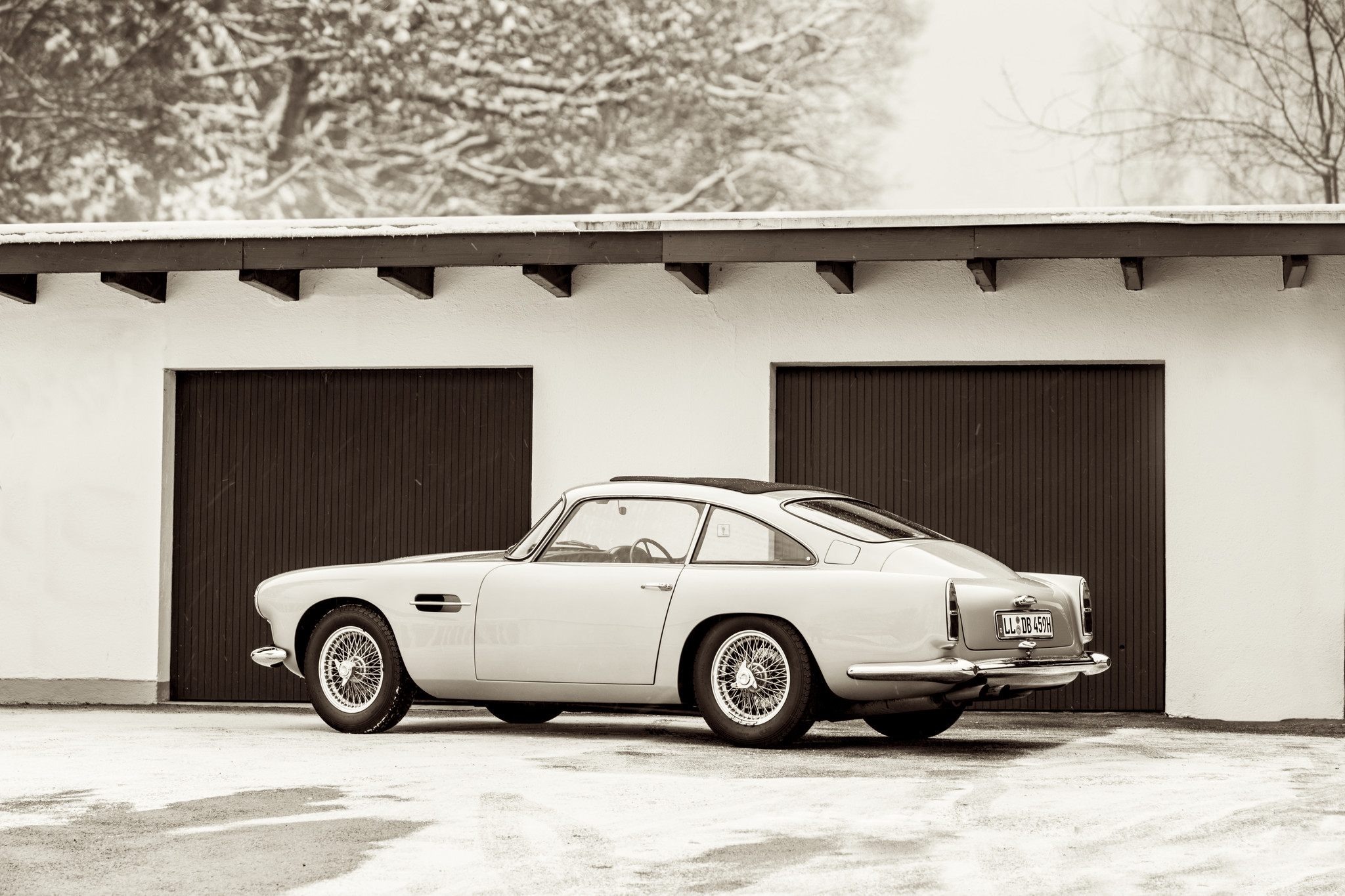 That said, once you've identified your dream car, there are certain strategies to follow that can increase your chances of potential profit. Rarity, provenance, condition and originality are the four cornerstones of any solid motoring auction purchase, and ones which can and should be applied even to entry-level acquisitions. Your car of choice may have been mass-produced, but a highly original and pristine example with interesting ownership will always be a more 'future-proof' investment than a run-down model with out-moded modifications.