This article was originally published in March 2018.
One of the first questions we are always asked by new bidders at an auction is, 'will it make me money?' Our answer? The infuriatingly mercurial, 'perhaps.' Choosing a classic or collectors' car is a deeply personal process, and for each buyer seeking a pristine, track-ready Ferrari, there is another looking for a Bugatti that appears to be more rust than racing car. Every bidder who attends our sale is looking for a different car for a different purpose, but we give the same advice to them all: buy what you love.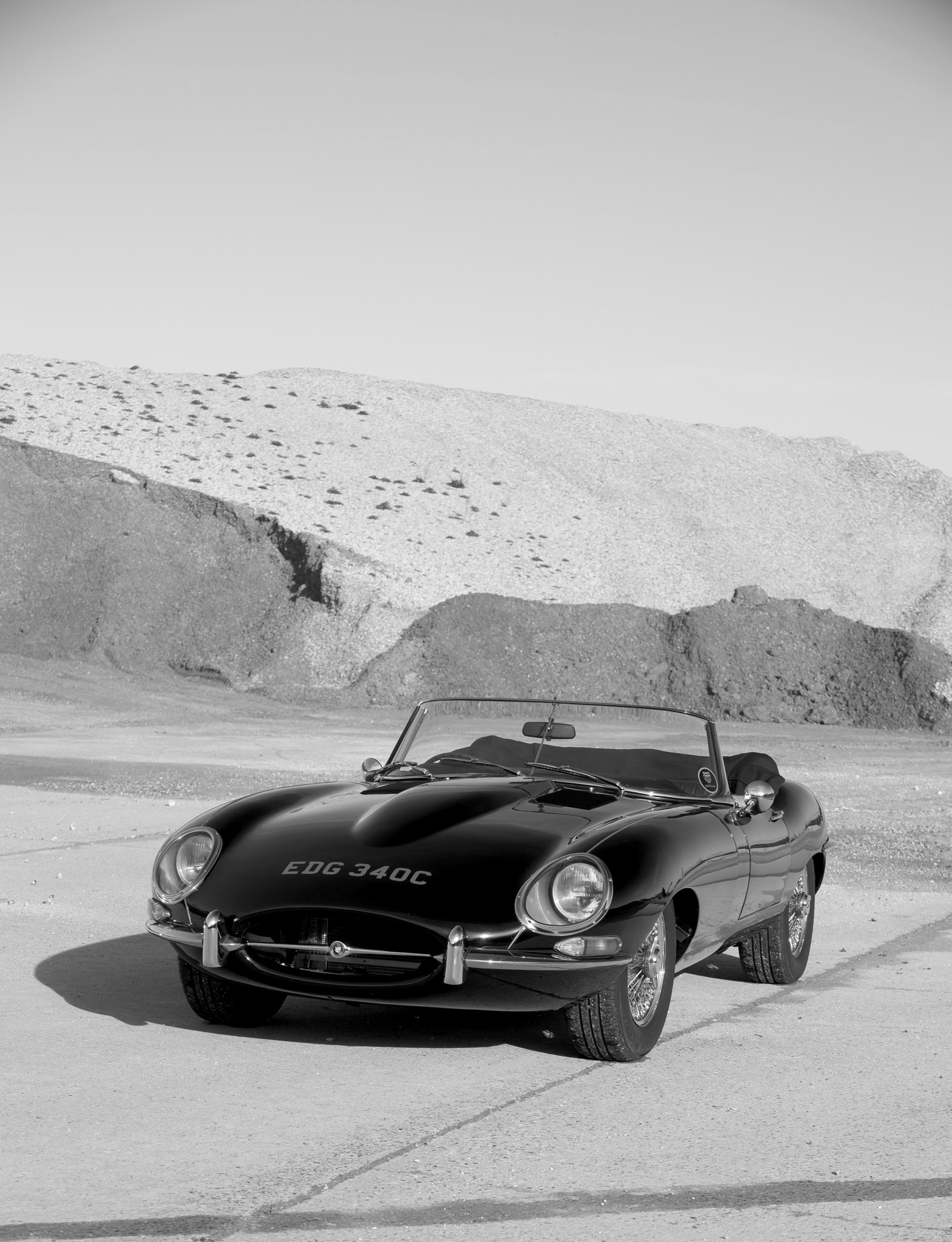 To buy a classic car purely for investment is, although understandable, to rather miss the fun. The value in a car lies in its history; in the laps it has scorched around Brooklands and Le Mans, in the creaking leather seats occupied by the bravest world champions, and in the paint of Grand Prix rivals etched on to its bumper after a run-in at Eau Rouge. It is in a gloriously sunny Autumnal Sunday, an empty road and no particular destination in mind. It is in experiences that cannot be valued at an exact price, but ones that leave you all the richer for them.