Tax increases are bad fiscal policy, but that doesn't necessarily mean that they are politically unpopular.
Indeed, many voices in the establishment press are citing favourable polling data in hopes of creating an aura of inevitably for President Biden's proposed tax hikes.
That's a very worrisome prospect. If Biden succeeds, the United States could wind up toppling Canada for the dubious honour of having the world's highest tax burden on saving and investment.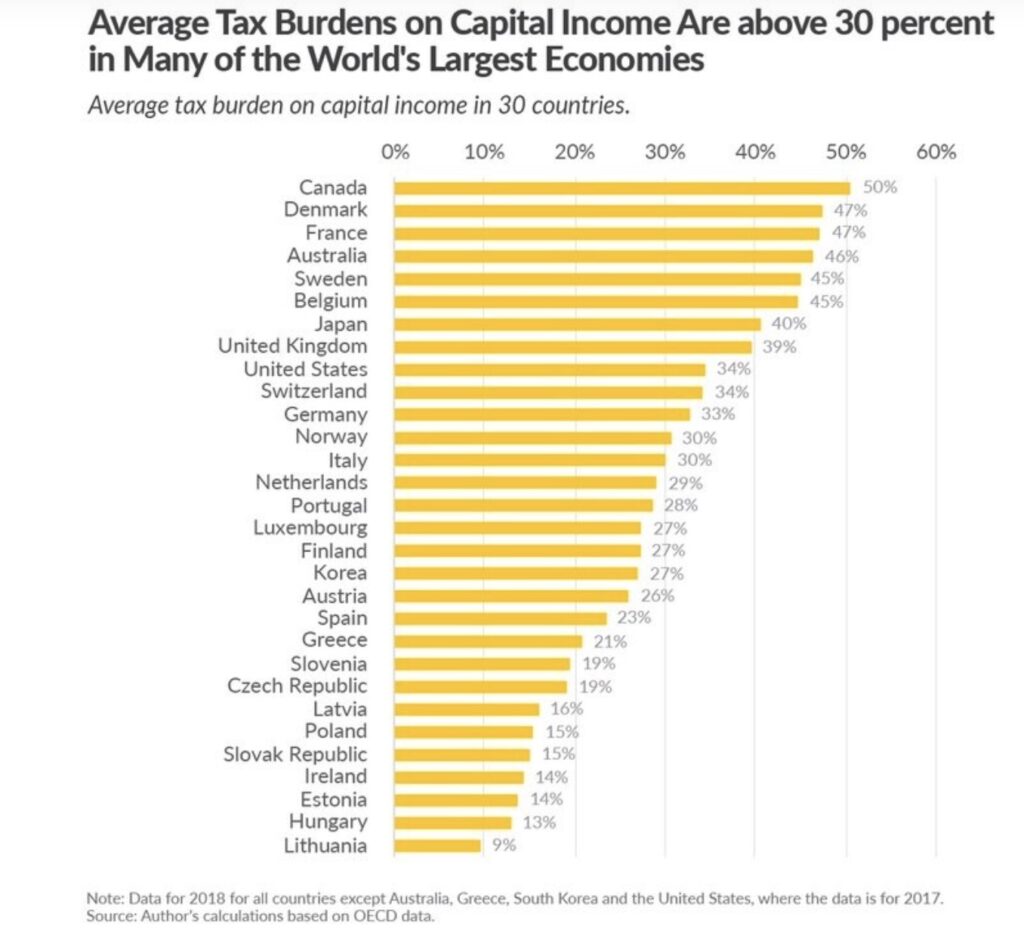 That would be bad news for American workers.
But are Biden's media cheerleaders correct? Are tax increases popular?