"Just do the right thing – whatever it might be…"
In the headlines this morning…
I've attached a photo illustrating just what a fantastic weekend it was – but sailing under bright sunny skies wearing a summer jacket in February is freakishly weird. I suppose we should thank Donald Trump and the rest of the climate change deniers, but I dread how we will collectively pay any eventual bill for breaking the planet.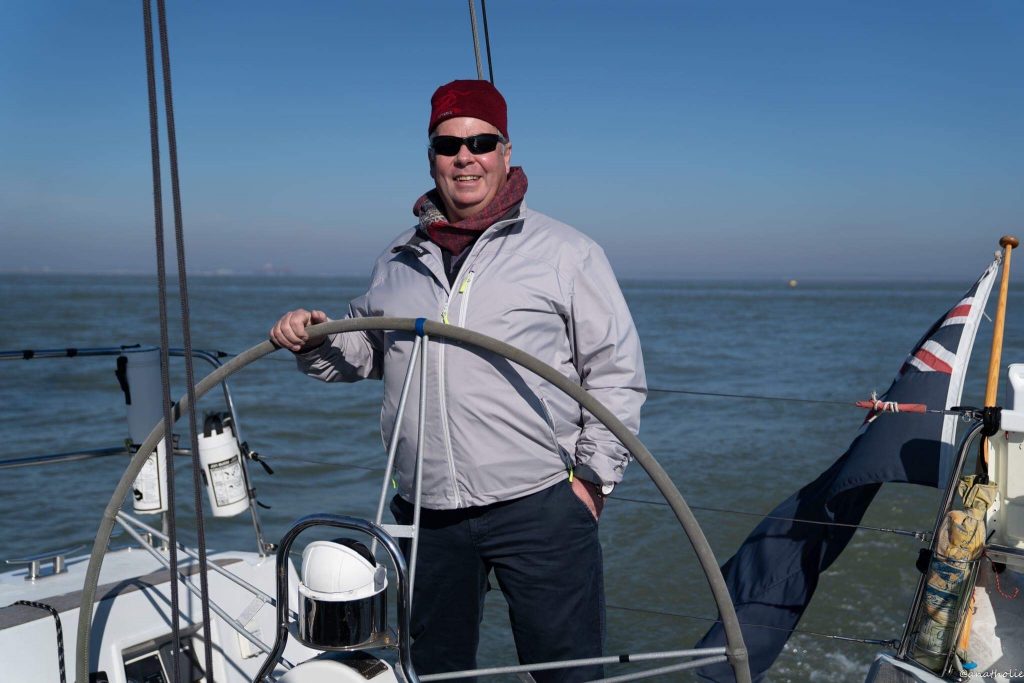 Meanwhile, "She-who-is-now-Mrs-Blain" is very Welsh (her first language), and was suffering something terrible on Sunday after Cymru whipped England. My support for Wales in our local pub might have "strained" some friendships – suggesting where the English can stick that proverbial chariot might have been a tad impolitic.
(Sadly, the joys of the weekend are put into perspective the misery of getting to work on a Monday morning. A frantic scrabble for seats on the train up from Southampton, a red-light delay getting into Waterloo, and then walking to the City because the queue for the Drain is miles long and the Jubilee line is worse.)
Back on Planet Market, the big news is Trump postponing his threatened March 1 tariff hike on Chinese goods. Trade war threats are not over yet – there is still plenty of aggravation on the Tech side and for Huawai in particular – but the Chinese market went stellar on the news. As yet, there is no trade agreement – just Trump being magnanimous! Yet markets are partying..