This article was originally published on 30 April 2018.
The recent completion of the hugely expensive new US Embassy in London and the continued controversy around the US decision to relocate its embassy to Jerusalem brings back memories of our own British Embassy project in Yemen; one of the first of a new generation of British Embassies designed for the post-9/11 world and winner of the 2008 RIBA International Award.
In July 2003, the Foreign & Commonwealth Office (FCO) invited six teams of consultants to submit conceptual designs for the new British Embassy in Sana'a, Yemen. The competition brief emphasised two objectives: to provide a highly secure building and to showcase the very best of British architecture and engineering. Our winning design, developed alongside engineers Ramboll, strove to balance security and openness, contemporary and vernacular.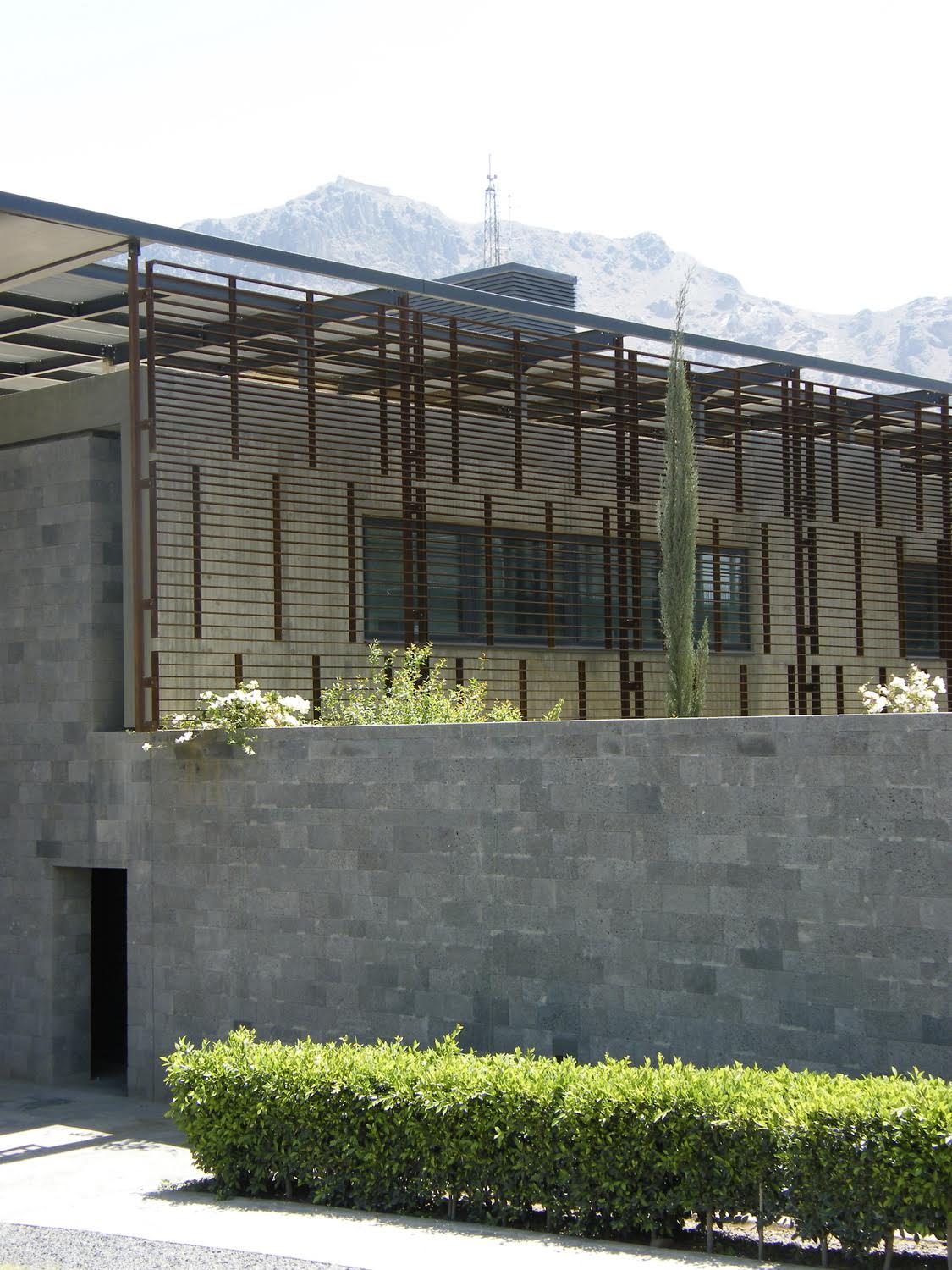 Designing a new British Embassy for the post 9/11 world meant dealing with extremes and paradoxes. These are best summed up in the words of the Client: "On the one hand the ideal embassy is a highly secure underground bunker. However, on the other hand it needs to be a marquee with a large sign saying 'do come in and have a cup of tea'". The job of the architect in designing the modern embassy is therefore to reconcile the central paradox; it is not a case of bunker or marquee, but bunker and marquee.