The recent completion of the hugely expensive new US Embassy in London and the continued controversy around the US decision to relocate its embassy to Jerusalem brings back memories of our own British Embassy project in Yemen; one of the first of a new generation of British Embassies designed for the post-9/11 world and winner of the 2008 RIBA International Award.
In July 2003, the Foreign & Commonwealth Office (FCO) invited six teams of consultants to submit conceptual designs for the new British Embassy in Sana'a, Yemen. The competition brief emphasised two objectives: to provide a highly secure building and to showcase the very best of British architecture and engineering. Our winning design, developed alongside engineers Ramboll, strove to balance security and openness, contemporary and vernacular.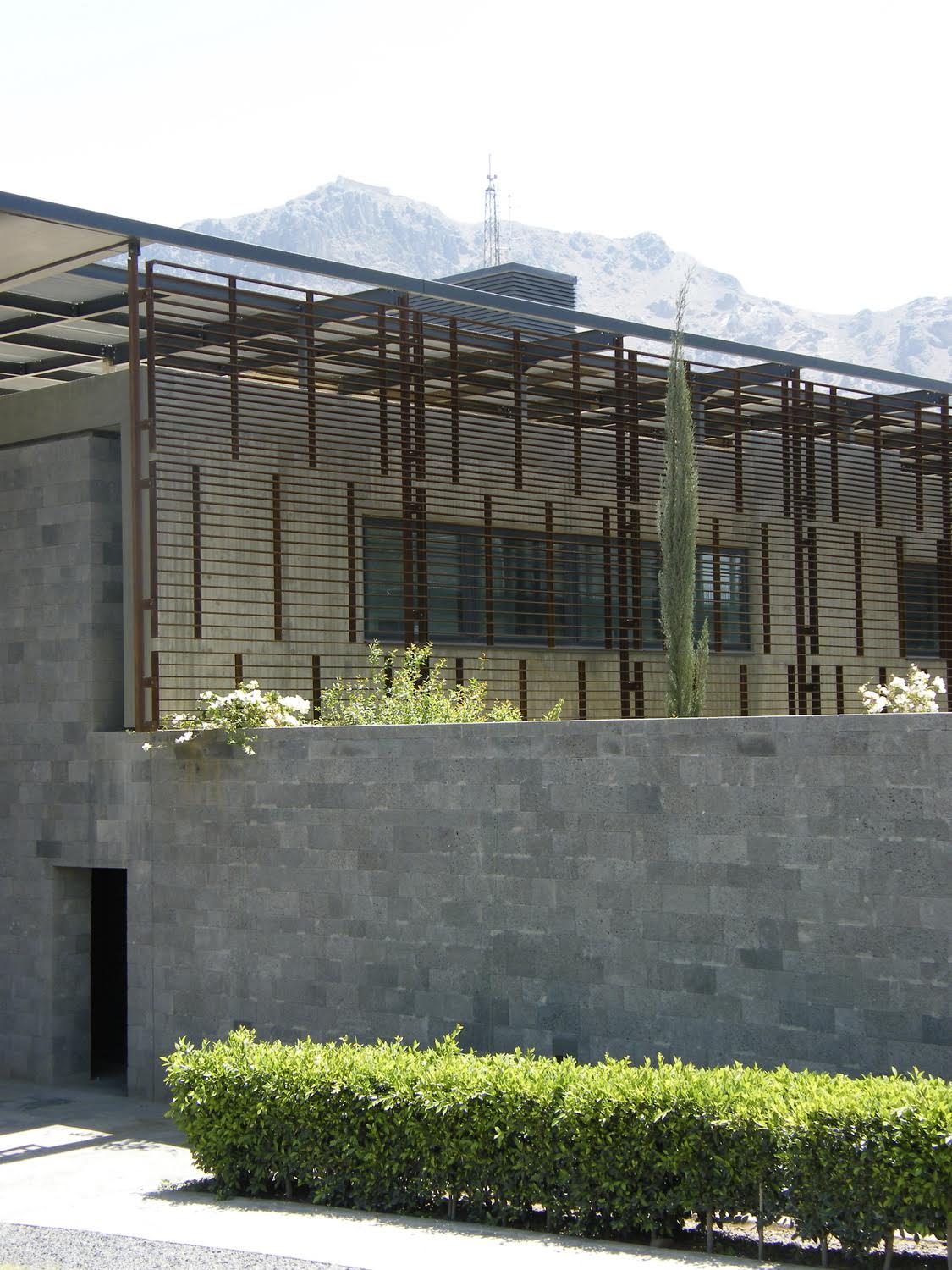 Designing a new British Embassy for the post 9/11 world meant dealing with extremes and paradoxes. These are best summed up in the words of the Client: "On the one hand the ideal embassy is a highly secure underground bunker. However, on the other hand it needs to be a marquee with a large sign saying 'do come in and have a cup of tea'". The job of the architect in designing the modern embassy is therefore to reconcile the central paradox; it is not a case of bunker or marquee, but bunker and marquee.
At the outset of the design process, with the November 2003 Istanbul Embassy bombing fresh in our minds, it sometimes felt like an indulgence to be concerning ourselves with issues of architectural composition, materiality and landscape. Why not do as other countries do, with their own 'off the shelf' embassies; small, medium or large, bearing little relation to context perhaps, but proven to be highly functional and secure? The answer of course is that, for the FCO, an embassy is the visual expression of a diplomatic approach based upon engagement and partnership, rather than on the exercise of overwhelming power. A fortress would not be appropriate.
As the design developed, the team worked closely with the FCO to refine the physical security and operational philosophy for the embassy. Key parts of the external envelope were manufactured in prototype and subjected to rigorous testing – both climatic and ballistic. This process had a profound influence on the material and architectural expression of the building.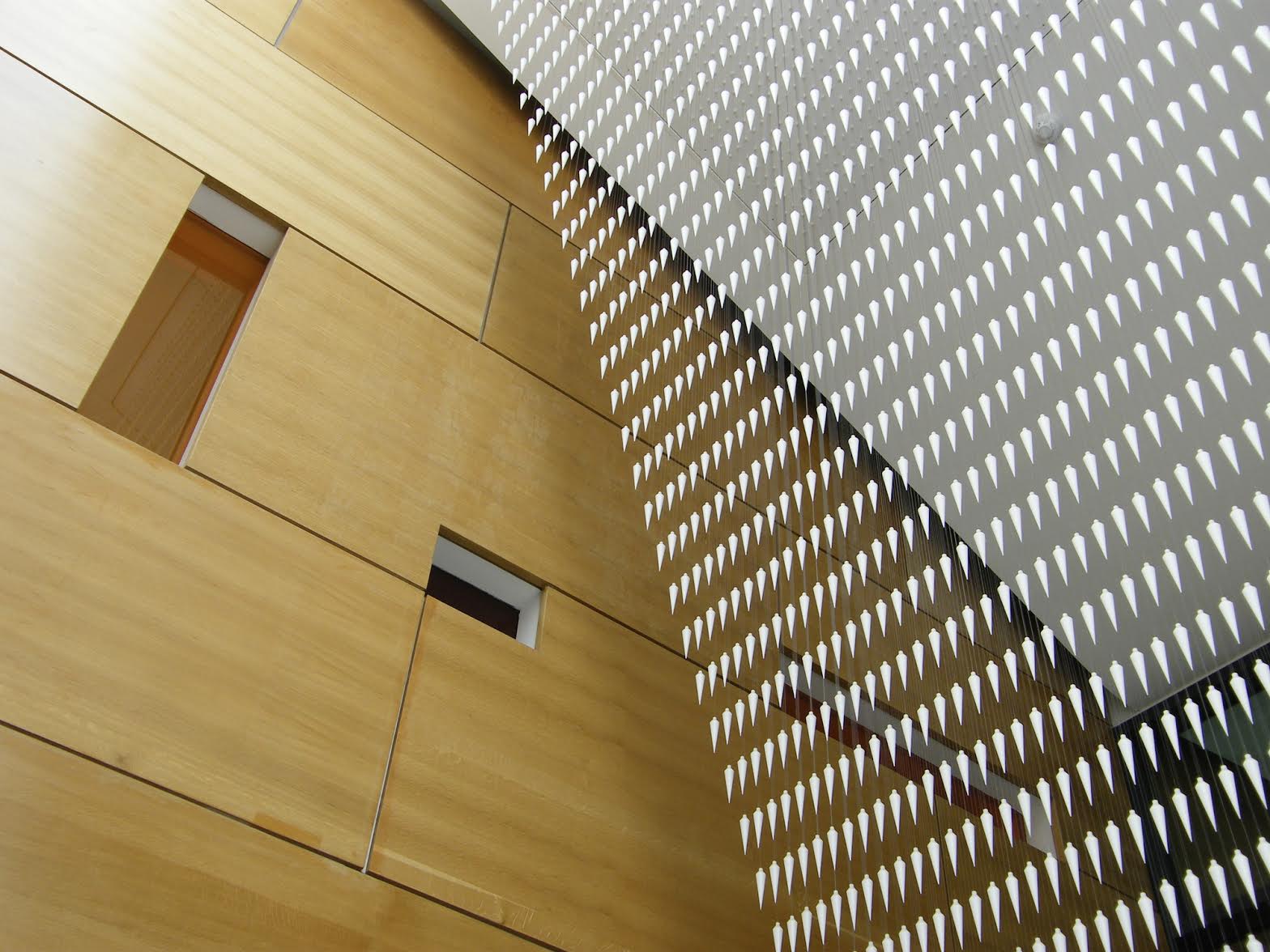 We felt our task was to create a highly secure building which is also generous and respectful towards its context in the host country. Our approach was to reveal and celebrate this dichotomy rather than to try to hide it. Thus the body of the building is an honestly expressed concrete box, bedded into the sloping site. The building form is eroded only at the north-west corner to create a welcoming consular/visa entrance, with a sense of openness where the perimeter wall gives way to railings allowing the public a view of the building.