In this very special series of exclusive articles for The Property Chronicle, Australian property legend Norman Harker reflects on his extraordinary 50-year life in real estate. He will pull no punches partly because, as he freely admits, Norman has a limited life expectancy of five years from December 2018 due to a diagnosed terminal blood cancer, which he has cheerfully accepted in preference to (in his words) "kicking the bucket without notice". We are honoured he has chosen us to publish these brilliant, funny and incisive reflections of a lifetime in property.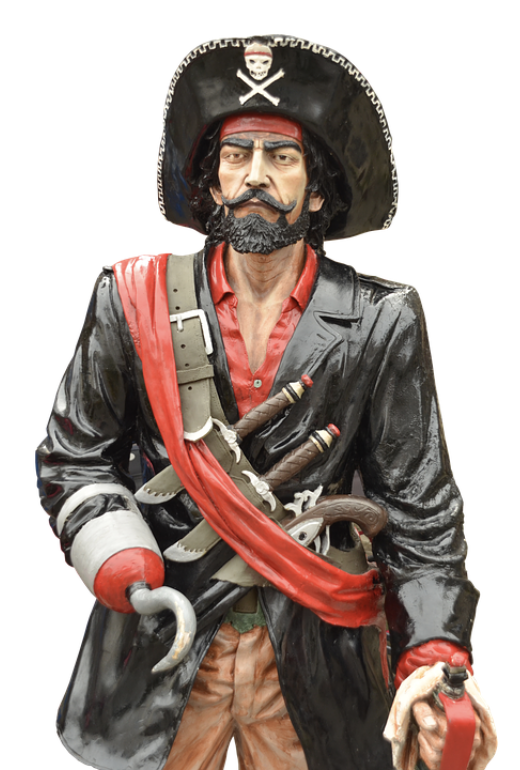 Arriving at the University of Western Sydney, I acquired the name 'Captain Hook'. That was just one name in a batch limited only by the imagination of undergraduates. ('Basil', 'Bean', 'Stormin''). I still claim Basil & Bean took after me. My single-finger scratch of the nose is still remembered as a response to some student comments during lectures and tutorials.
Professor Millington had been farsighted and put the (then) latest IBM XTs or even ATs on the desk of every lecturer. Emeritus Professor Graeme Swain had equipped a computer tutorial room with 15 IBM XTs. The problem was that no one had thought about the software that I wanted. The leading firms in Sydney were using spreadsheets and word processing. I wanted to produce 'oven-ready' graduates, who could hit the ground running – ahead of or level with the profession as far as the application of technical skills were concerned.
We tried to squeeze money out of Graeme Swain. but his 'price' of increasing student:staff ratio was too high. The department budget ran to coffee and an occasional biscuit. Somehow, a 'nod's as good as a wink to a blind man' copy of Lotus 1-2-3 appeared on every computer in the department and on every computer in the computer laboratory.
I'm livid today about software piracy, but in 1988 it was an accepted pandemic and even major software producers 'acquired' parts of others' programs. Copyright holders fought for their justifiable rights.
With spreadsheets, the United States Supreme Court found that even Lotus 1-2-3, the dominant (98%) spreadsheet company, did not "come to court with clean hands". The unconventional definition of NPV and IRR was from a spreadsheet program of the United States Department of Defence which, as we know, always get everything wrong.
1988 Lotus 1-2-3, 1993 Microsoft Excel