In this very special series of exclusive articles for the Property Chronicle, Australian property legend Norman Harker reflects on his extraordinary 50-year life in real estate. He will pull no punches partly because, as he freely admits, Norman has a limited life expectancy of five years from December 2018 due to a diagnosed terminal blood cancer, which he has cheerfully accepted in preference to (in his words) "kicking the bucket without notice". We are honoured he has chosen us to publish these brilliant, funny and incisive reflections of a lifetime in property.
Chapter 5: My job in ladies' underwear, and how I almost changed my name…
Now, would I tell you a lie? My first valuation task involved ladies' underwear.
Sorry to disappoint the prurient among my readers: it wasn't like what may have gone through your mind on seeing the title to this chapter.
My first valuation?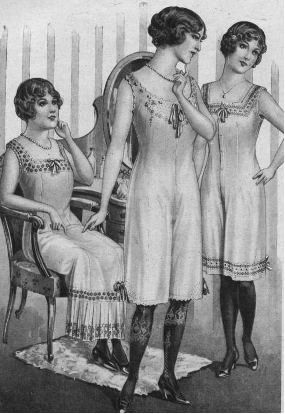 My immediate supervising valuer, 'Bob' Bowden (known as 'REB'), had a unique set of skills. He was technically competent, an effective negotiator who made friends easily, a good judge of character and abilities – and a great boss. I regard him as my most important mentor.
A few days after I started, I said to Bob that I'd not yet met the boss. At that moment turbo-charged John Ritblat (JHR) ran into the office room we were squeezed into. Bob said to me, "Here he is!" The guy was so young, I thought Bob was taking the proverbial!
I was introduced and JHR went on to tell Bob that we had instructions to value the Dorothy Perkins group properties. They sold ladies underwear. They had previously used another firm, but we had beaten them on fees and time.