In this very special series of exclusive articles for the Property Chronicle, Australian property legend Norman Harker reflects on his extraordinary 50-year life in real estate. He will pull no punches partly because, as he freely admits, Norman has a limited life expectancy of five years from December 2018 due to a diagnosed terminal blood cancer, which he has cheerfully accepted in preference to (in his words) "kicking the bucket without notice". We are honoured he has chosen us to publish these brilliant, funny and incisive reflections of a lifetime in property.
Chapter 6: My second task as a valuer, evolution and a variety of red books
I wasn't given time to recover from that first job in ladies' underwear. Next came a job valuing the assets of a company selling furniture.
"Off you go, Rover!"
"You what?"
"You know what to do now. This is yours. Let me know when you've SNAFU'd it!"
"SNAFU?"
"Situation Normal Another Foul Up – or variations thereof! It's from Second World War soldiers."
"I wasn't in that war. And what's with calling me 'Rover'?"
"Make up your mind! You objected to 'Norman' last week."
But I trotted off, like a good dog, and went through the process I'd been led through step by step before.
We were part of a group of 'young bloods' in London that were evolving valuation reporting standards.
Evolution: 'Hi ho, hi ho, it's off to work we go'… and me, off to my second valuation task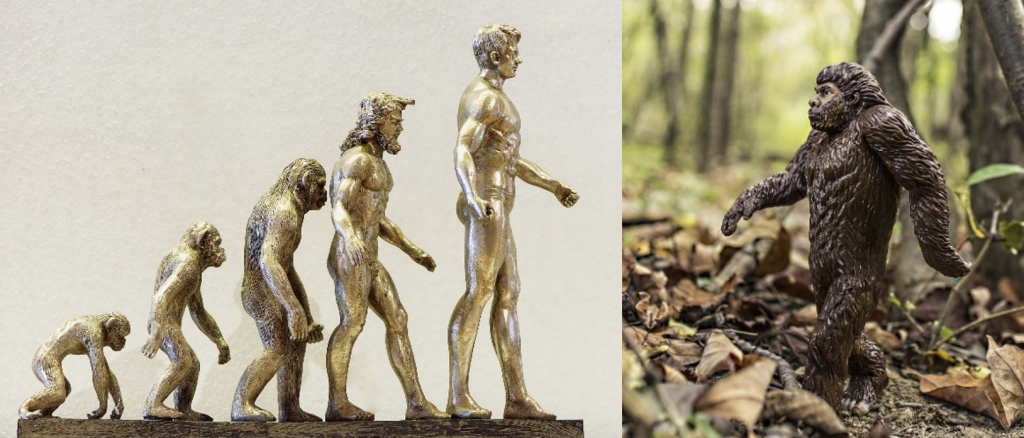 We lived in the Dark Ages. It was before the pill! We had no 'Practice Standards' – my firm just believed that our reports were our reputation. They should be of the highest quality both physically and content-wise. They were also, like the pill, our protection.