In this very special series of exclusive articles for the Property Chronicle, Australian property legend Norman Harker reflects on his extraordinary 50-year life in real estate. He will pull no punches partly because, as he freely admits, Norman has a limited life expectancy of five years from December 2018 due to a diagnosed terminal blood cancer, which he has cheerfully accepted in preference to (in his words) "kicking the bucket without notice". We are honoured he has chosen us to publish these brilliant, funny and incisive reflections of a lifetime in property.
Chapter 7: No problem! – whatever the language
I was a quick learner. I didn't need to be told how to tie my shoelaces – I wore slip-ons.
My immediate boss was busy – he'd given birth the week I joined. I later learned that it was his wife who'd given birth. He was there to make up for not being sober at the time of conception.
What you have (left), versus what the boss wants (right):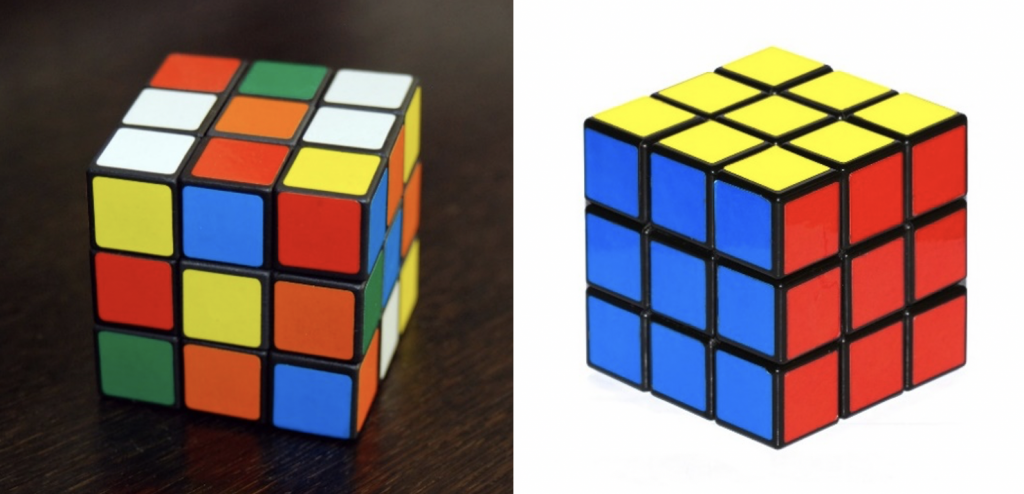 What the boss wanted was solutions. There were three types of problems:
1. The ones with obvious solutions.
2. The ones with difficult alternative solutions.
3. What I could claim on expenses.
Three types of problems: easy, difficult… and expenses (plus a suggested solution):