In this very special series of exclusive articles for the Property Chronicle, Australian property legend Norman Harker reflects on his extraordinary 50-year life in real estate. He will pull no punches partly because, as he freely admits, Norman has a limited life expectancy of five years from December 2018 due to a diagnosed terminal blood cancer, which he has cheerfully accepted in preference to (in his words) "kicking the bucket without notice". We are honoured he has chosen us to publish these brilliant, funny and incisive reflections of a lifetime in property.
Chapter 8: A matter of chance – striking lucky
I had started my career at the bottom of the pile – although I was generally a pile in the bottom. 'They' say you make your own luck. I wish I knew who 'They' are, because in my case it was pure luck that saw me in the right place at the right time under the right people.
For the cricketers pictured above – that wasn't a matter of luck: England were bound to lose because a) it was Bradman and b) Gubby was short-sighted, wore black shoes, wore his belt too tight, and parted his hair funny.
But to return to my surveying career…
At the top of the pyramid at the British Land Company was the charismatic John Ritblat (JHR). He had somehow managed to pass the exams to become a chartered chappie but had promptly forgotten, as useless to him, most of what he had been required to learn. His abilities were not in the chartered chappies syllabub.
His personal syllabub was:
1. Engineering 'sale and fleeceback' transactions (we called them 'fleecebacks because rent was above rents on open market lettings);
2. Novel (at the time) company transactions including a reverse takeover that led to the acquisition and control of the British Land Company;
3. Selecting and motivating the key people in the organisation.
Our leader's syllabub: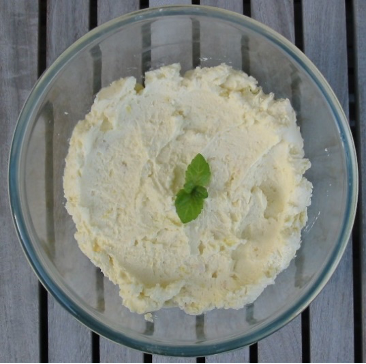 … which was made up of sale and fleeceback transactions…