Kok Keong Tan is the co-founder of FundPlaces, an alternative investment platform for real estate.
---
I embarked on a different type of real estate journey three years ago, setting out to change how people invest in real estate. My team and I saw how our daily lives have been changed by a combination of the acceptance of shared economy, distrust of big corporations, demand by consumers for empowerment, and massive advances in technology that have allowed for the unprecedented creation of ecosystems – and how these changes have disrupted many industries. We are now using transport services differently, booking apartments instead of hotels, engaging in targeted marketing via online channels, looking for employees and employers online, and more recently, changing the way we invest in real estate.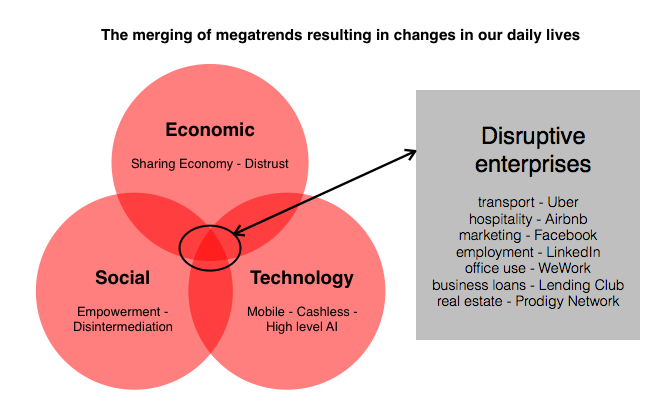 We began our journey very focused on creating a platform for crowdfunding for investments into real estate deals. To comply with regulations, we had to serve only accredited or sophisticated investors and the lack of understanding in the potential of crowdfunding greatly inhibited our progress. It was  frustrating and difficult as we were unable to find service providers who could think differently and not merely offer standard solutions. We were also mightily stressed over how to figure out a cost structure that could help us sustain the operations, despite being funded by a family office.