How the peaceful Gulf state became one of the dominant economies in the world in under half a century

Here in the United Arab Emirates 2018 was the Year of Zayed, 12 months of commemoration to celebrate a century since the birth of the founder of the UAE, Sheikh Zayed bin Sultan Al Nahyan.
In many ways this was a year of reflection (and perhaps a little awe) at the incredible speed of change that has seen this peaceful Gulf state grow to become one of the dominant economies in the Middle East (and indeed the world) in under half a century.
Managing this growth has required a firm hand on the tiller, leadership and trust. Millions of people have, in different ways, contributed to it through hard work, ingenuity, originality of thought and sheer bloody-mindedness. People come and go, but many leave their mark and stay on, making UAE their home.
Such is the diversity here – with over 200 different nationalities living side by side – that it is no coincidence that 2019 is the Year of Tolerance. It is, of course, pretty easy to be tolerant of your own kind. The challenge comes when cultural differences, working practices and attitudes are vastly different. UAE's mix of religions, ethnicities and cultures has had coalesce to create this booming hub – and will need to stay together in the years ahead.
A Ministry for Tolerance has been established and His Highness Sheikh Nahyan bin Mubarak Al Nahyan has been appointed the UAE's first Minister for Tolerance. There is also a Minister for Happiness, as well as Happiness Street in Dubai.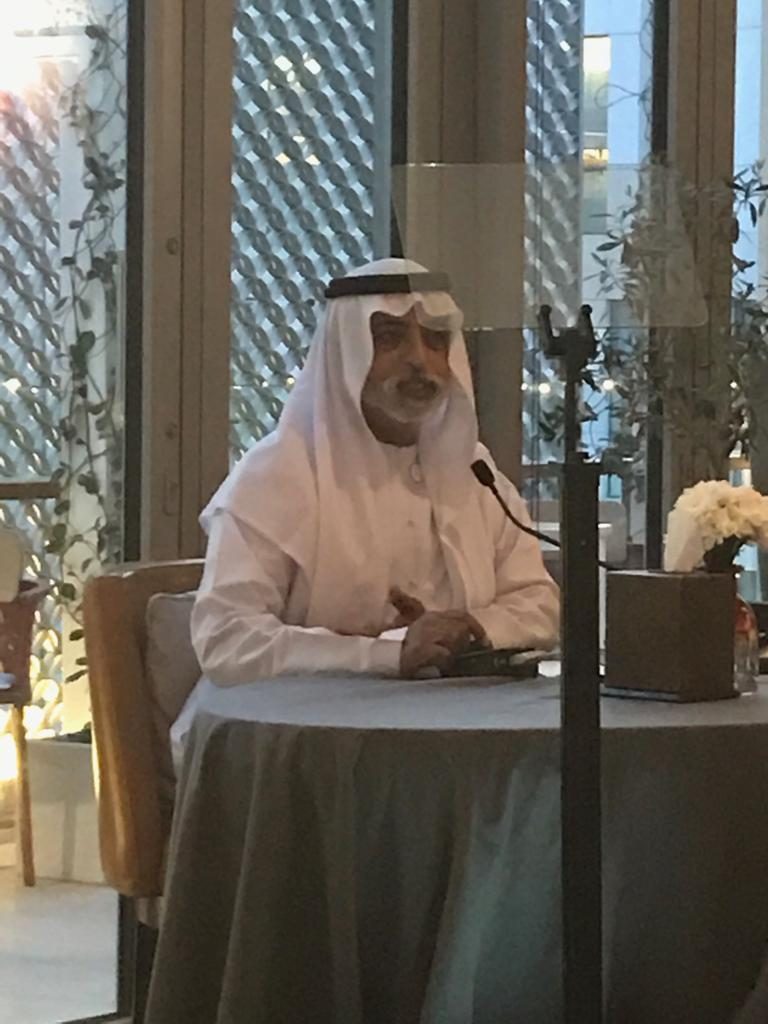 Readers may wonder where Happiness Street leads to exactly, but the point is that the leadership sees the importance of tolerance and fulfillment in the lives of those working in UAE – and is acting to keep it strong.
This was reinforced at a recent informal gathering at the Capital Club Dubai, where Sheikh Nayhan (a popular and highly regarded man in the country) explained why tolerance was such an important focus after the Year of Zayed.
Looking back on the last half century of growth and prosperity in the UAE, and ahead at the next 50 years, it is easy to see why such a focus would occupy the minds of those in charge of this dynamic hub. The world is significantly different. Conflict, violence, friction abound. The years ahead will perhaps require greater understanding than ever.