Welcome to all Property Chronicle followers... 
All you need do is click on the download button at the bottom of this page, and then enjoy the winter edition.
Best wishes
Enter your email address to read on
To continue reading, please enter your email address below. You will then have full access to the whole of The Property Chronicle and will receive our Weekly email with the pick of the best articles. There is no charge or subscription fee - all we need is your email address. If you're an existing reader simply enter the email you used previously.
TERMS & CONDITIONS: By submitting your email address you agree that you are happy to be emailed by The Property Chronicle with the latest content. You can unsubscribe from these emails at any time.
We use MailChimp as our marketing automation platform. By clicking below to submit this form, you acknowledge that the information you provide will be transferred to MailChimp for processing in accordance with their Privacy Policy and Terms.
Recent Posts
Categories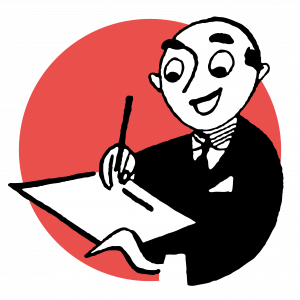 Investor's Notebook
Smart people from around the world share their thoughts
Read more >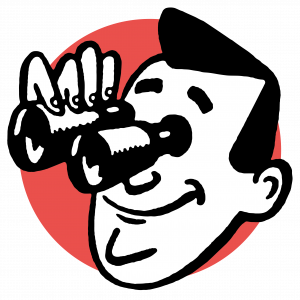 The Macro View
Recent financial news and how it connects across all asset classes
Read more >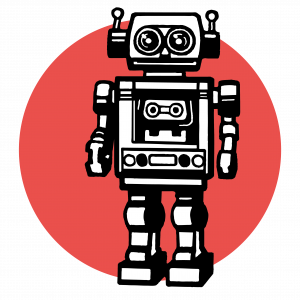 Technology
Fintech, proptech and what it all means
Read more >
Uncorked
A sideways look at the world of wine
Read more >
The Architect
Some of the profession's best minds
Read more >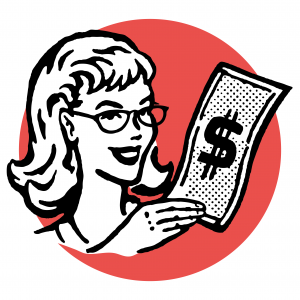 Residential Investor
Making money from residential property investment
Read more >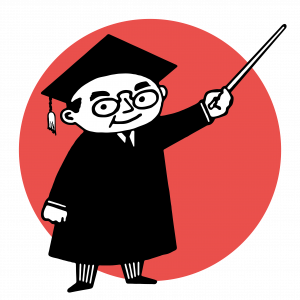 The Professor
Analysis and opinion from the academic sphere
Read more >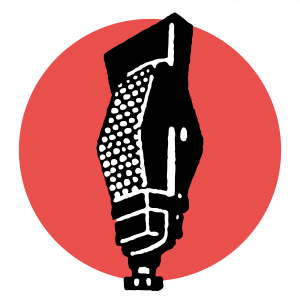 Face to Face
In-depth interviews with leading figures in the real estate/investment world.
Read more >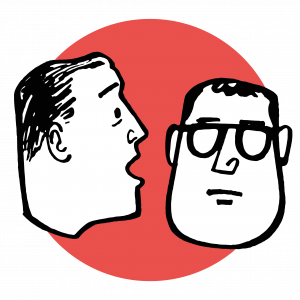 The Headhunter
Recruitment and career moves
Read more >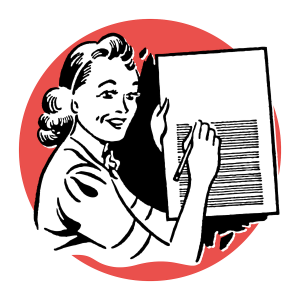 The Analyst
Investment themes and trends
Read more >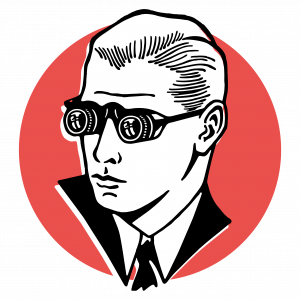 The Historian
A look back at previous cycles, events, characters
Read more >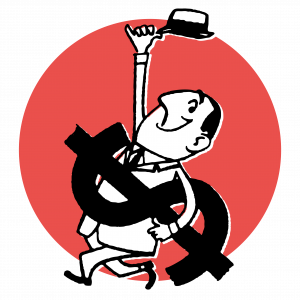 The Economist
Money, rates and prices
Read more >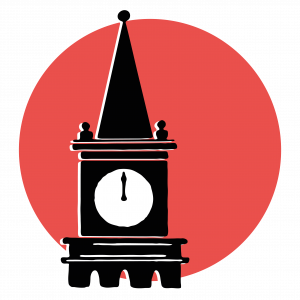 Political Insider
The inside scoop on Washington, Westminster and Whitehall
Read more >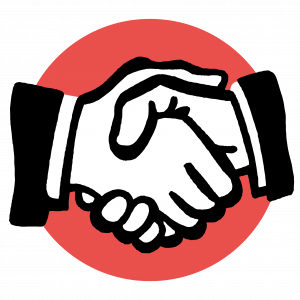 The Agent
Reflections on estate agency, today and in past times
Read more >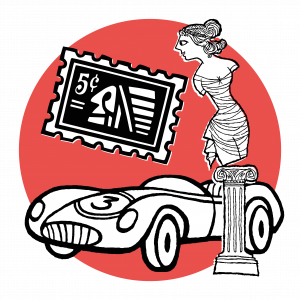 Alternative assets
Investing in tangible assets
Read more >