Comparing returns, and risk, for debt markets across Europe has historically been nigh-on impossible due to a lack of data. But new research from CBRE will help existing and new lenders determine strategy from a position of greater understanding. The data show that returns vary significantly across markets, and – contrary to perceived wisdom – there are pockets of Europe where typical lending terms are looking increasingly stretched, meaning lenders should proceed with care.
The European real estate debt market is, we estimate, roughly a €1trillion industry. As with so many huge industries currently, it is also undergoing a significant period of disruption – in this case as incumbent operators grapple with legacy positions and (often) new or increasingly onerous regulatory regimes, while challengers come into the sector to try to gain market share. With the market in flux, and with all participants seeking to make allocation decisions from a position of deep understanding of the rewards on offer and the risks involved, it is vital that a market that historically has not been well provided with publicly available data gathers all the tools it can.
To this end, we recently updated and expanded our European Debt Map, which now details Q4 2017 lending terms for senior, whole loan and mezzanine debt on prime office, retail, logistics investment (and, in the case of office, development) assets in 20 capital cities across Europe. With the popularity of real estate debt getting ever stronger among both traditional lenders and new entrants to the sector, this publication provides truly crucial data, not available elsewhere, on which lenders can develop their strategy. It speaks of a market in rude health, offering extremely attractive returns, but one where lenders should operate with a note of caution in some markets where risks have increased.
Interactive CBRE European debt map – click to launch map.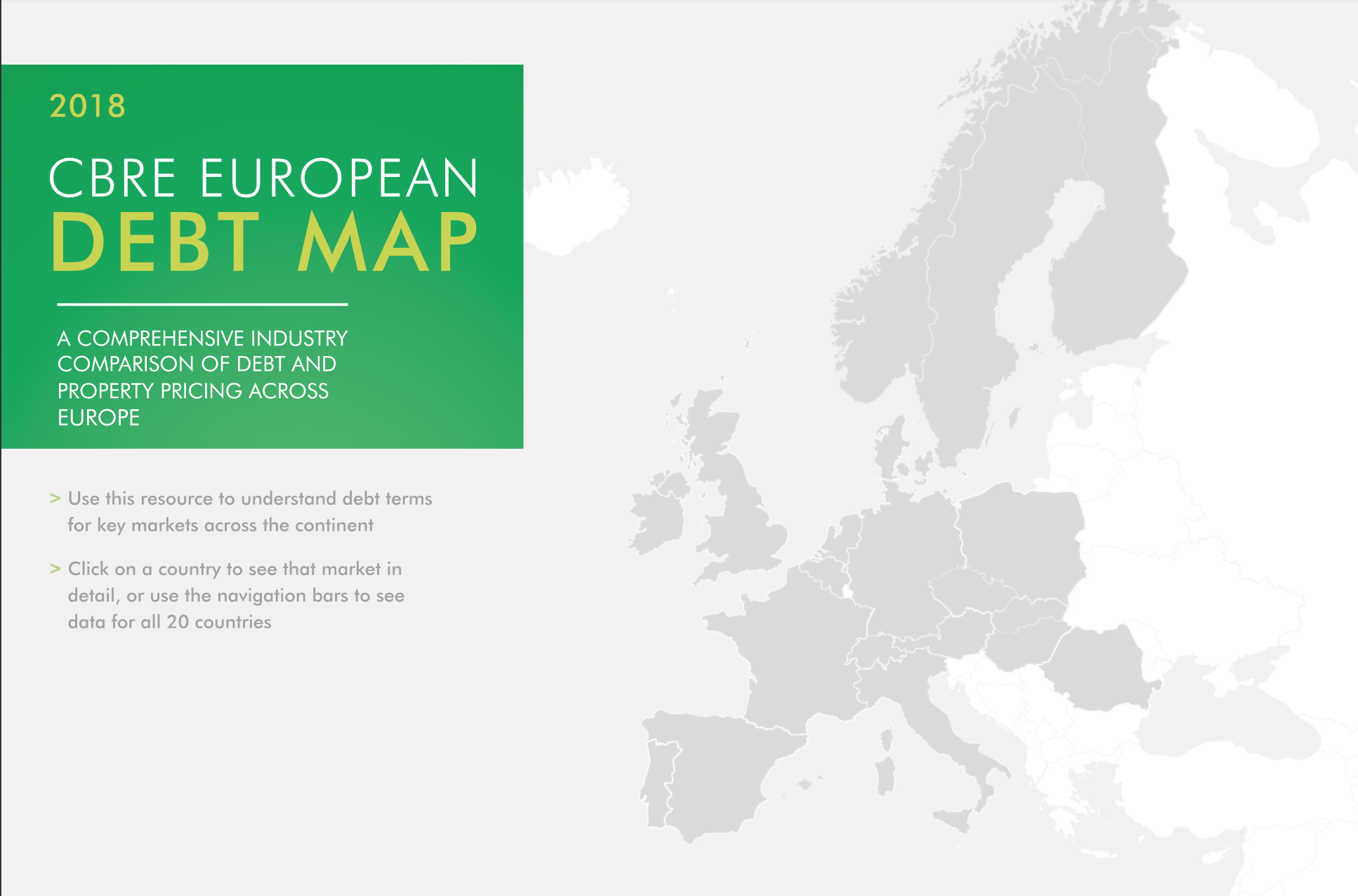 Figure 1 shows the cost of debt, split into component parts, for prime office lending in 20 capital cities across Europe. For borrowers this represents typical financing costs, but for lenders this represents typical returns.