Britain in 2025 will be very different from today. London and the UK reached peak inequality in 2018. That was when income inequalities at the very top were first seen to fall. We are past the peak of income inequality today. House prices have been falling in London since August 2016. They fell first and hardest in the more affluent parts of London. Salaries near the top in London have stalled. For the highest paid chief executive officers who live in the capital, they have fallen by around a million pounds per man (they have fallen a little less for the few women in such posts, but this is only because gender inequality at the top is declining).
In April 2018, the European Banking Authority revealed that there had been a 10% drop in the number of bankers in Europe being paid a million Euros in 2016 alone (from 5,142 in 2015 to 4,597 in 2016). Almost all of this was income lost by bankers working in London, as almost all of these bankers lived and worked in the capital. The pound had fallen; but more importantly it was almost exclusively the London banks that began paying their 'top talent' less.
By 2016, even before the vote for Brexit could have had any effect, London had past peak banker pay. And since 2016, it has slumped further. After all, you don't pay somebody more in London when you are trying to persuade them to relocate to Dublin, Frankfurt or Paris.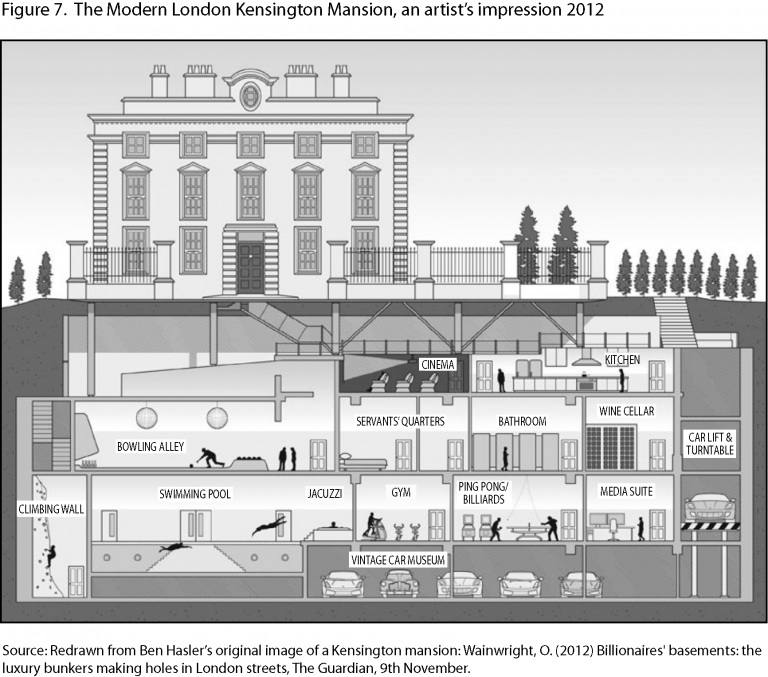 Figure 7 from "All that is Solid: The Great Housing Disaster (Penguin, 2014)
If you are a London-based architect and you were wondering why the commissions were a little thin on the ground, it is because there is less money out there than there was, and far greater uncertainty. Falling house prices is another reason why fewer people might ask you to come and redesign their ground floor and bedrooms, knock all the walls out here and put an extra basement room in there. Suddenly they start to worry about the equity. Suddenly it's not play-money anymore. Suddenly that kitchen can last a few more years. The conservatory can wait. Let's not buy up those two flats and knock them into one – not quite yet.