Article by Centre for London Research Manager, Silviya Barrett.
The number of people living in rented accommodation in London has been growing for years. Private renters now outnumber mortgaged home owners in the capital. It's not that home ownership has become less desirable, it has simply become less attainable: despite a cooling down of the market, the average house price in the cheapest inner London borough is still £502,000. A sum which is too dear for most.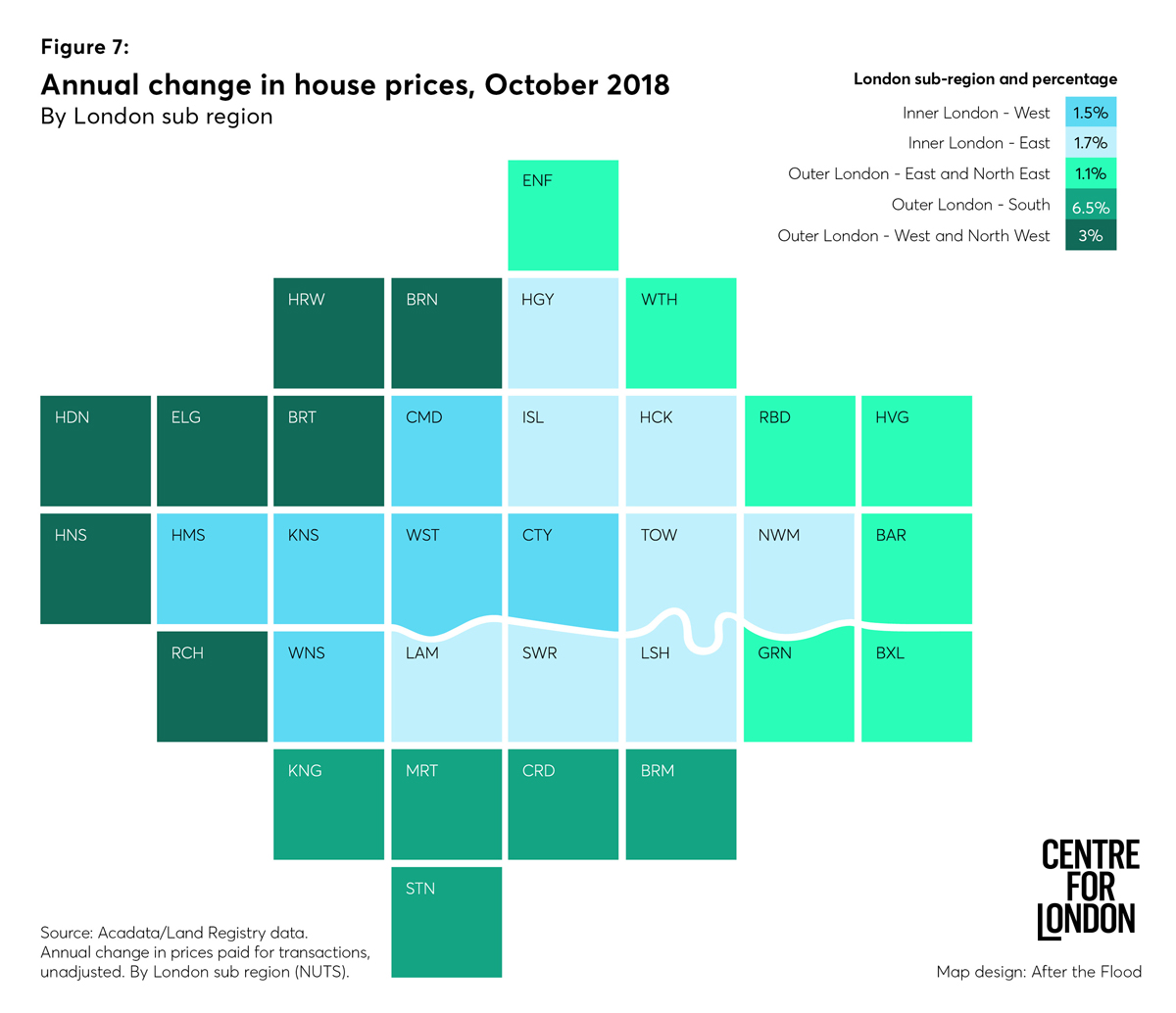 As previous Centre for London research has shown, rising housing costs are eating away at discretionary income.  This is having the biggest impact on private renters – who are least sheltered from increases in housing costs. Although there was a short period of relief when rents declined or levelled out in 2017 and the first half of 2018, they have now started to rise again.
Figures from Dataloft found that actual rents paid increased by 2.6 per cent in the 12 months to December, with bigger increases for larger properties.  This means that at the end of 2018 the average rent paid per property in London reached a whopping £1,516.