In today's fluctuating markets, investors scour for low risk, high return opportunities. These are few and far between, the most reliable being natural resources and bricks and mortar, which themselves can be subject to uncertainty. For the more cerebral venture capitalist, a new hunting ground has emerged in the last decade, and it is yet to be picked up by the mainstream.
At the start of the 20th century the Art Deco movement was gathering pace, evolving from the flowing fluid lines and forms of the Edwardian and Art Nouveau period, into the juxtaposed angular pieces that are so easily recognisable today. It would not be unfair to suggest that the cubist movement influenced designers' penchant for geometric lines and angles during this spell. The use of platinum as a setting enjoyed a revival in this period, due in part to the discovery of the world's largest deposit in South Africa in 1924.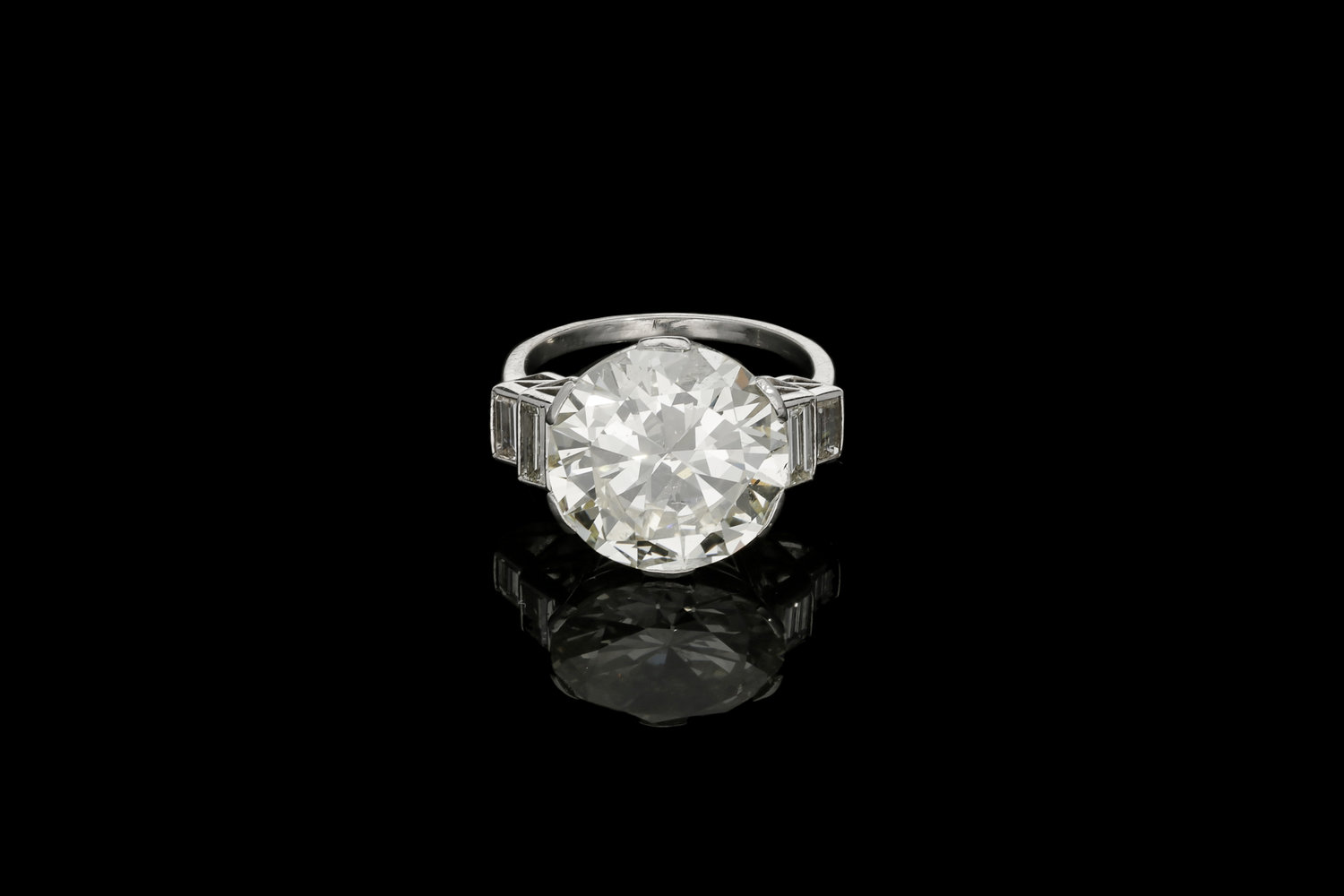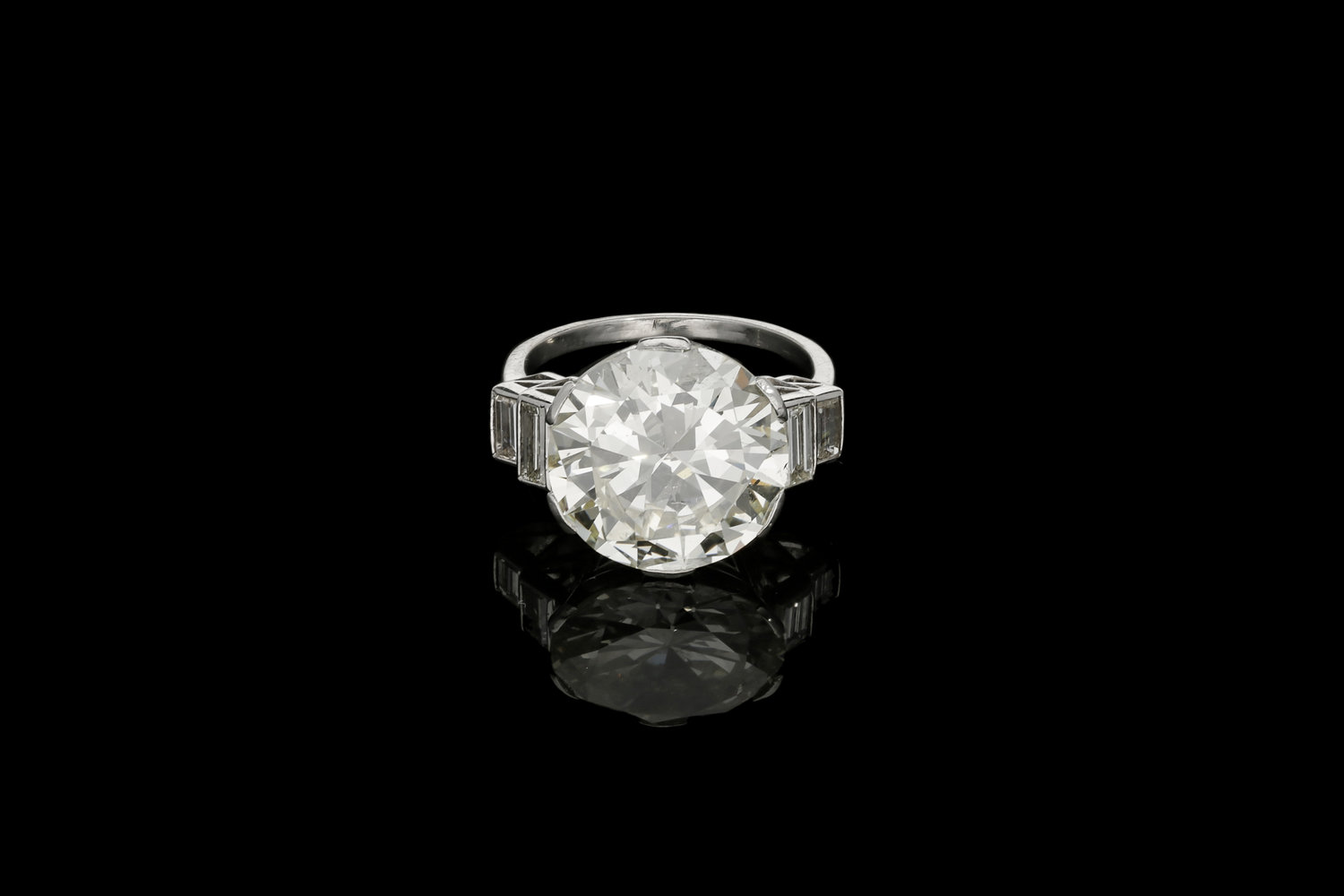 @mr.yags and @piccadillyvaults
The elegance of Deco pieces was also a recognition of the Women's Rights Movement; the elaborate flora and fauna trends of the late 19th Century fell out of favour as the refined and graceful Deco style became more sought after. Jewellery that could be worn in both social and professional environments was a more accurate reflection of the progression of women's position in society.