In 2013 archaeologists from MOLA discovered an extraordinary Roman sculpture on the last day of excavation for the development of Motel One. In this article the astonishing story of the sculpture is revealed.
Working on a site in the City of London, ahead of development of a 16 storey 291 bed hotel by Scottish Widows Investment Partnership (SWIP) and its development partners Endurance Land, the archaeologists from MOLA were at first hesitant to announce the discovery and to proclaim its Roman origins, owing to its almost unbelievable preservation.
Having consulted world-leading specialists the team confirmed that the sculpture, in the form of eagle firmly grasping a writhing serpent in its beak, dated to the 1st or 2nd century AD.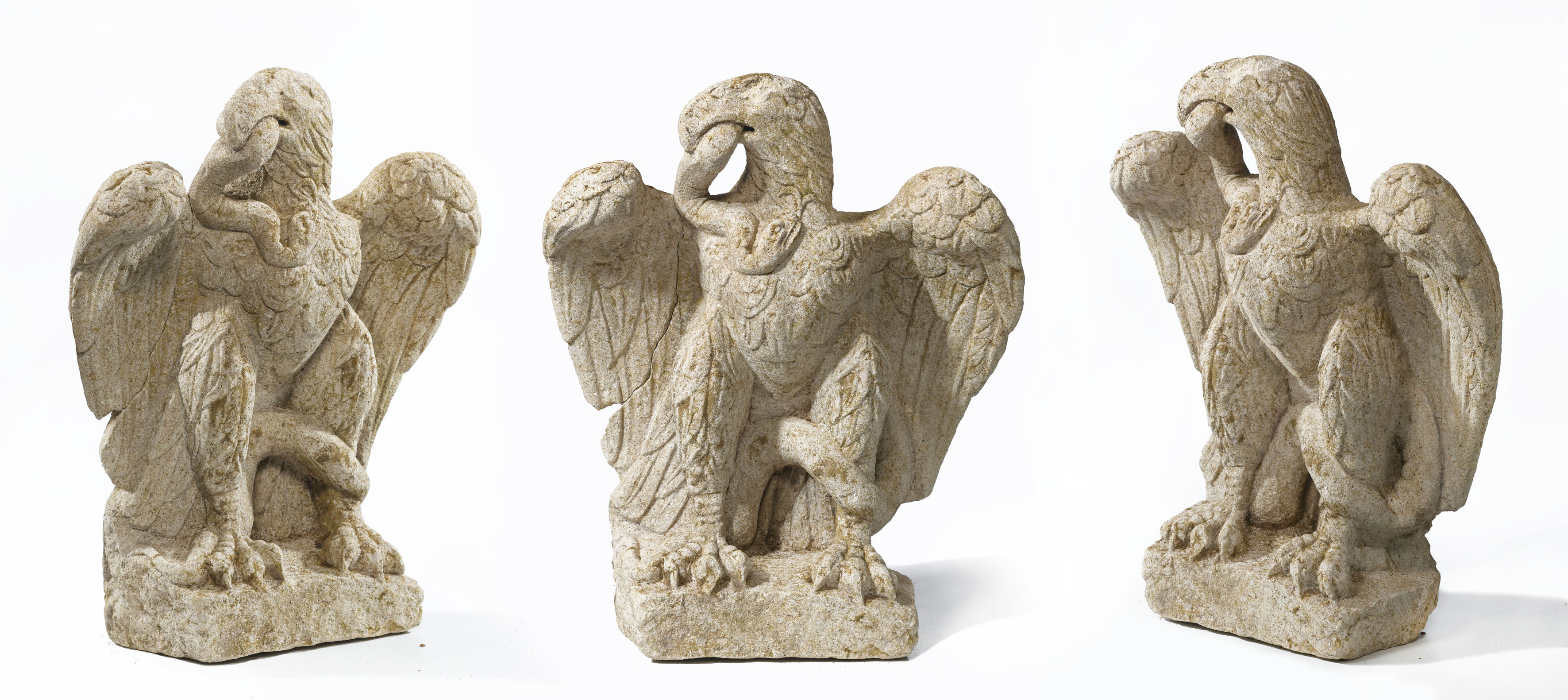 (c) MOLA