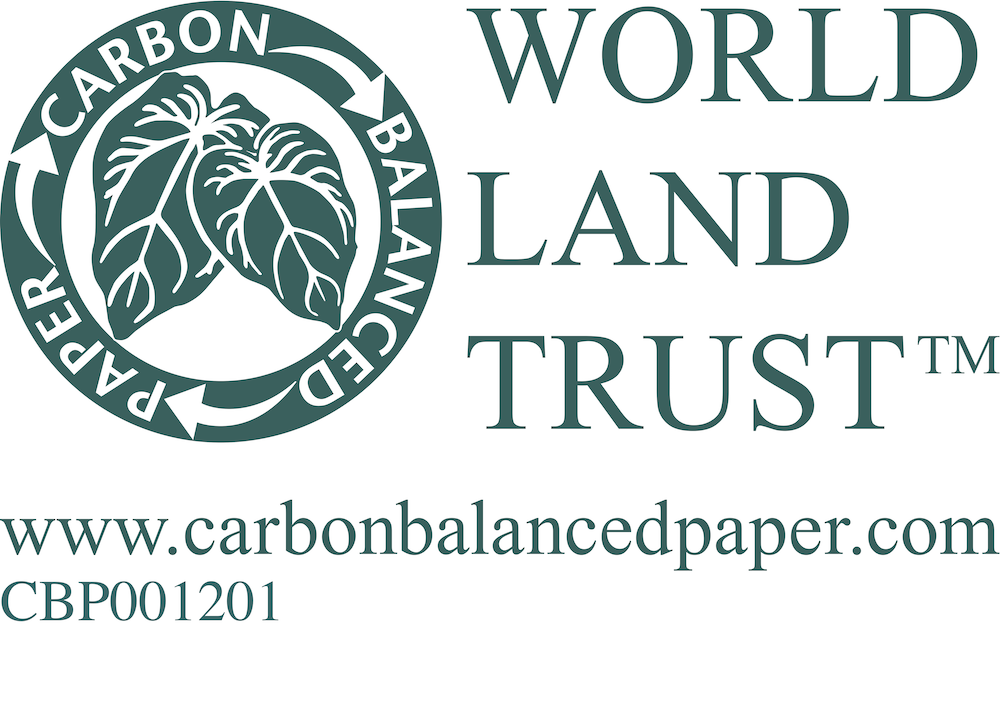 At The Property Chronicle we take the issue of sustainability seriously and look to minimise our environmental impact wherever possible.
When it comes to the production of the magazine we will ensure that this is completely carbon neutral and from the Autumn 2019 issue we have sourced carbon balanced paper as certified by the World Land Trust.
CARBON BALANCED PAPER
Paper is now regarded as one of the world's great sustainable products. It's biodegradable, recyclable and made from a renewable raw material. And it's thanks to the whole print supply chain that terms like FSC, PEFC and recycled content have entered the mainstream.
Carbon Balanced Paper in partnership with World Land Trust is the next step. It's come at a time when business and consumers are looking for every way they can to reduce their carbon impacts.
CARBON BALANCING IN ACTION
Sitting within the Indo-Burma hotspot, Vietnam is a long, narrow country of mountains and tropical forests. It runs the length of the eastern Indochina peninsula and spans a wide range of latitudes, giving rise to an exceptional diversity of habitats and species, with high levels of endemism.
One of the most biologically diverse countries on Earth, Vietnam is of international conservation importance, harbouring around 10 per cent of the world's species. It is also one of the fastest growing economies in the world, which is putting immense pressure on its exceptional biodiversity.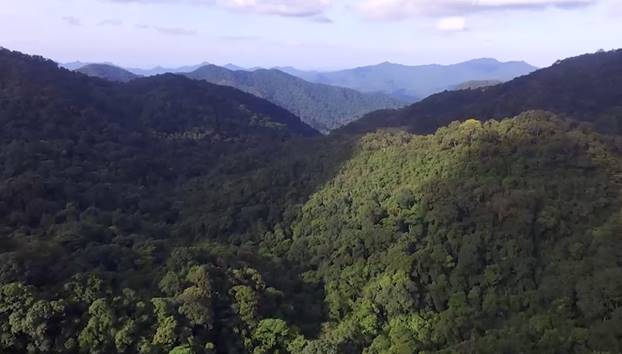 World Land Trust (WLT) is helping conserve Vietnam's tropical forests in partnership with Viet Nature Conservation Centre (Viet Nature).
The protection of 20,000 hectares at Khe Nuoc Trong is supported by the Carbon Balanced Programme, working through WLT's in-country partner Viet Nature Conservation Centre (Viet Nature).
Key Species: Red-shanked Douc, Giant Muntjac, Hatinh Langur, Southern White-cheeked Gibbon, Bourett's Box Turtle, Keeled Box Turtle.