About John Kingham

---
Recent Posts by John Kingham: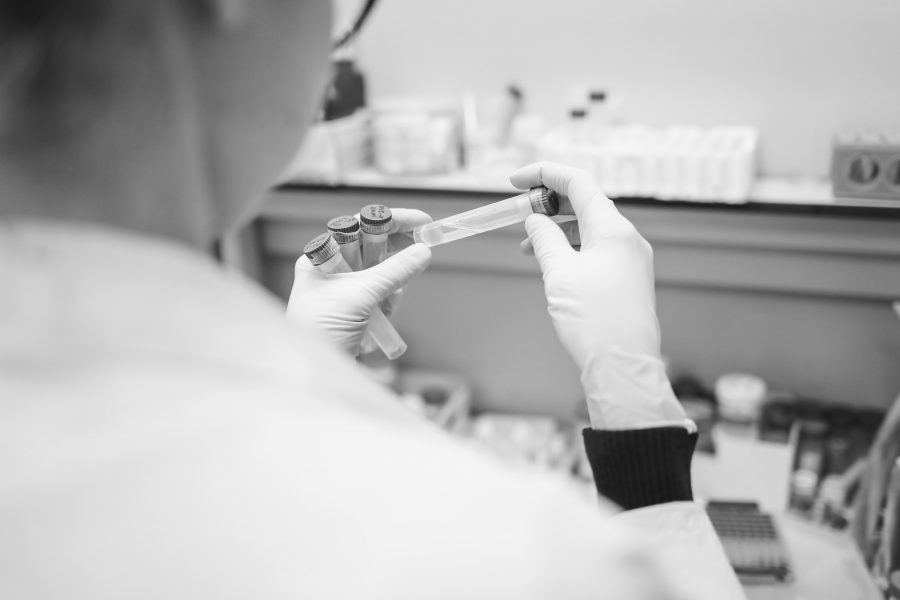 A few thoughts on coronavirus and the recent stock market crash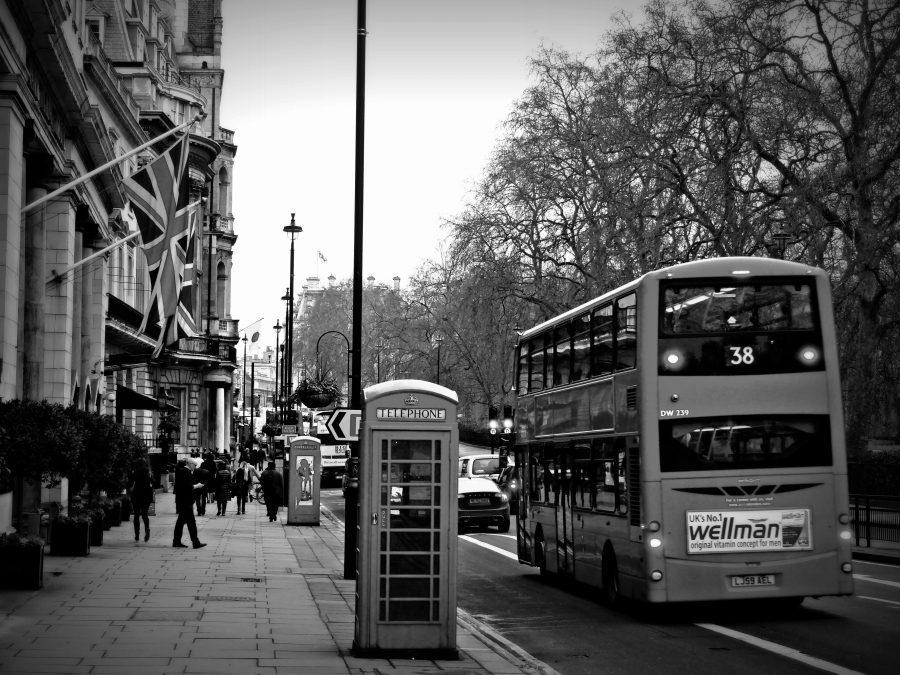 US and UK stock market valuations are now poles apart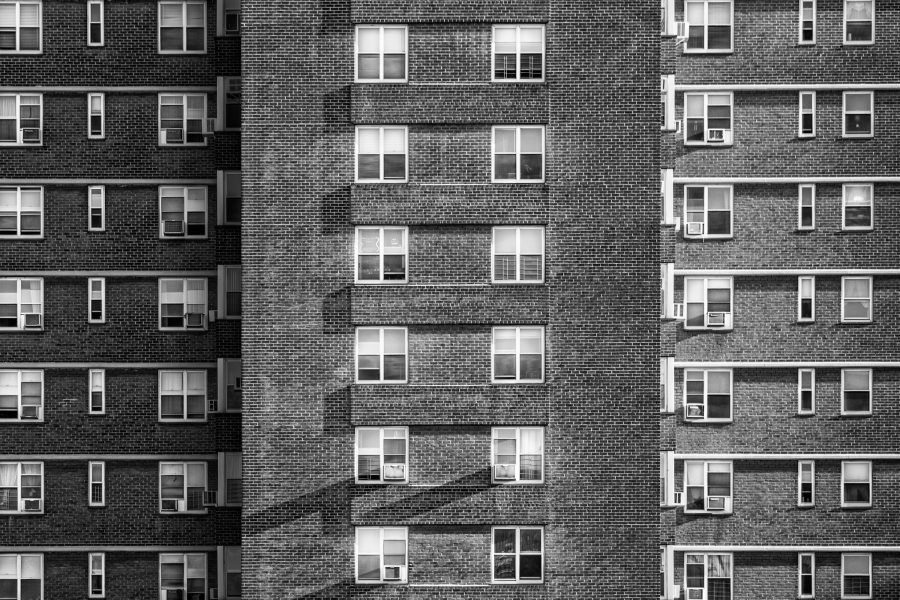 Is it too late to invest in UK housebuilders?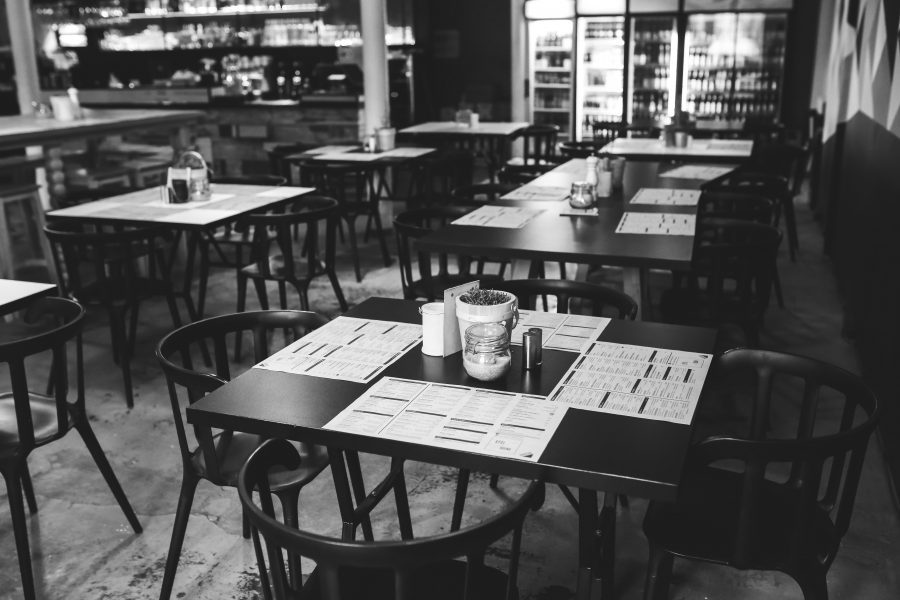 The Restaurant Group: Weak profitability, long leases and high debts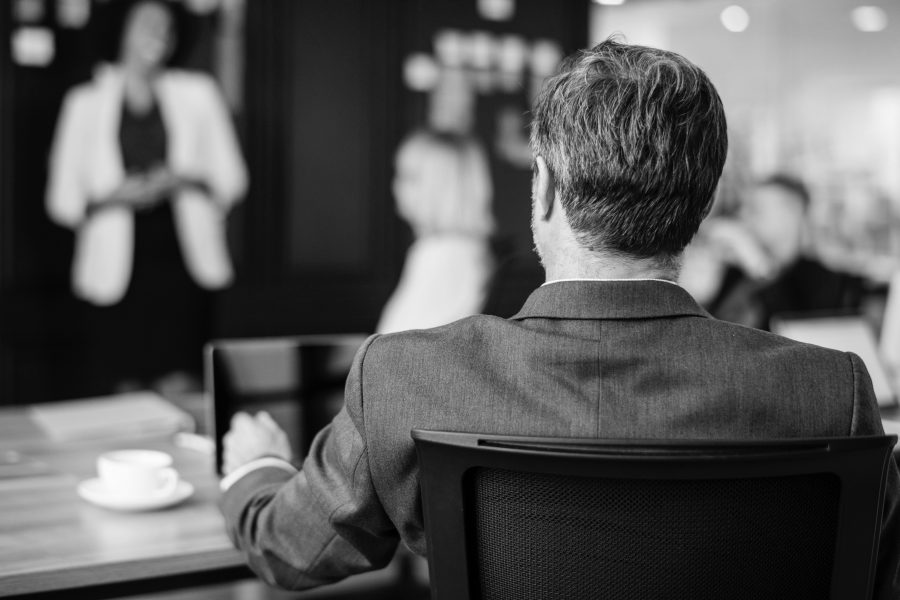 Lessons from the fall of a superstar fund manager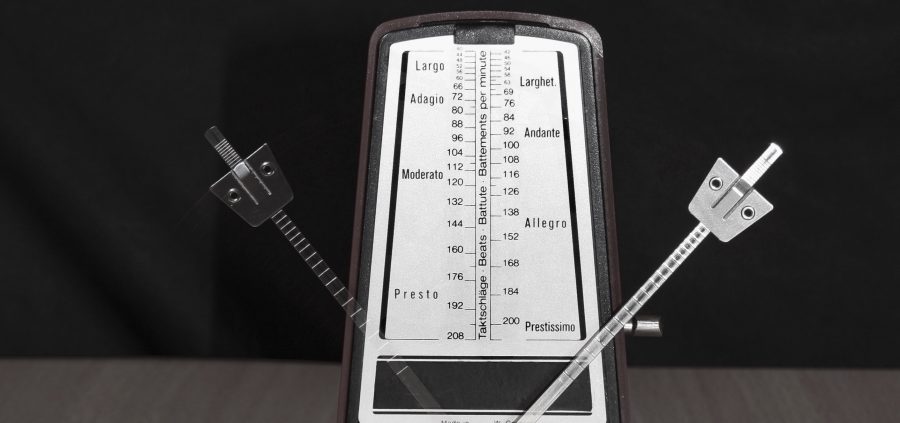 Is the FTSE 100 attractively priced despite its near-record level?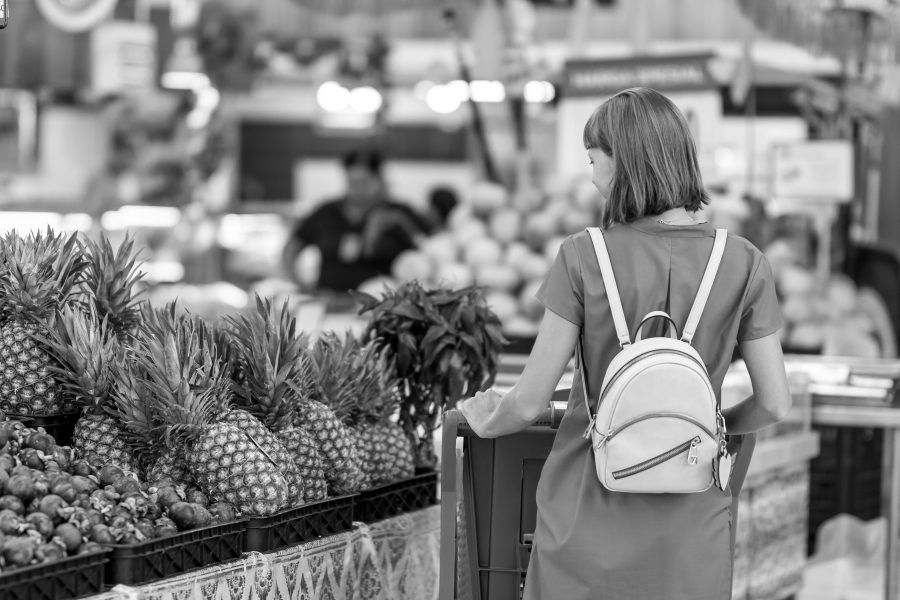 Is Sainsbury's worth its heavily discounted share price?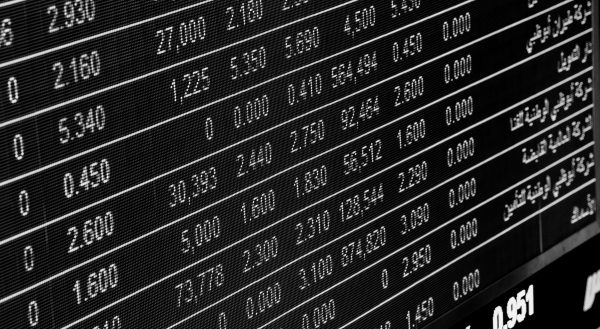 The 2018 stock market correction and the art of being patient