About Martin Hole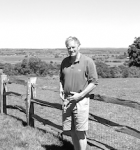 ---
Recent Posts by Martin Hole: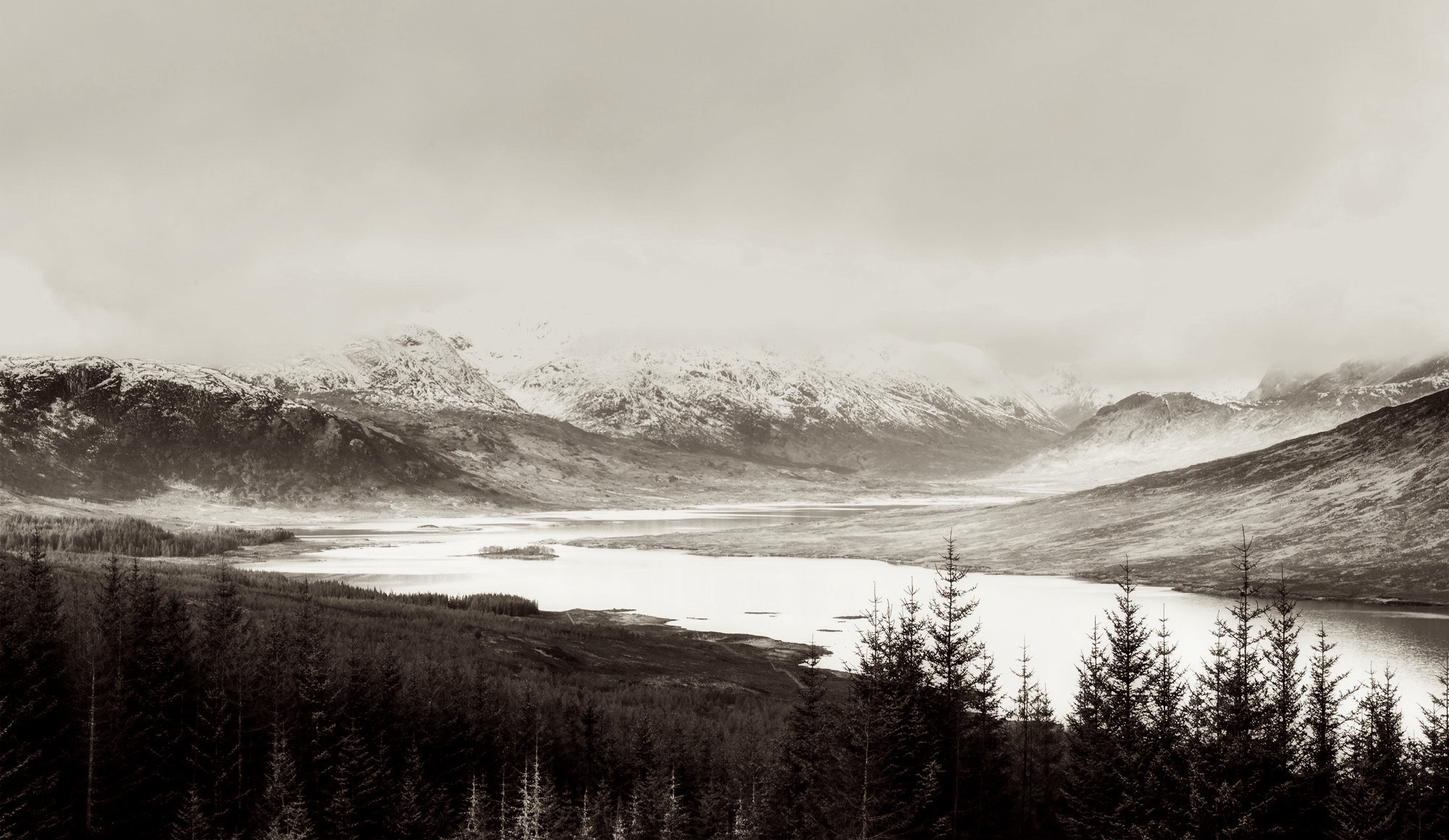 On Marking Territory
Considering the importance of "ownership"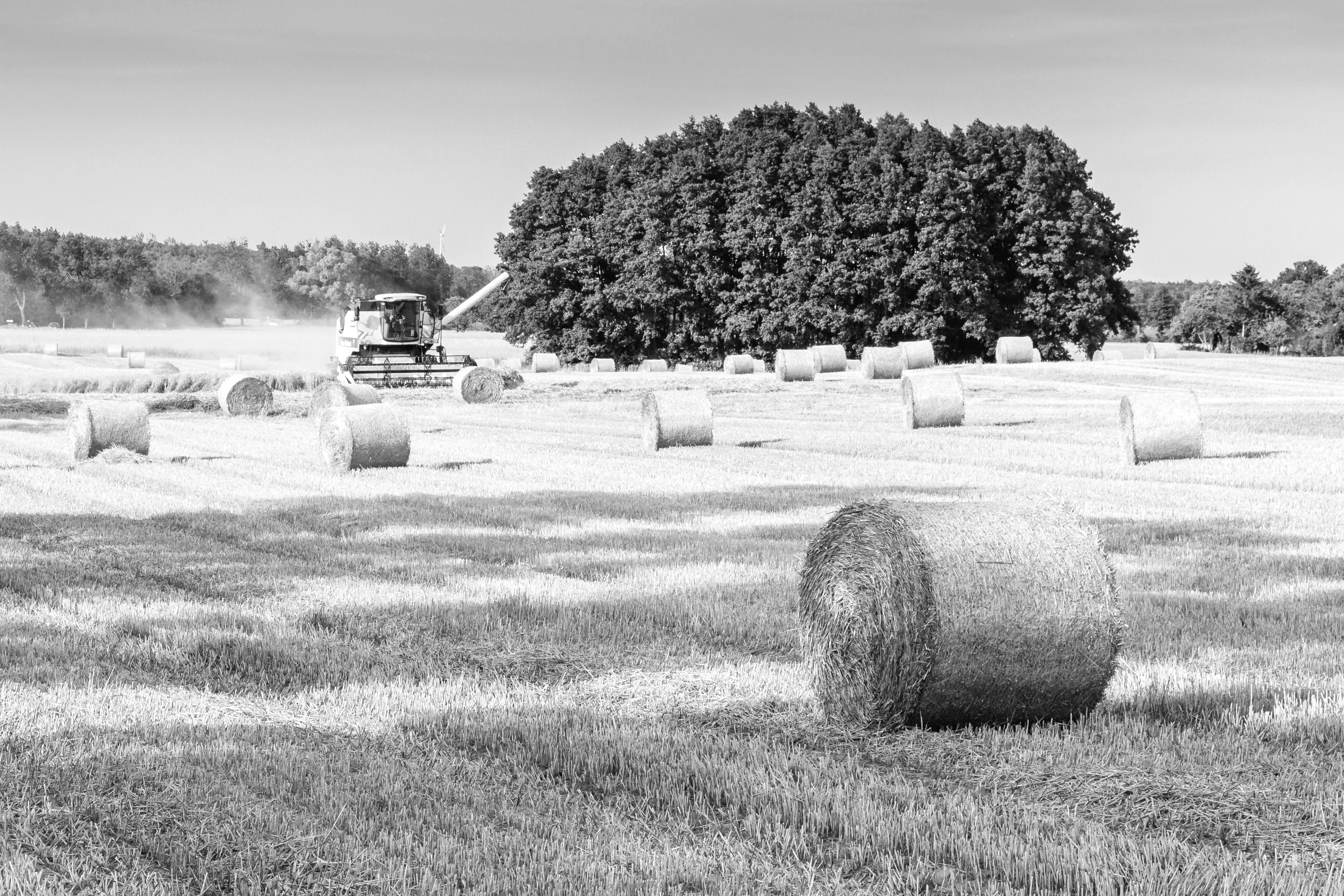 What Agriculture fits with future Environmental needs?
Vertical farms and if a worthy use of public money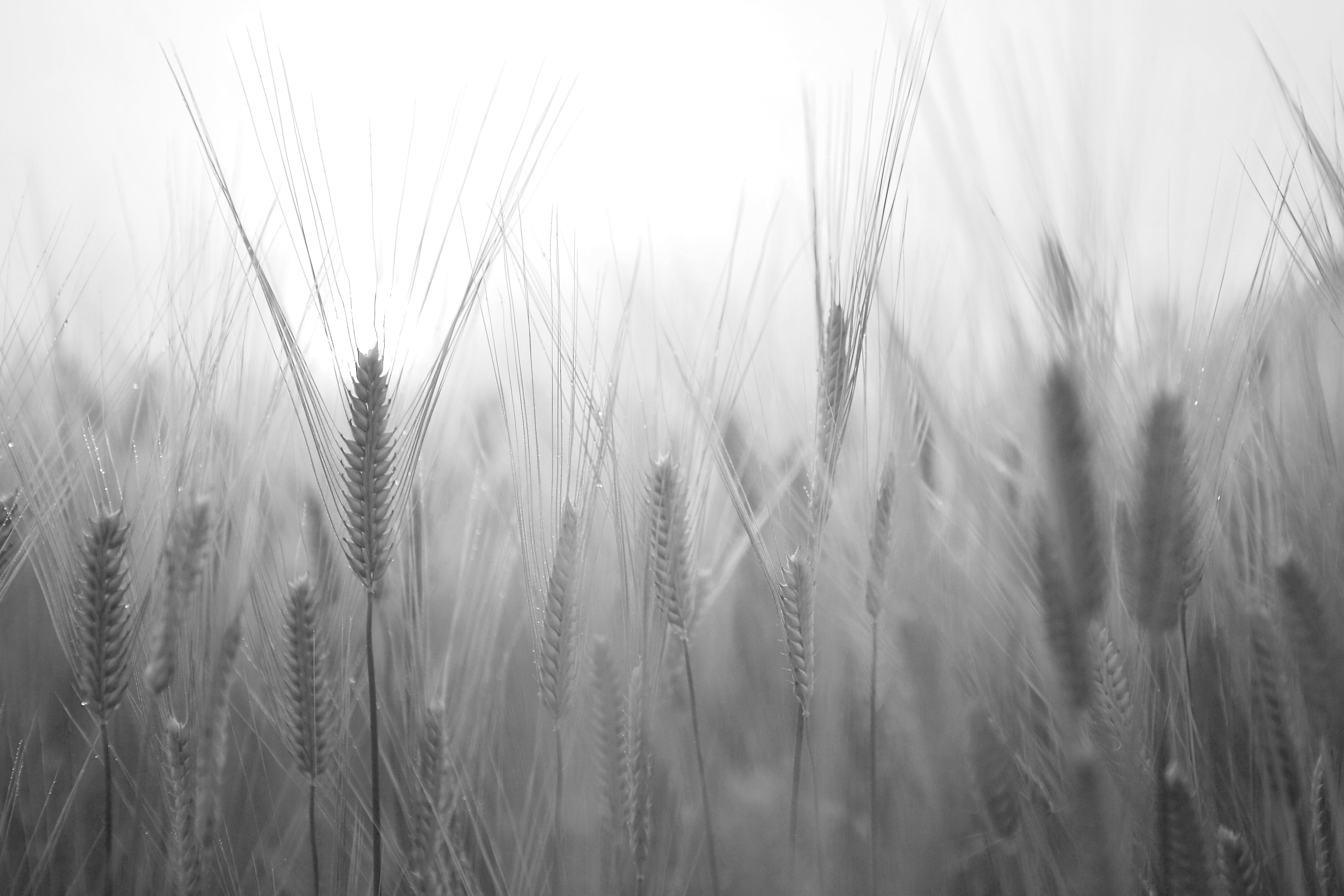 Who Owns Nature?
Joy in the diversity of life and a humane pride of ownership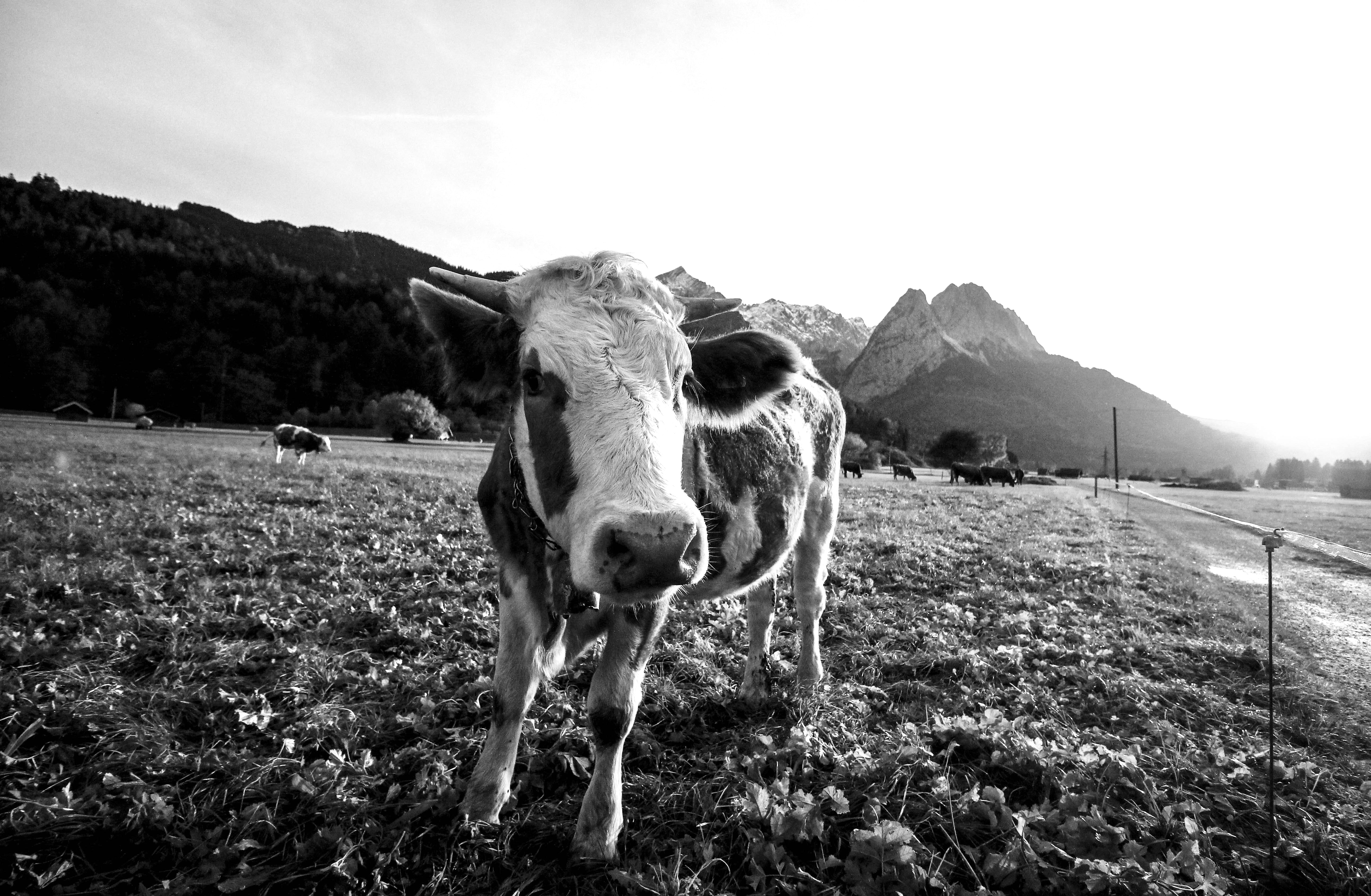 Cultural absurdity is no longer a joke
It is not financially viable without a clearer and much longer term subsidy system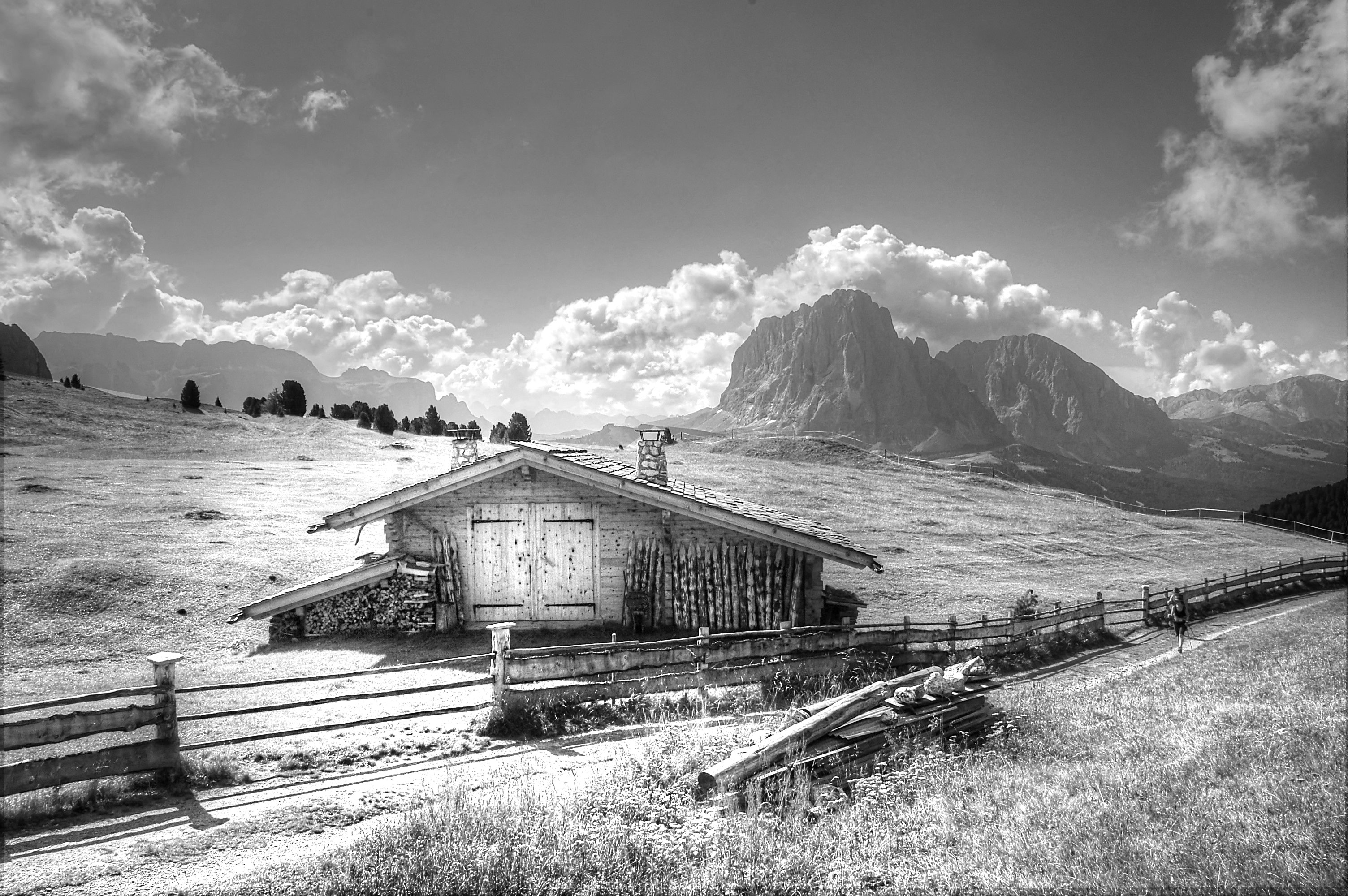 Managing tenants and coexisting with wildlife
The beetles and the birds of farmyard living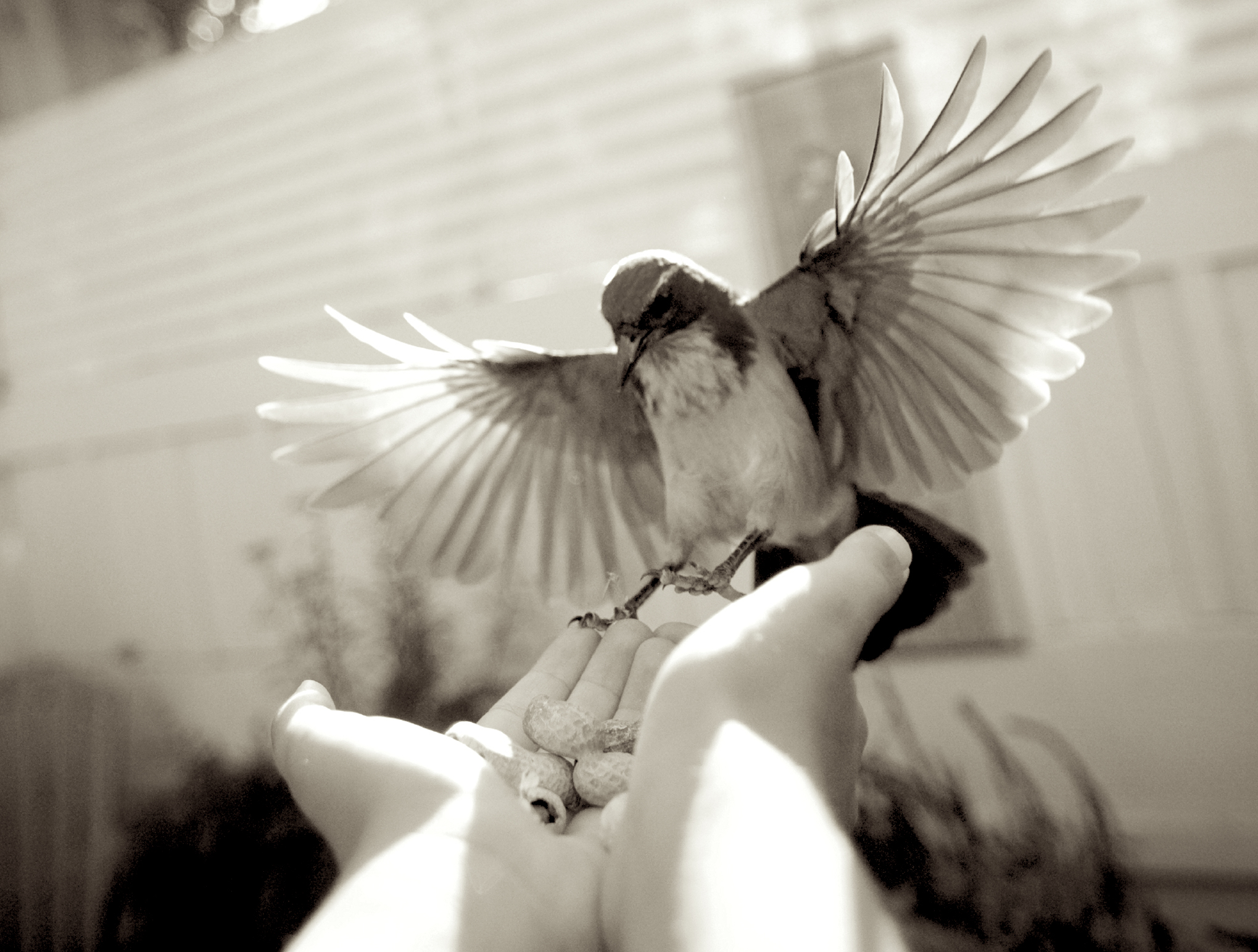 Speeches and the need to Act Now…
What must done to prevent the erosion of natural capital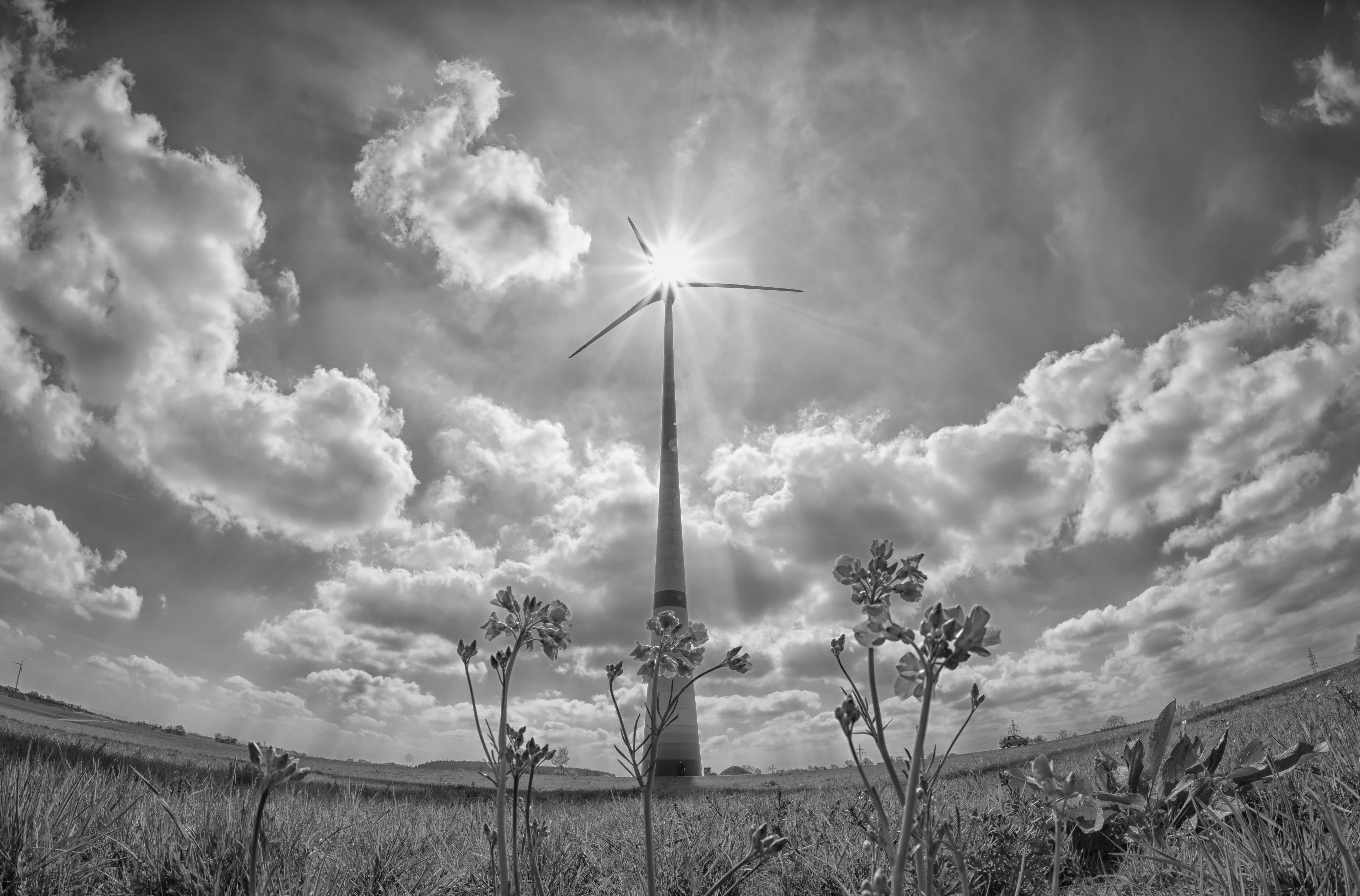 The conference season and the imperative of continuity
Why the future of farming depends on determination and long-term vision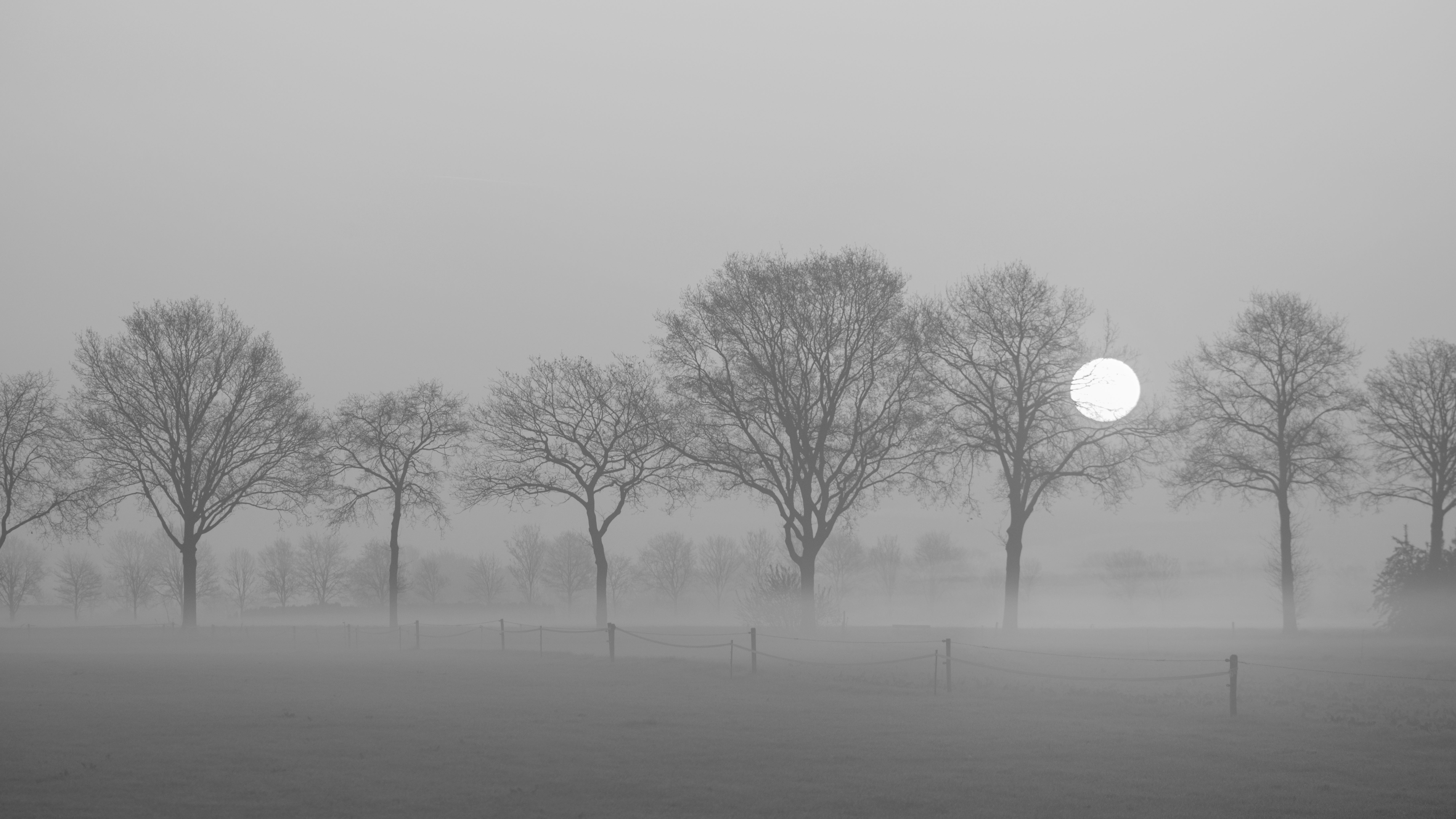 What if nature reserves don't work?
Dealing with a situation of decreasing biodiversity