About Matein Khalid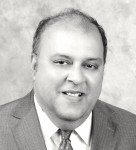 ---
Recent Posts by Matein Khalid: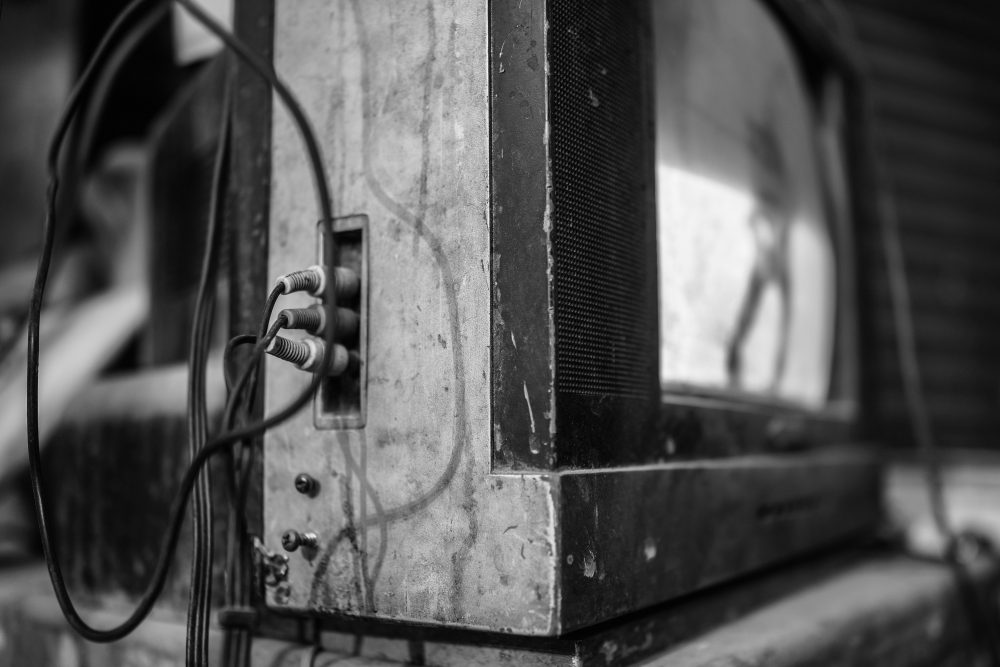 Making money in a potential CBS-Viacom merger deal!
Even if this deal does not happen, both CBS and Viacom are now in play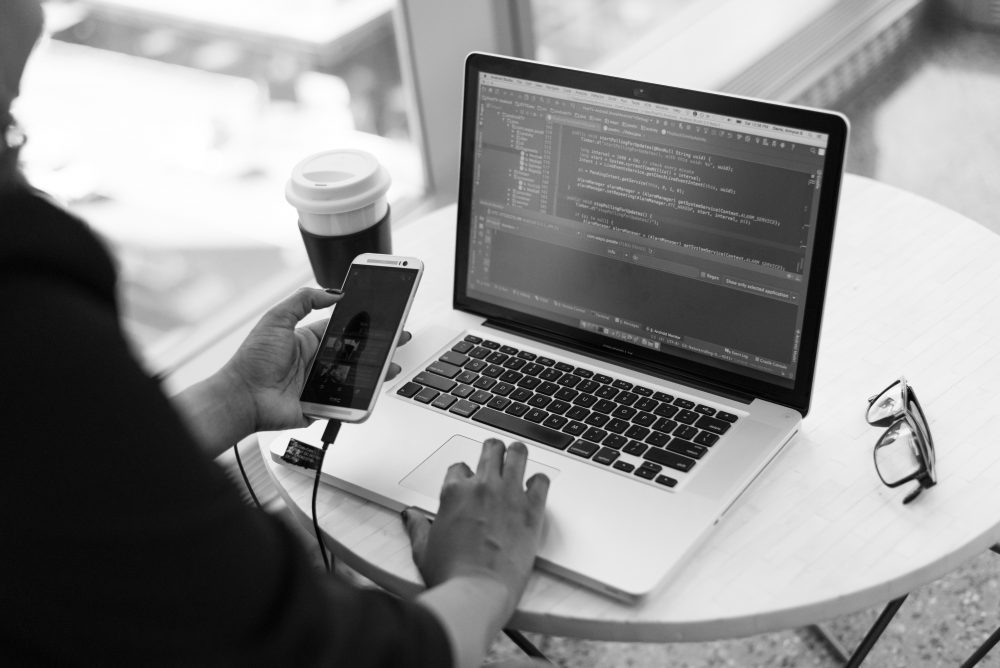 Making money with software shares in 2019
Where to invest in the software sector this year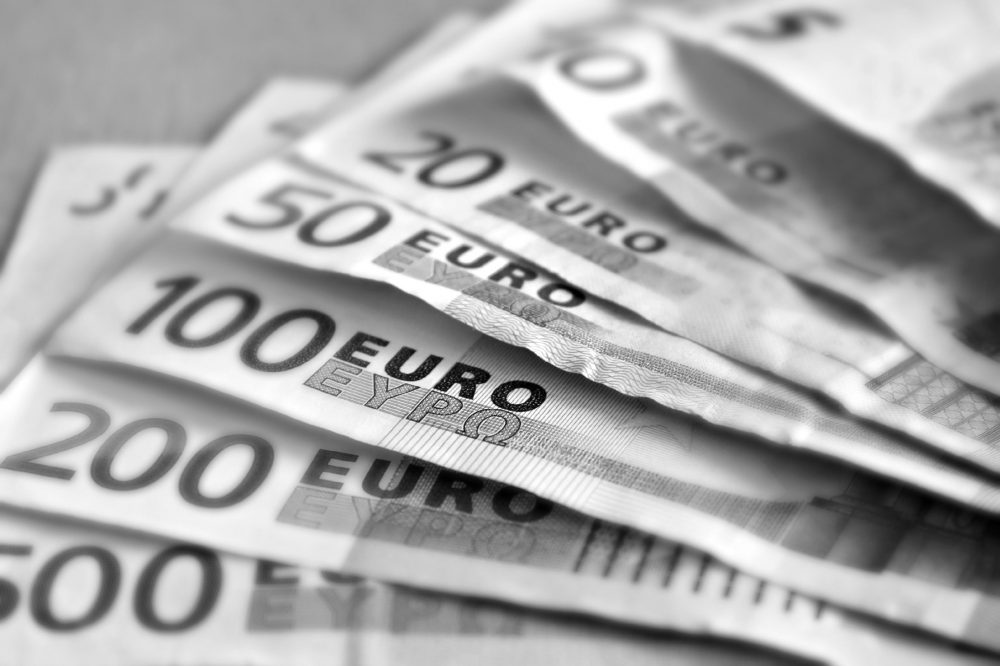 The Euro could well rise to 1.23 by end 2019!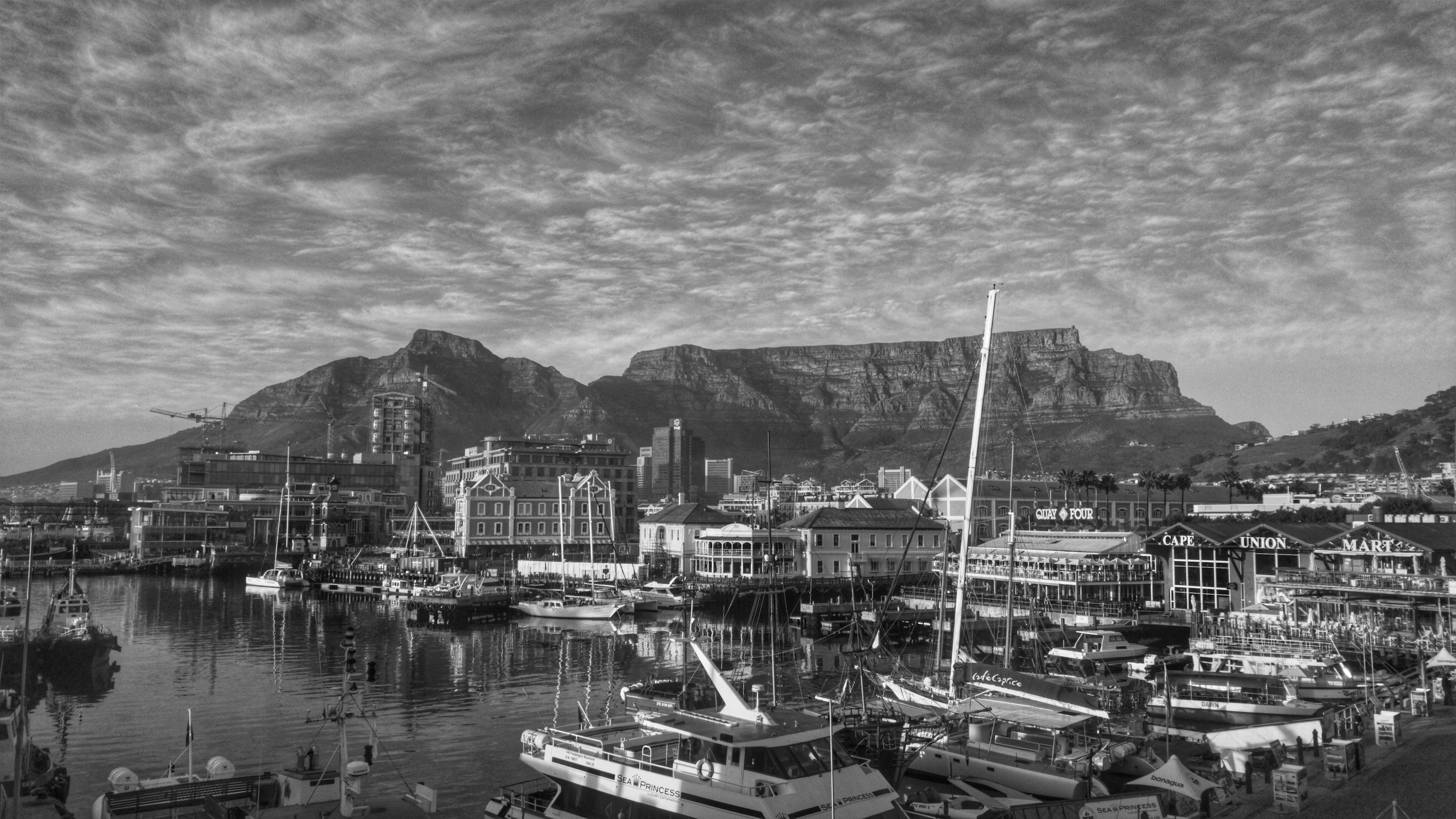 The bullish case for South African shares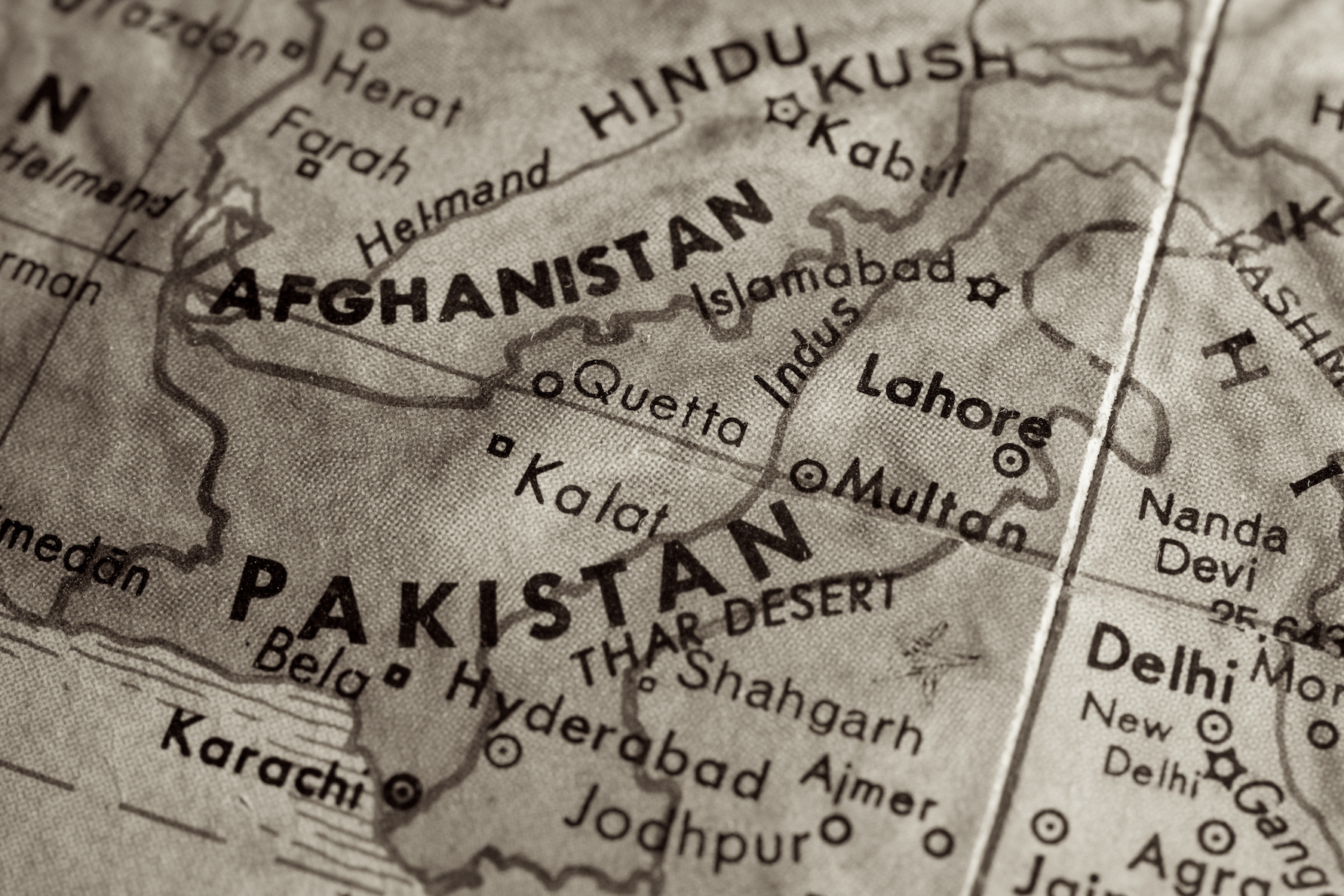 The year of living dangerously in Karachi
A look at the situation in Pakistan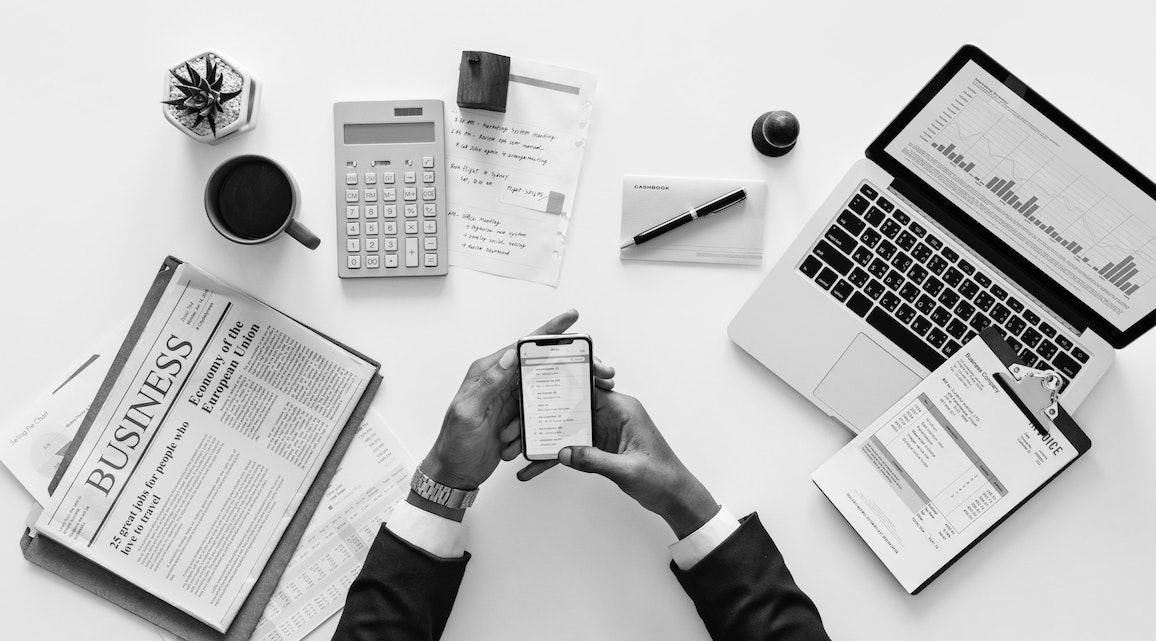 Fear and loathing in emerging markets shares
Learning from 2018's markets to find possibilities for 2019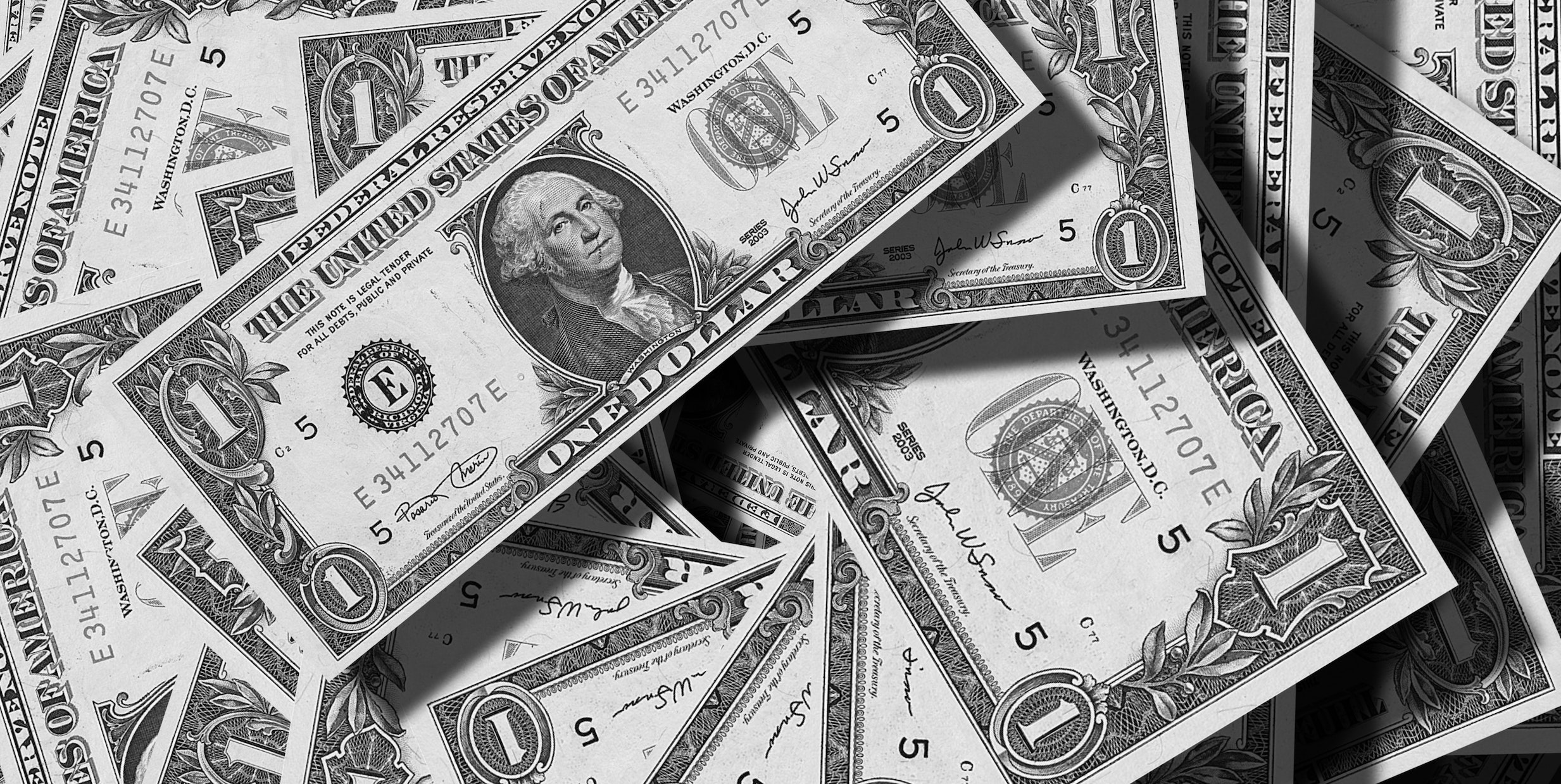 What awaits the world of finance in 2019?
What can we expect to see from from the markets in the New Year?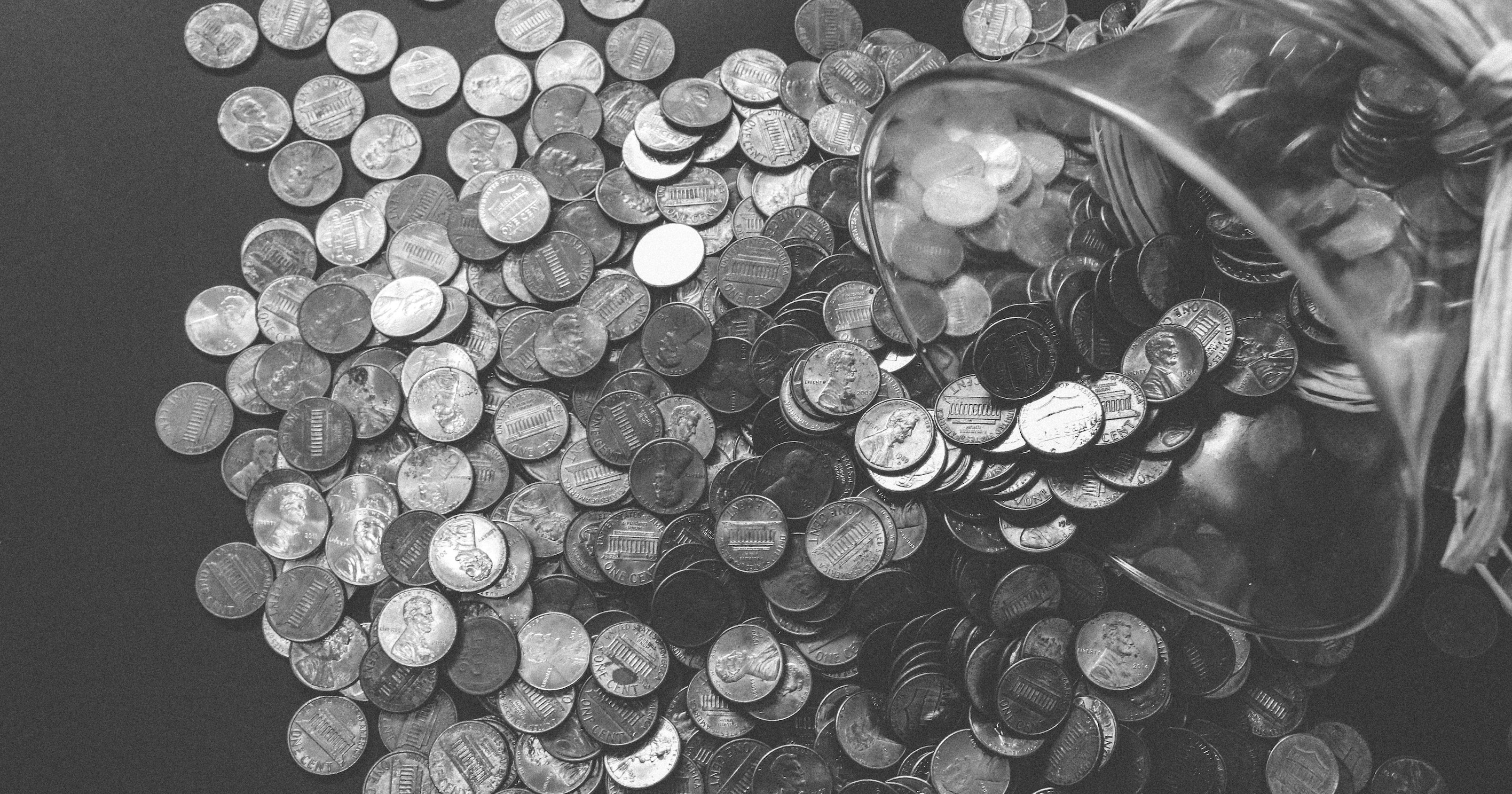 Bye bye 2018. Investors will not miss you!
Reviewing some of 2018's investments and a look at the year ahead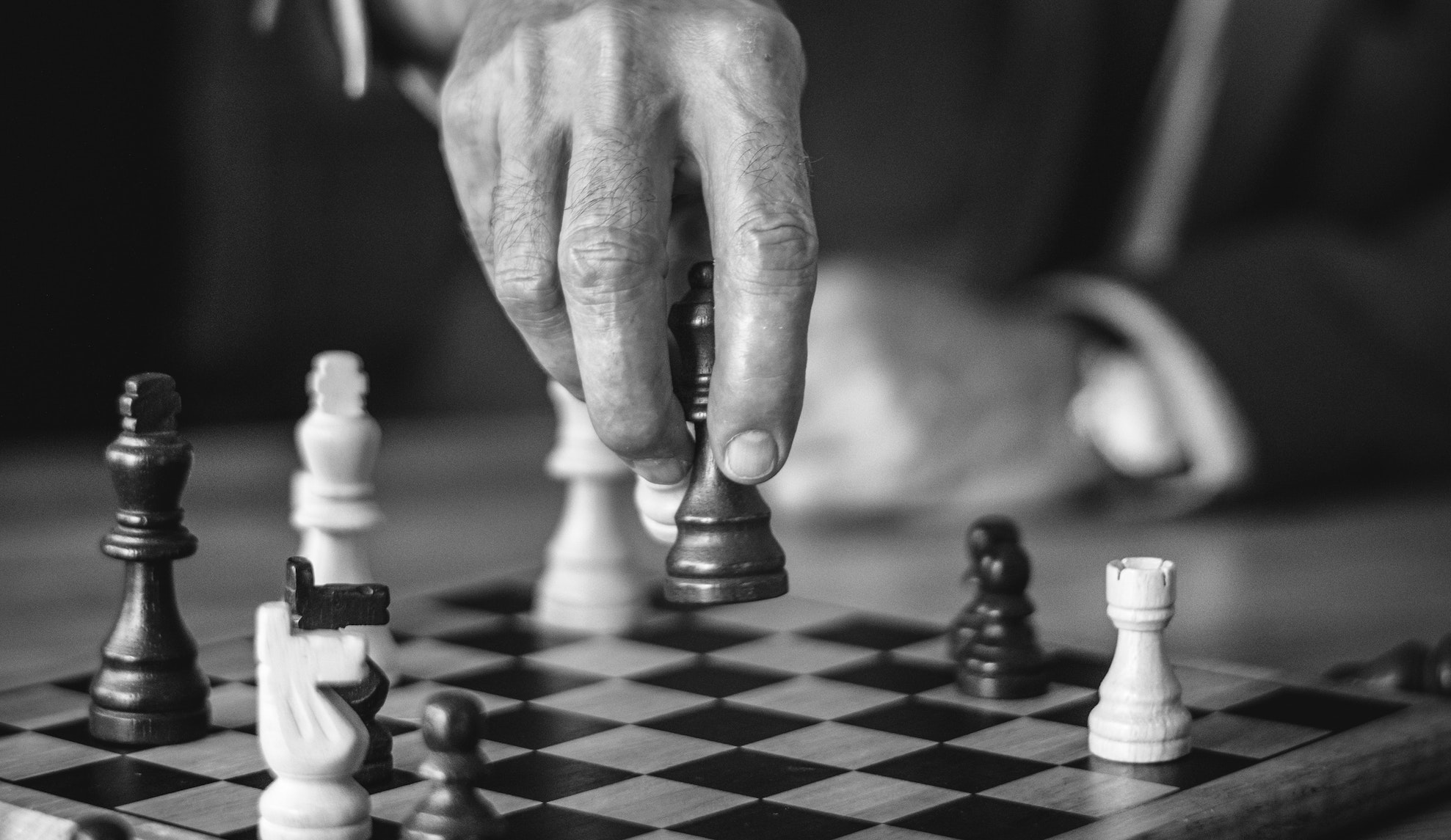 The Great Game of money, debt and Arab geopolitics
An insight into how money has been heard around the world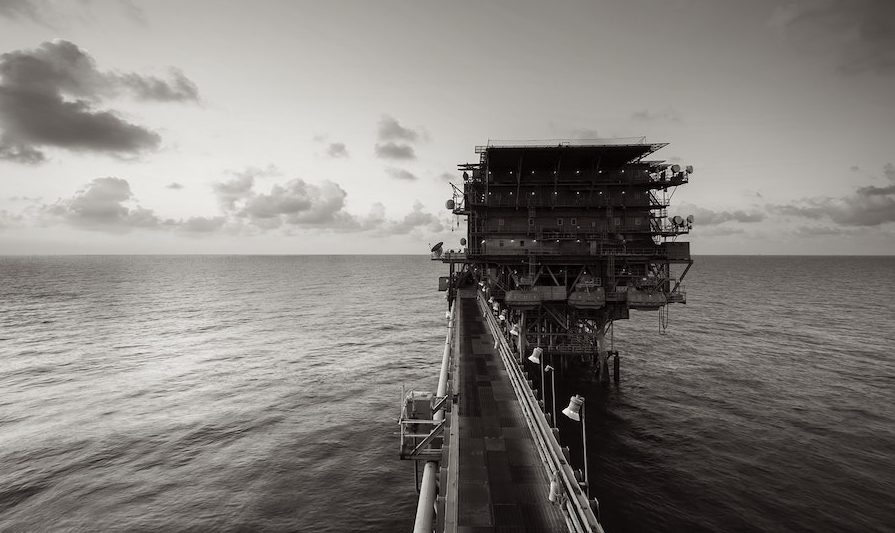 OPEC needs a "shock and awe" output cut in Vienna
Will there be a rebalance to the market and an increase on oil prices?