About Matein Khalid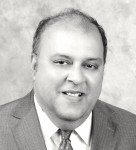 ---
Recent Posts by Matein Khalid: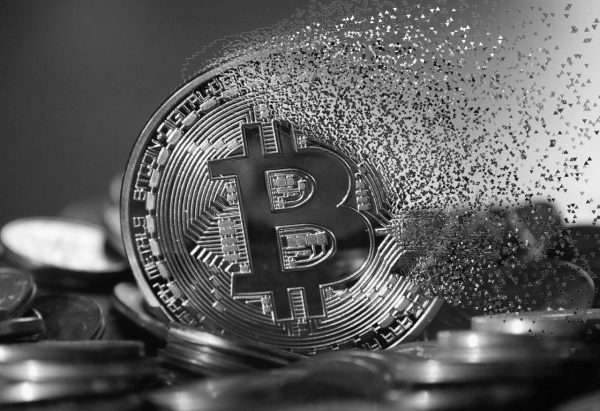 The Bitcoin madness will end in tears – once again!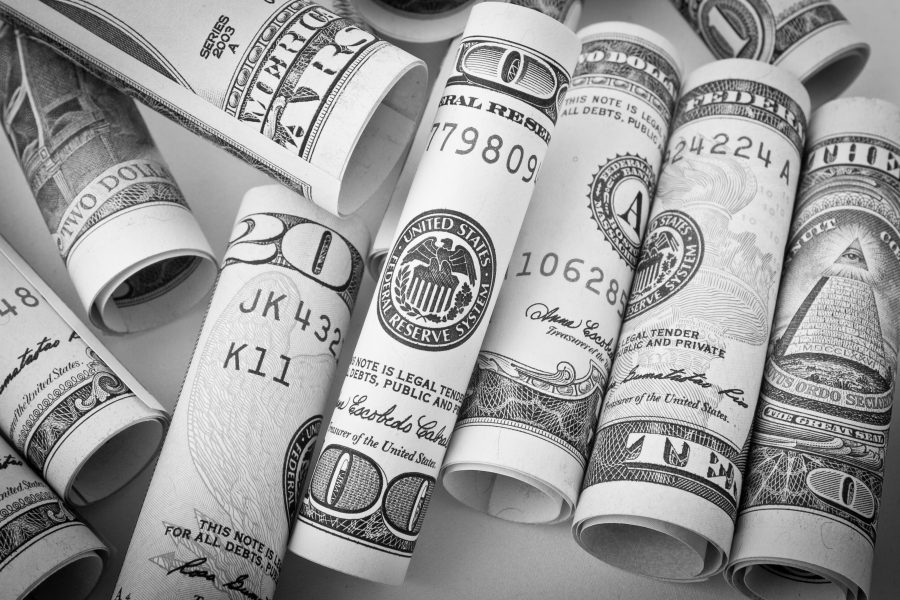 Will the Euro/dollar cross rate continue to fall in July?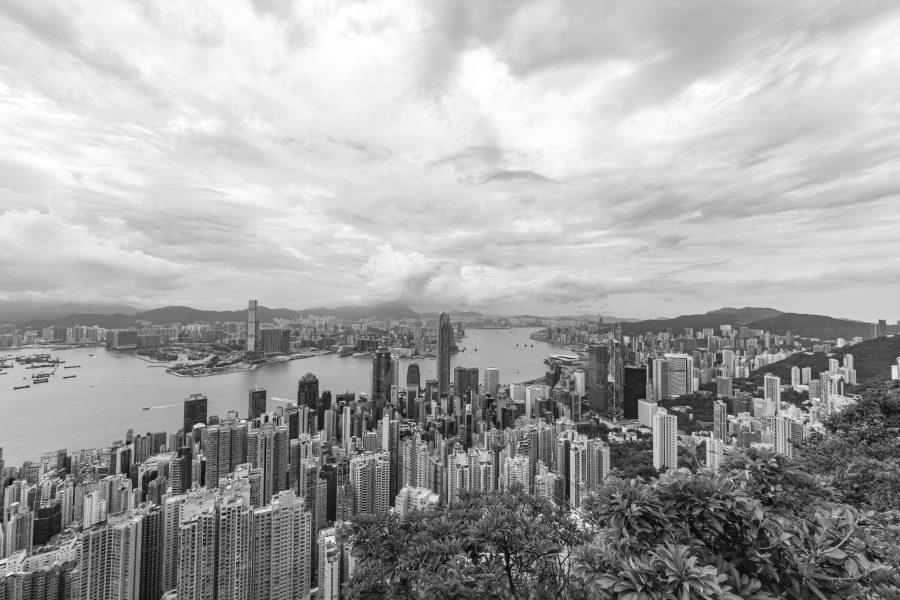 The Hong Kong property bubble is about to pop!
What next for bonds, gold and the dollar?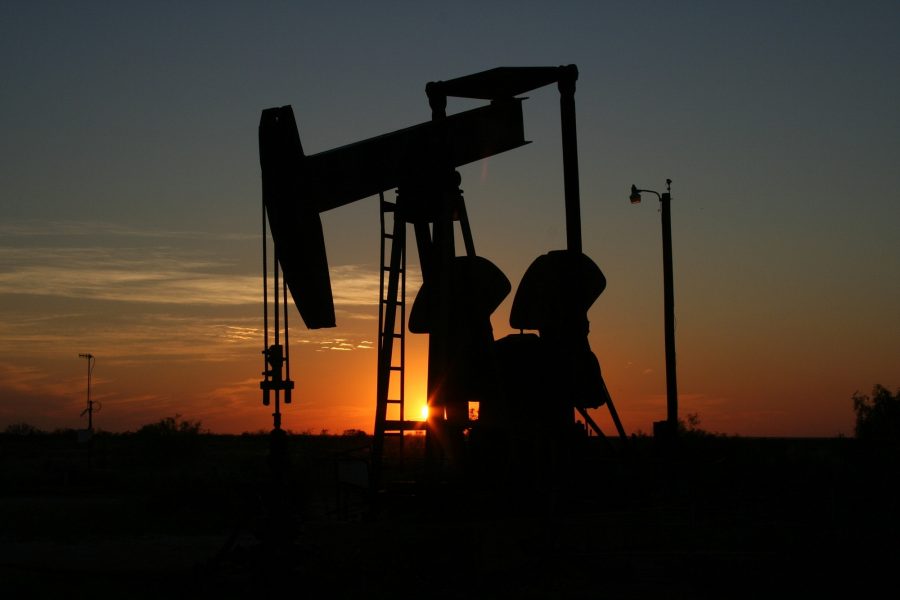 Saudi Arabia and the calculus of petro power
The Pakistani rupee has now tanked to my 160 strategic target against the US dollar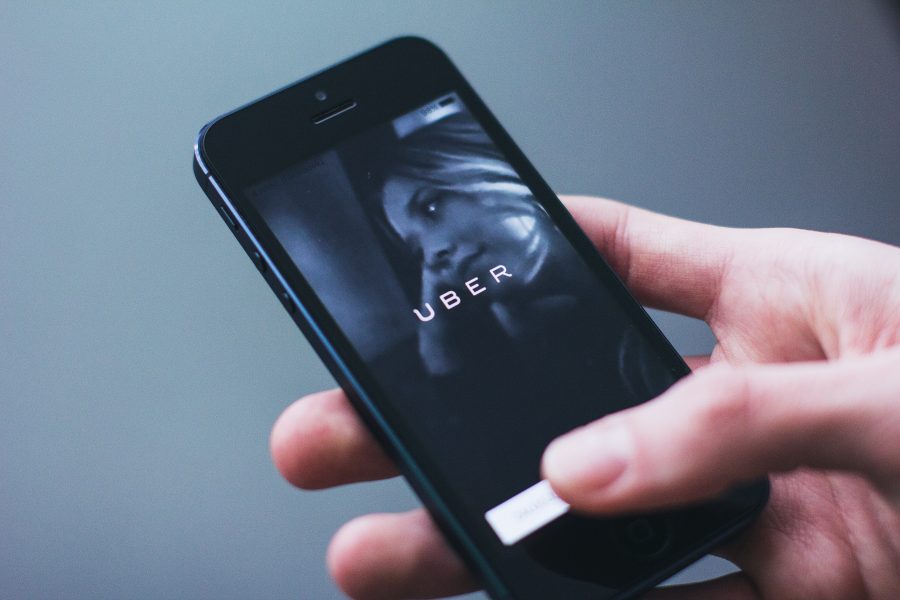 What next for the Uber, Beyond Meat and Luckin IPO deals?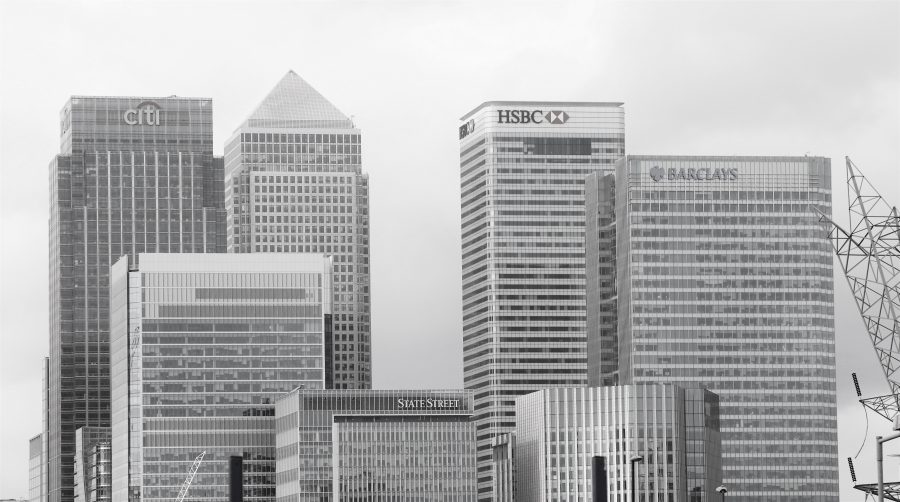 A projected trading range for Citigroup shares in 2019