About Matein Khalid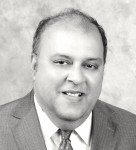 ---
Recent Posts by Matein Khalid: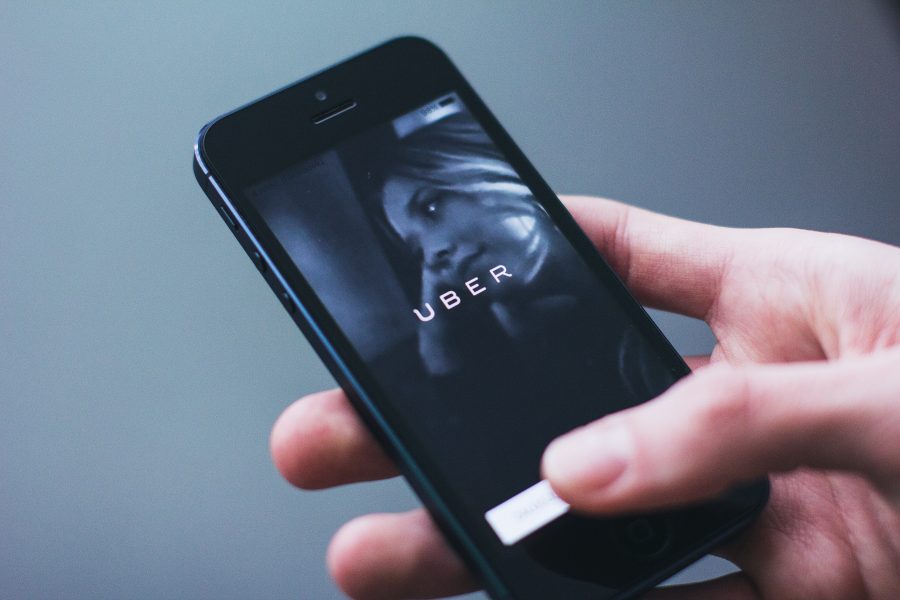 Global Investing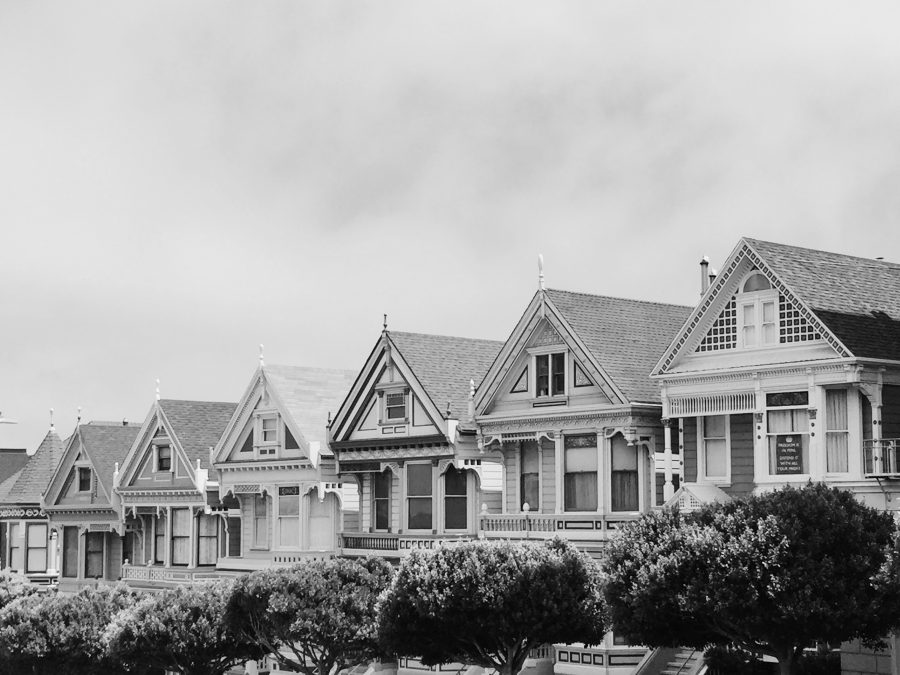 Property investing in the Gulf and on Wall Street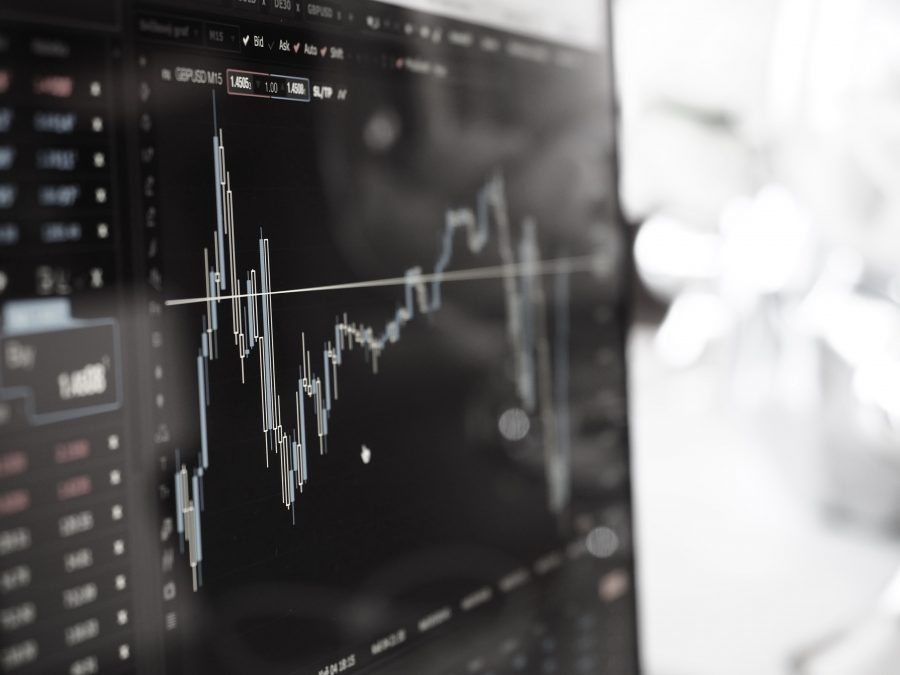 What next in emerging markets and South African equities
The bullish British pound trade ideas was a winner!
As markets dismiss the risk of a no deal Brexit, I believe the pound will rise higher and so will not take profits now.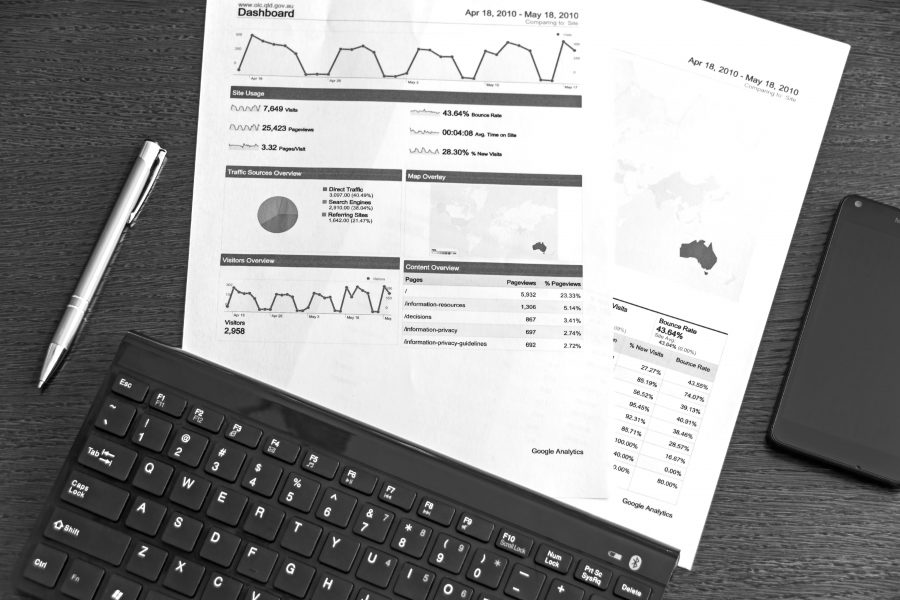 Global Investing
Sterling has not managed to rise above 1.30 to the US dollar in the past two months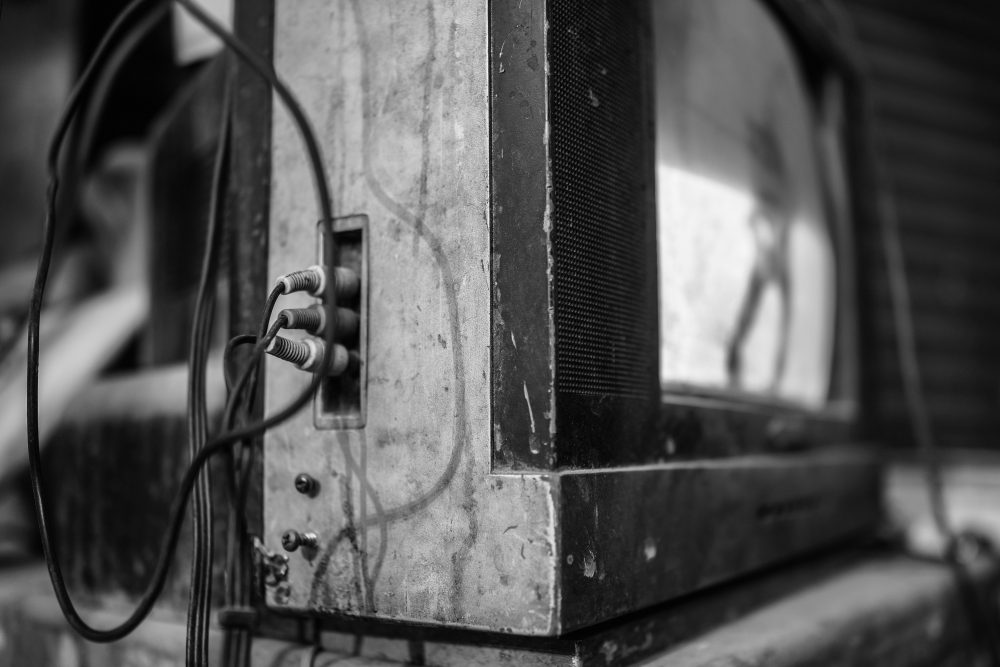 Making money in a potential CBS-Viacom merger deal!
Even if this deal does not happen, both CBS and Viacom are now in play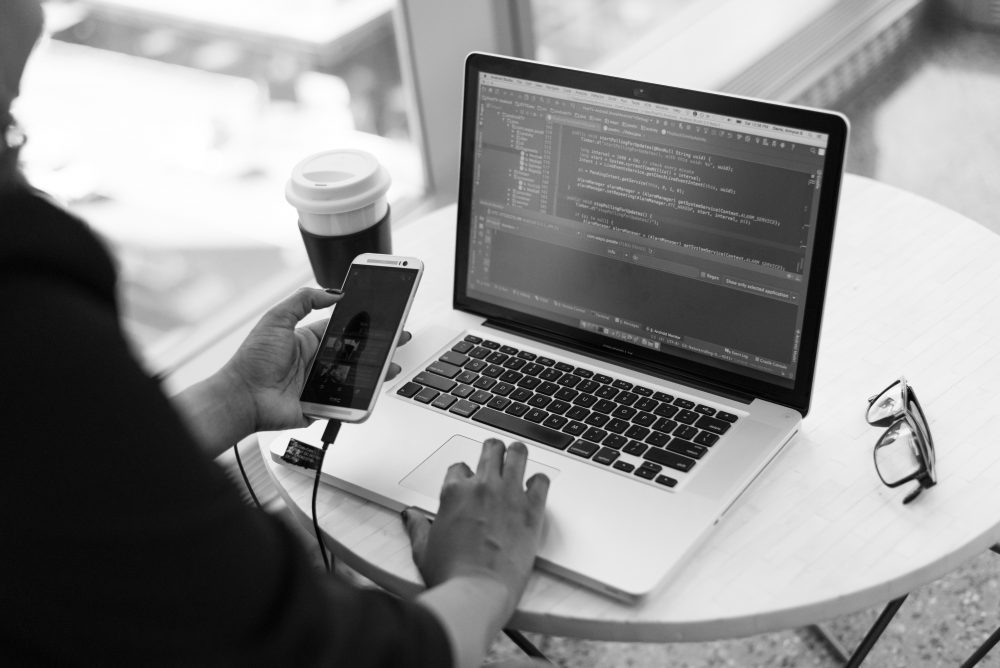 Making money with software shares in 2019
Where to invest in the software sector this year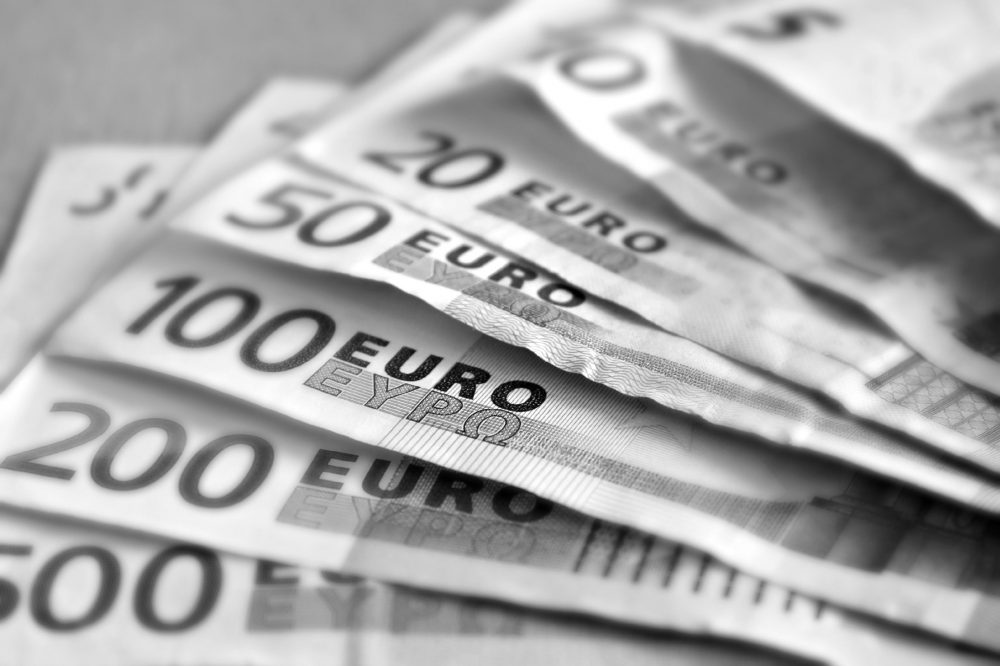 The Euro could well rise to 1.23 by end 2019!