About Matein Khalid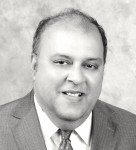 ---
Recent Posts by Matein Khalid: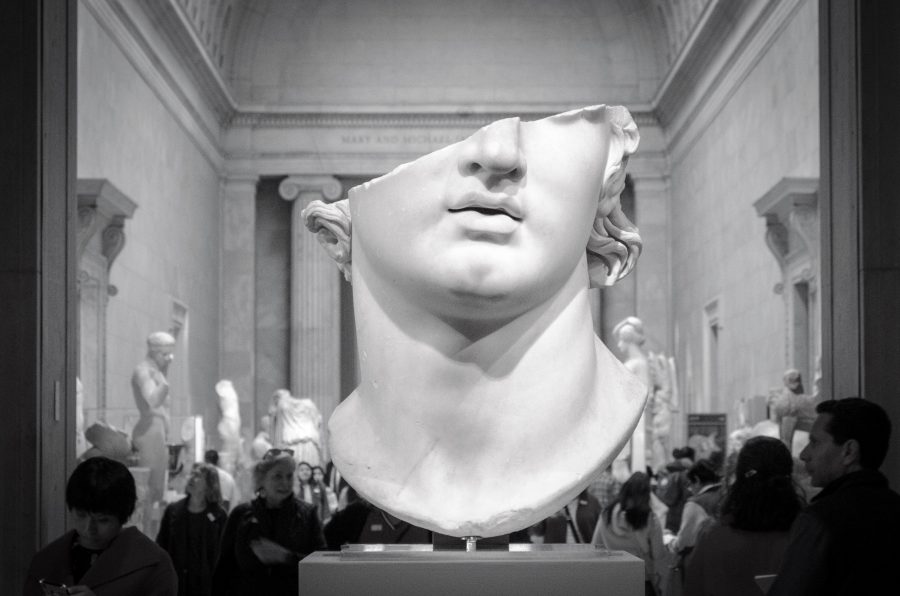 My golden Greek memories and the Athens property market in 2020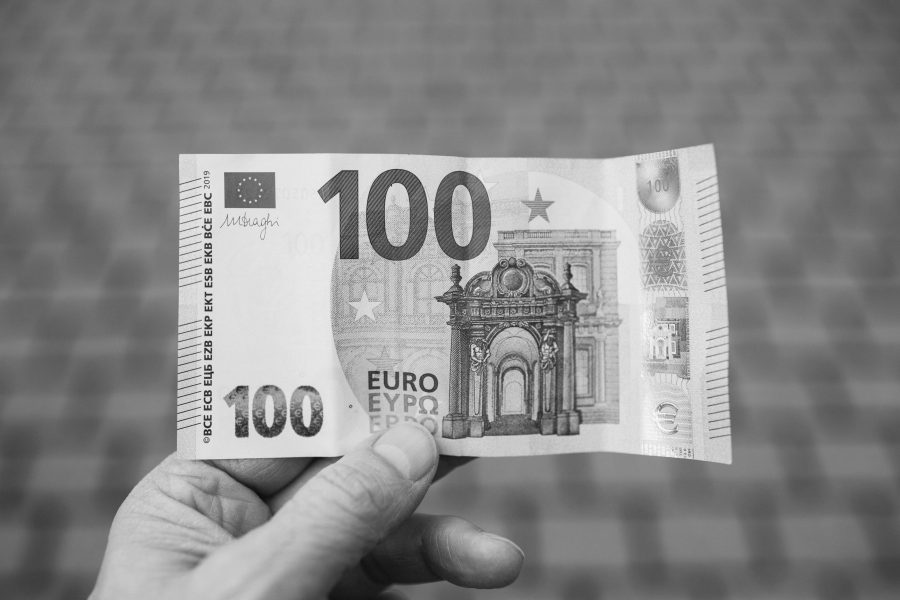 What awaits the Euro, yen and crude oil this week?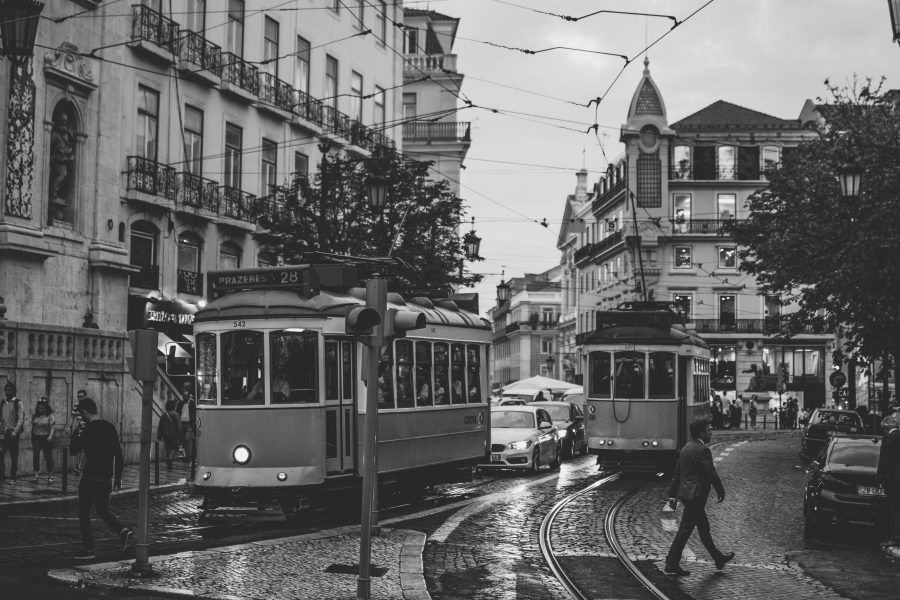 The Aga Khan and Lisbon's fabulous property market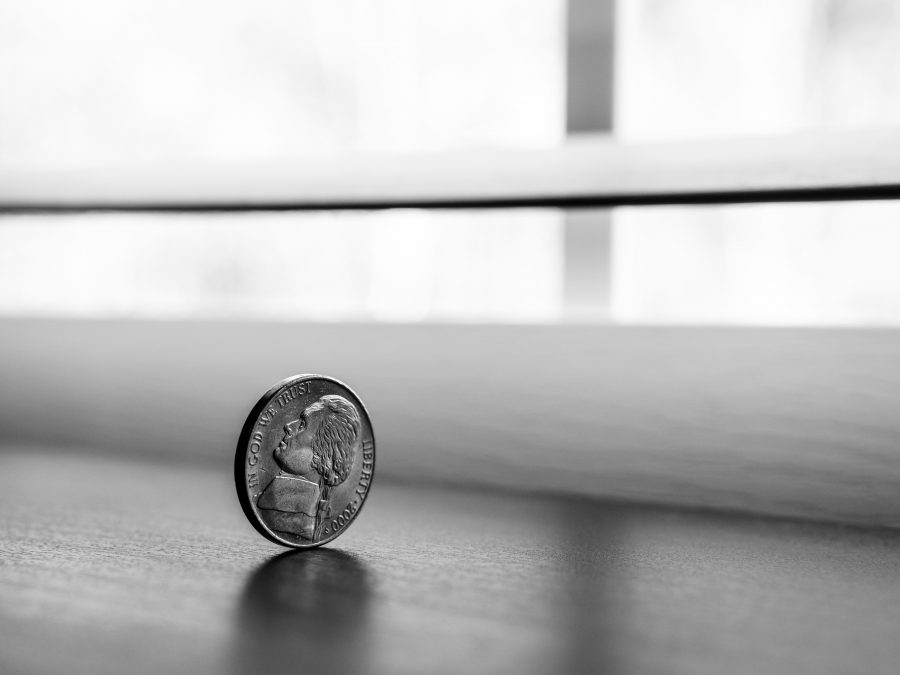 The Saudi Aramco IPO shares face rising risks in 2020.
History's first virus triggered global recession has already begun – and the Fed is clueless.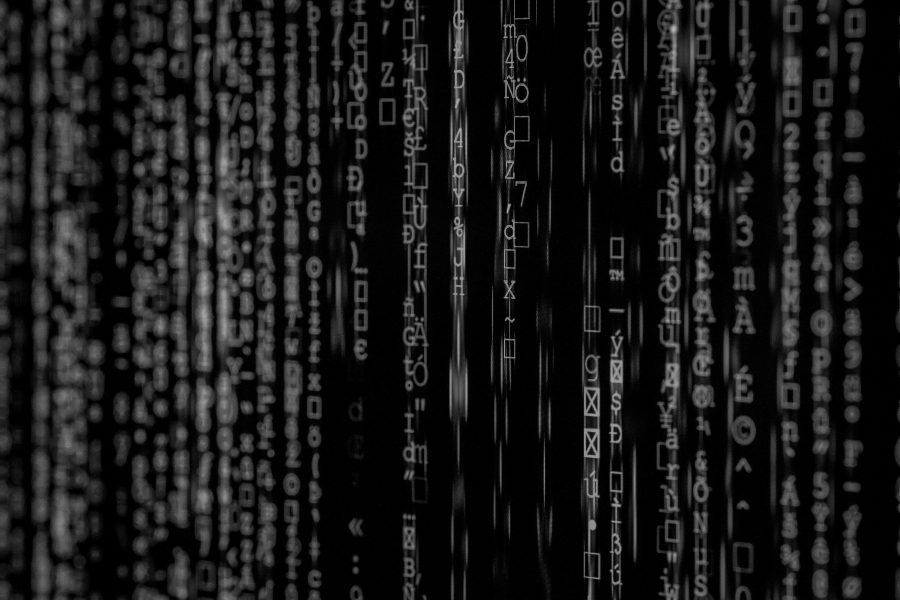 Twelve macro and strategy forecasts for a post virus world in 2020.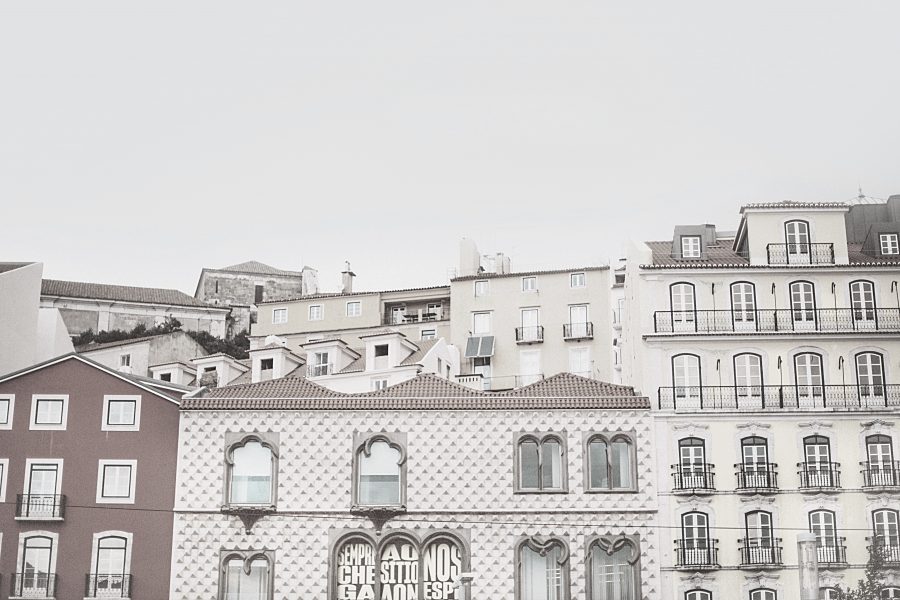 The Aga Khan and Portugal's golden real estate market!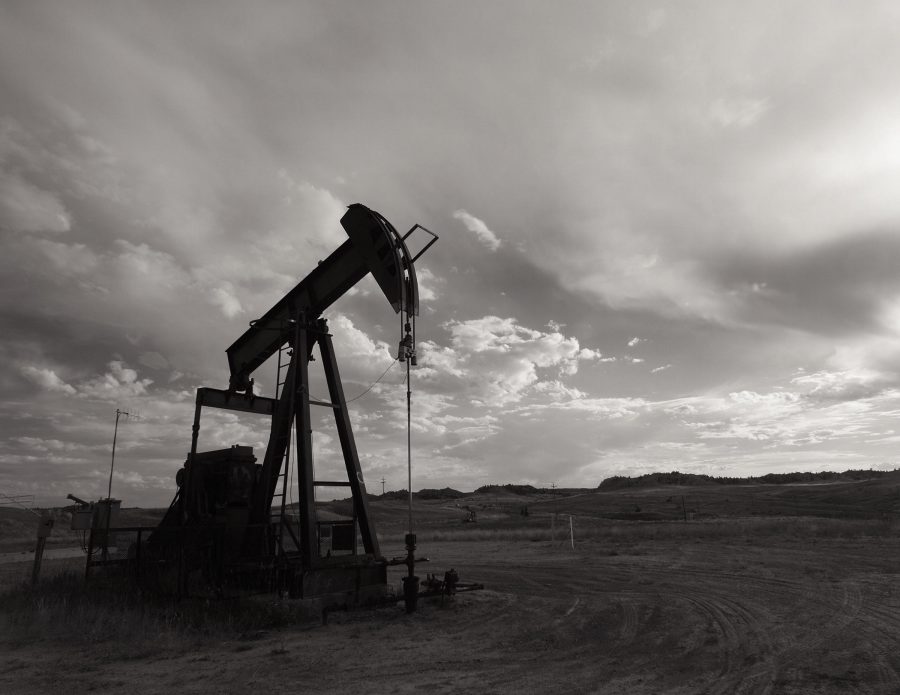 The poisoned prize: the quest for oil, money and power in Libya.