About Matein Khalid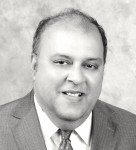 ---
Recent Posts by Matein Khalid:
The bullish case for $1650 an ounce gold by mid 2020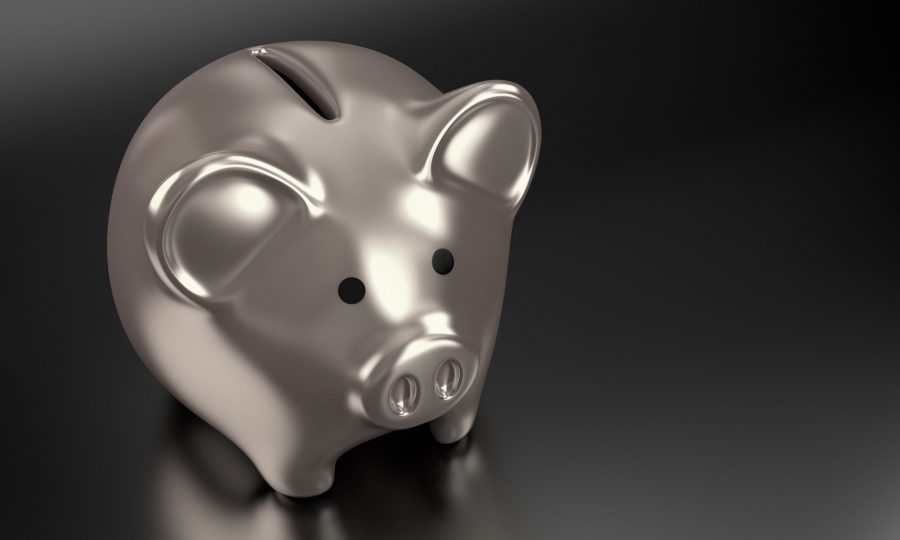 Risk, ruin and leveraged madness for the Arabian Gulf's bond investors.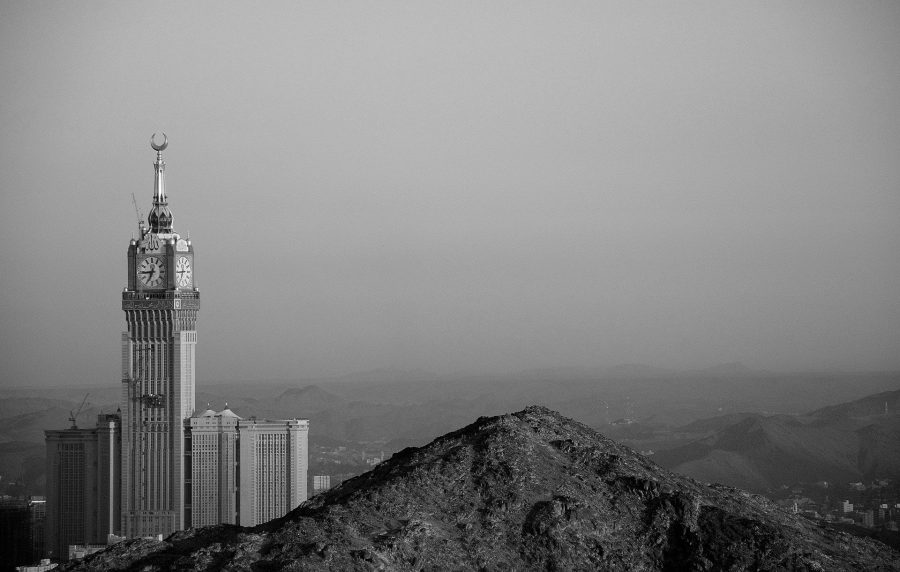 The Saudi Aramco IPO and Brent crude oil prices will fly in December!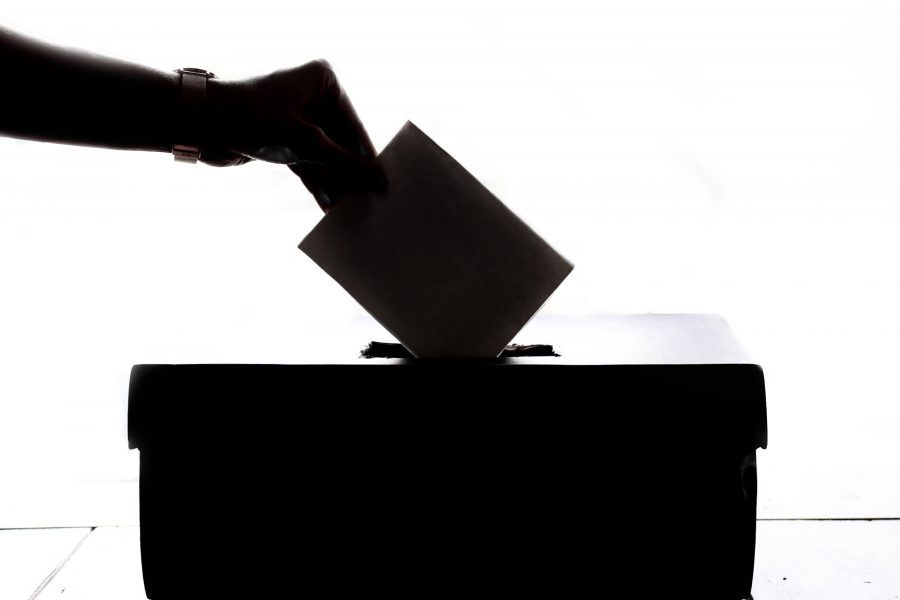 The UK election and an anatomy of the coming sterling crisis!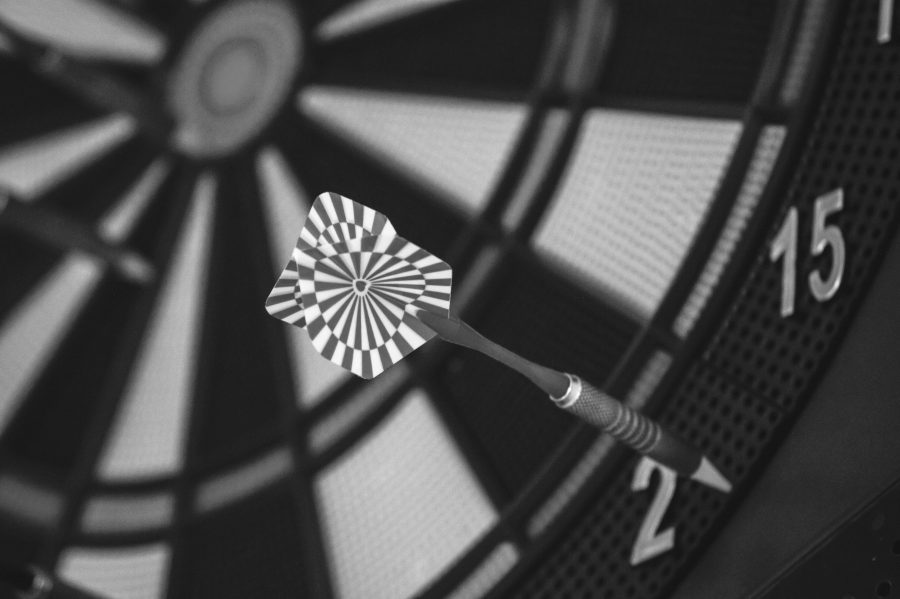 SAP shares are up 50% since my €82 buy conviction call in 2018!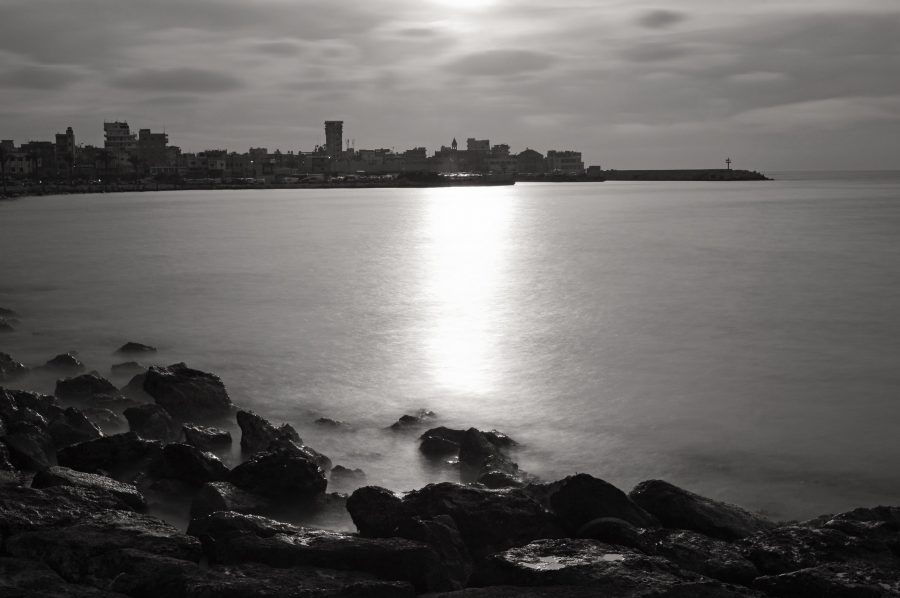 Lebanon: Ghosts, memories and monetary abyss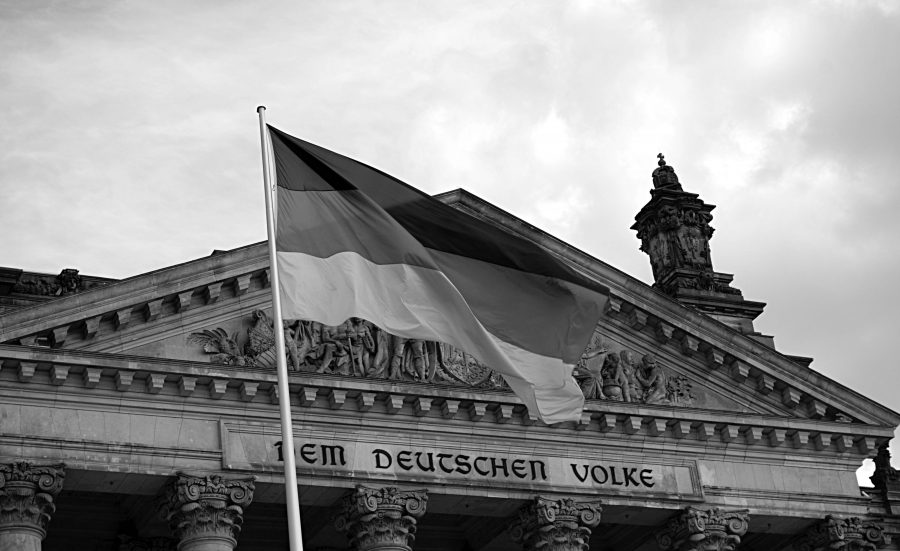 The German stock market is up 26% in 2019 despite zero economic growth!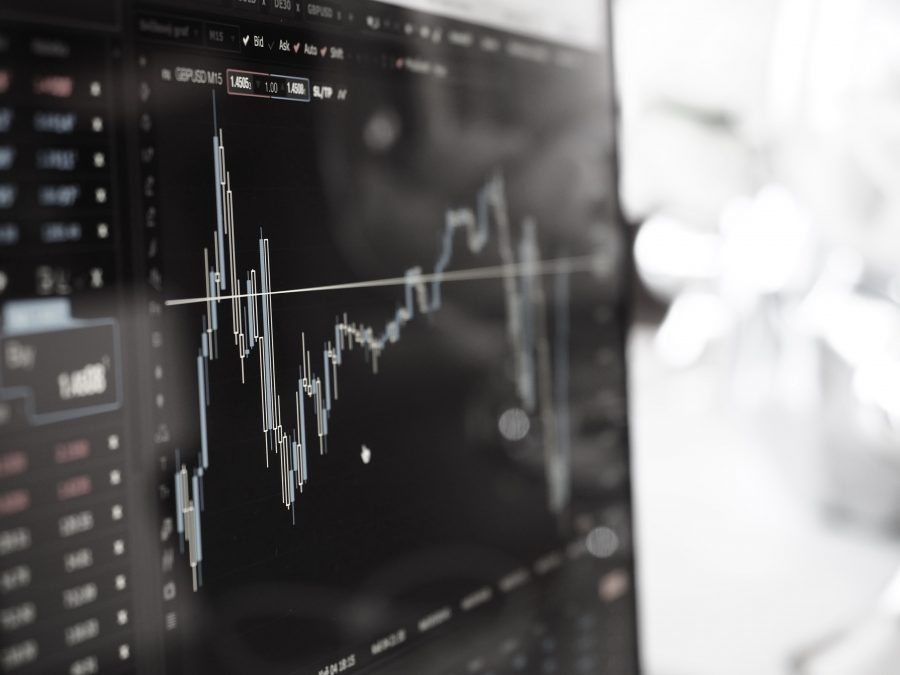 Goldman Sachs's $1.6 – 2.3 trillion valuation range for the Saudi Aramco IPO is insane!