About Matein Khalid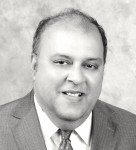 ---
Recent Posts by Matein Khalid: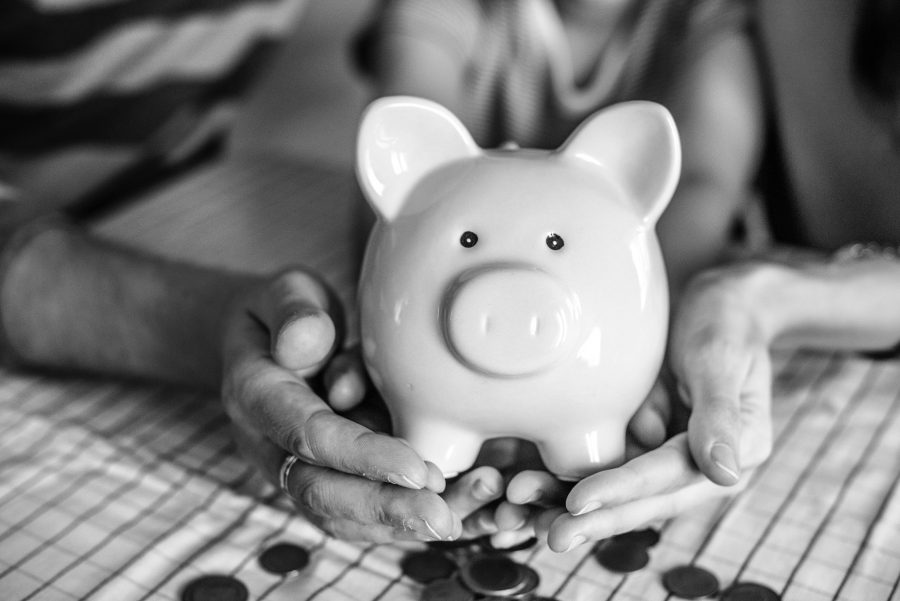 Four heartbeats of global finance in September 2019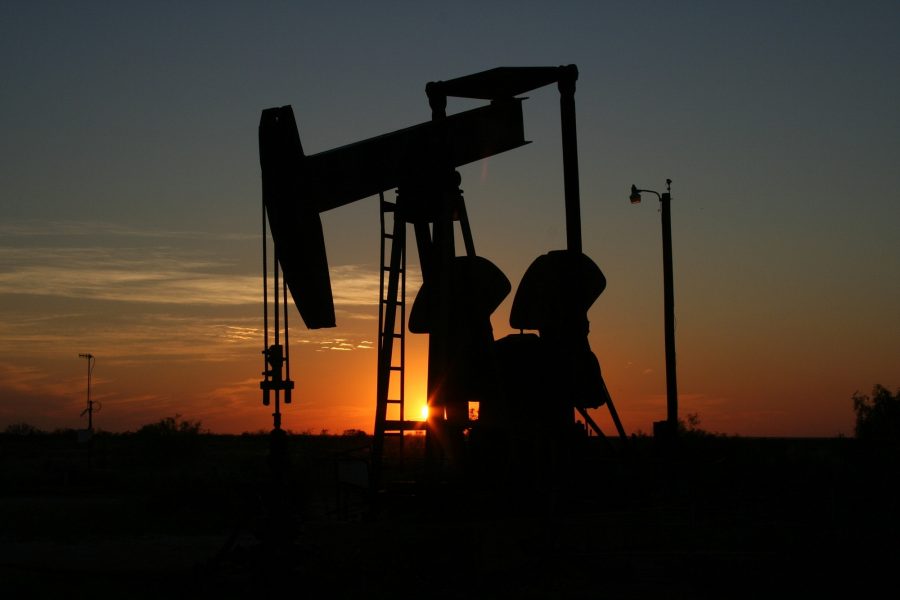 Saudi Aramco's IPO valuation and the global crude oil market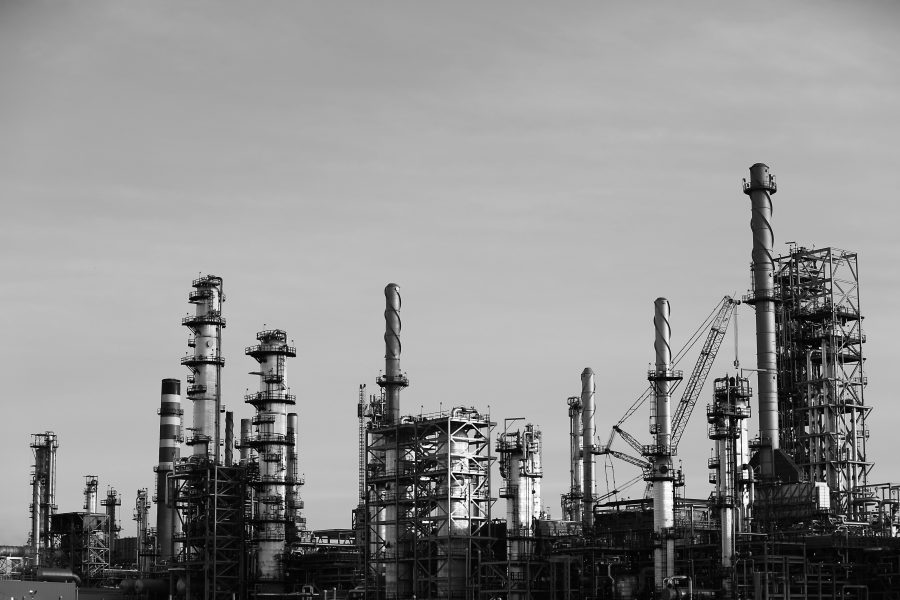 Anatomy of the next crude oil price crash!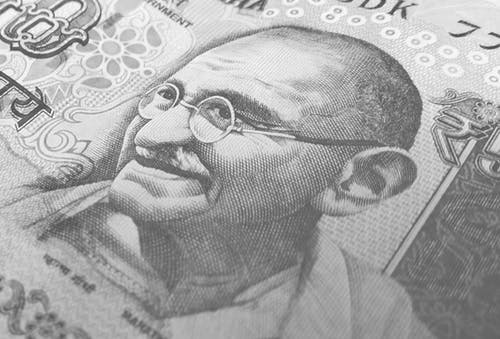 The Indian rupee trade idea was a winner – unlike Yes Bank!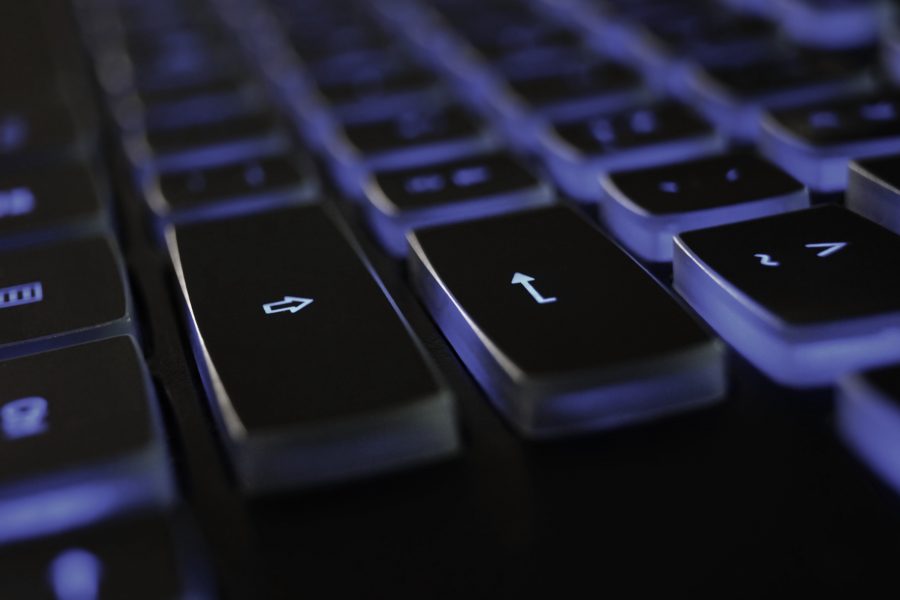 What next for Oracle, IBM and Dell?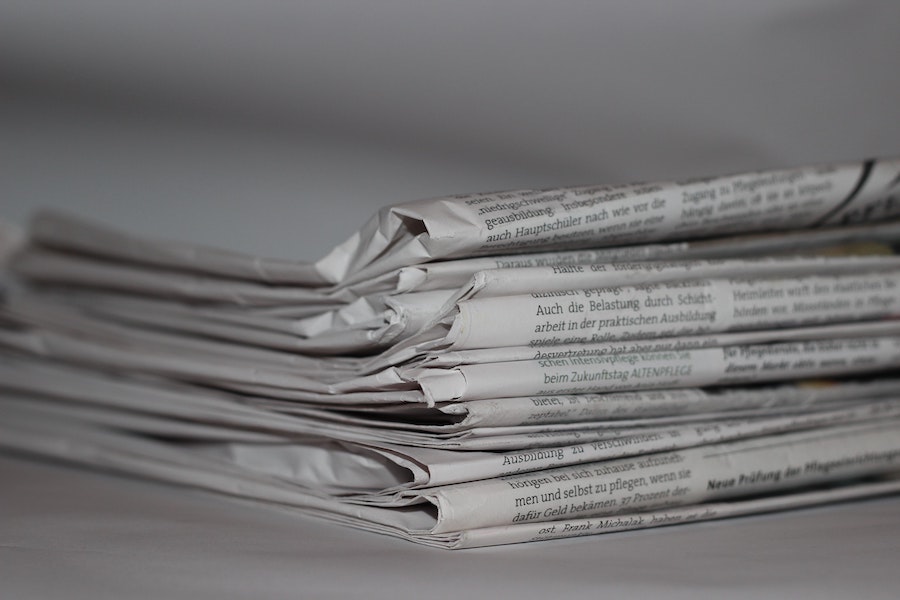 Time to short the S&P 500 and NASDAQ Composite Indices?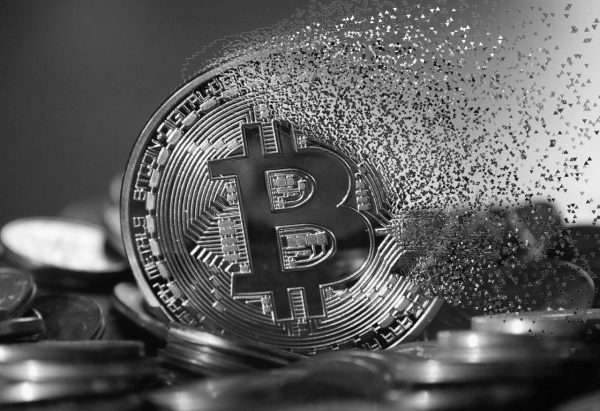 The Bitcoin madness will end in tears – once again!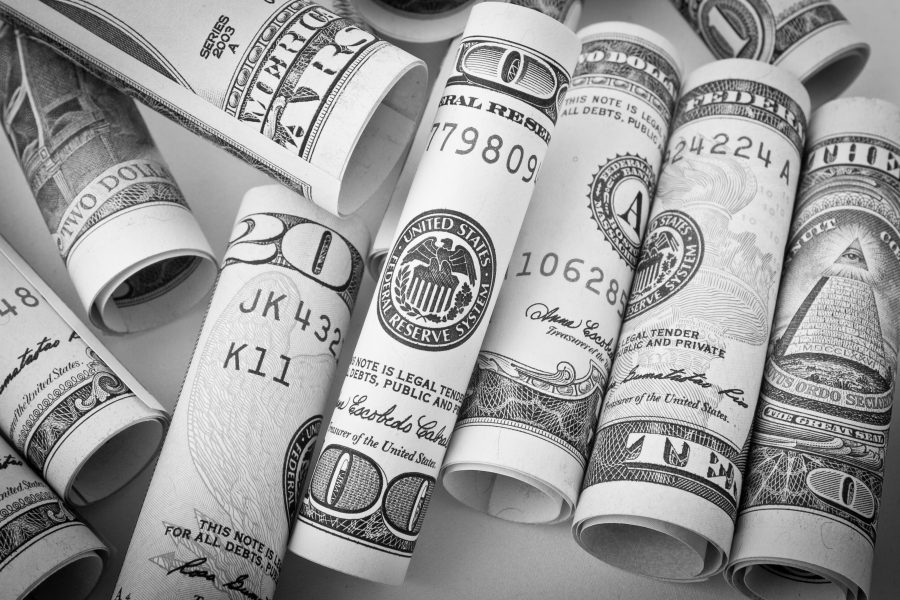 Will the Euro/dollar cross rate continue to fall in July?