About Matein Khalid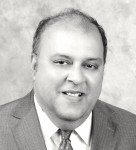 ---
Recent Posts by Matein Khalid: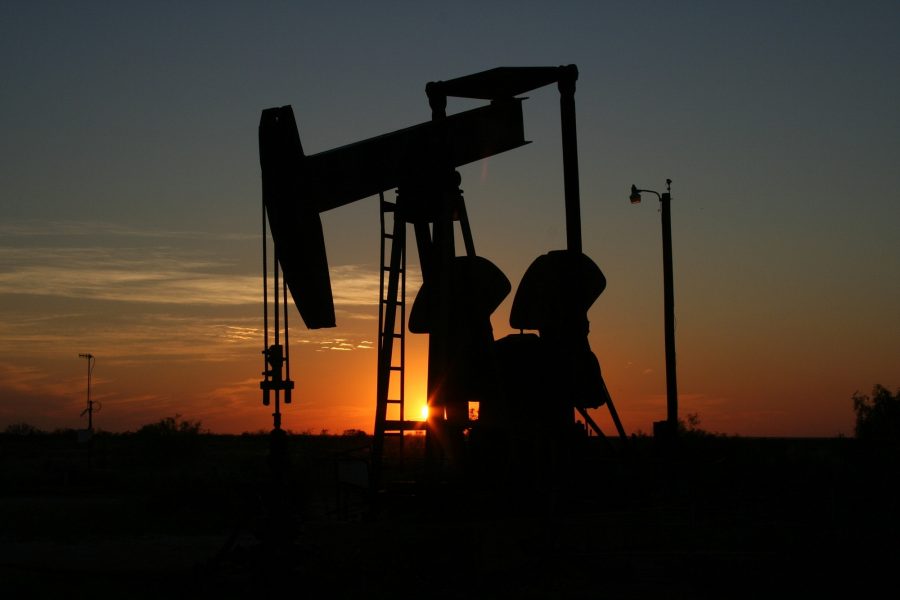 Saudi Arabia and the calculus of petro power
The Pakistani rupee has now tanked to my 160 strategic target against the US dollar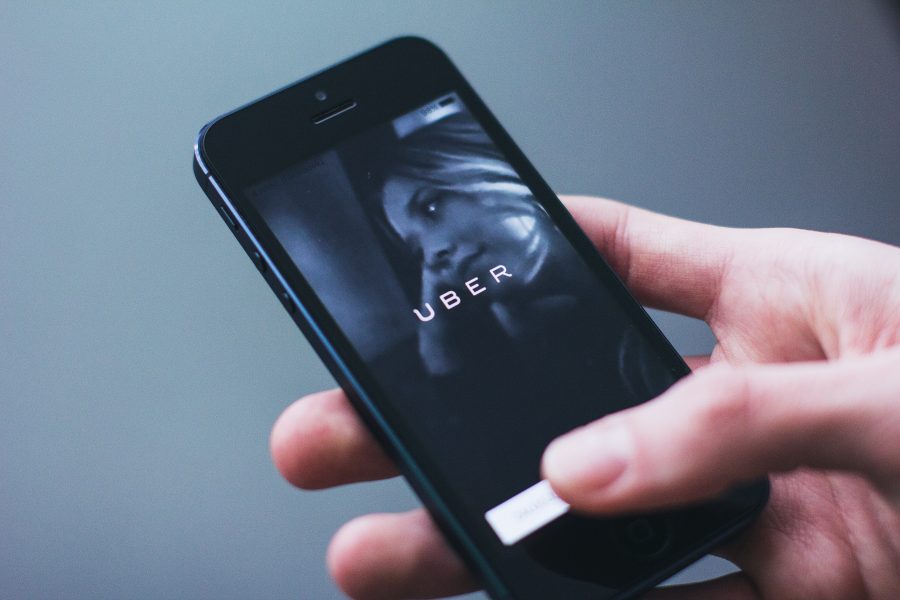 What next for the Uber, Beyond Meat and Luckin IPO deals?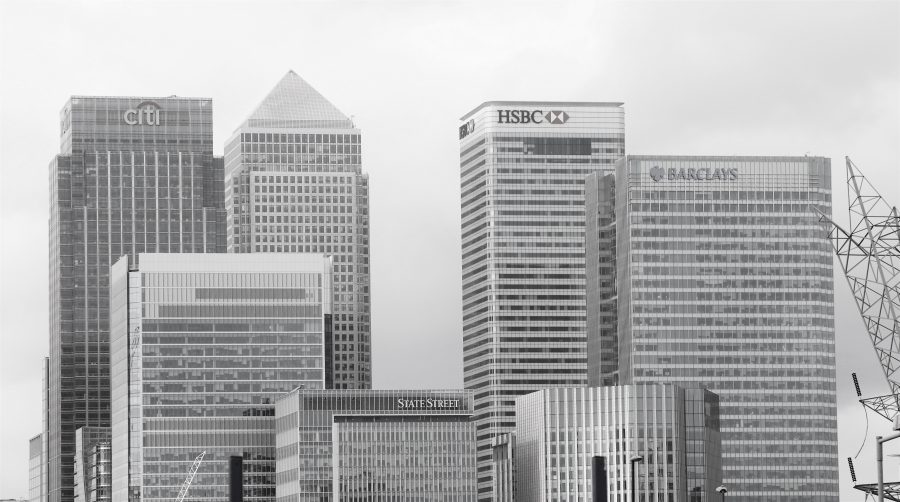 A projected trading range for Citigroup shares in 2019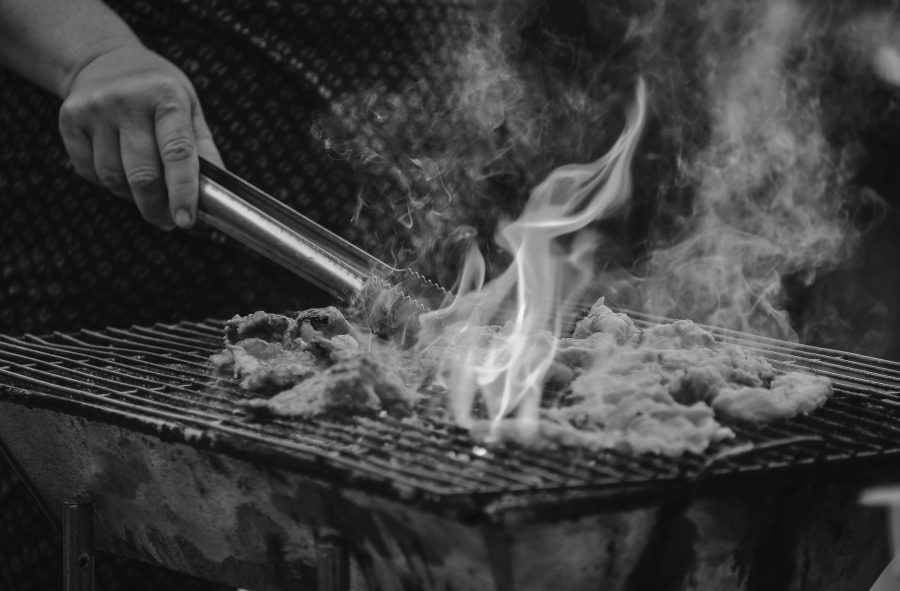 The Beyond Meat IPO is up 260% in two weeks!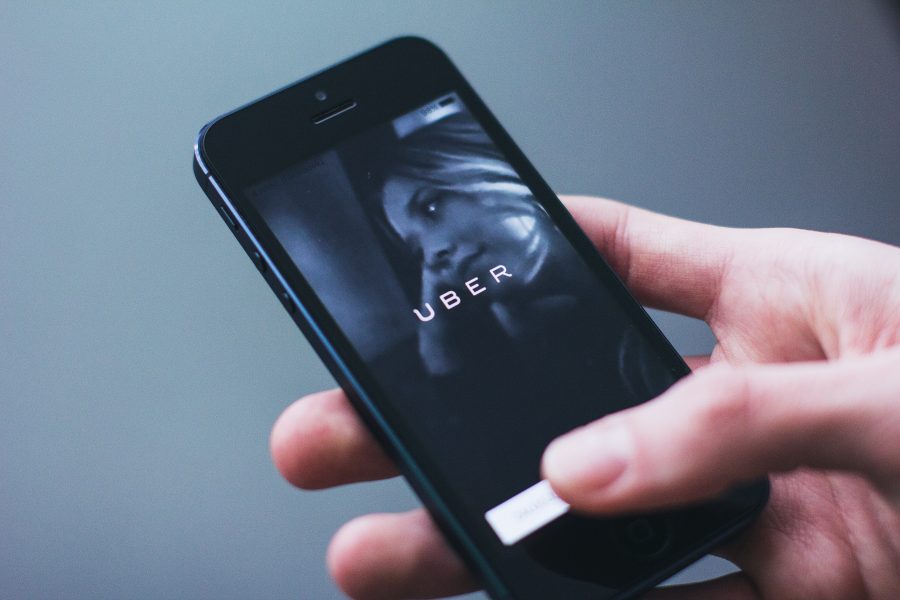 Global Investing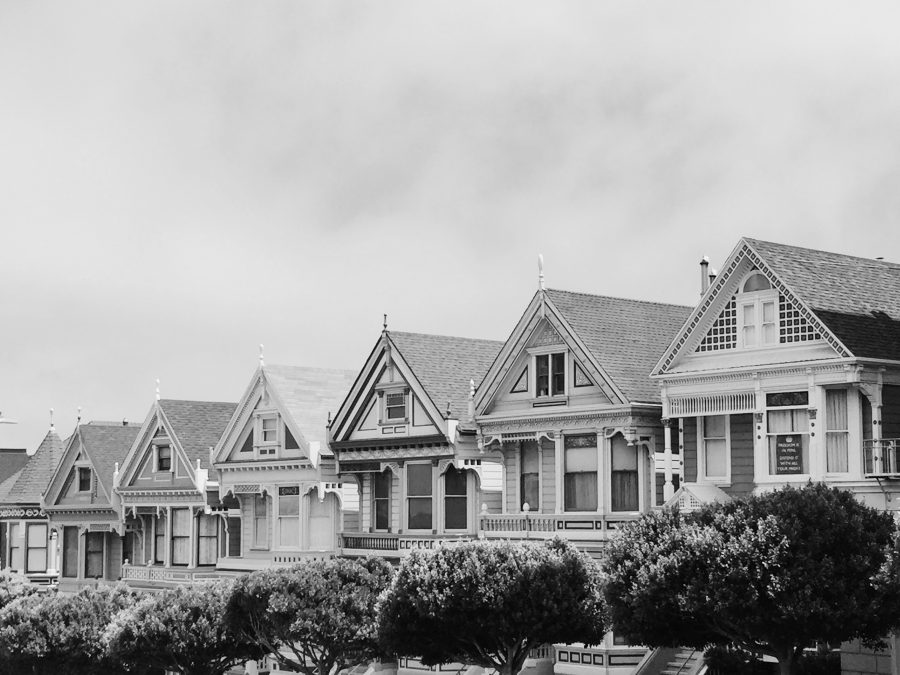 Property investing in the Gulf and on Wall Street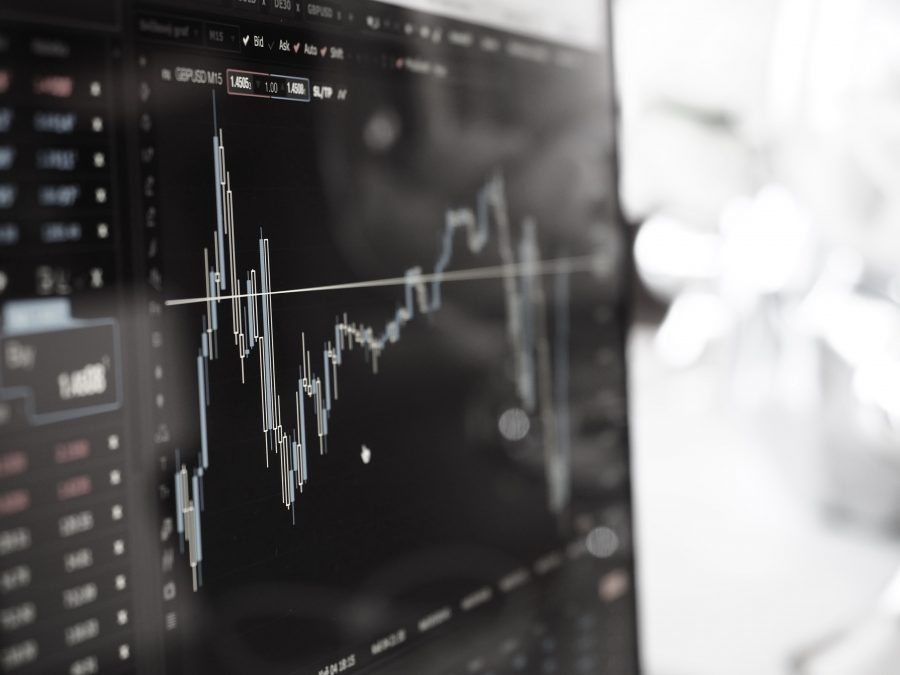 What next in emerging markets and South African equities
The bullish British pound trade ideas was a winner!
As markets dismiss the risk of a no deal Brexit, I believe the pound will rise higher and so will not take profits now.