About Peter Warburton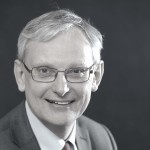 ---
Recent Posts by Peter Warburton: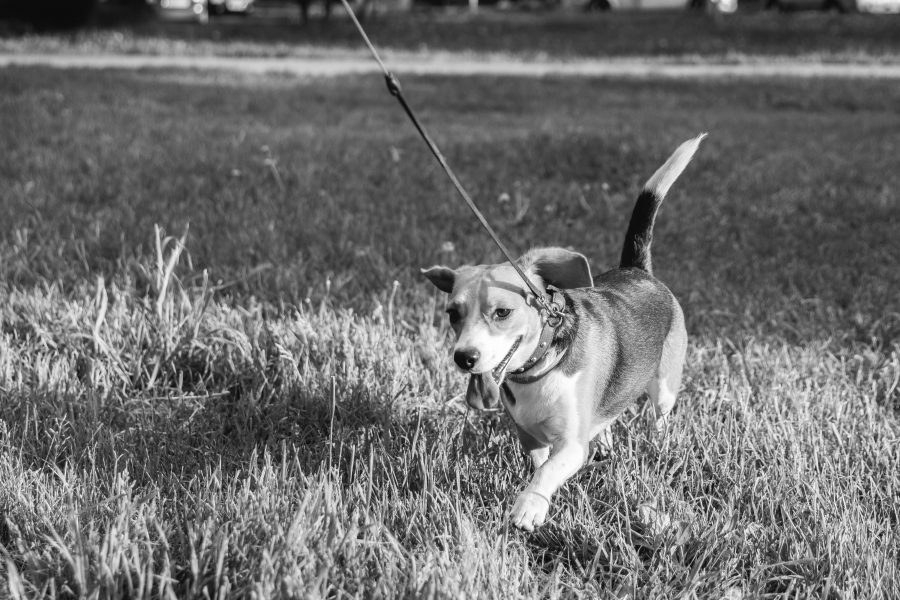 The inflation bear economist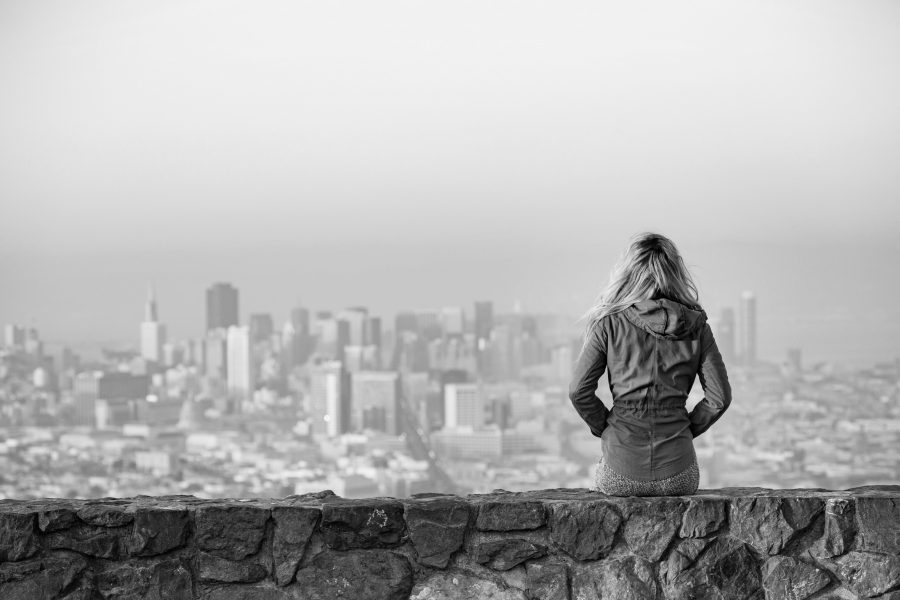 THE SHAPE OF THINGS TO COME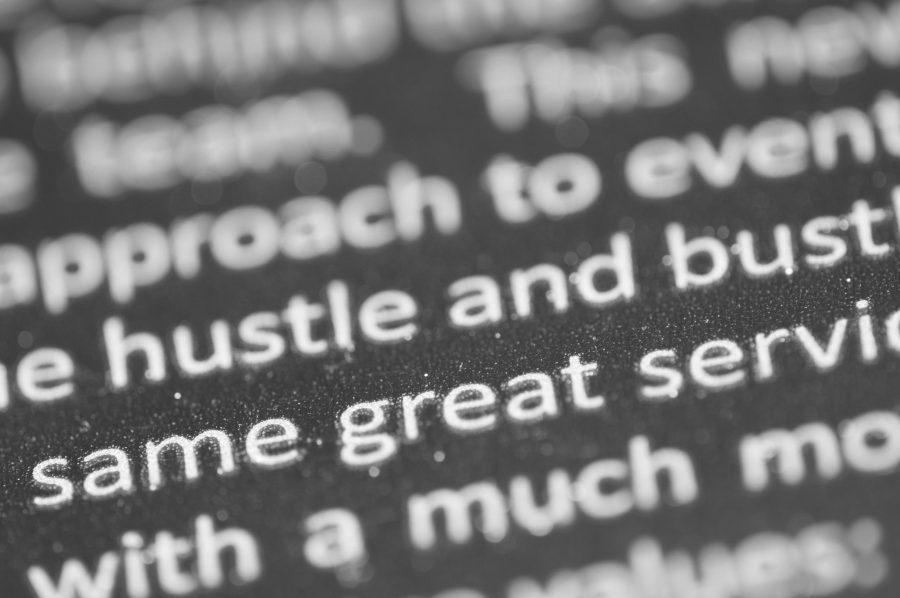 Careless talk costs lives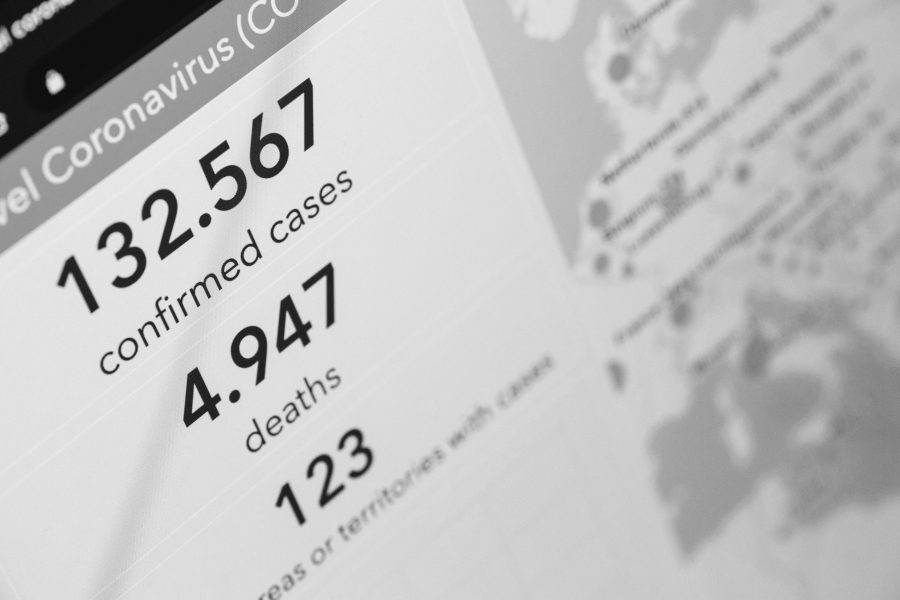 A plague on both your houses!
Men go mad in herds (again)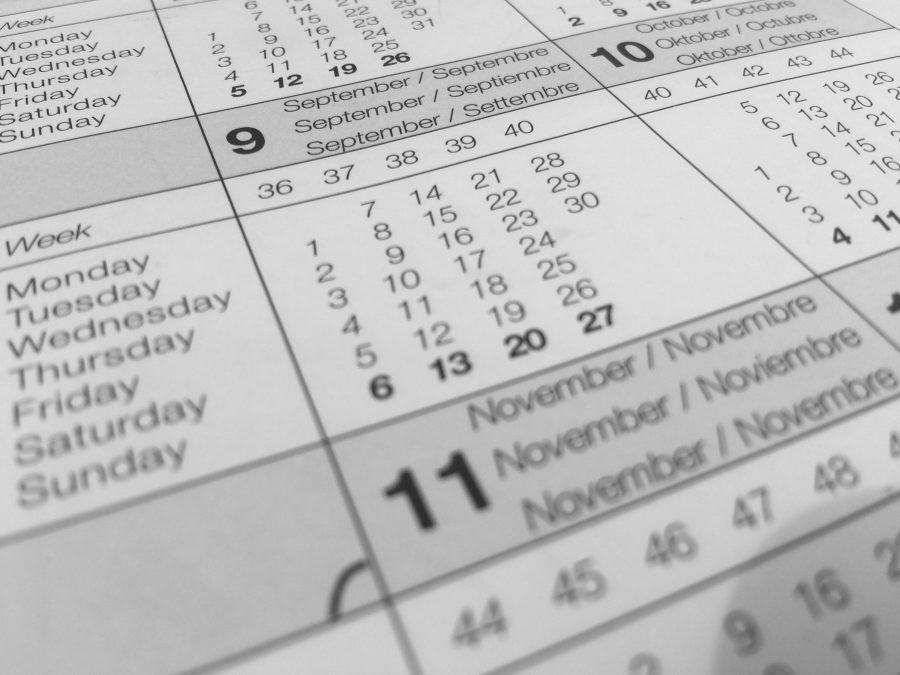 2020: year of destiny, year of peril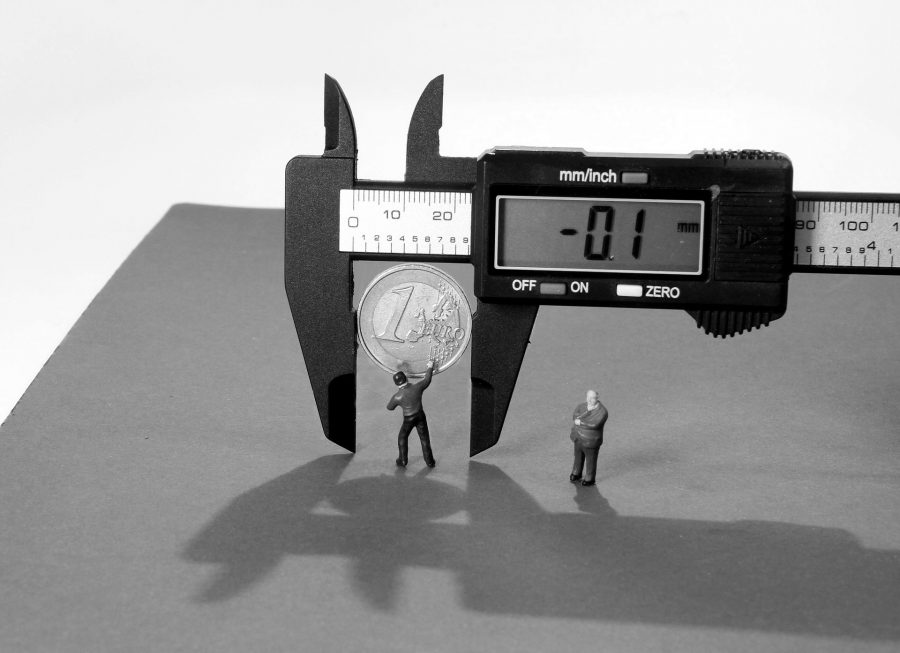 Is this the age of permanently cheap credit?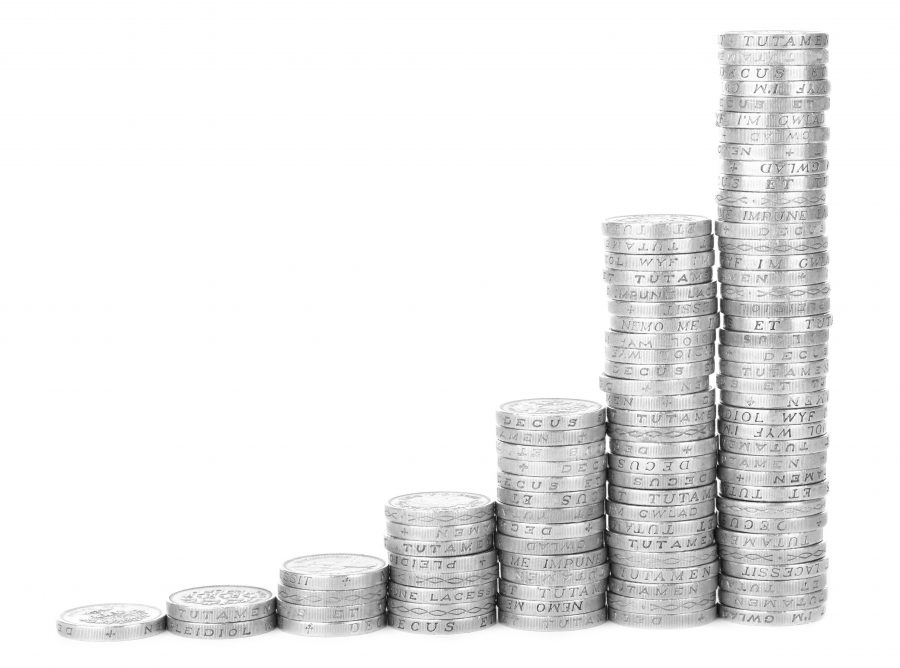 Does the bond market know something others don't?
Passive Investing and the Fragility of the Medium
Dr Peter Warburton looks at Christopher Cole's essay 'What is water in the markets?'