About Peter Warburton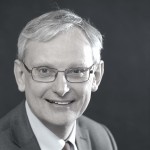 ---
Recent Posts by Peter Warburton: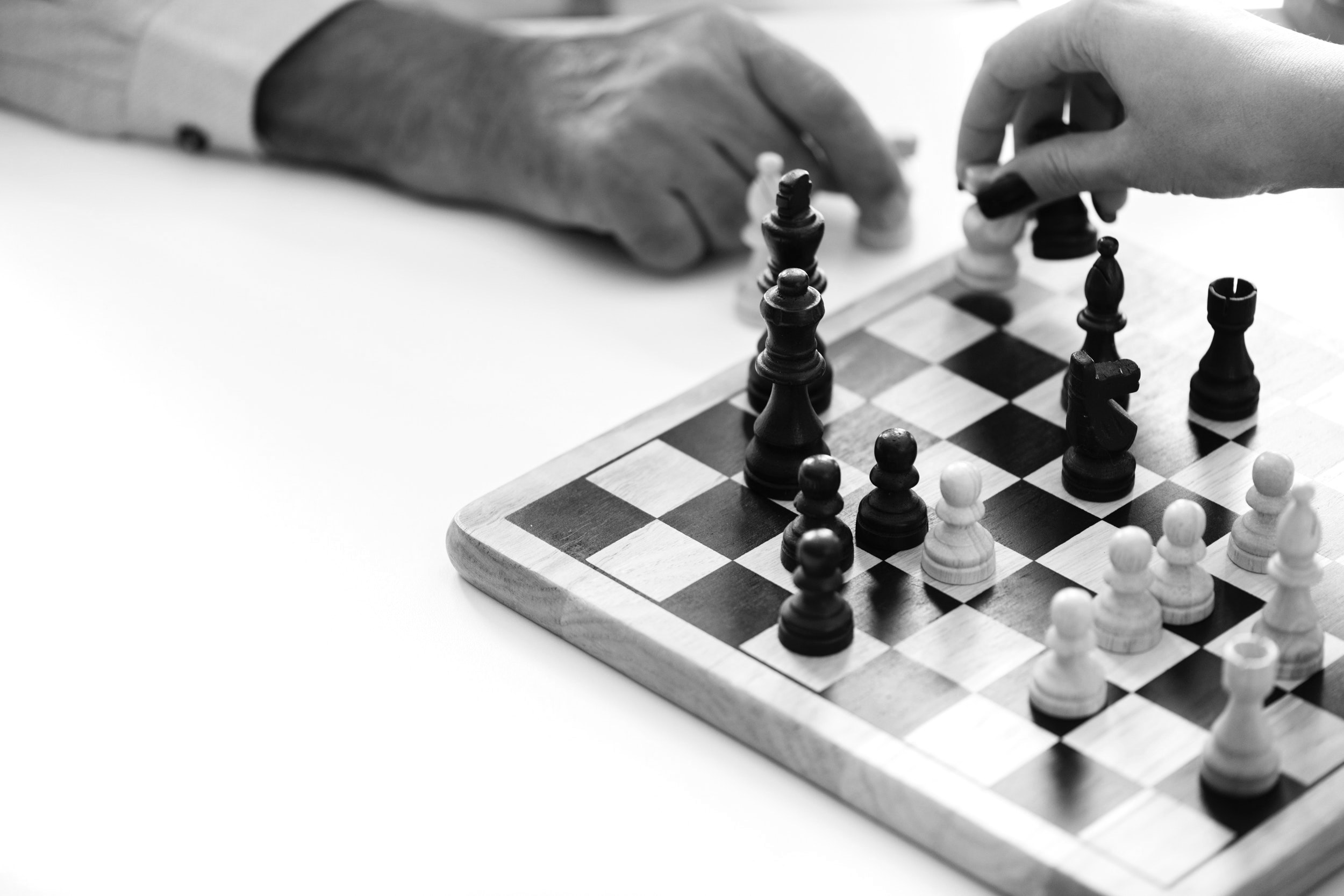 THE DEBATE ON HIGHER RATES: LET BATTLE COMMENCE
Dr Peter Warburton replies to Robin Marshall's response to his article on higher rates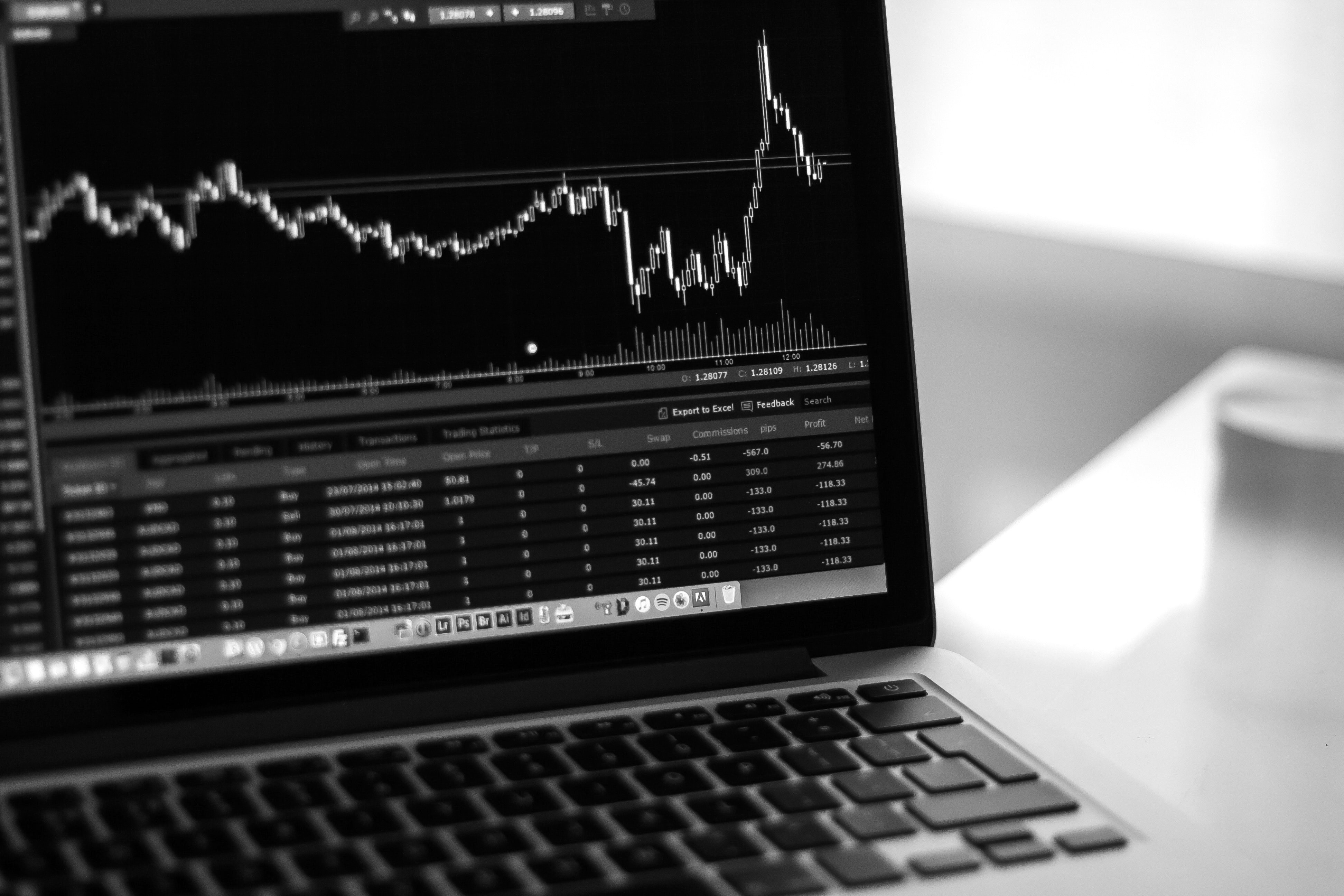 What does the flattening yield curve mean?
Is this a golden moment to acquire bargain basement long-dated bonds?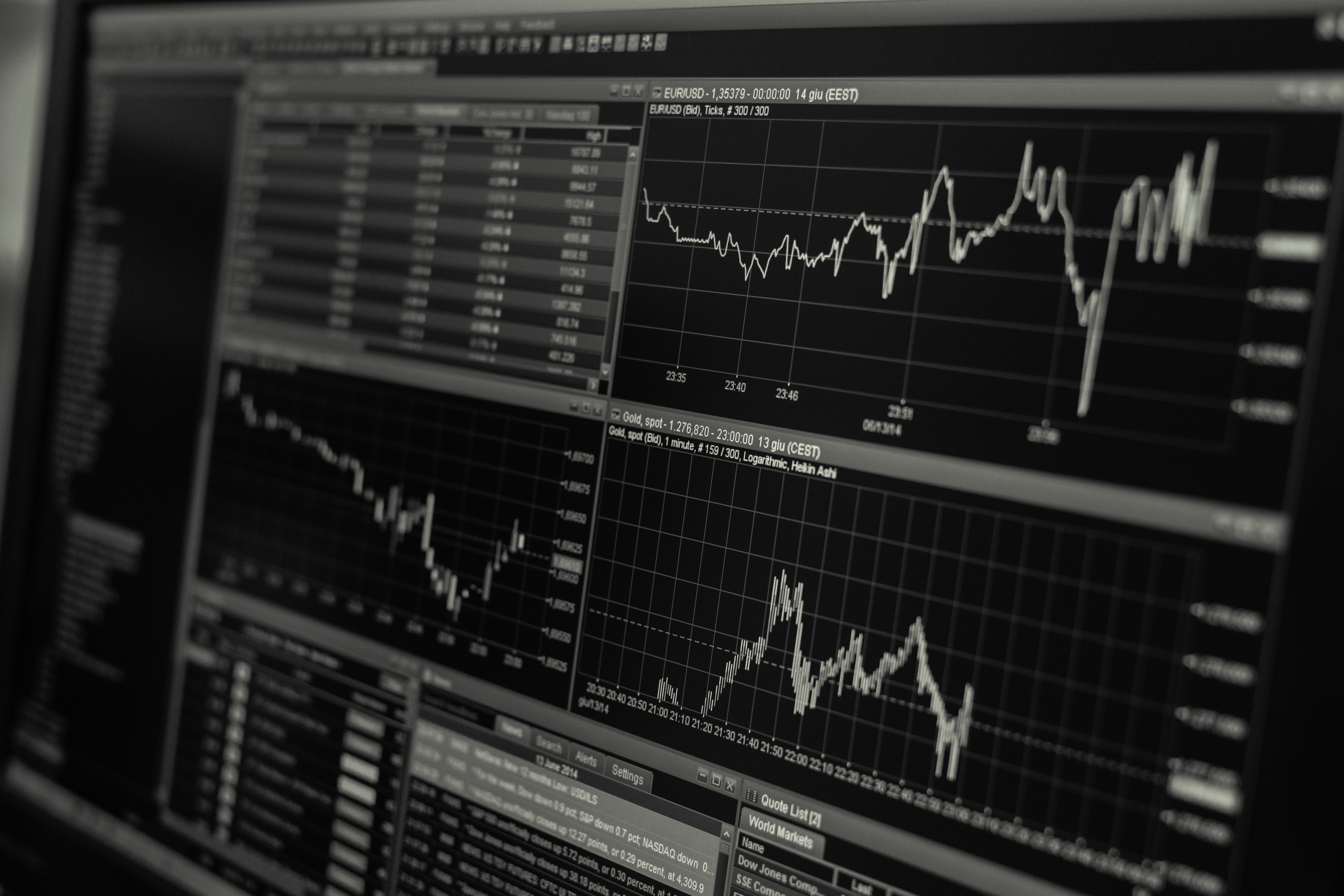 How far can interest rates rise? How far should interest rates rise?
Brexit is as irrelevant to the MPC's task as the phases of the moon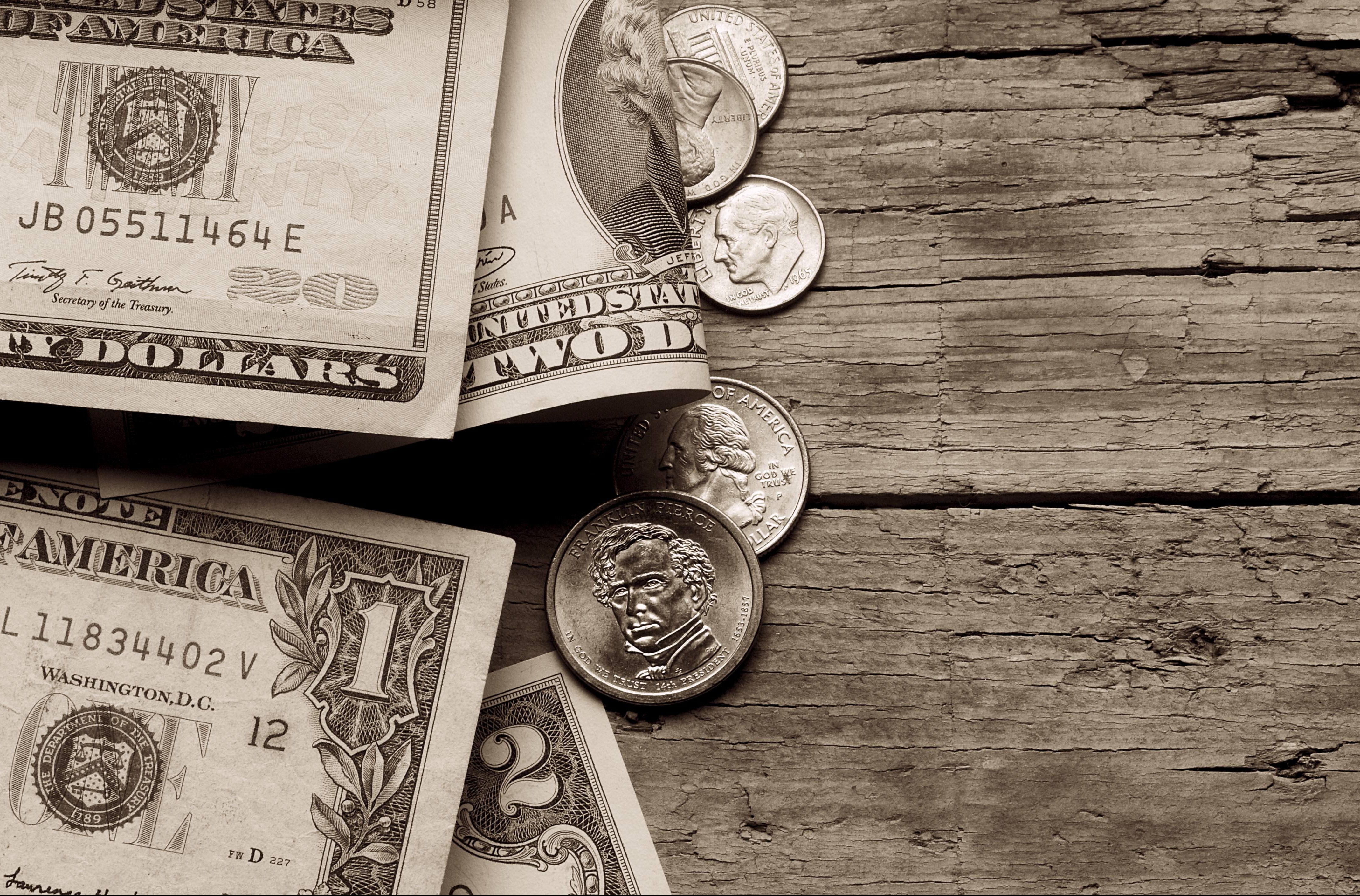 The most important chart in the world?
This chart suggests that investors should reallocate to residential property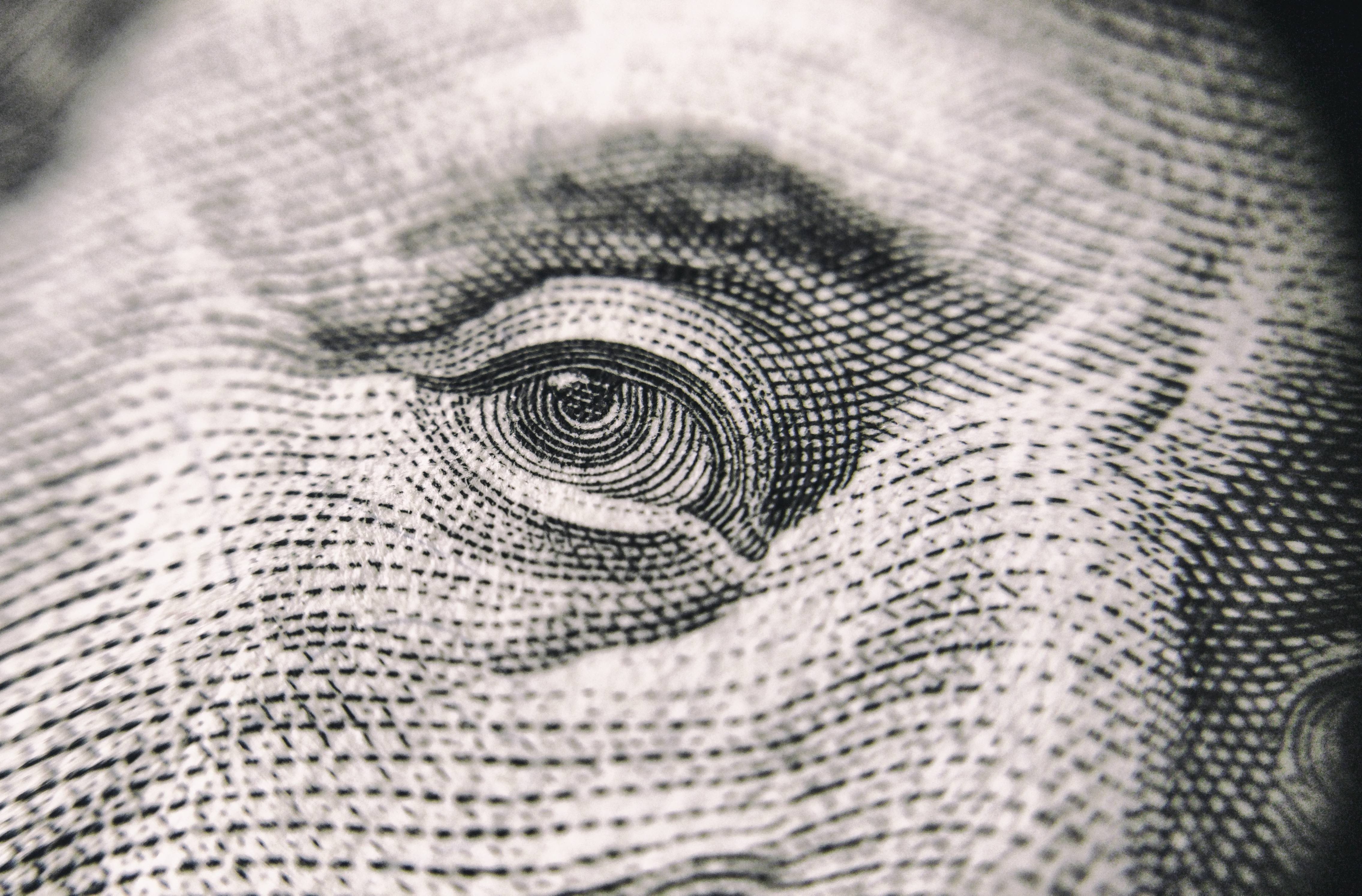 Beware the unannounced interest rate increase
Economist Peter Warburton explains the relationship between central banks and interest rates