---
Recent Posts by Douglas Carswell: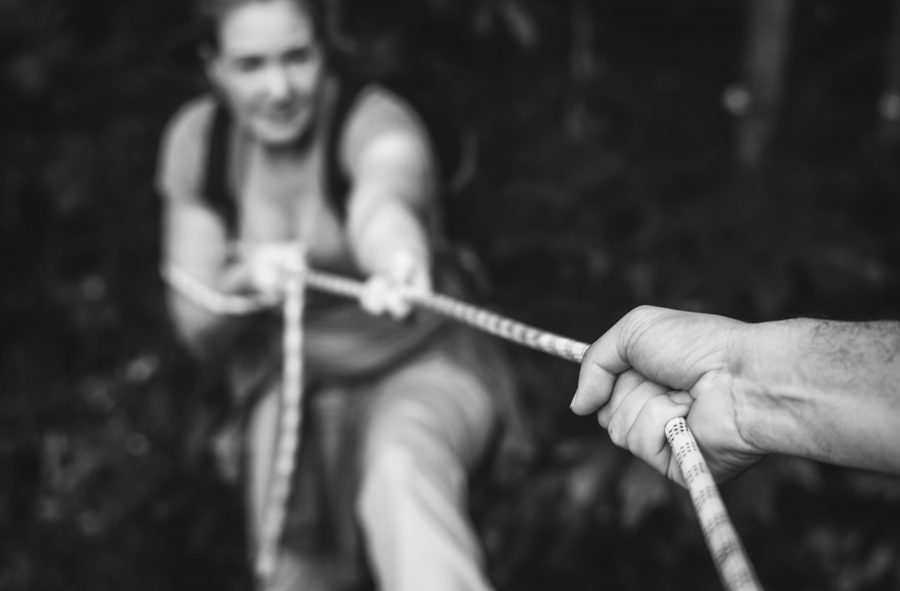 Only genuinely free markets will save capitalism from the far left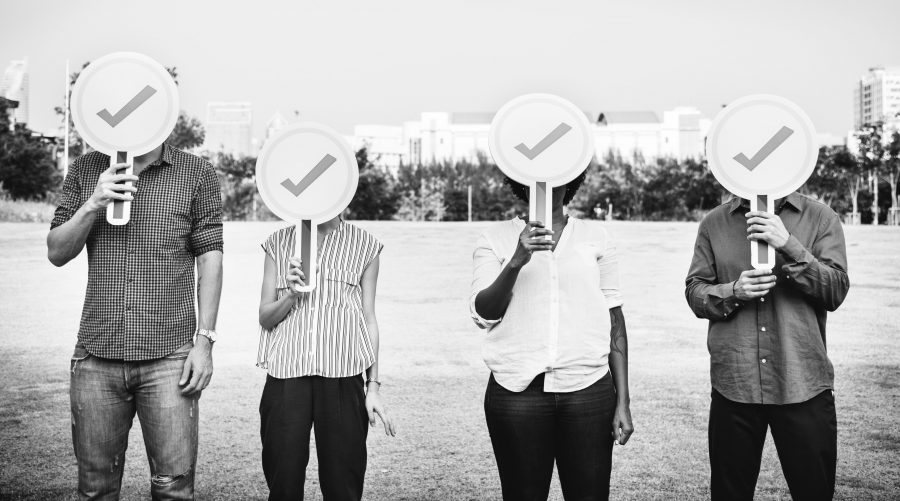 Have we reached peak Davos?
A lot of the real global elite aren't going to Davos this year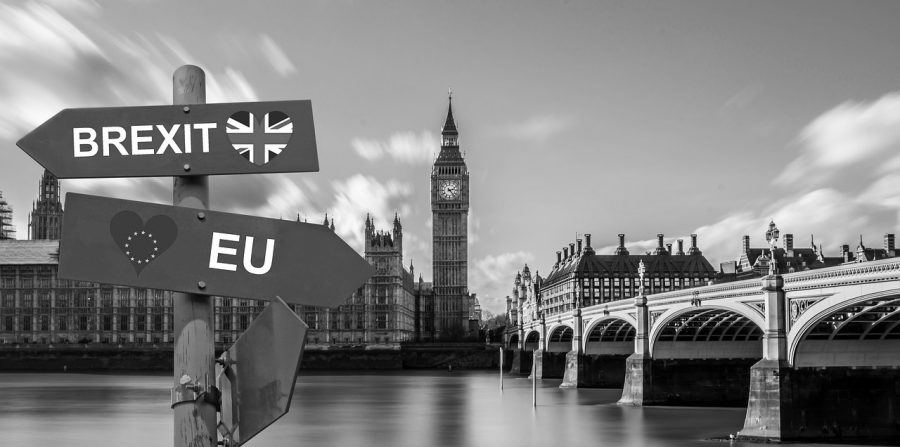 Why an accidental Brexit could be the best thing for the UK
Free trade Brexiteers should pin their hopes on convenience, not ideology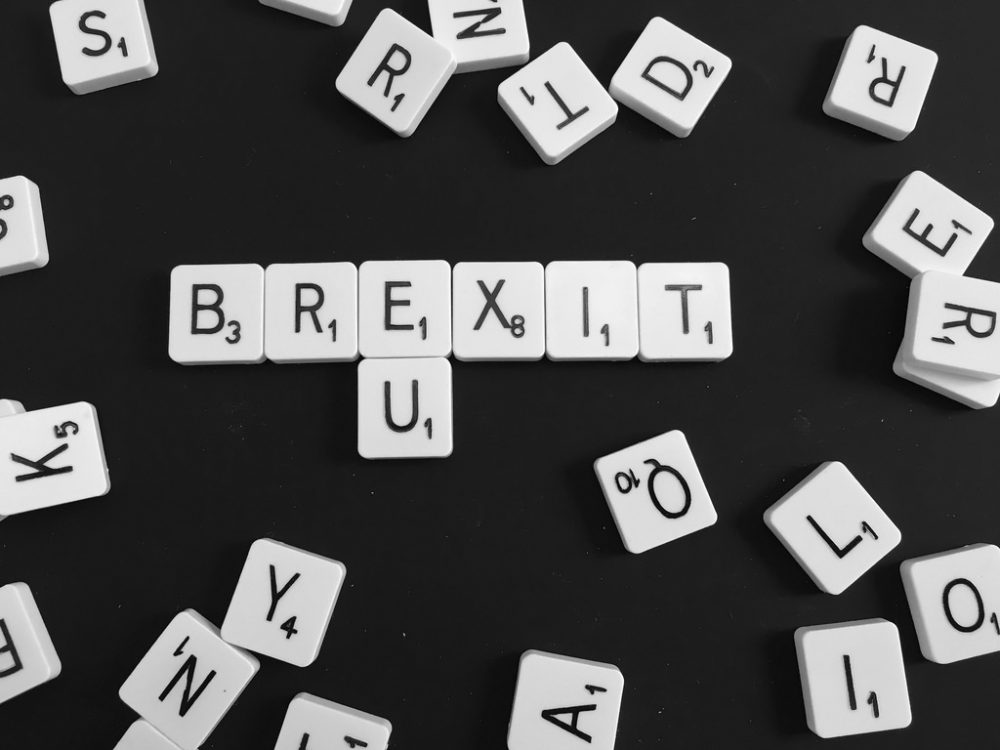 The Brexit film was good television. But was it accurate?
James Graham's Brexit film saw the referendum as some sort of error, in need of explaining away