About James Fenner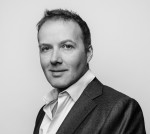 ---
Recent Posts by James Fenner: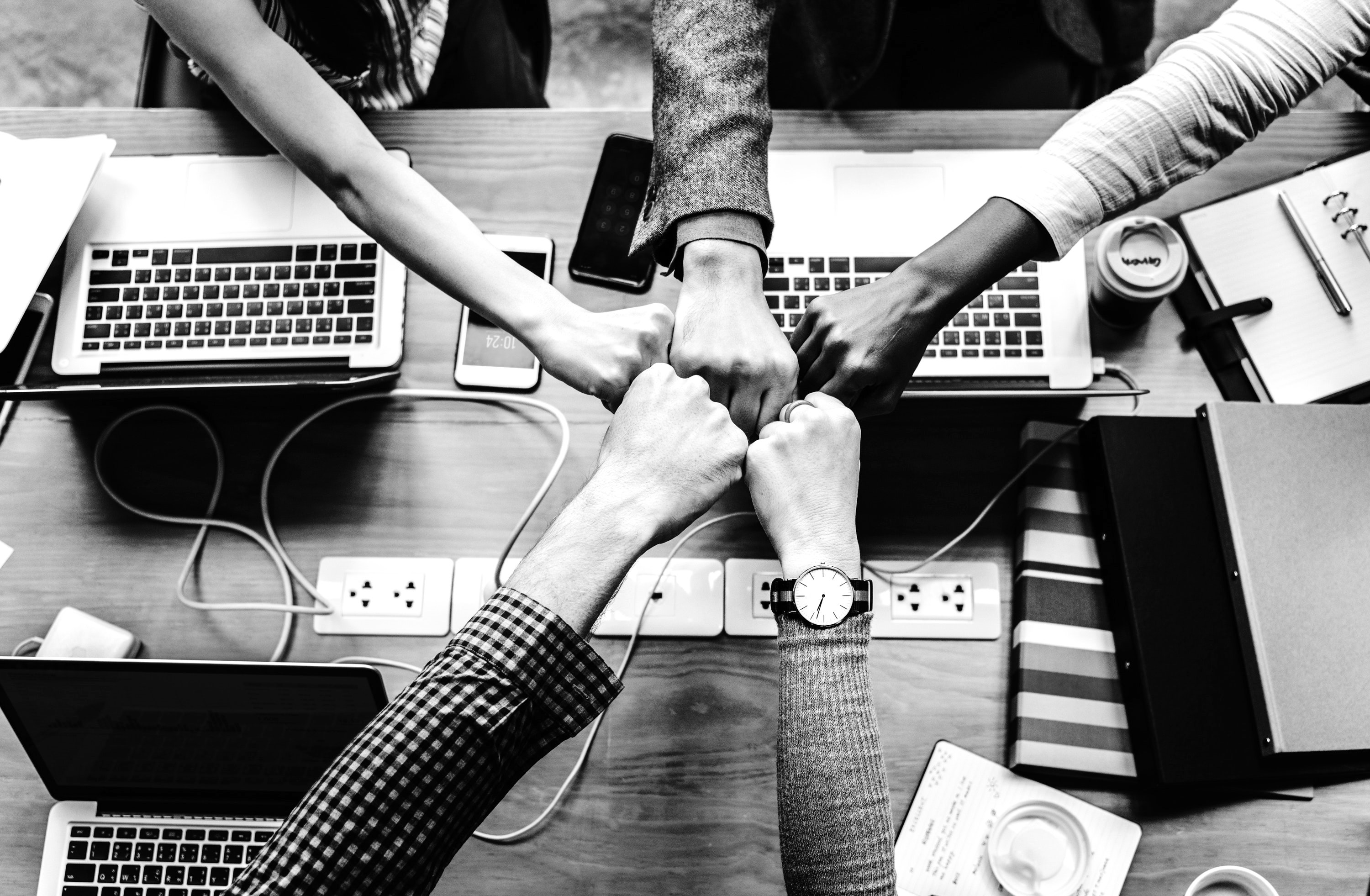 The importance of the IoT within the sector
The applications of new technologies in your building system can have endless possibilities.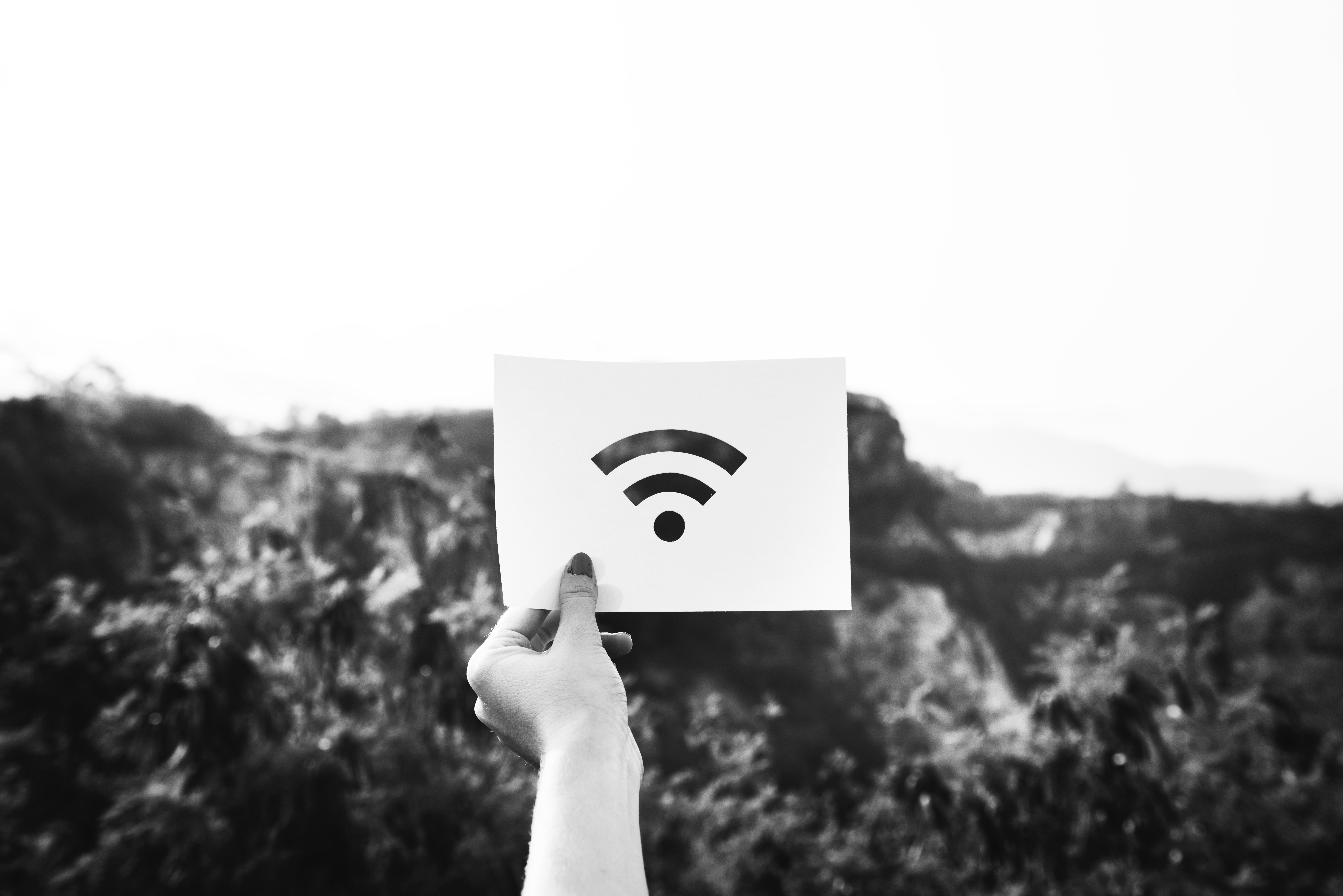 How technology will make cities better places to live in
With The Internet of Things we can mitigate risks, prevent damage and reduce costs.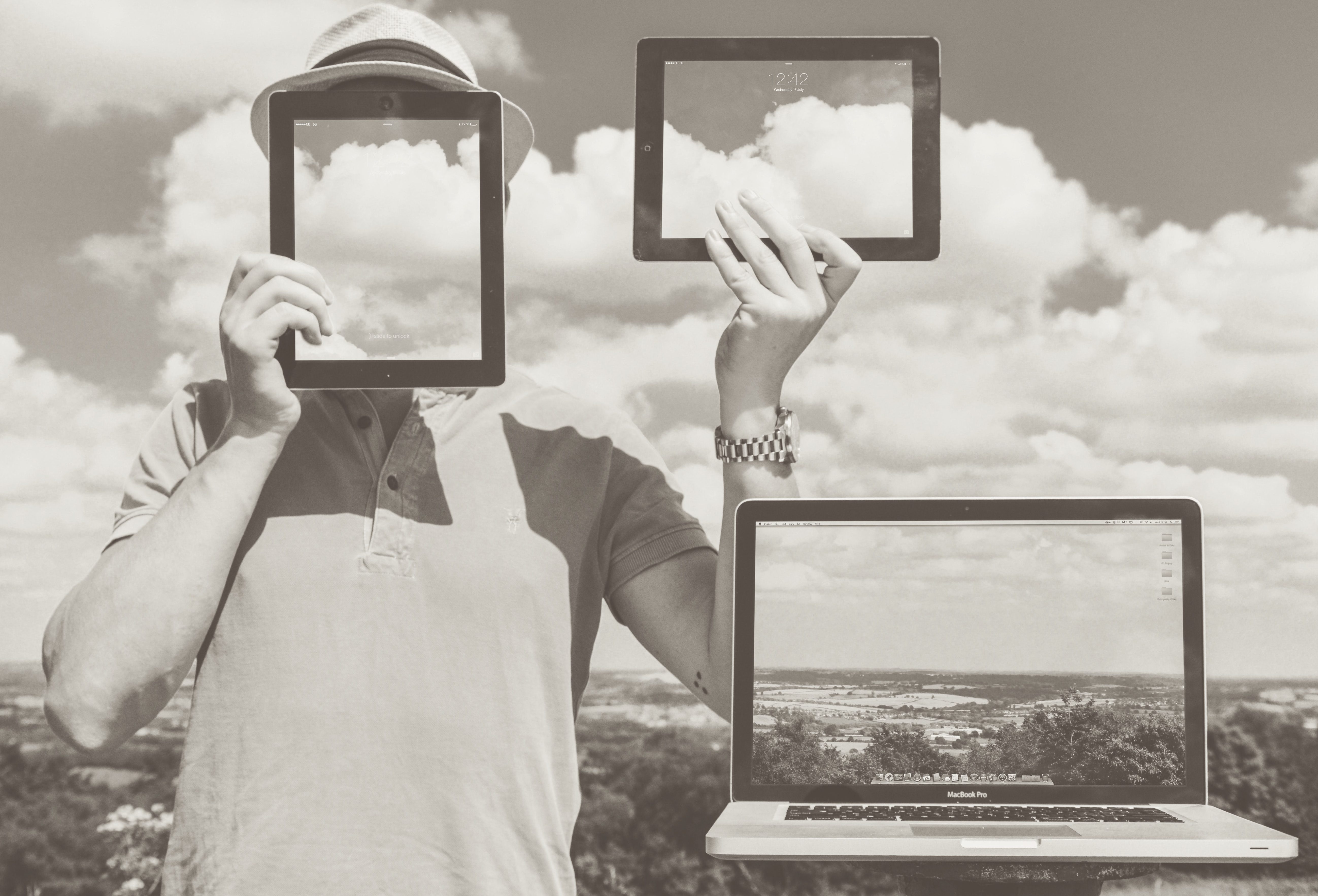 How the Internet of Things will benefit older and younger generations
What's more important? Your fridge telling you to buy some milk on the way home, or your floor recognising an older person has fallen and notifying the emergency services?