About Mark Cartlich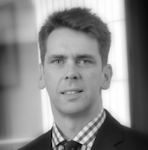 ---
Recent Posts by Mark Cartlich: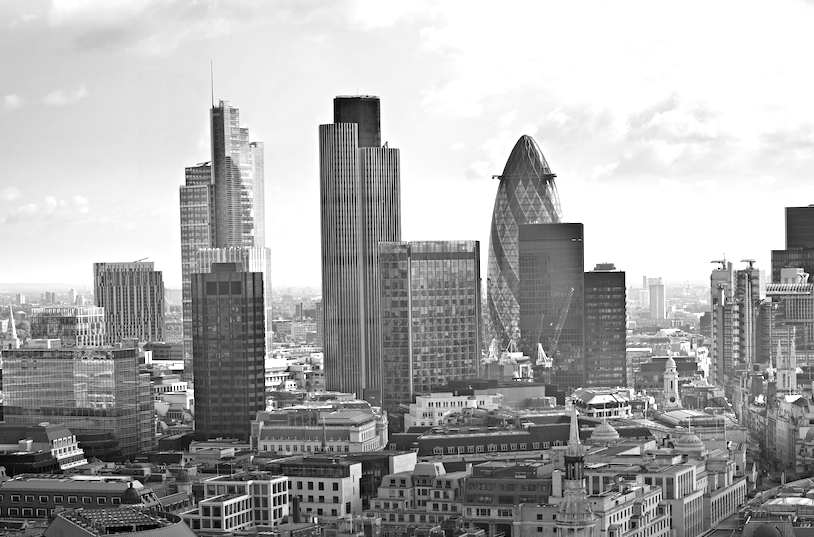 How can REITs reduce their discounts in the absence of M&A activity?
M&A is not coming to the rescue of investors just yet, but there are new trends beginning in the listed REIT sector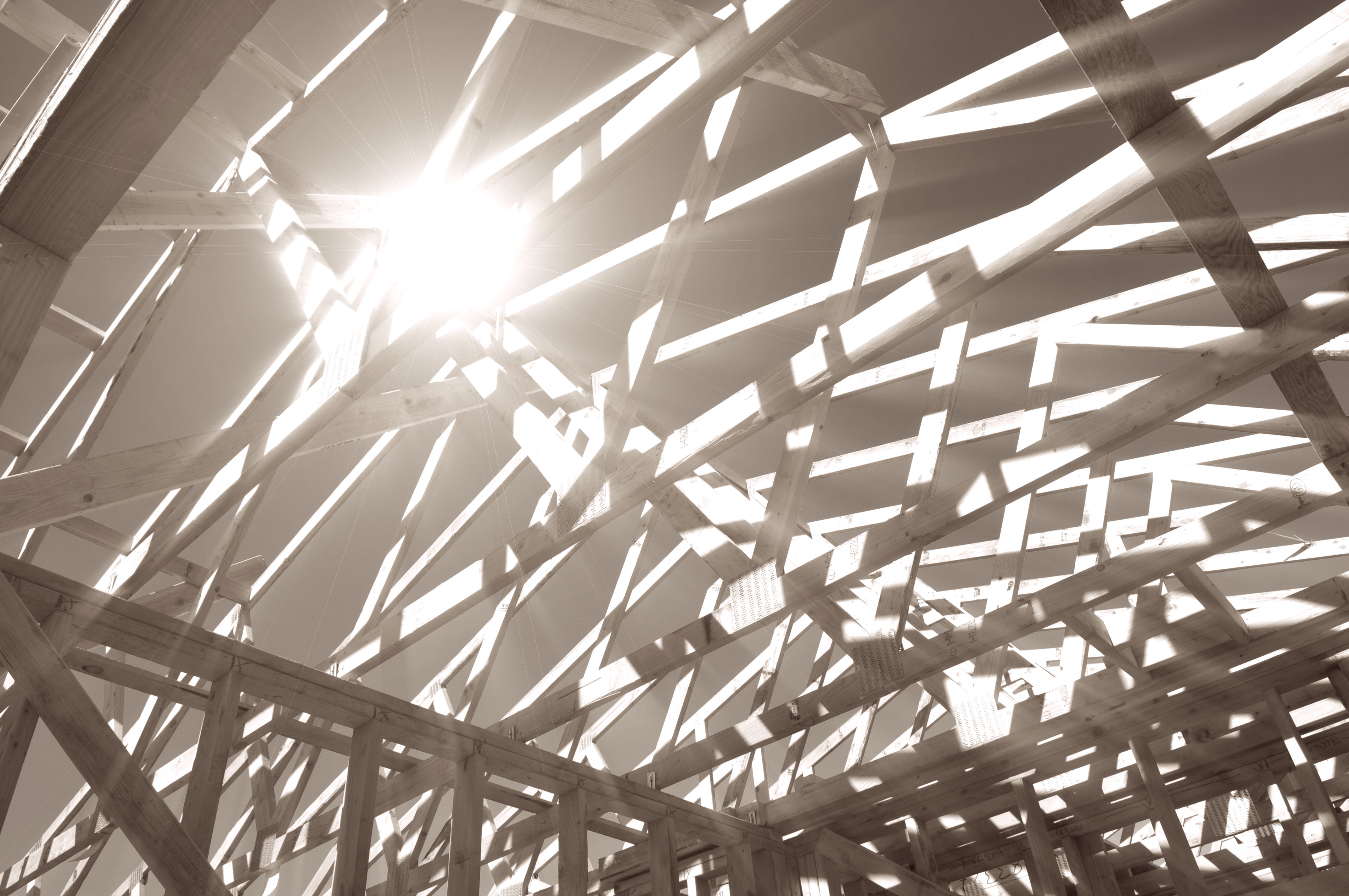 Have we found the listed PRS vehicle we were looking for?
The latest from the listed real estate sector, with Mark Cartlich
Do foreign investors know something we don't?
Our capital markets analyst gives his thoughts on the latest trends in mergers and acquisitions