About Peter Warburton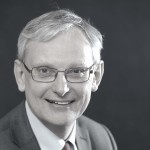 ---
Recent Posts by Peter Warburton: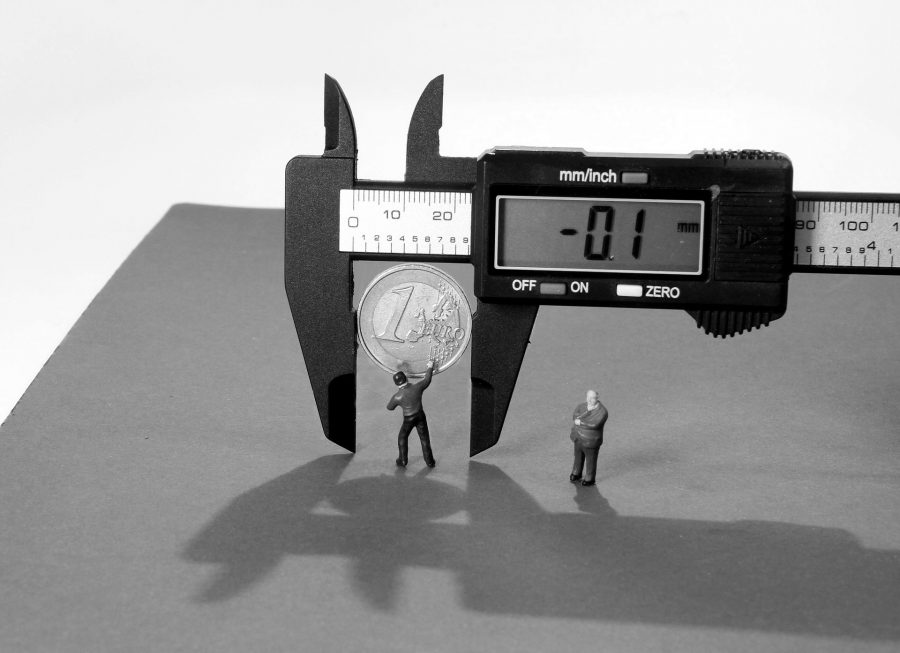 Is this the age of permanently cheap credit?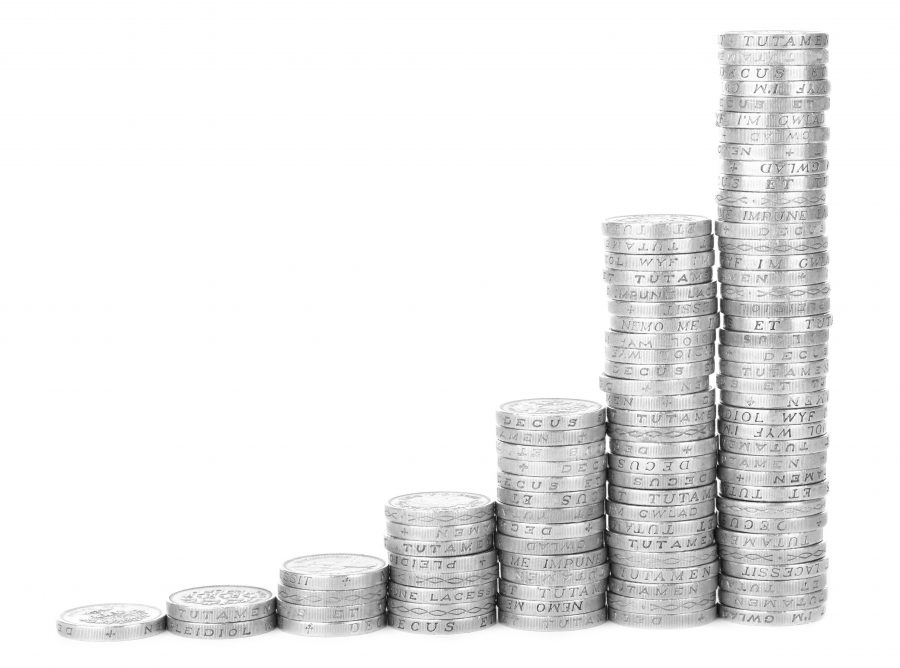 Does the bond market know something others don't?
Passive Investing and the Fragility of the Medium
Dr Peter Warburton looks at Christopher Cole's essay 'What is water in the markets?'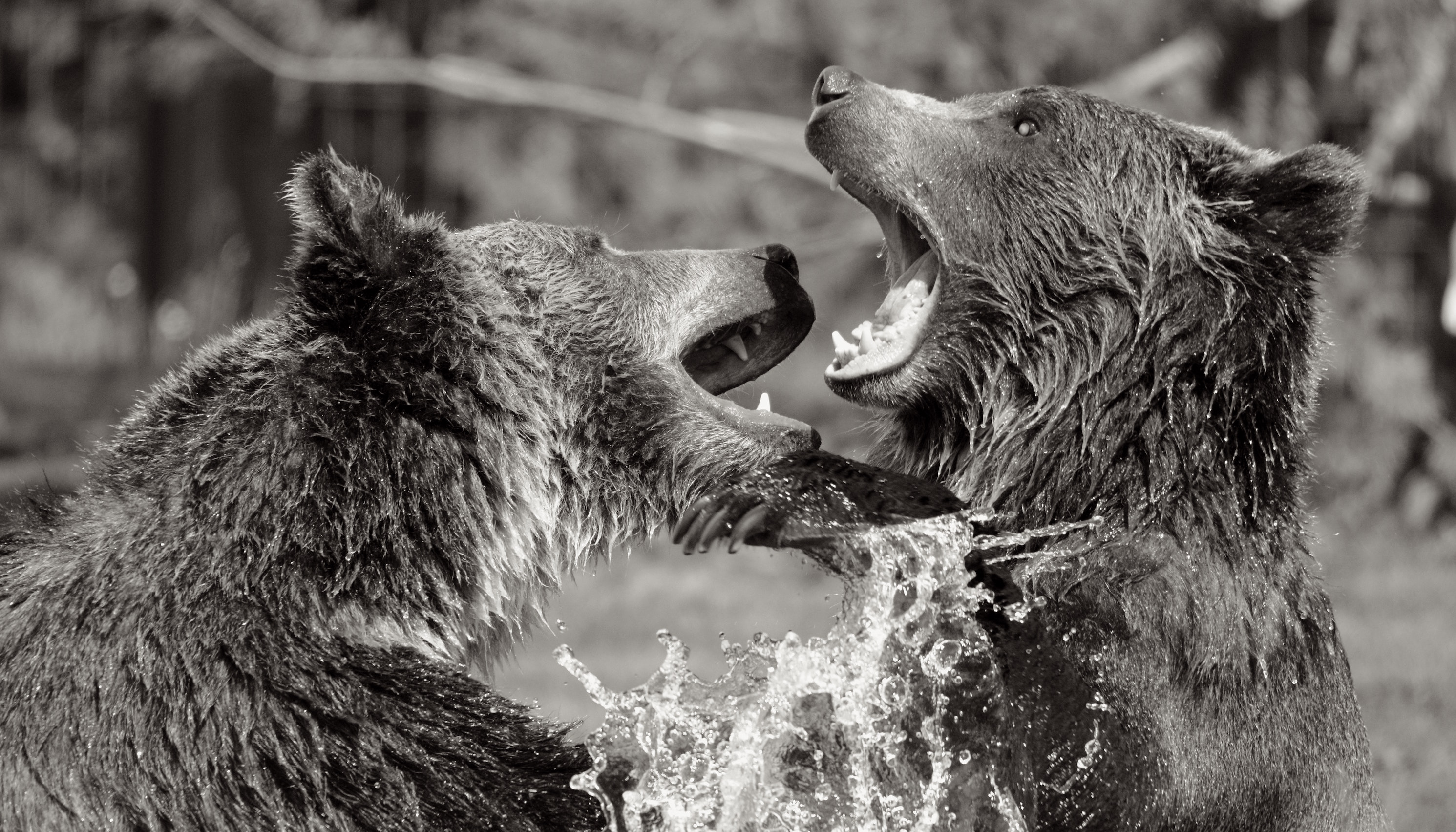 Gold stocks and the Three Bears
Threats to the global economy and financial markets
Can China reflate the world?
An analysis of China's financial and economic predicament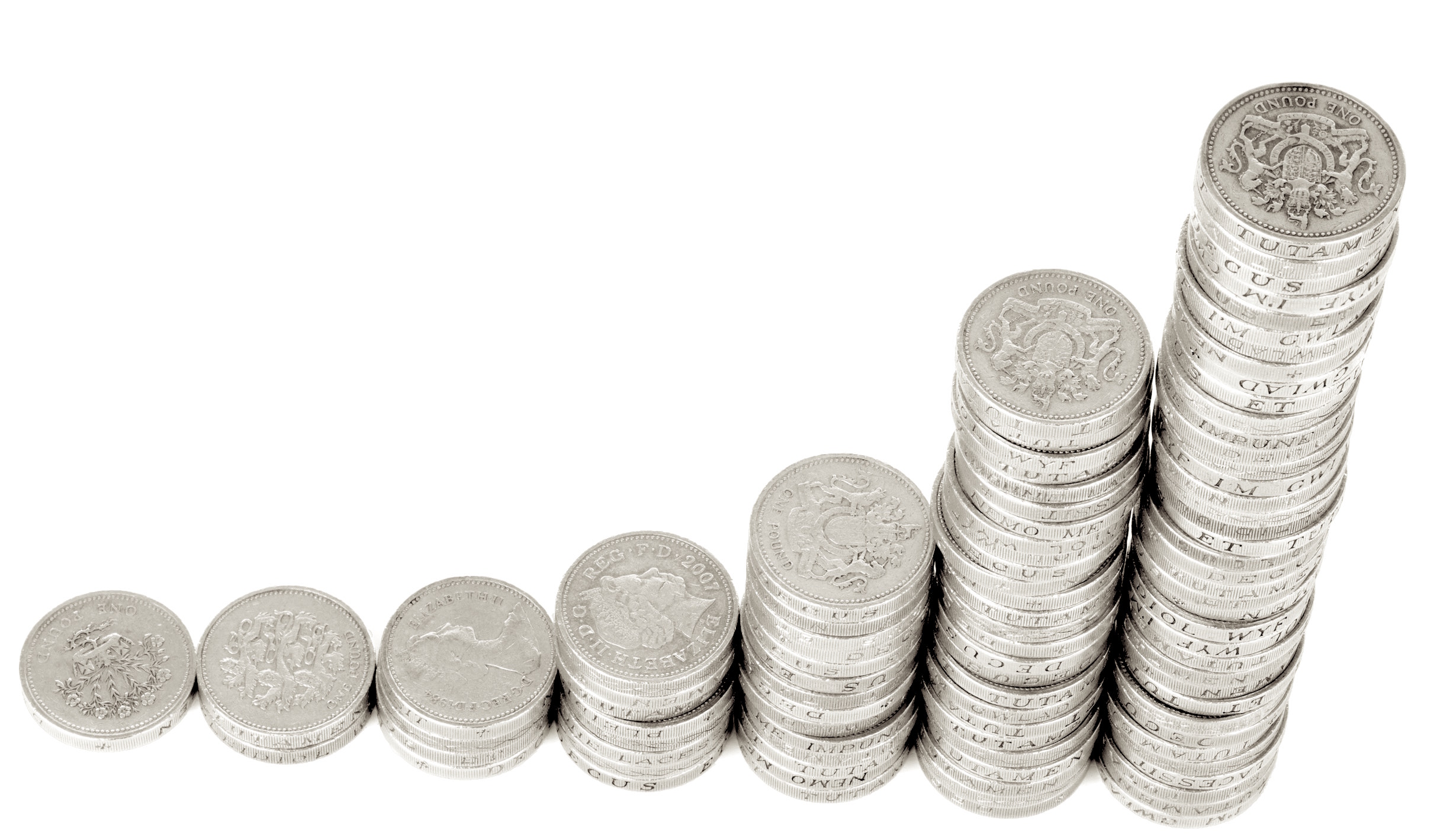 GROWTH IS A BETTER STORY THAN VALUE
Neither numbers, nor charts are sufficient in themselves: there must be a story!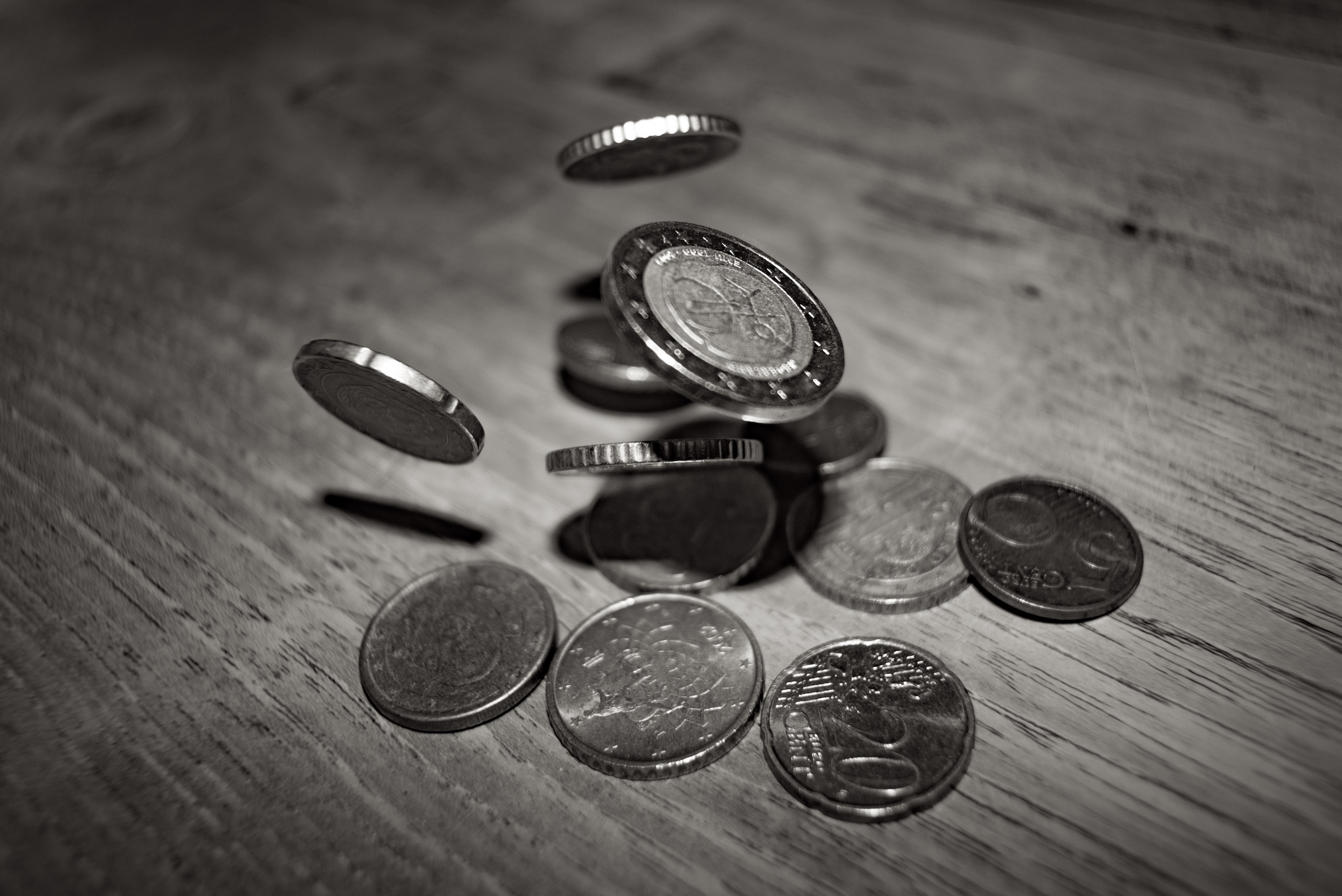 QE apologetics: the vampire strikes back!
Quantitative Easing under fire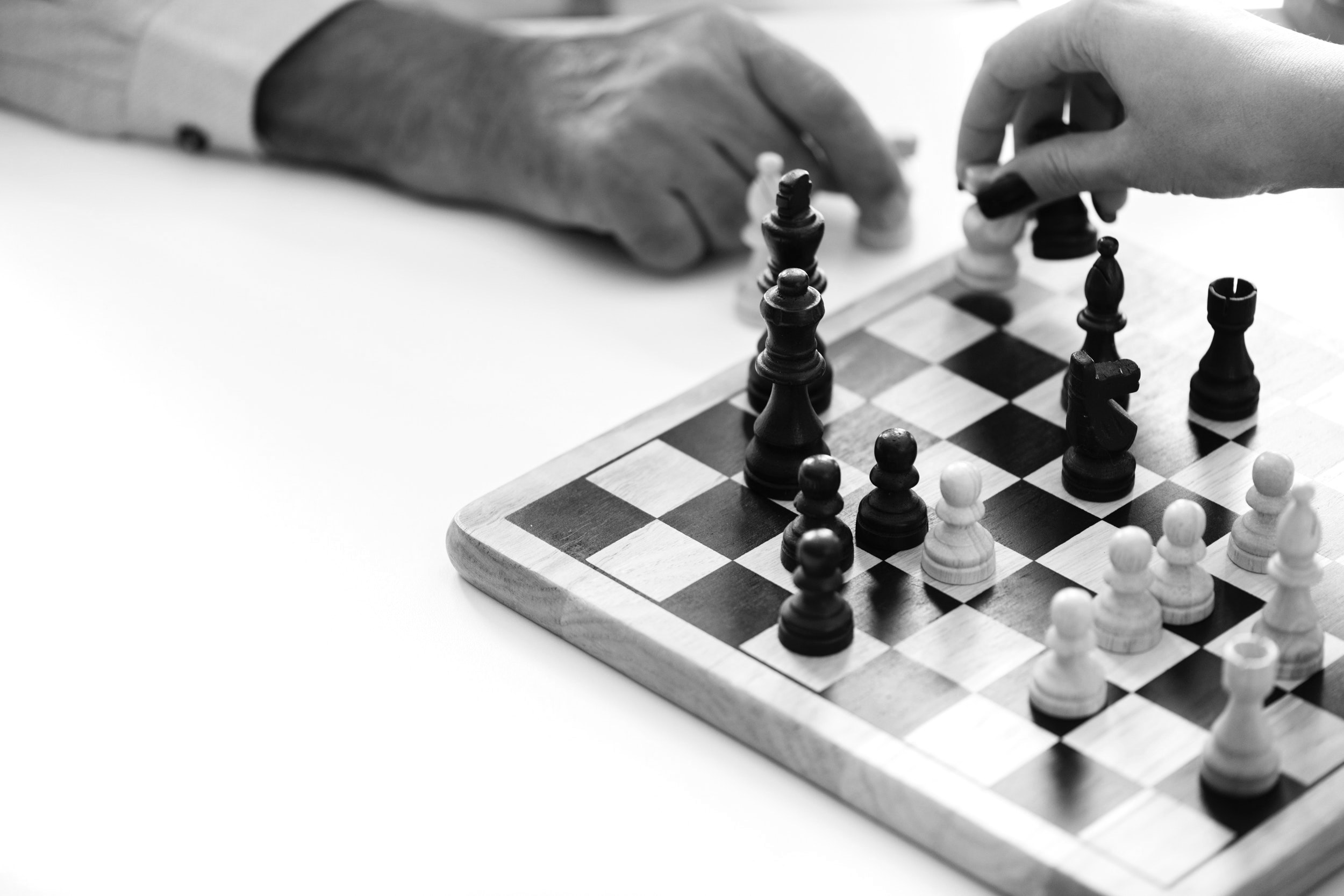 THE DEBATE ON HIGHER RATES: LET BATTLE COMMENCE
Dr Peter Warburton replies to Robin Marshall's response to his article on higher rates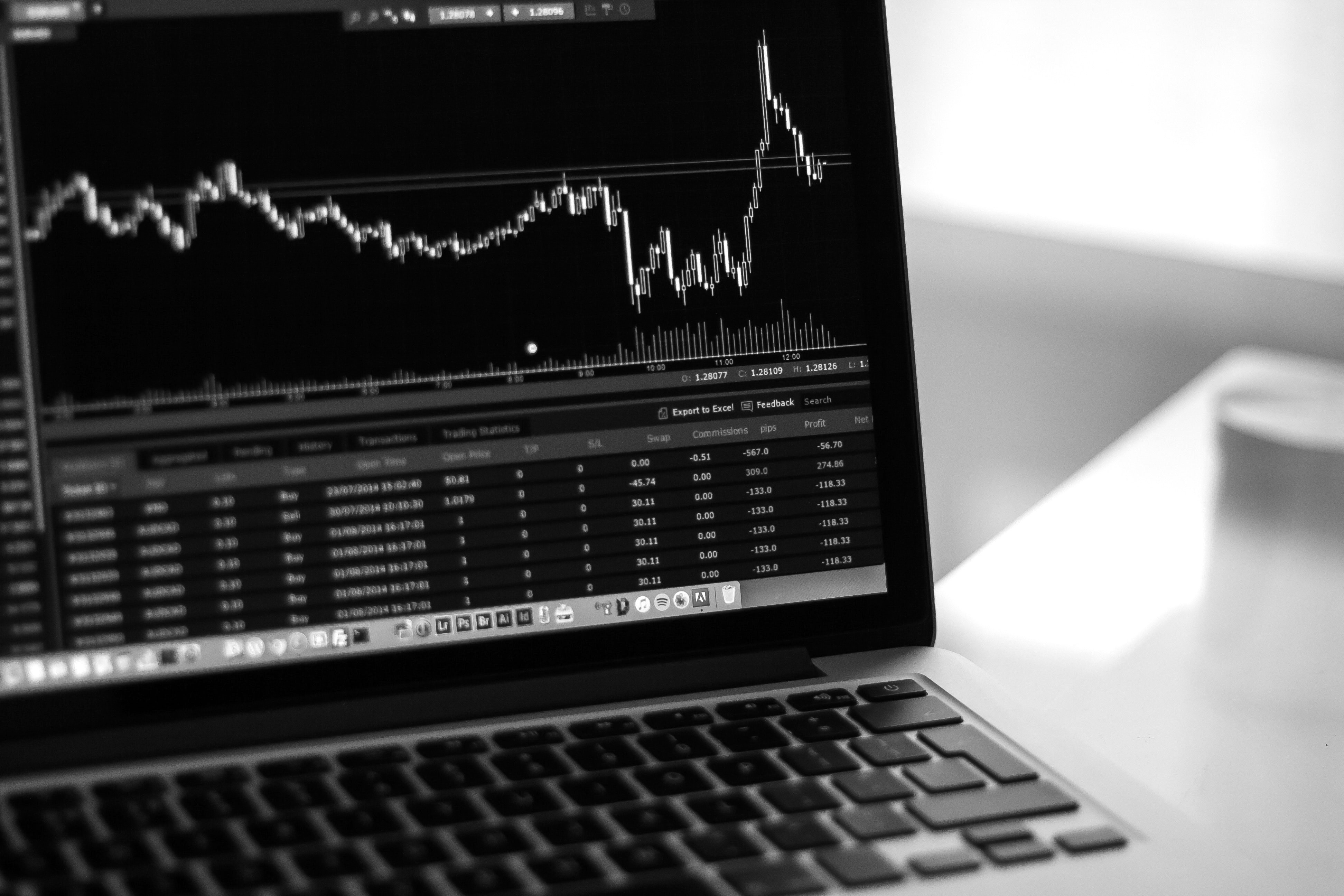 What does the flattening yield curve mean?
Is this a golden moment to acquire bargain basement long-dated bonds?