About Andrew Lilico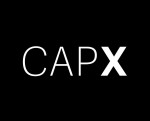 ---
Recent Posts by Andrew Lilico: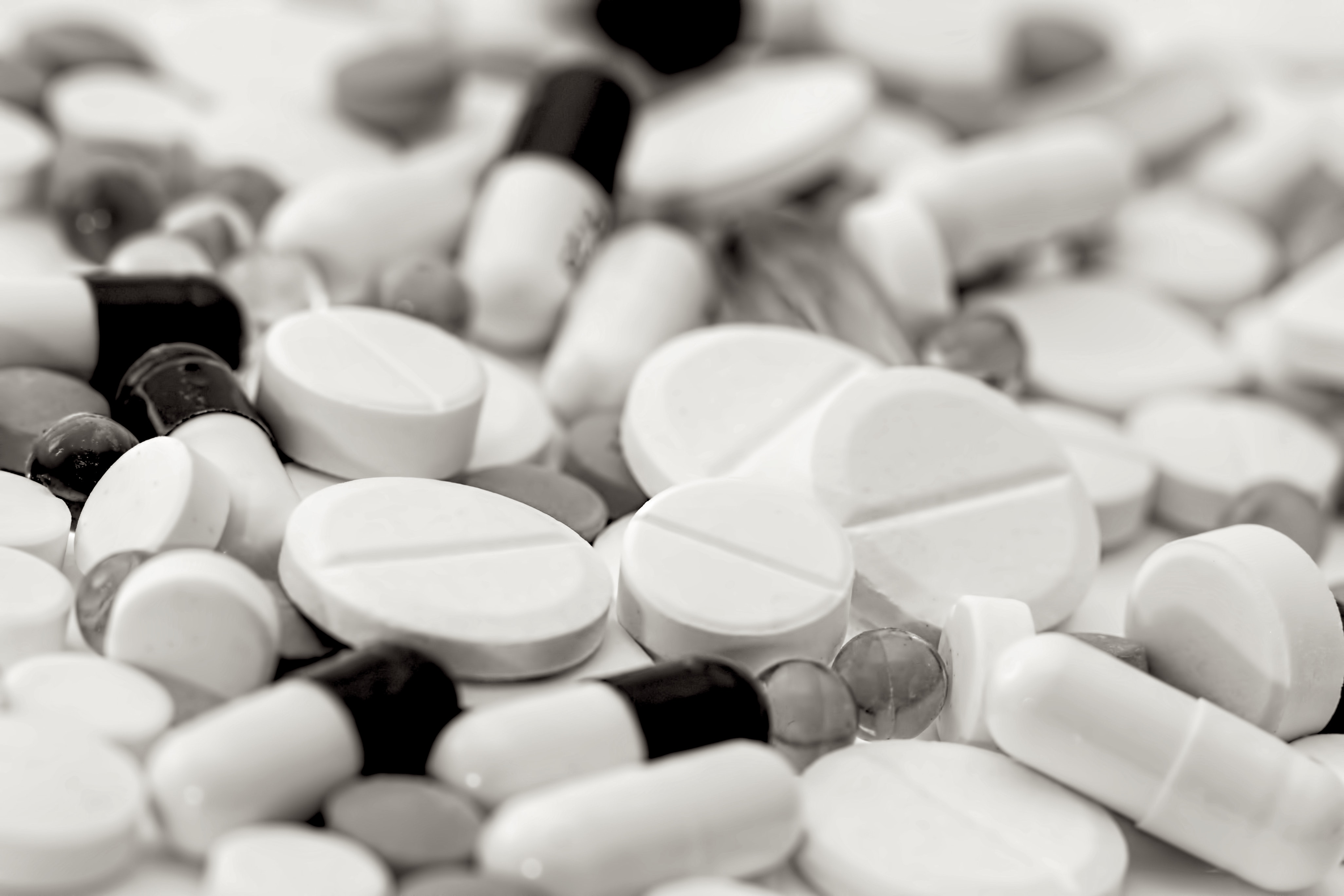 Does the patent system need fixing?
Medical breakthroughs are becoming more expensive and less life-changing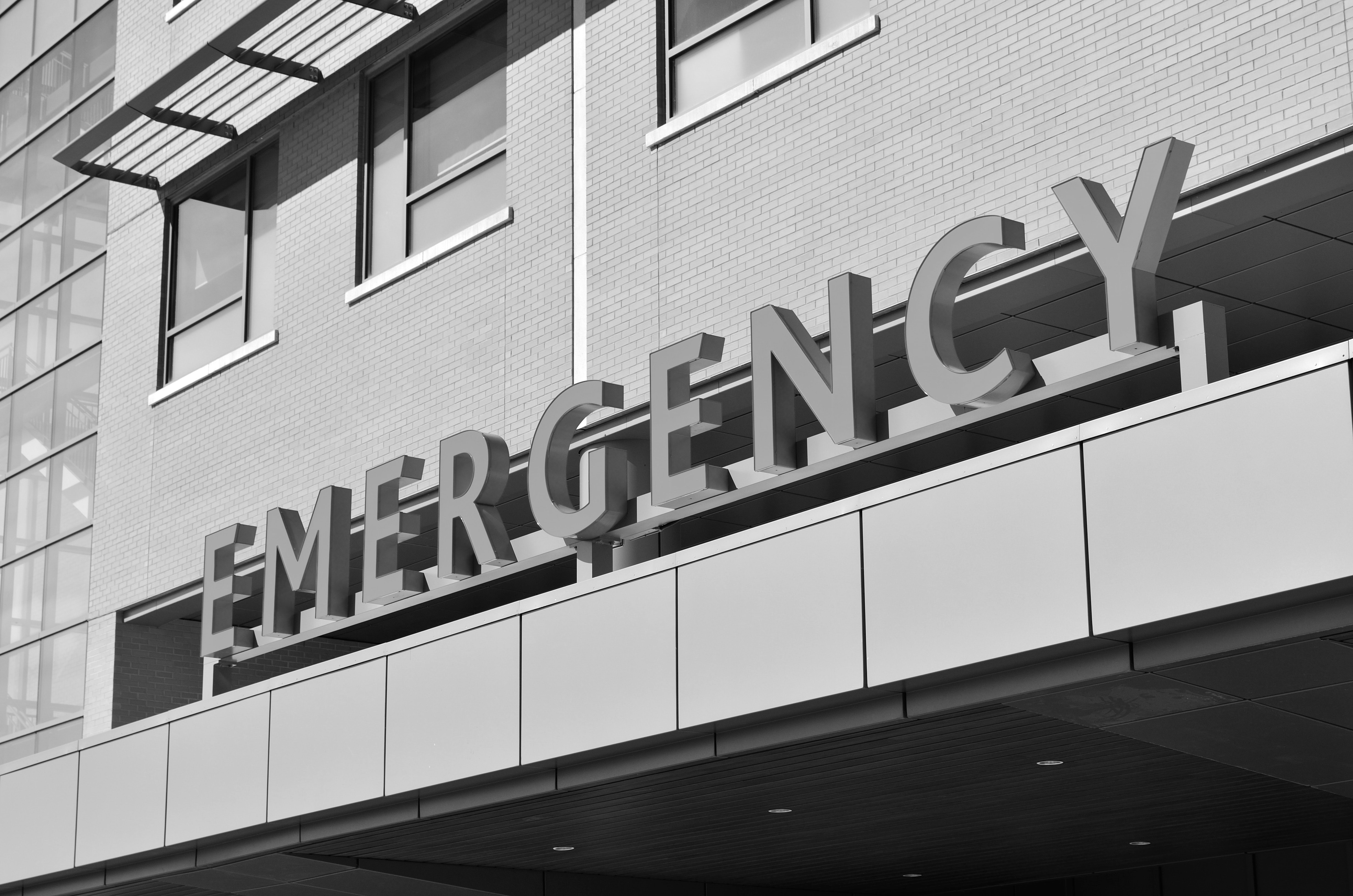 The evidence is clear: government spending means less growth
Above a certain level, government spending starts to affect GDP growth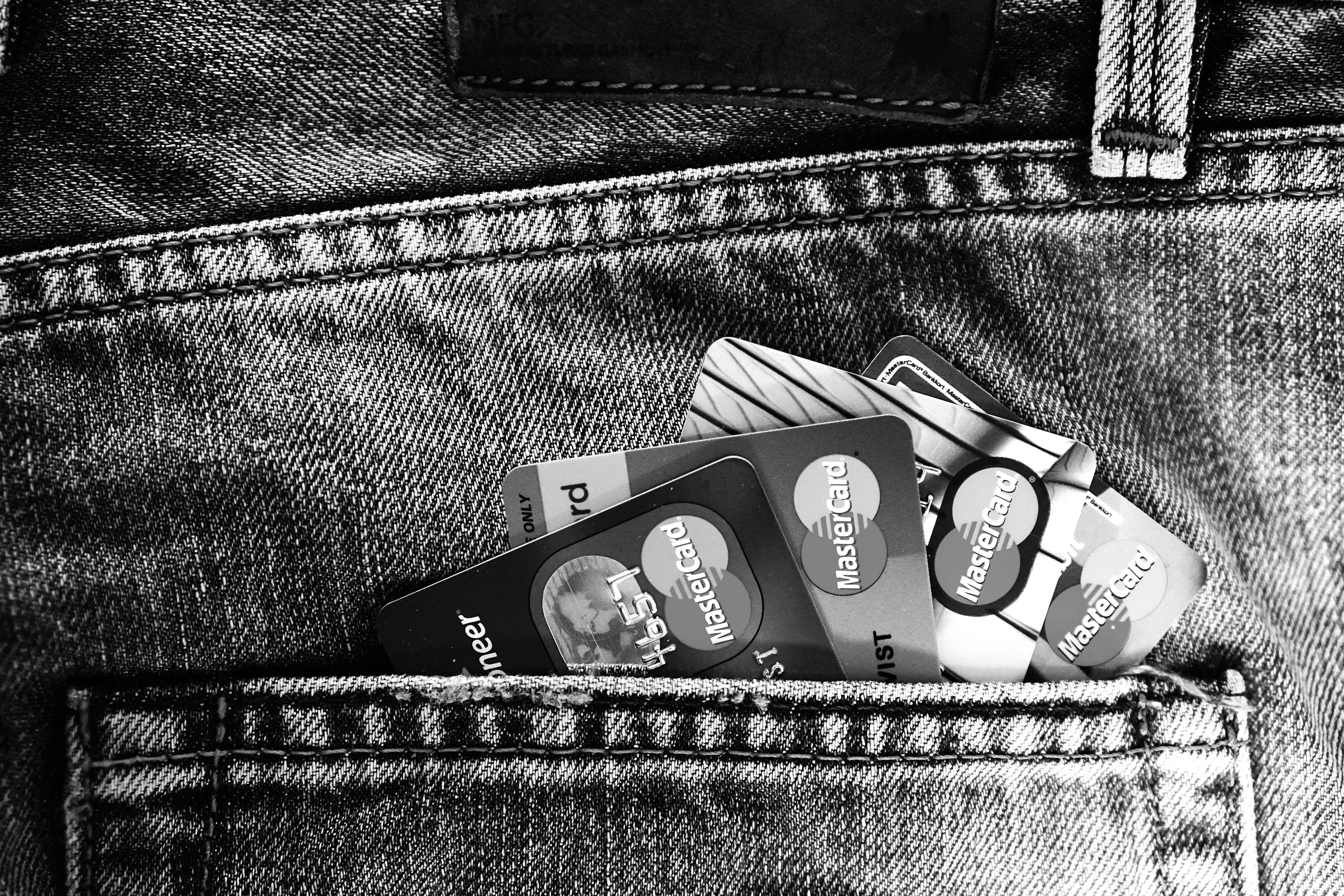 McDonnell's profit sharing would put Britain on the path to socialist ruin
John McDonnell's recipe for economic disaster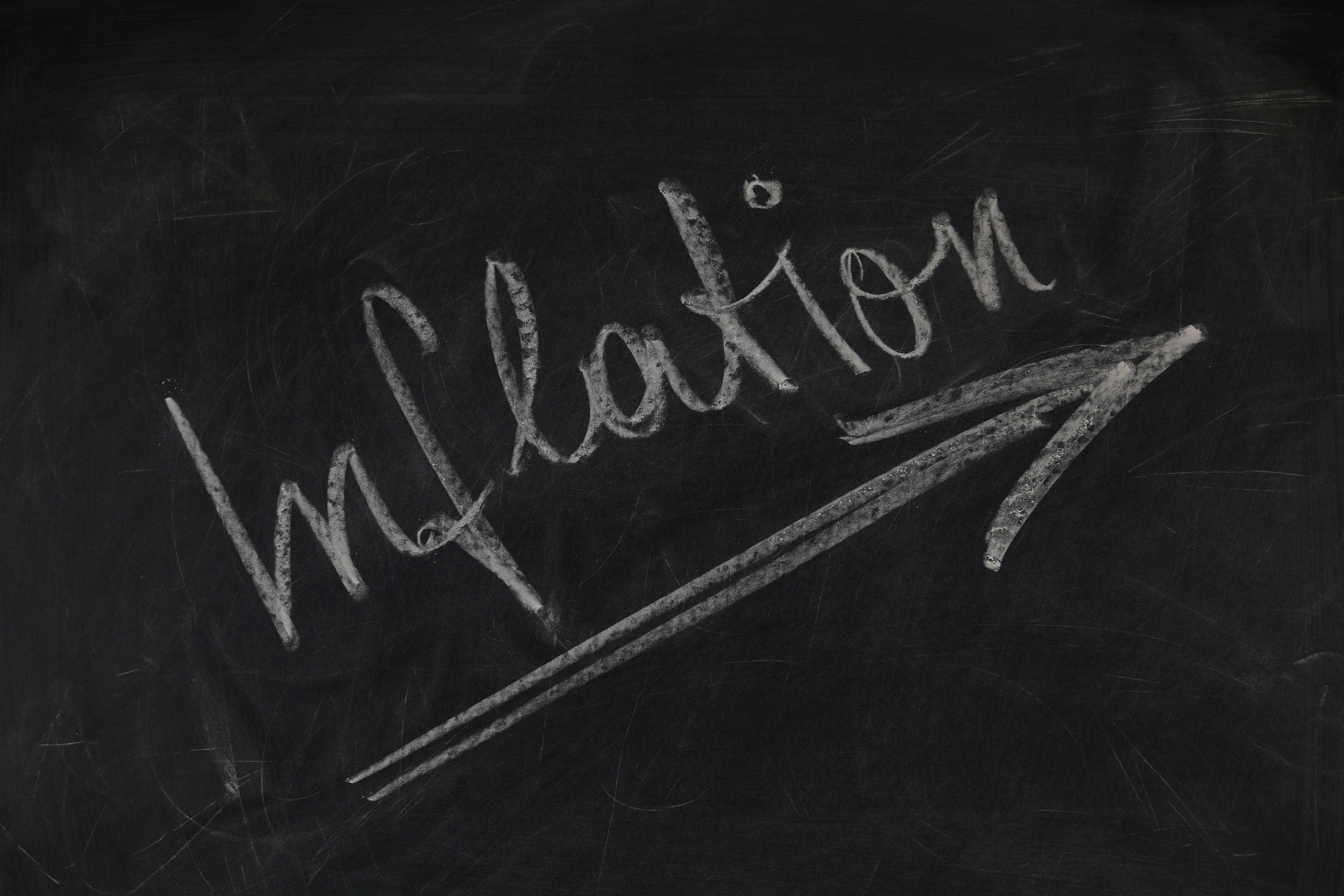 Don't panic over today's GDP figures
Construction not done in one quarter tends to be caught up later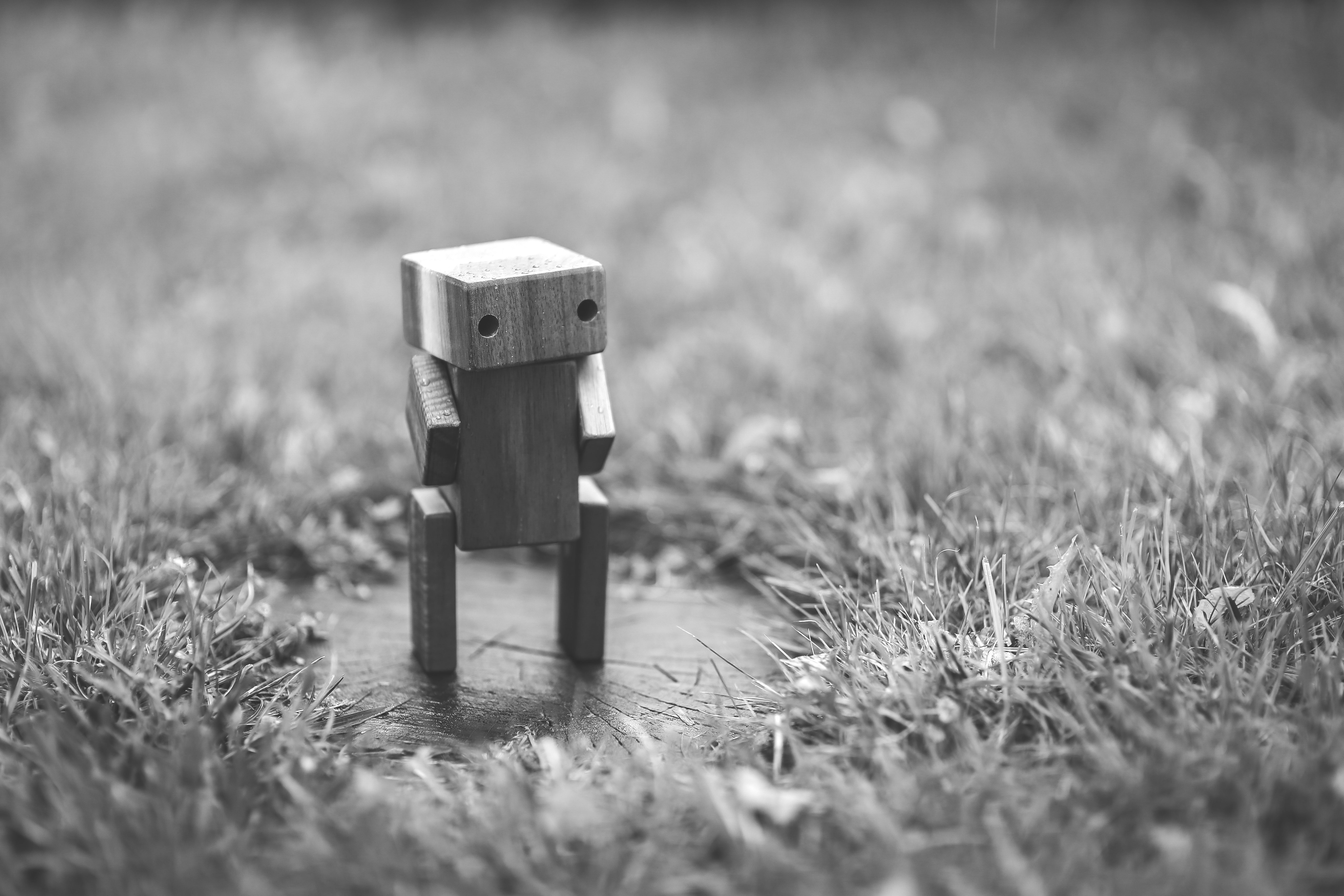 Robots are coming for our jobs. Isn't that great?
Technological changes have made work more fun and less dangerous