About Andrew Monteath

---
Recent Posts by Andrew Monteath:
What are volumes in Prime Central London residential property telling us?
Land Registry data for The Royal Borough of Kensington & Chelsea shows a good proxy for PCL volumes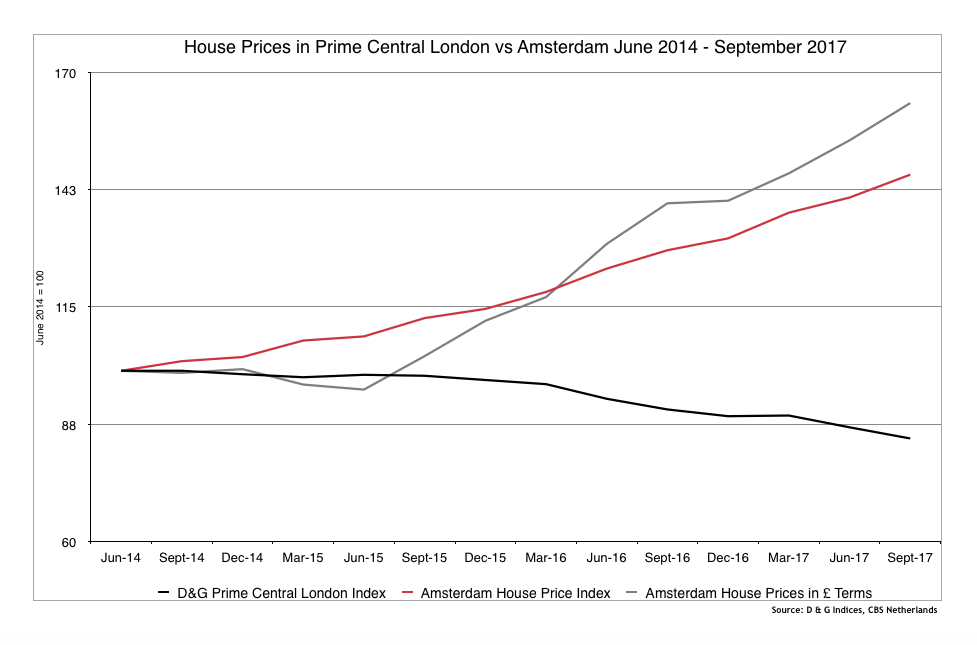 Where is the international money flowing?
A tale of two cities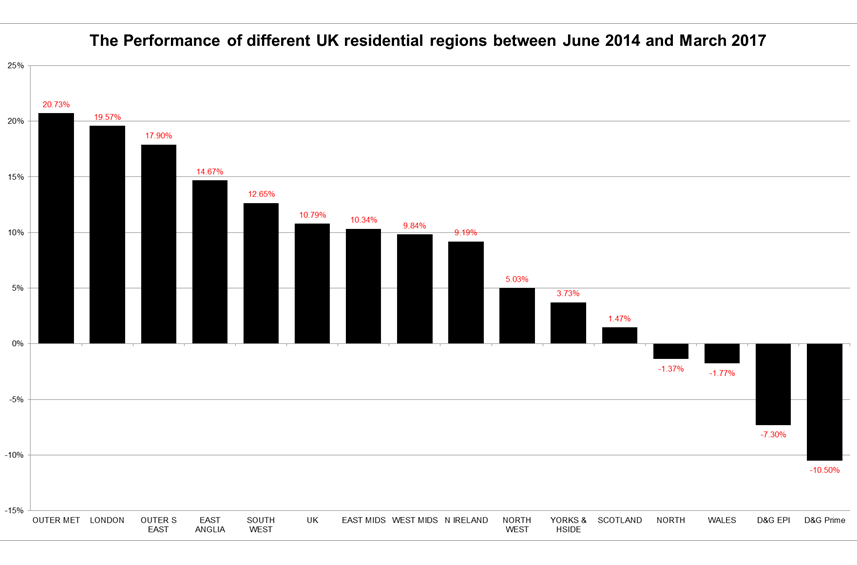 Divergence in the performance of the UK property market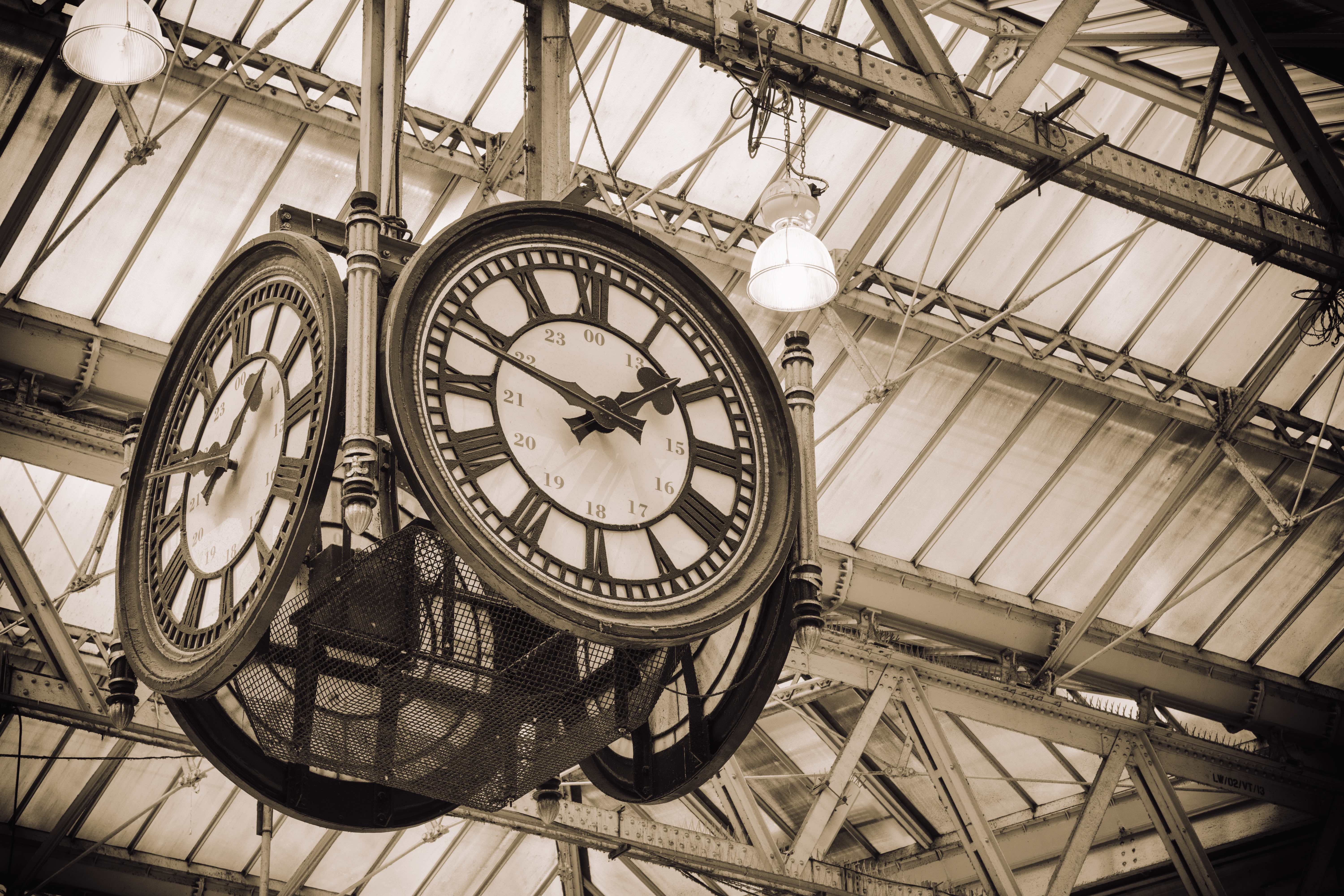 How do different governments affect house prices?
On the day of the general election, Andrew Monteath looks at how previous governments have affected house prices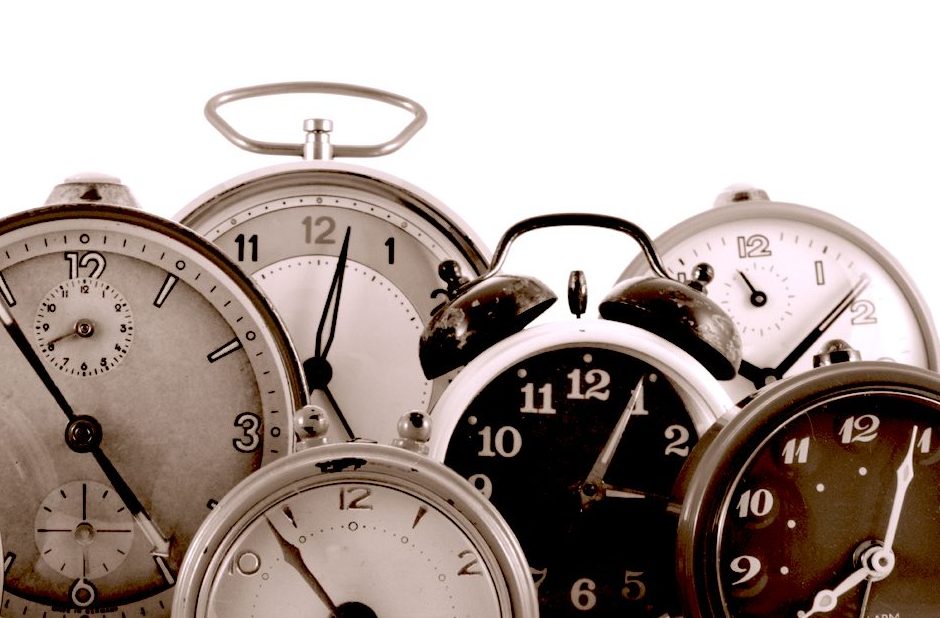 The investor's dilemma
Inspired by a meeting with a property developer, Andrew Monteath considers the age-old question of what to sell and what to buy