About Brad Thomas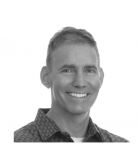 ---
Recent Posts by Brad Thomas: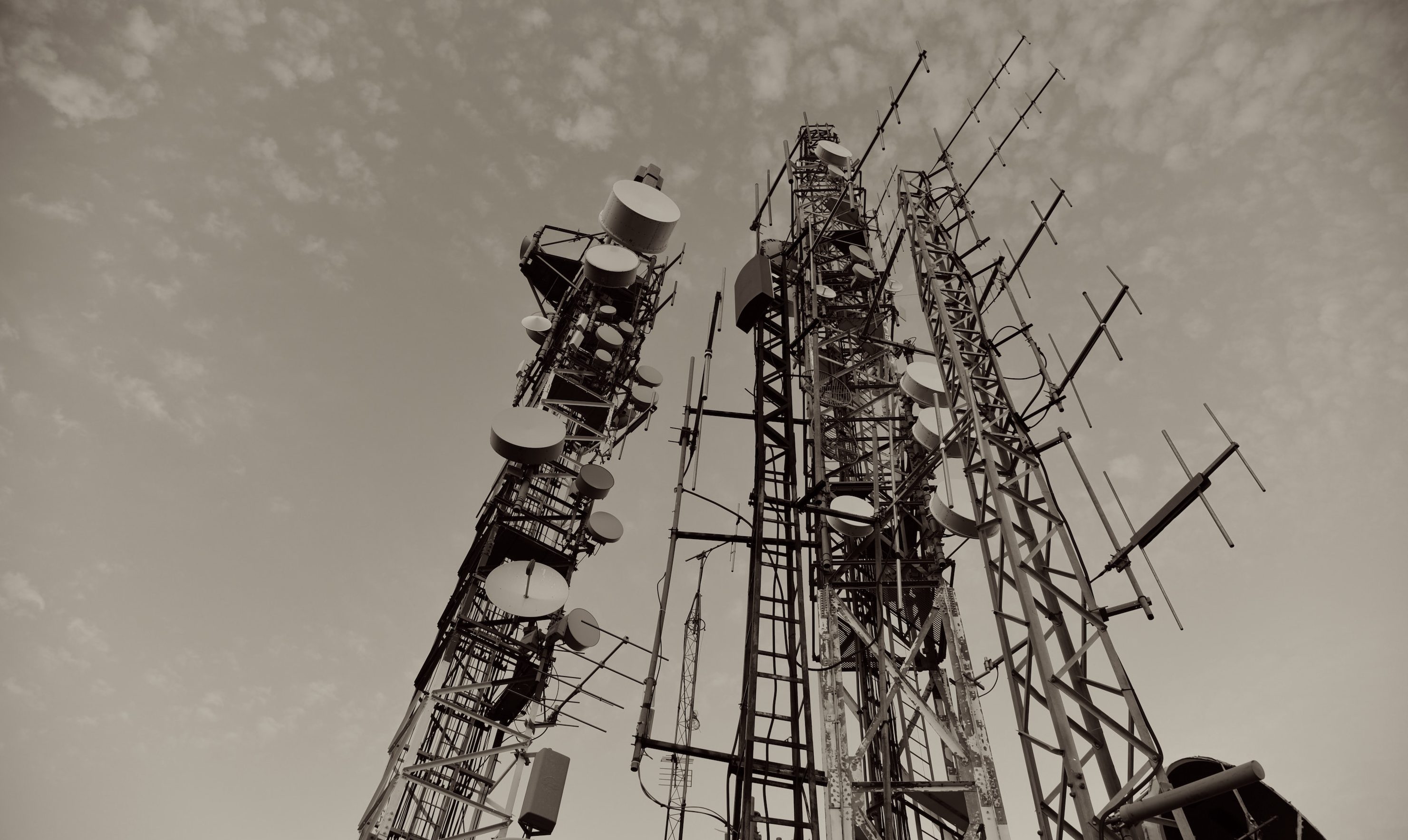 Peering REIT into the Future
A look at five technology REIT favourites and where they could be heading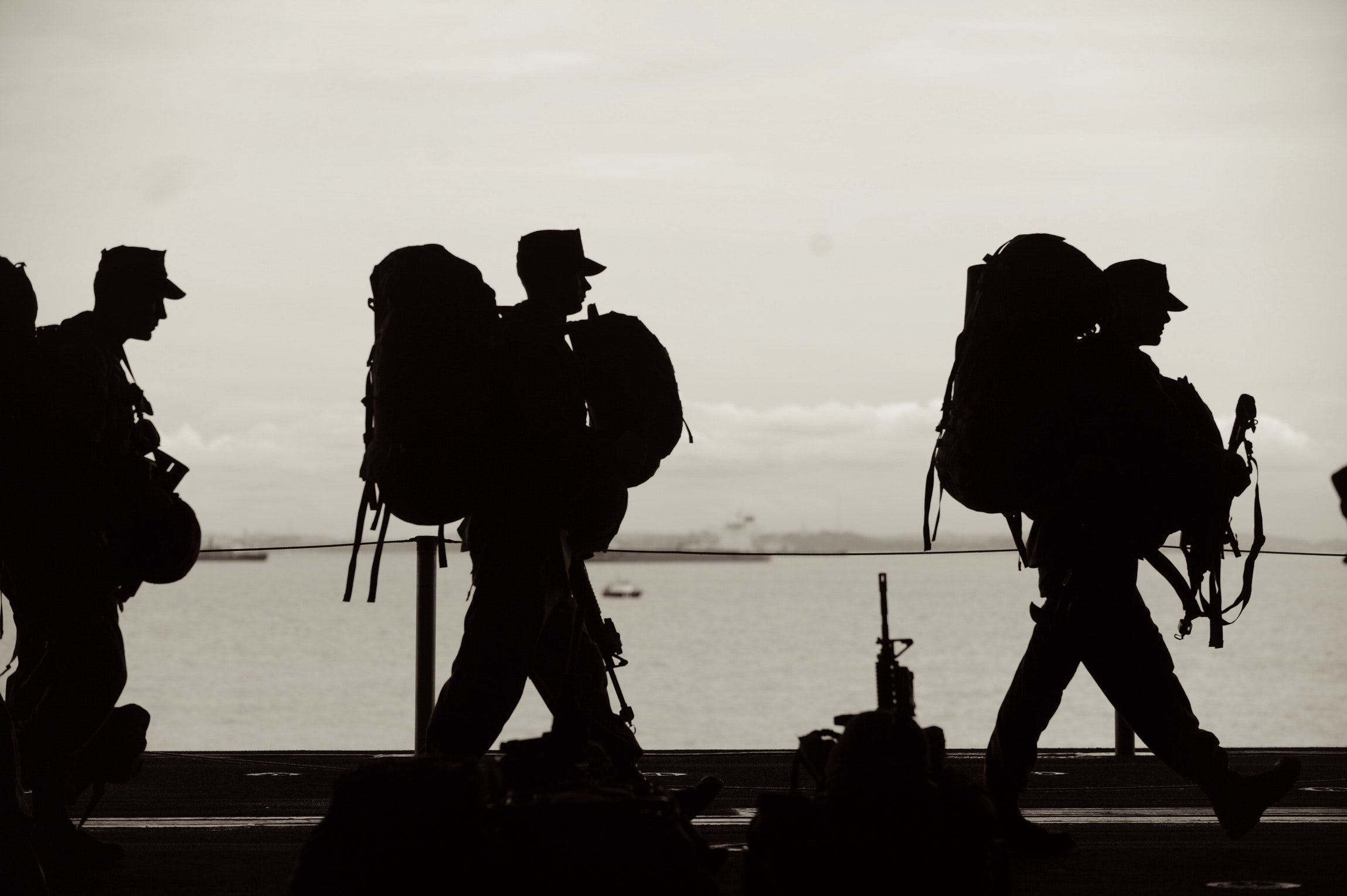 Lessons From A Battle-Tested REIT Analyst
Reflections on the dark days of the financial crisis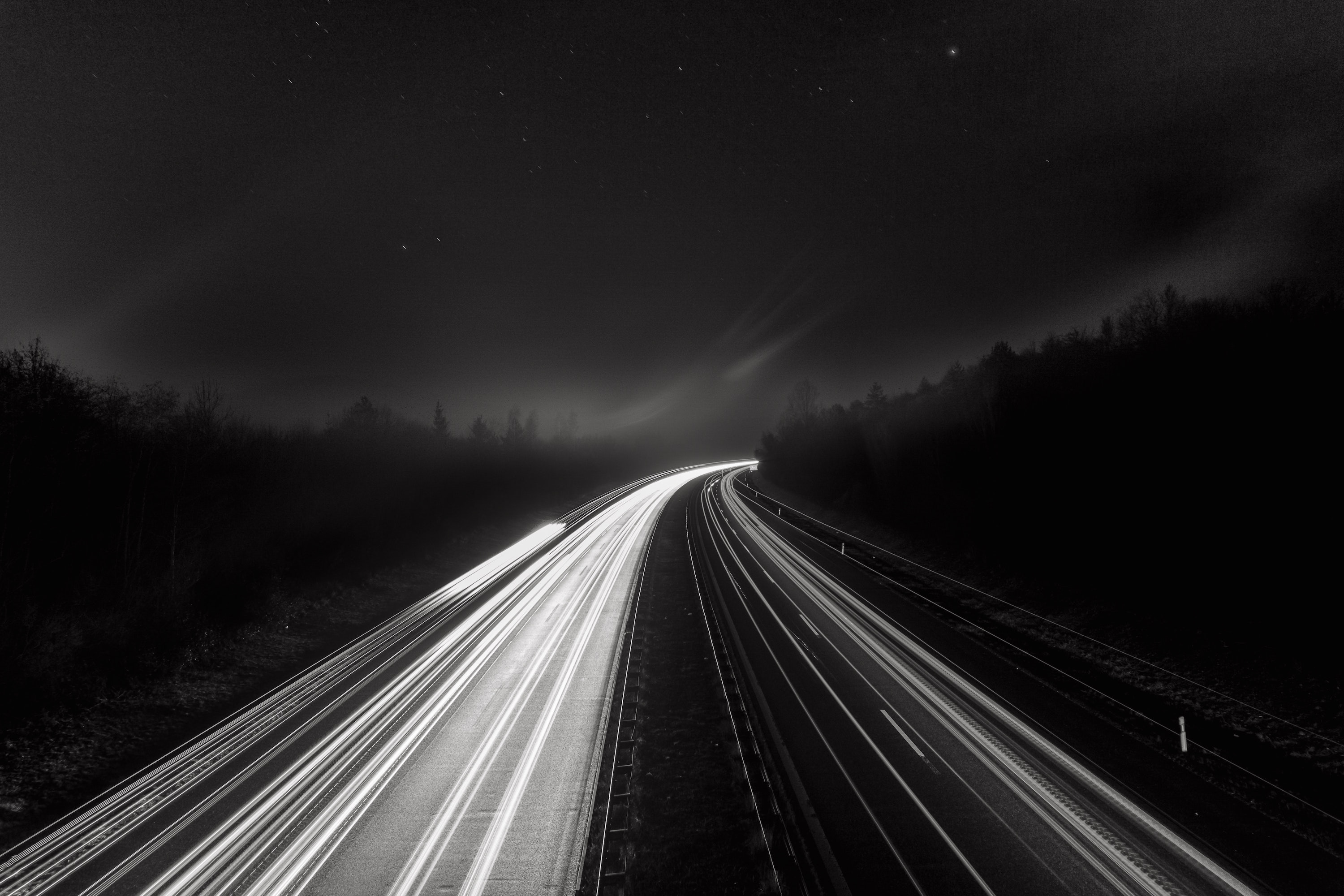 Demand For Data Fuelling Communications-Based REITs
Where automated-driving technology might be taking us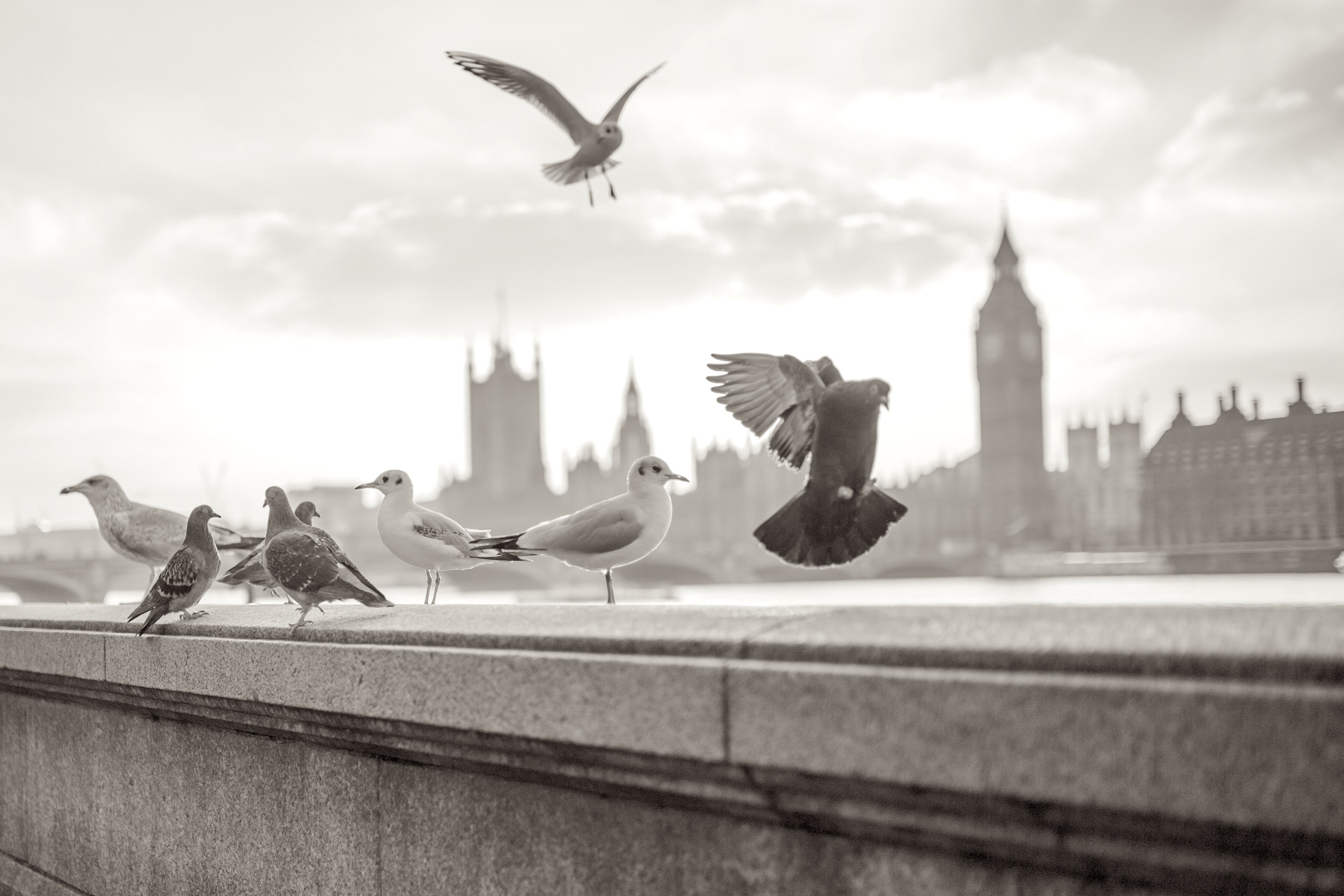 REIT Investing Around The Globe
A look at British Land Company, one of UK's oldest property groups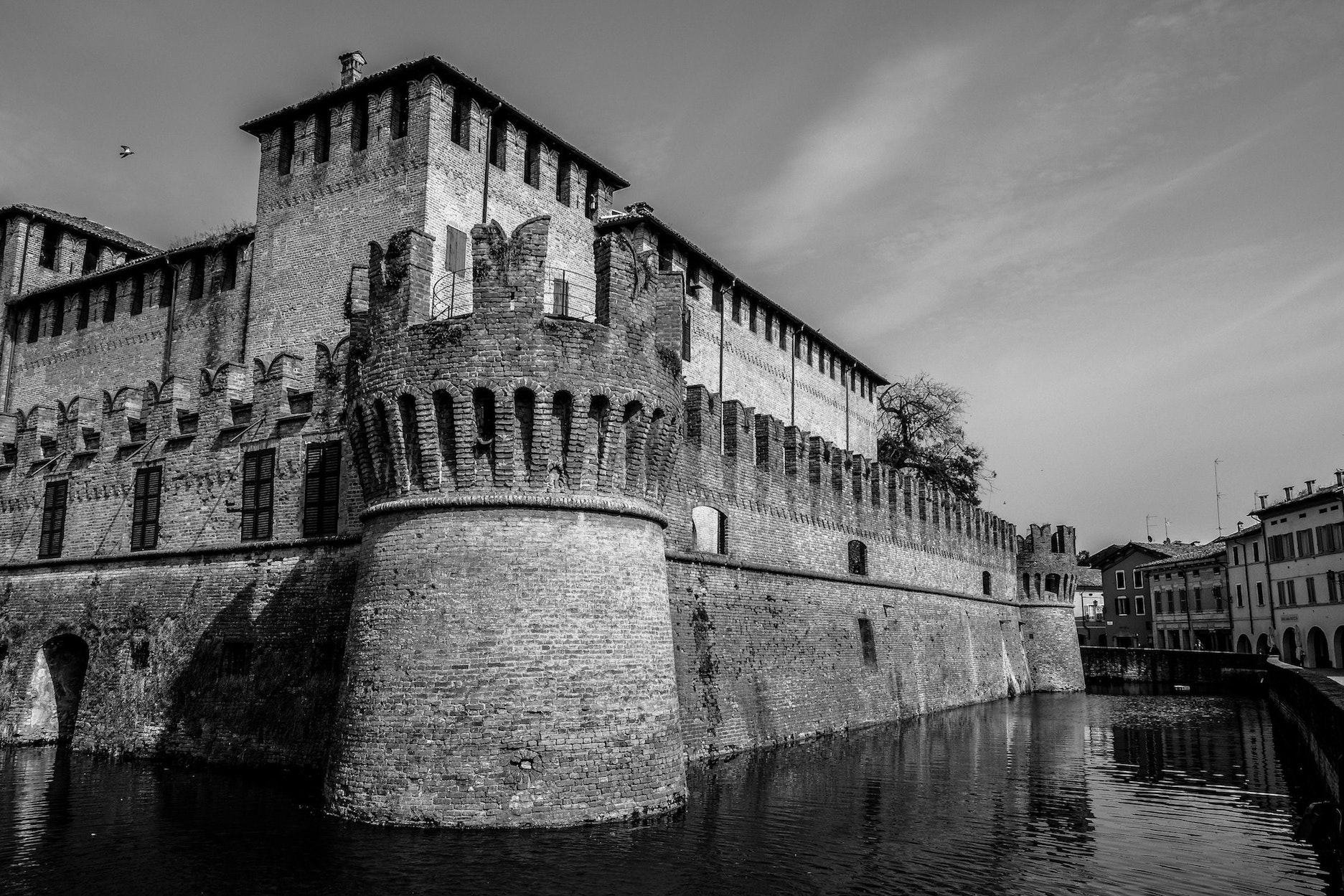 12 of the Greatest Moat-Worthy REITs
An analysis of what gives some REITs a competitive advantage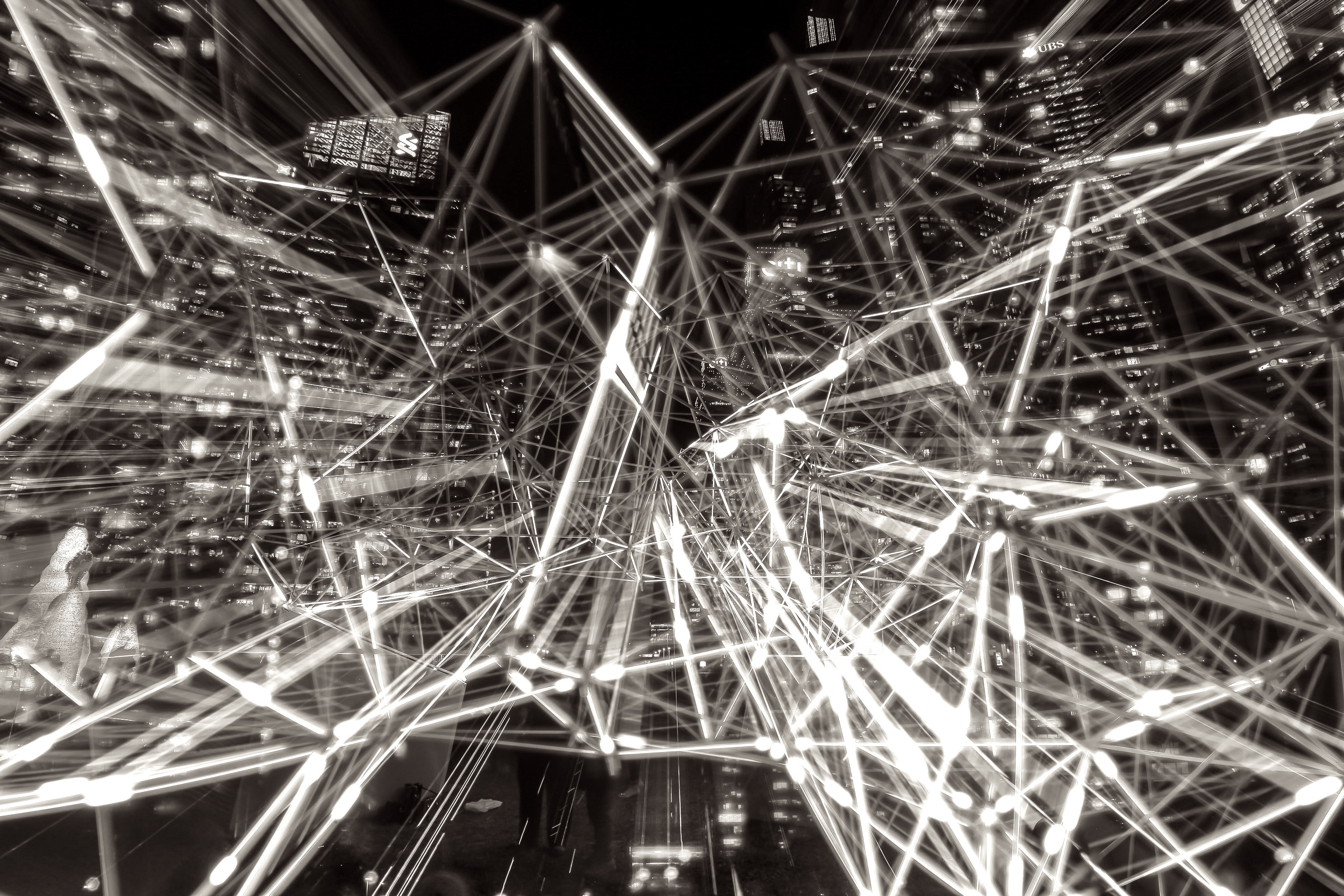 A REIT way to invest
Competitive advantage in the REIT market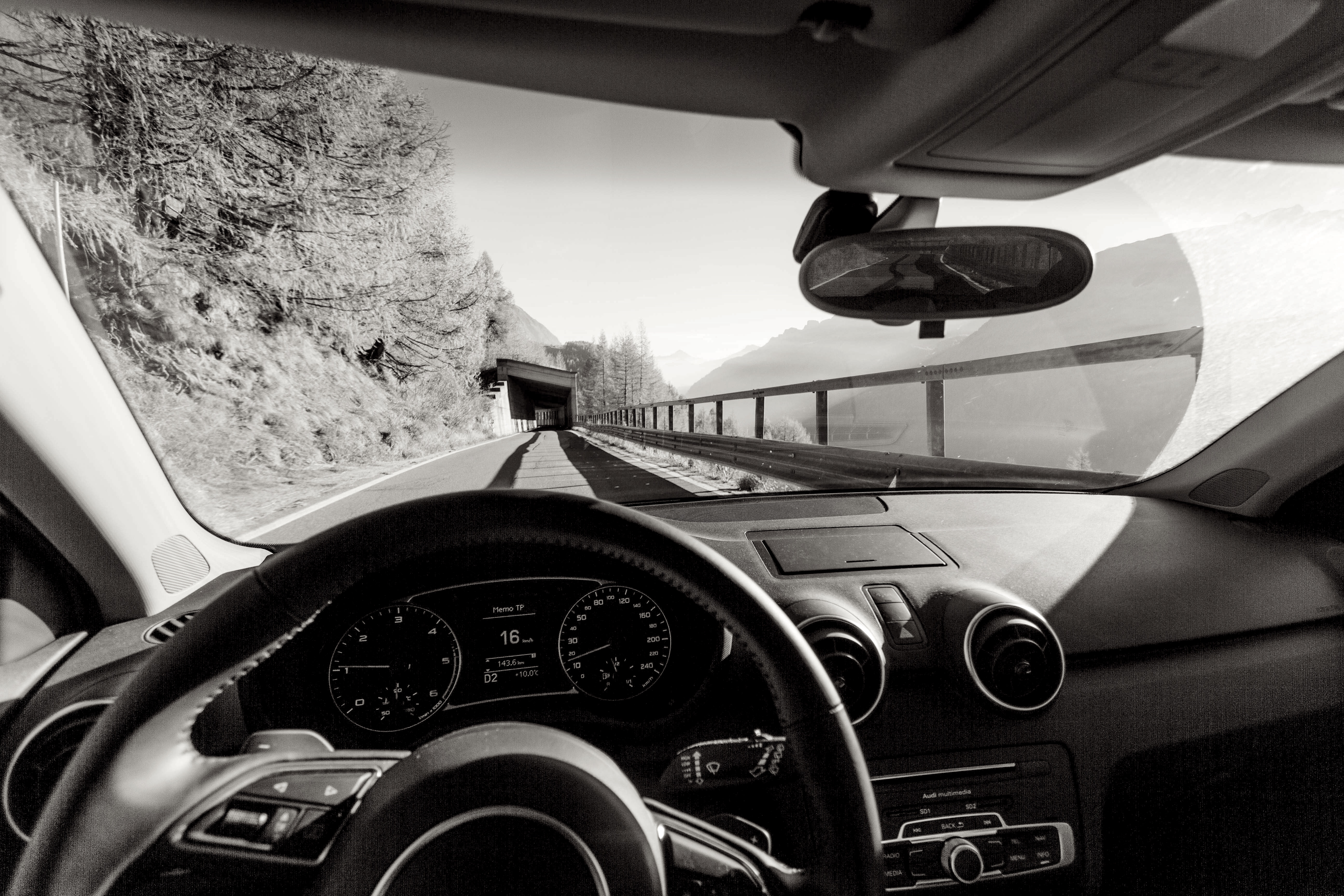 Retire Rich With These 5 Highly Predictable REITs
Picking attractive dividend-paying stocks on sale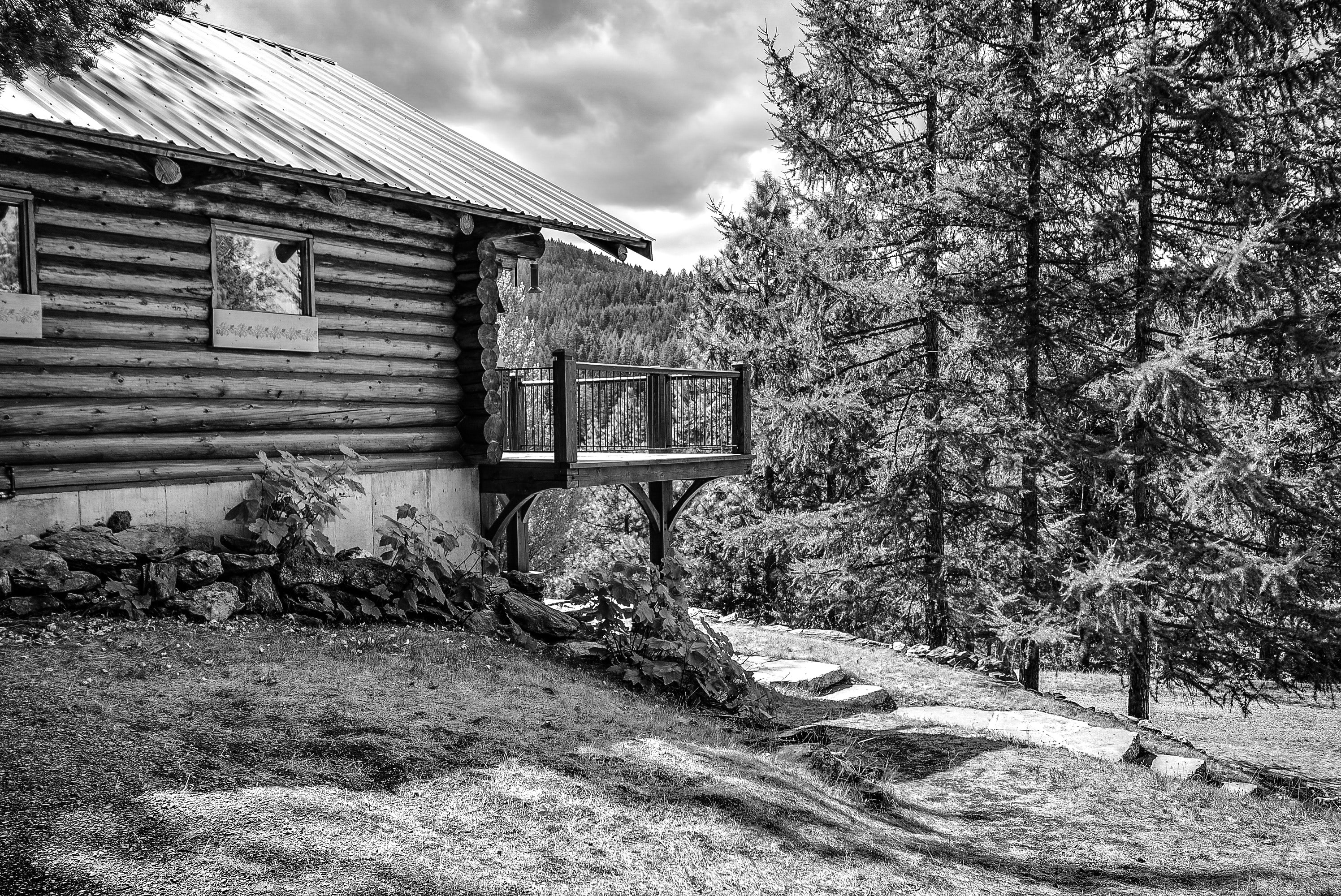 Understanding REITs: The DAVOS Way
DAVOS as an acronym helps me narrow down the world of REITs into an index, to make a point.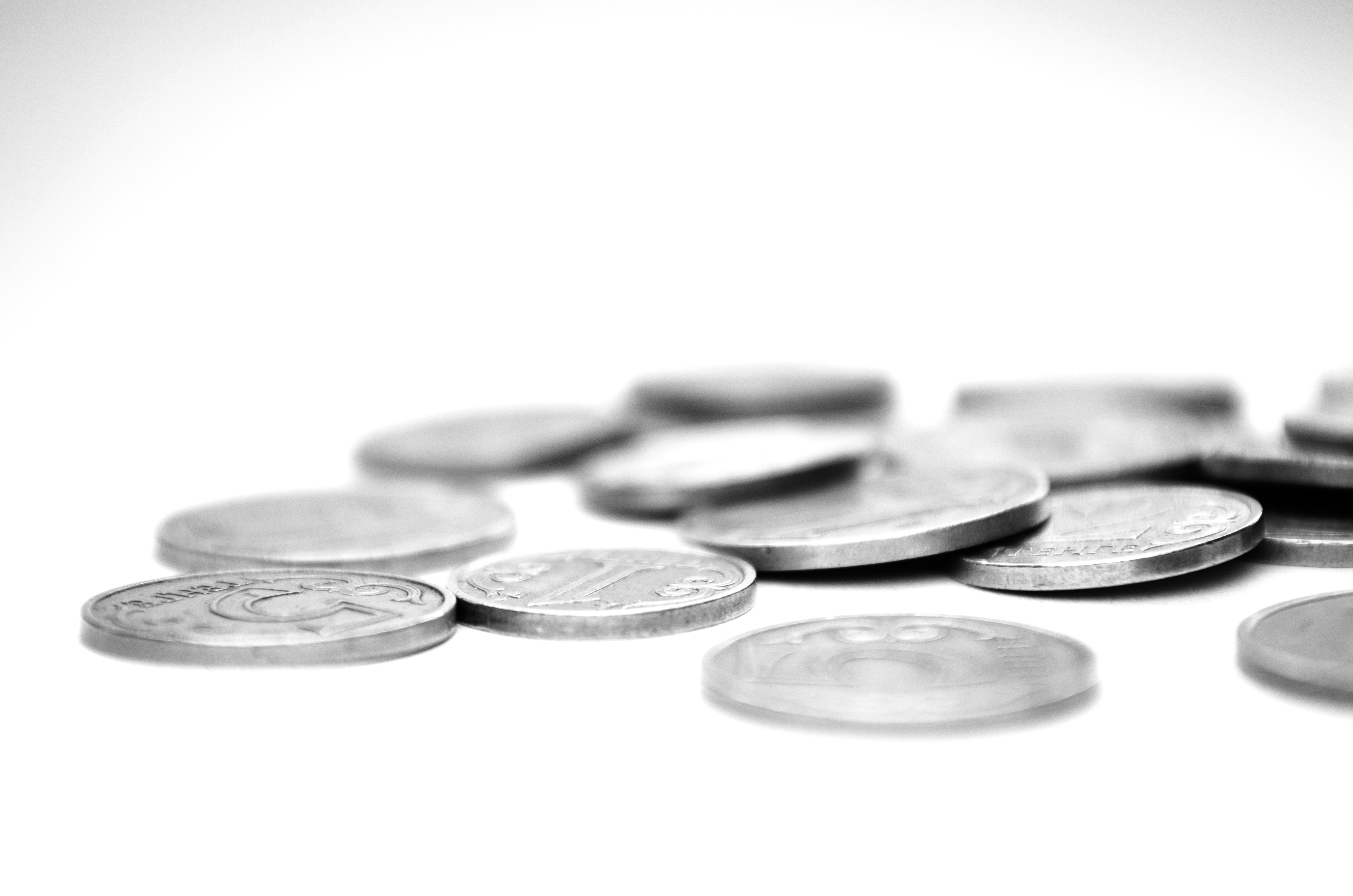 Thinking Like An Intelligent REIT Investor
Is the thrill of victory worth the agony of defeat?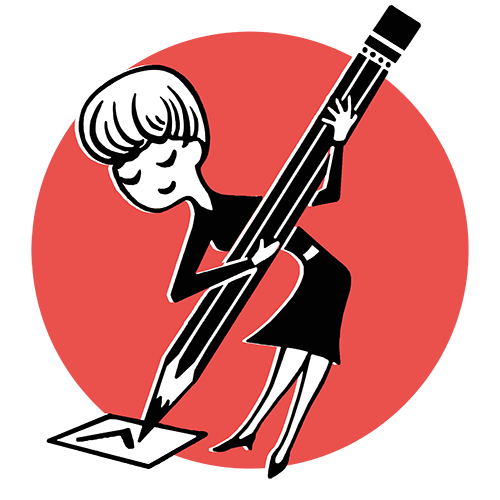 Subscribe to our print magazine now for just £50, saving £25 on your first year's subscription!
SUBSCRIBE