About Martin Schwarzburg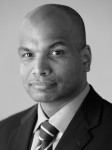 ---
Recent Posts by Martin Schwarzburg: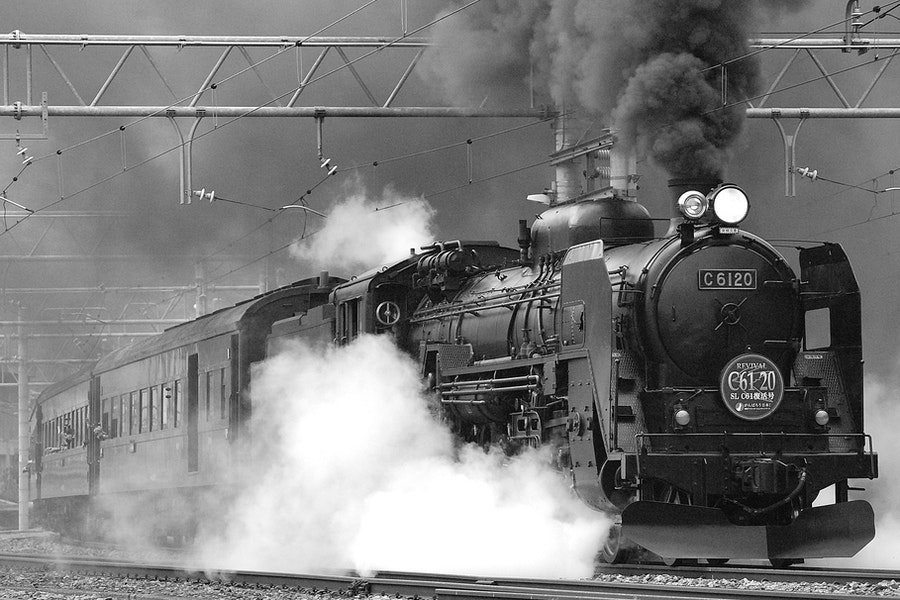 Rock 'n' roll train – high-speed rail outside China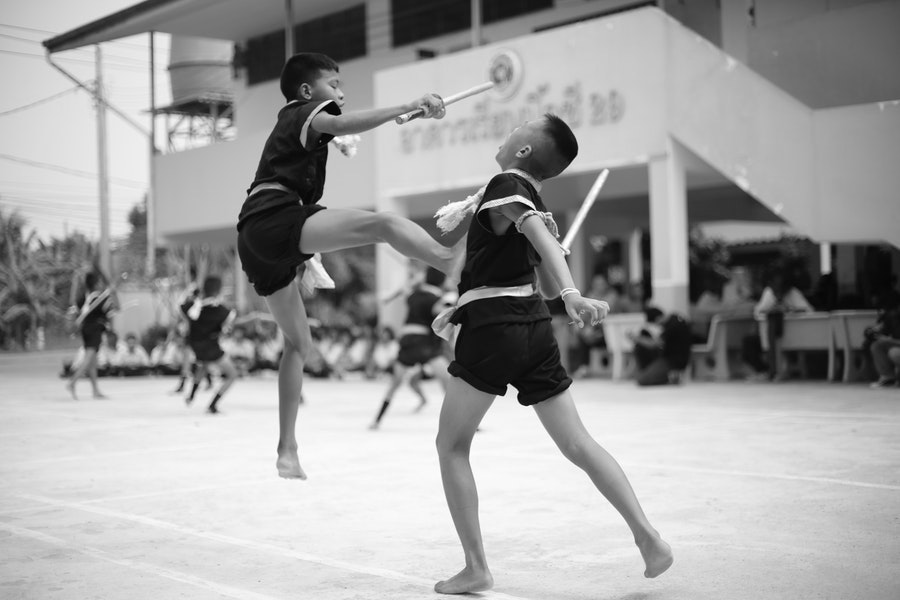 Fight club with Nicholas Kristof and John Tamny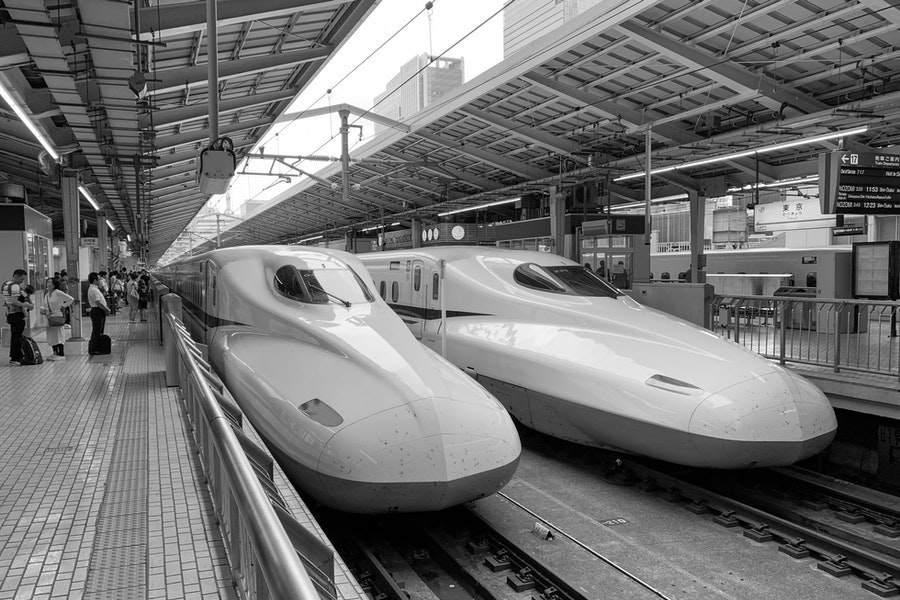 Midnight train to Beijing – lessons from China's high-speed rail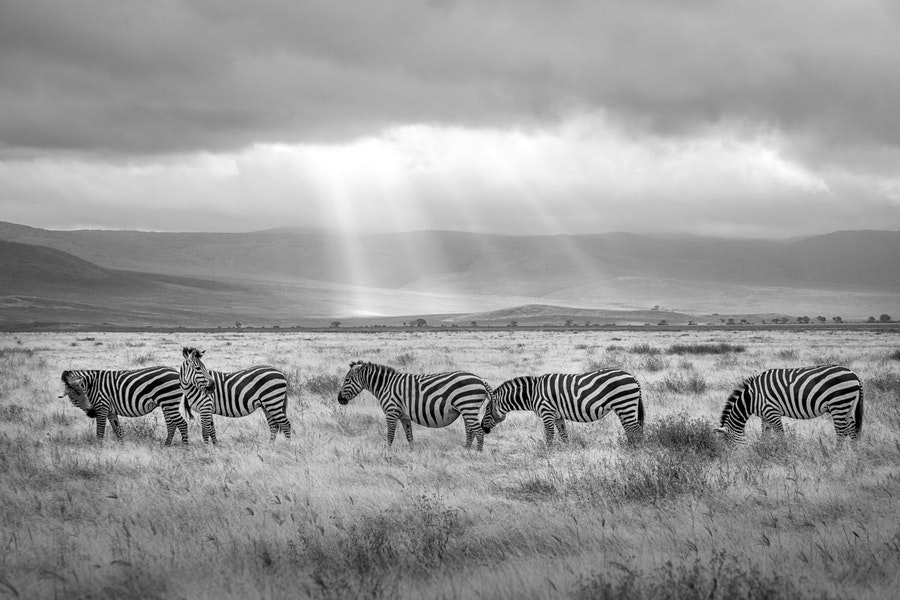 More than a safari – real estate investments in Africa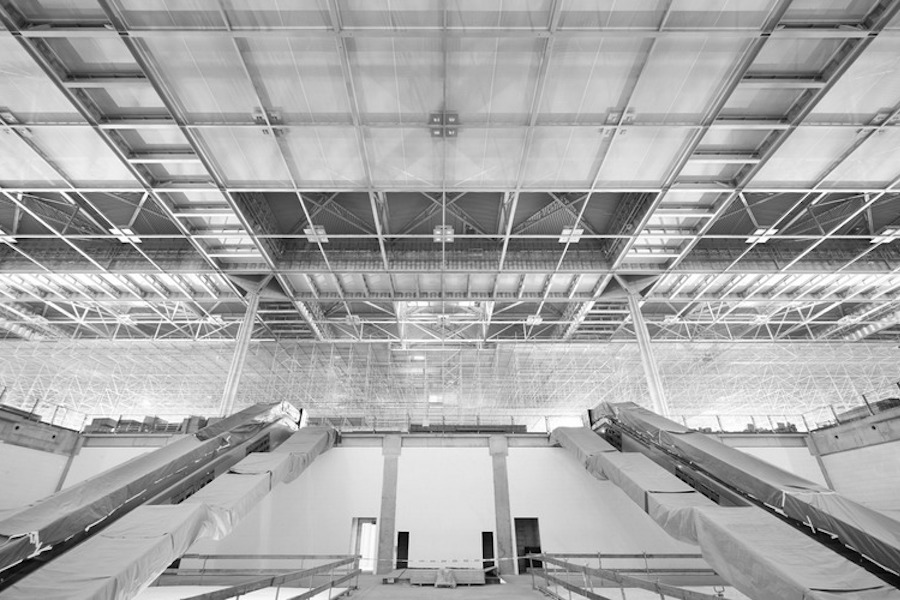 Dirty deeds, done cheap – is Germany failing at public works?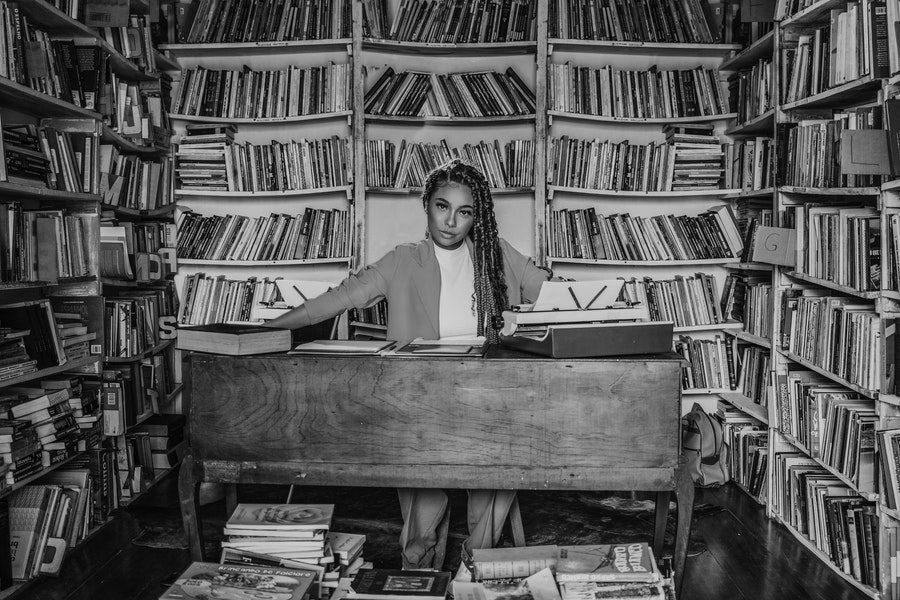 We don't need no education? Germany's economic foundation is at risk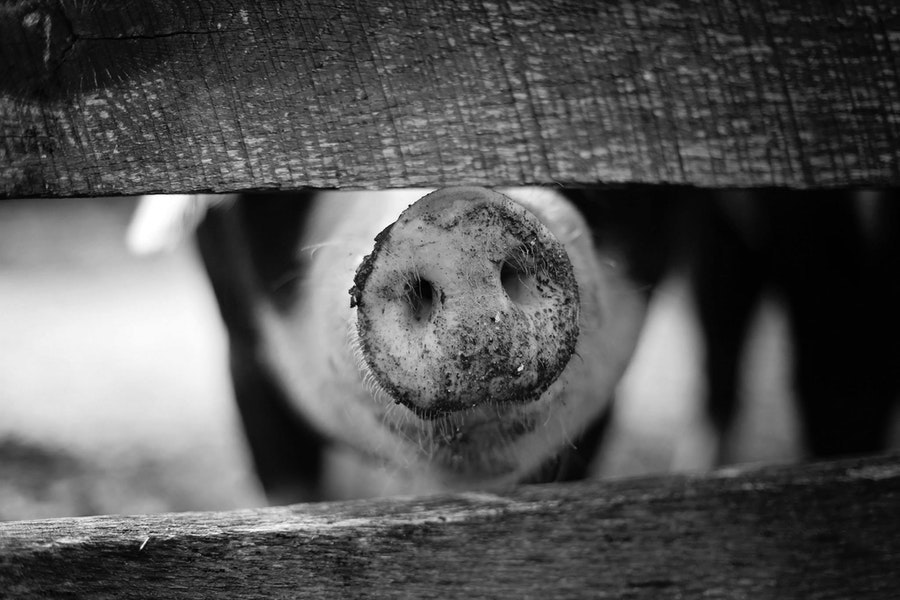 Greed is good! Cracks in the EU agri market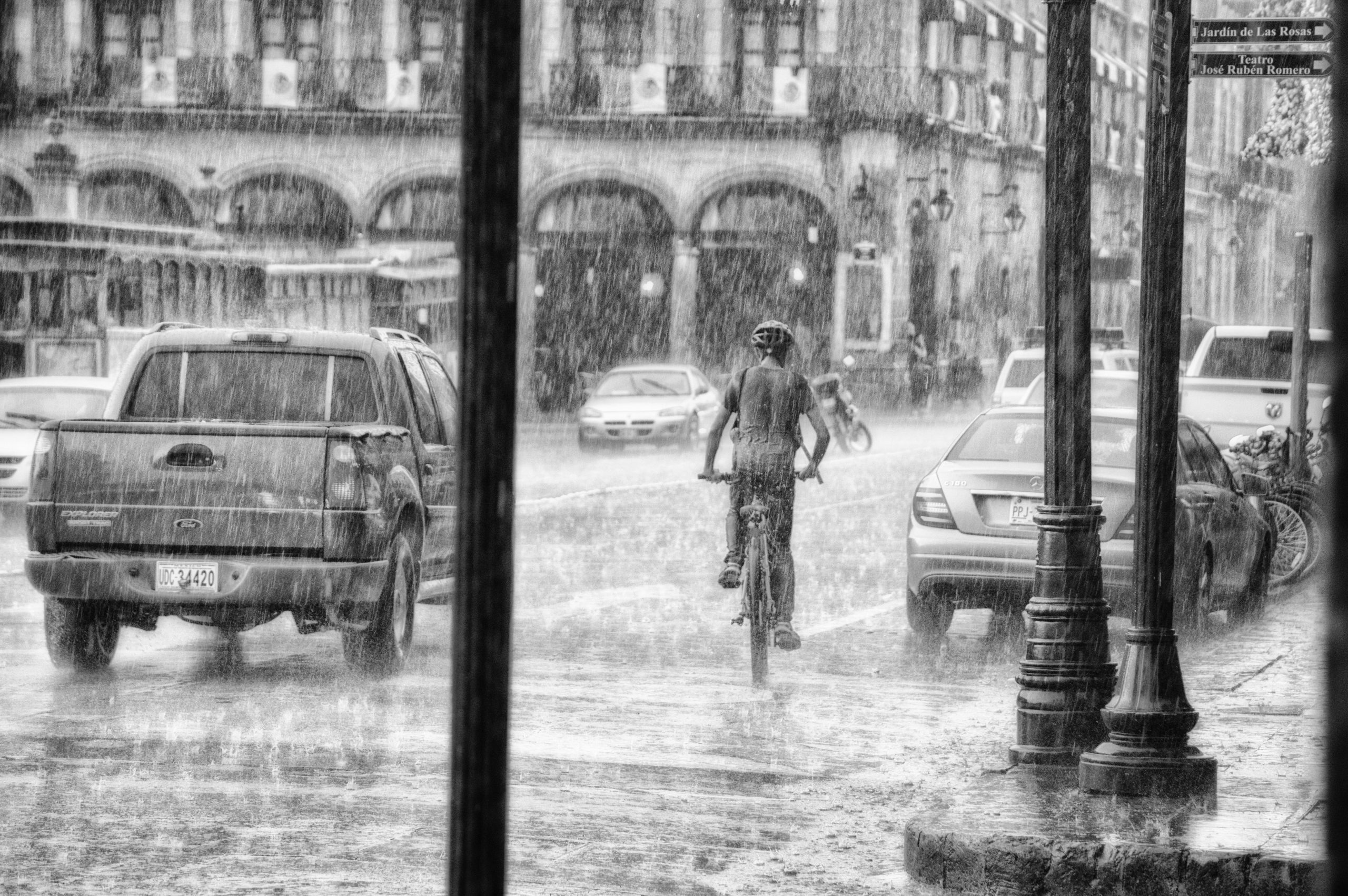 The great UBI debate: A tale of two cities?