About Matt Singh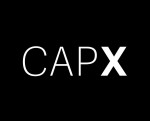 ---
Recent Posts by Matt Singh: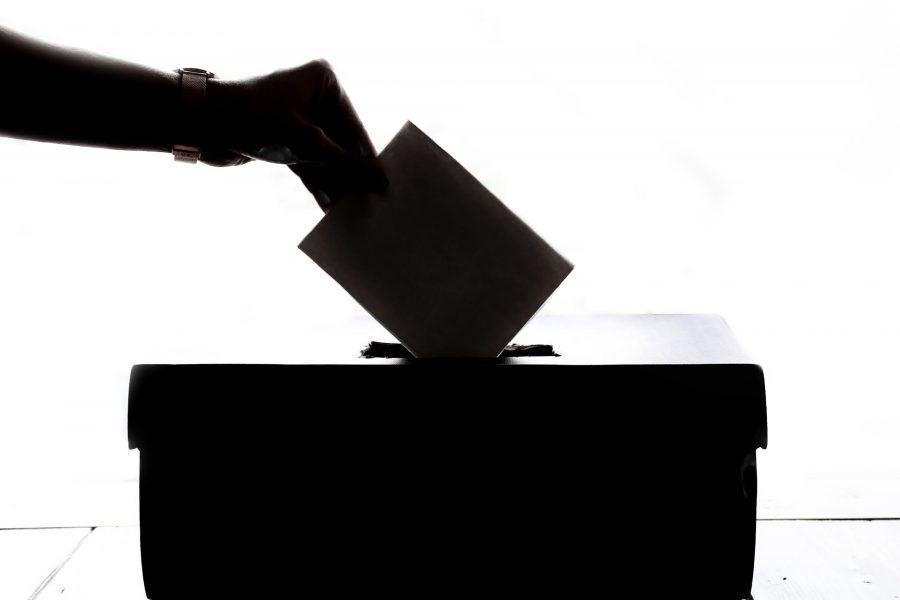 What does a political crisis do to a party's polling performance?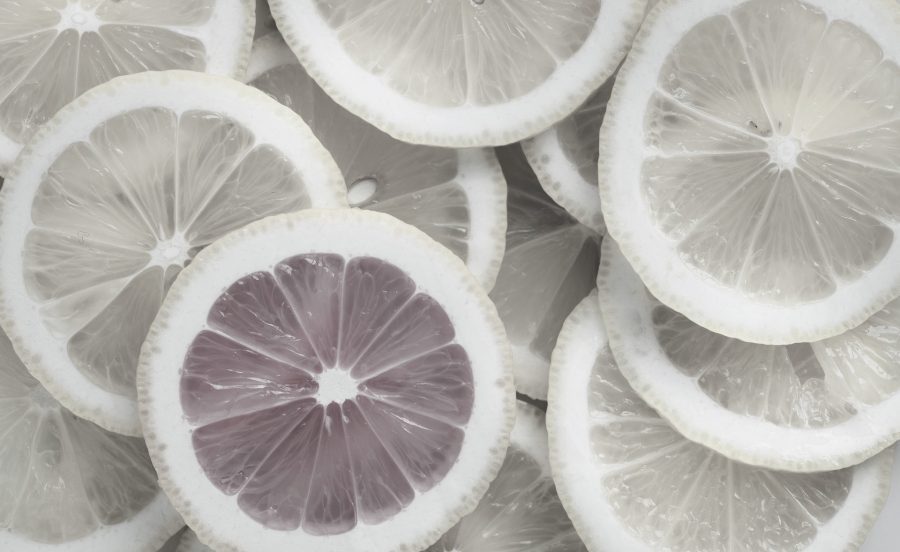 The real centre of British politics may not be where you think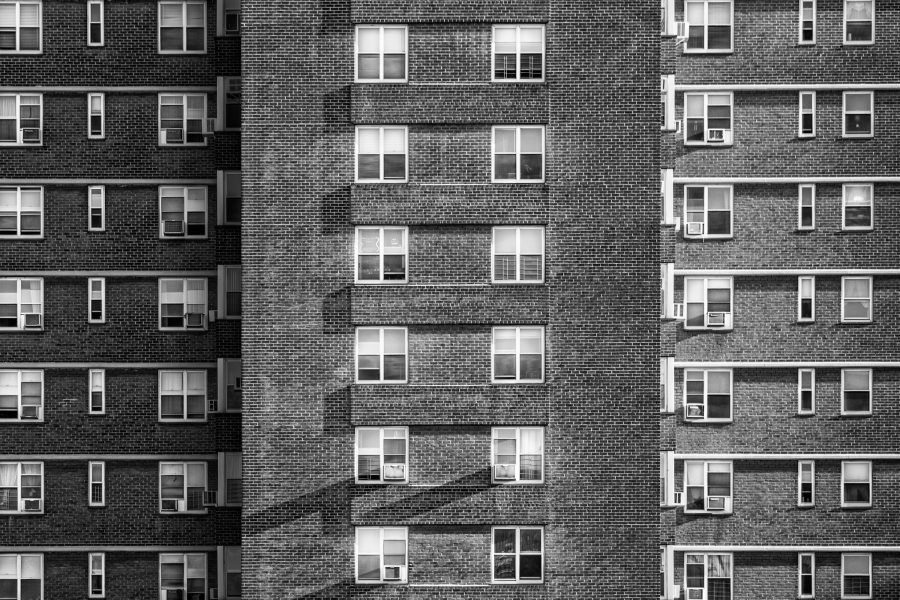 Believe it or not, Britain isn't a nation of NIMBYs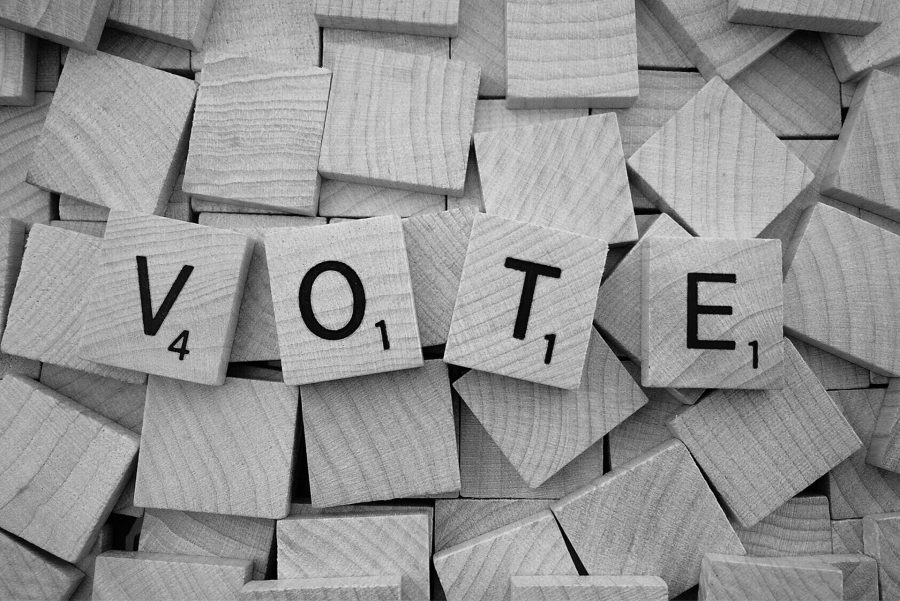 The surprising truth about how voters see public spending
The British people have clear views on public spending, but not a clear idea of how it has changed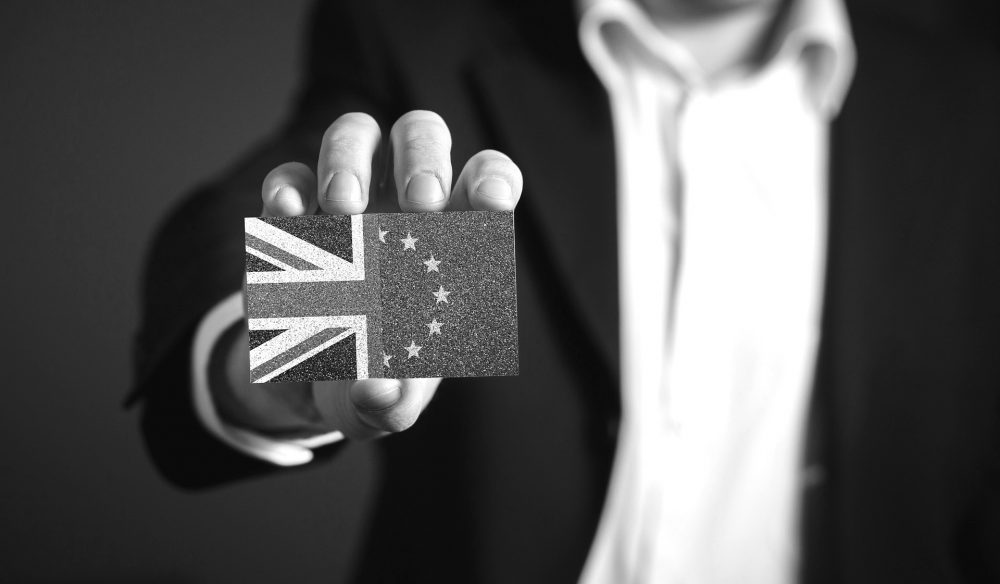 What we learnt from polling in 2018
There were plenty of surprising insights lurking in 2018's polling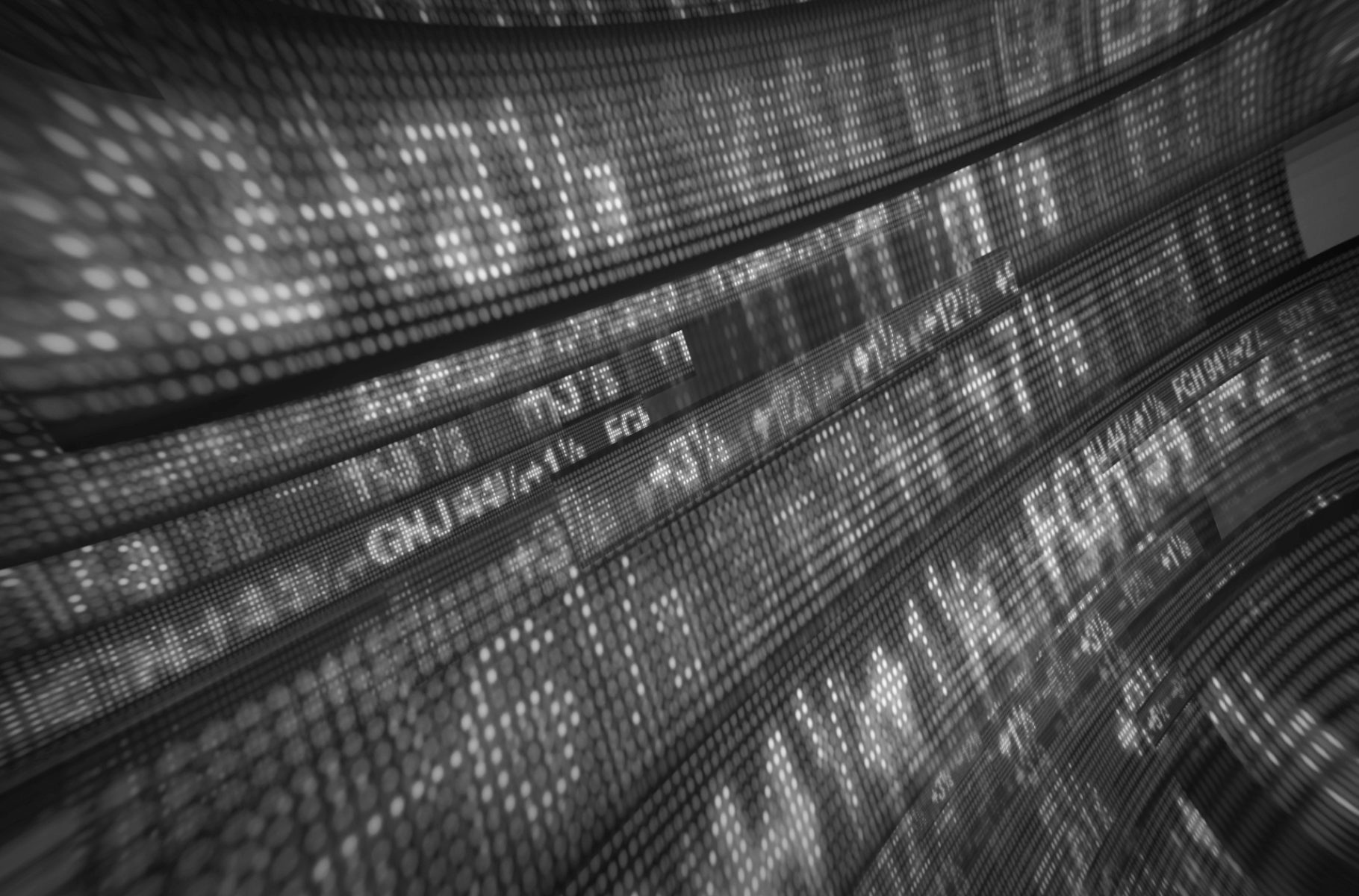 Why the bankers won't bail out May's Brexit deal
Four key reasons the markets will not help Theresa May with Brexit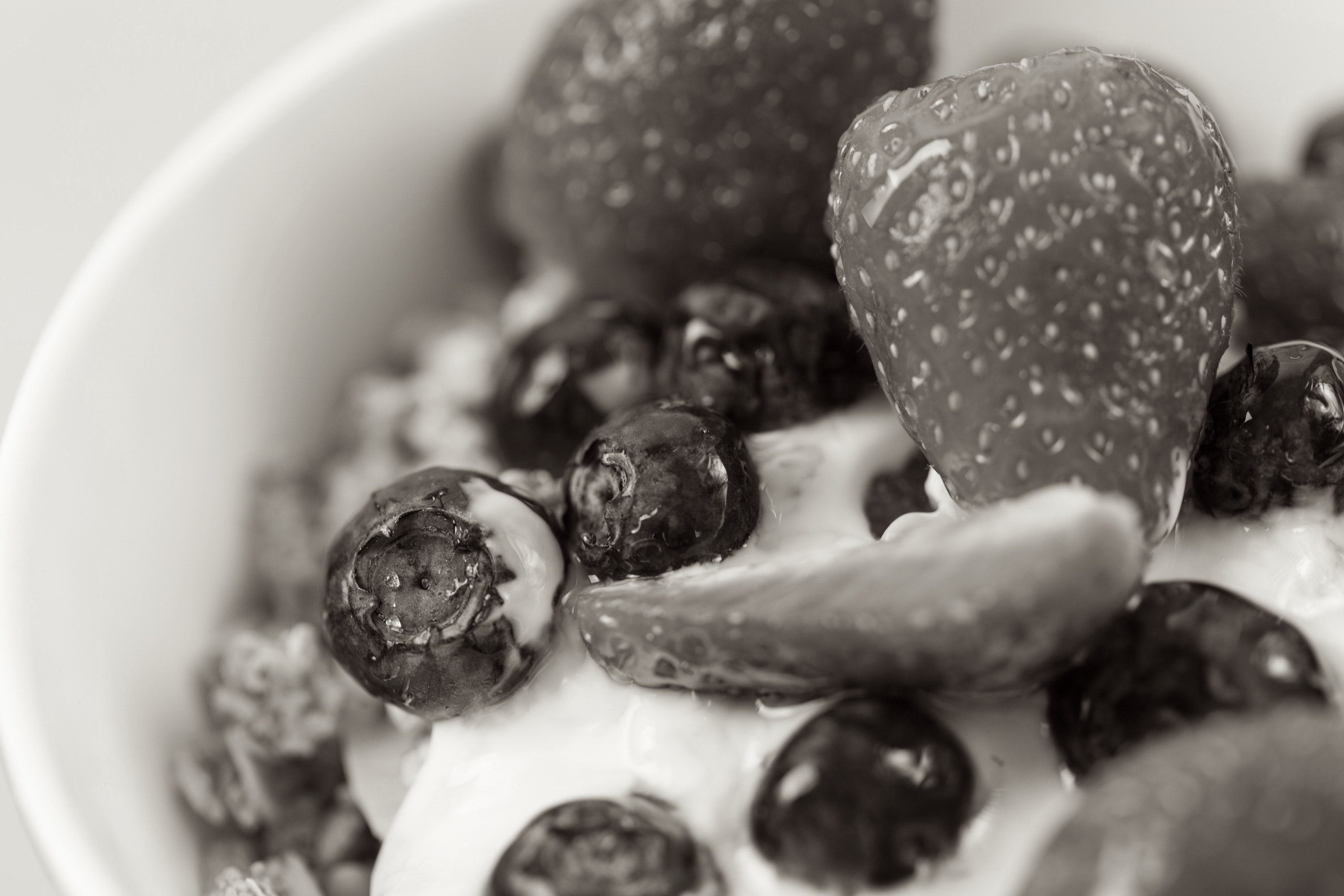 What does your choice of breakfast say about your politics?
Why asking what people have for breakfast shows the broader dilemmas facing pollsters
Public opinion is much less volatile than you think
British political polls are in an especially stable period
It's time to put Paul the Octopus on the barbecue
Just because an unlikely event happens, that doesn't make a forecast "wrong"