About Matt Singh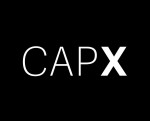 ---
Recent Posts by Matt Singh: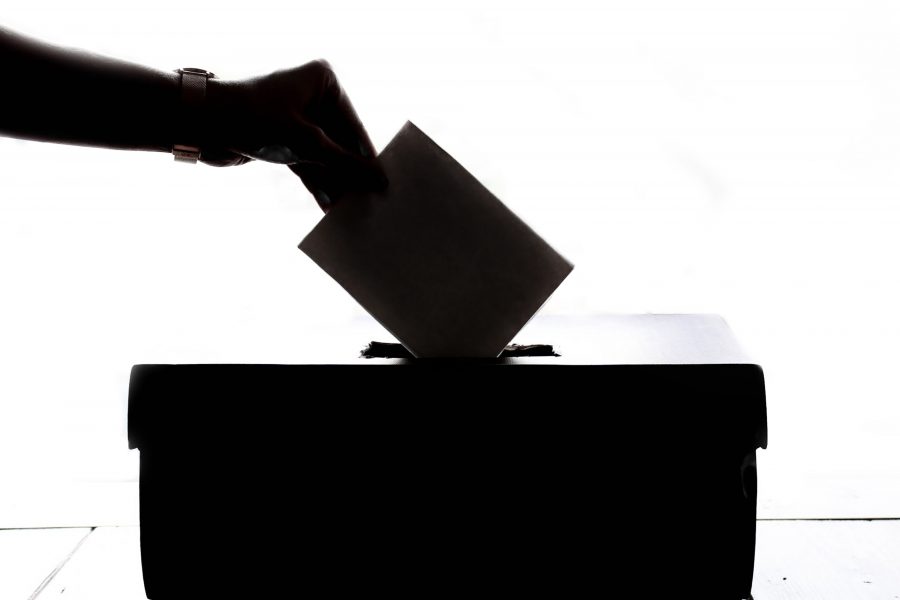 What will boundary changes mean for British politics?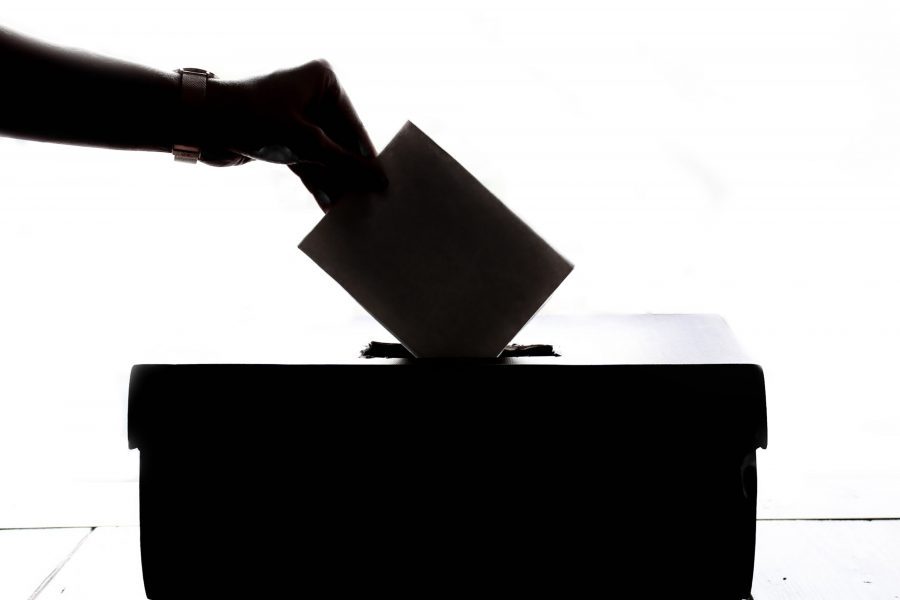 Where will a general election be won and lost?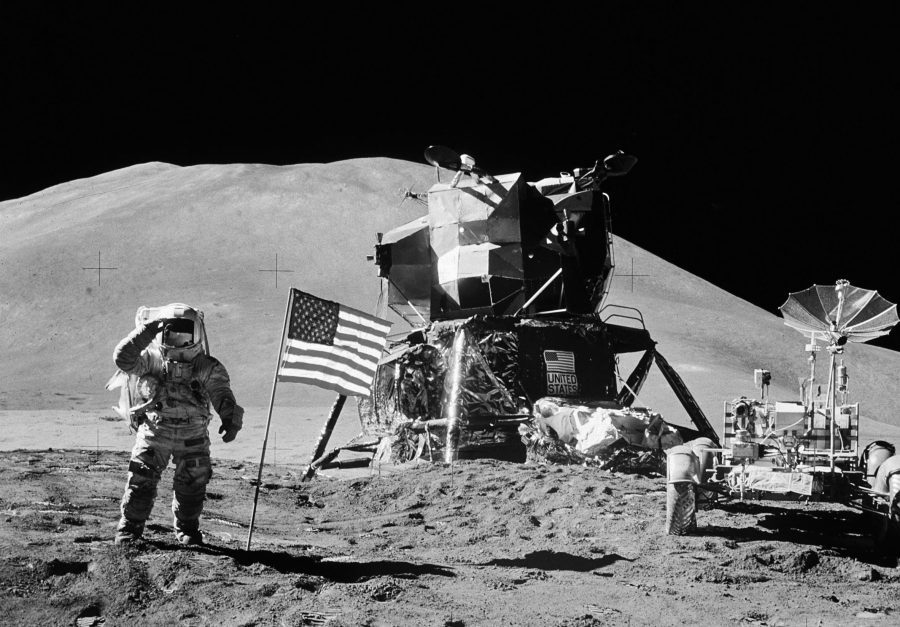 50 years on, who really still believes people the moon landings were faked?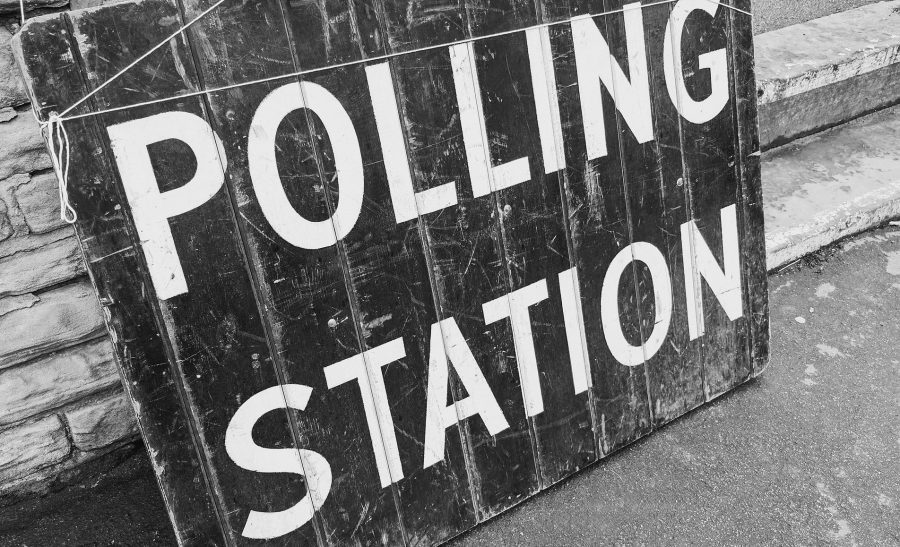 The polls point towards a dramatic realignment. Are they right?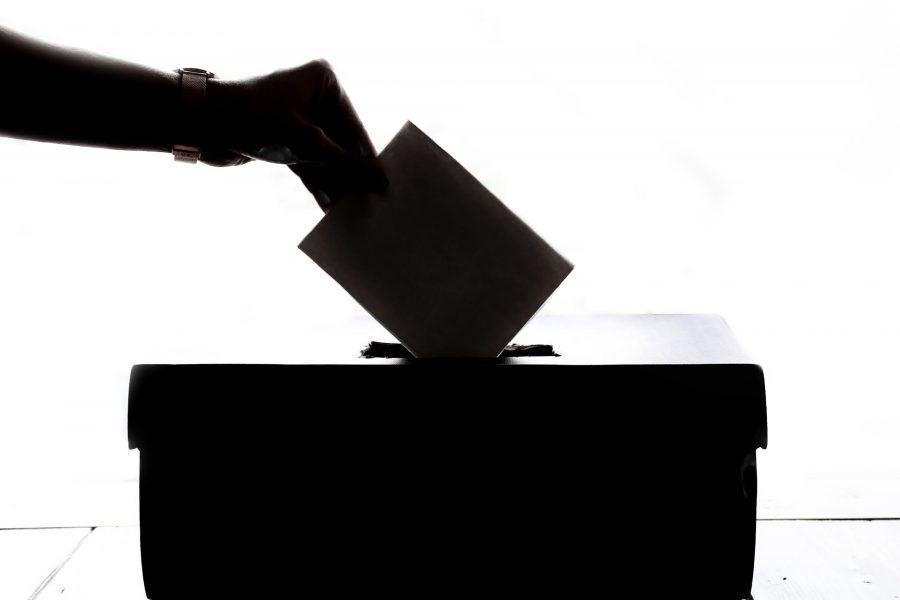 What does a political crisis do to a party's polling performance?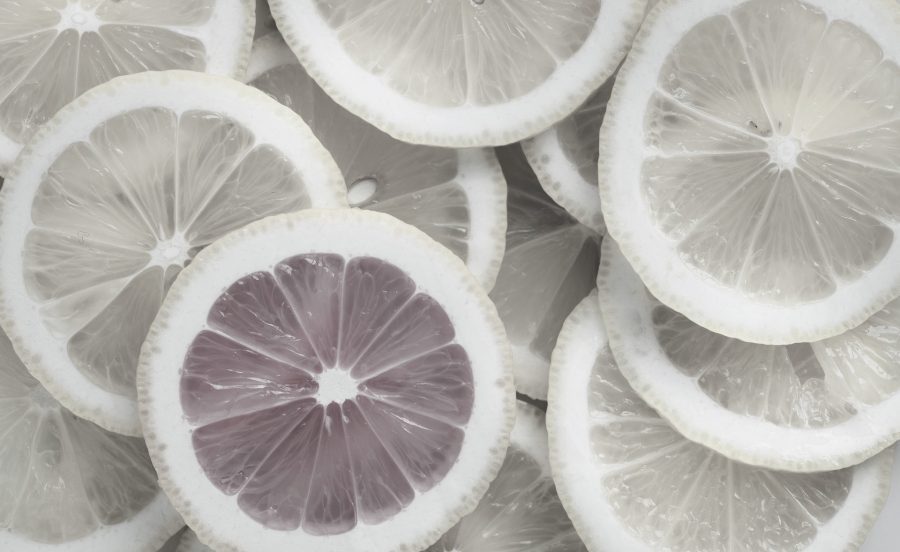 The real centre of British politics may not be where you think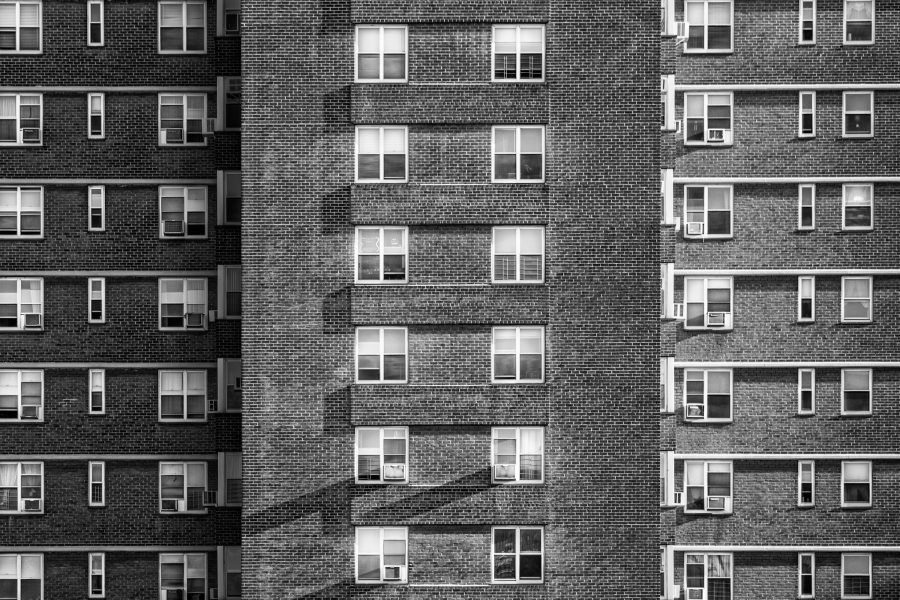 Believe it or not, Britain isn't a nation of NIMBYs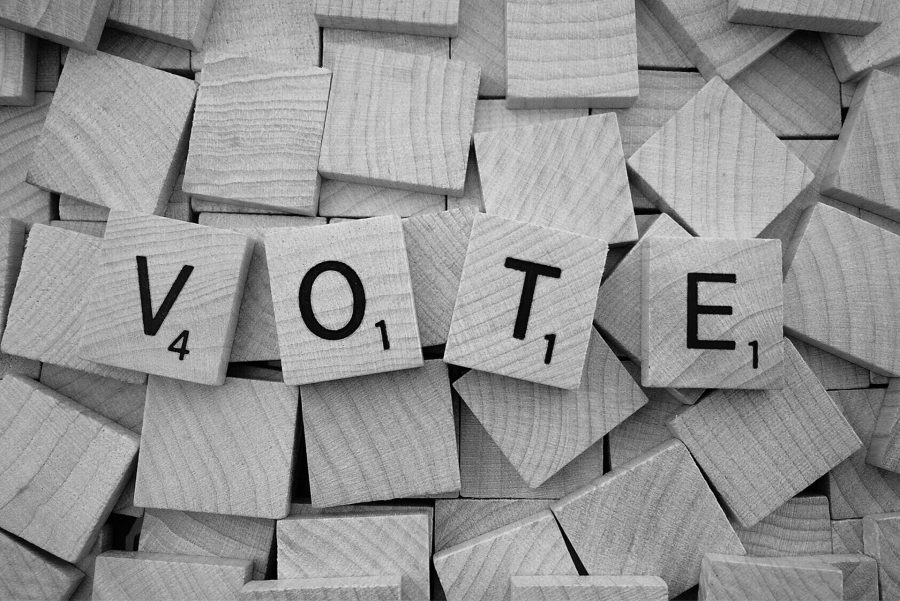 The surprising truth about how voters see public spending
The British people have clear views on public spending, but not a clear idea of how it has changed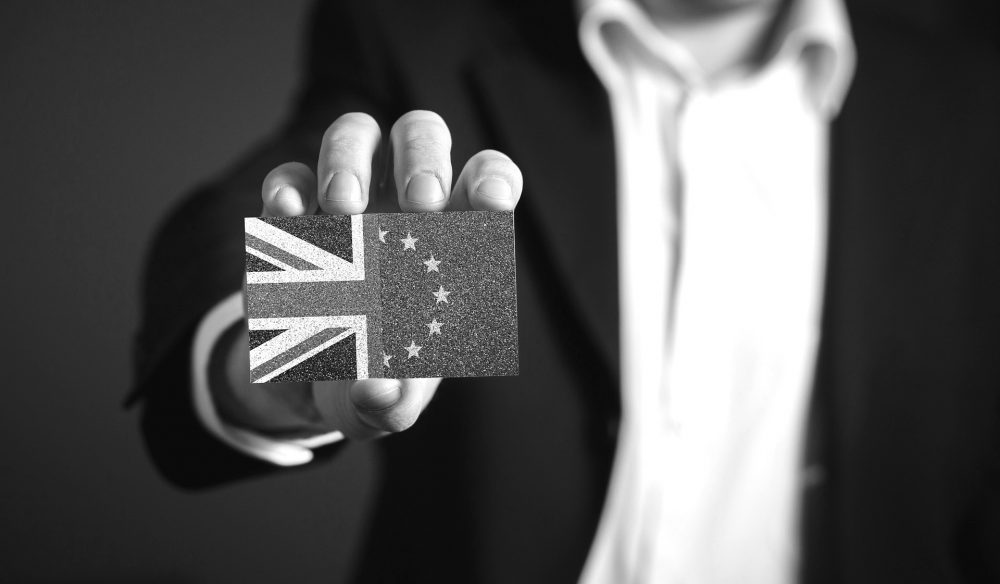 What we learnt from polling in 2018
There were plenty of surprising insights lurking in 2018's polling