About Ben Keating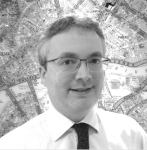 ---
Recent Posts by Ben Keating: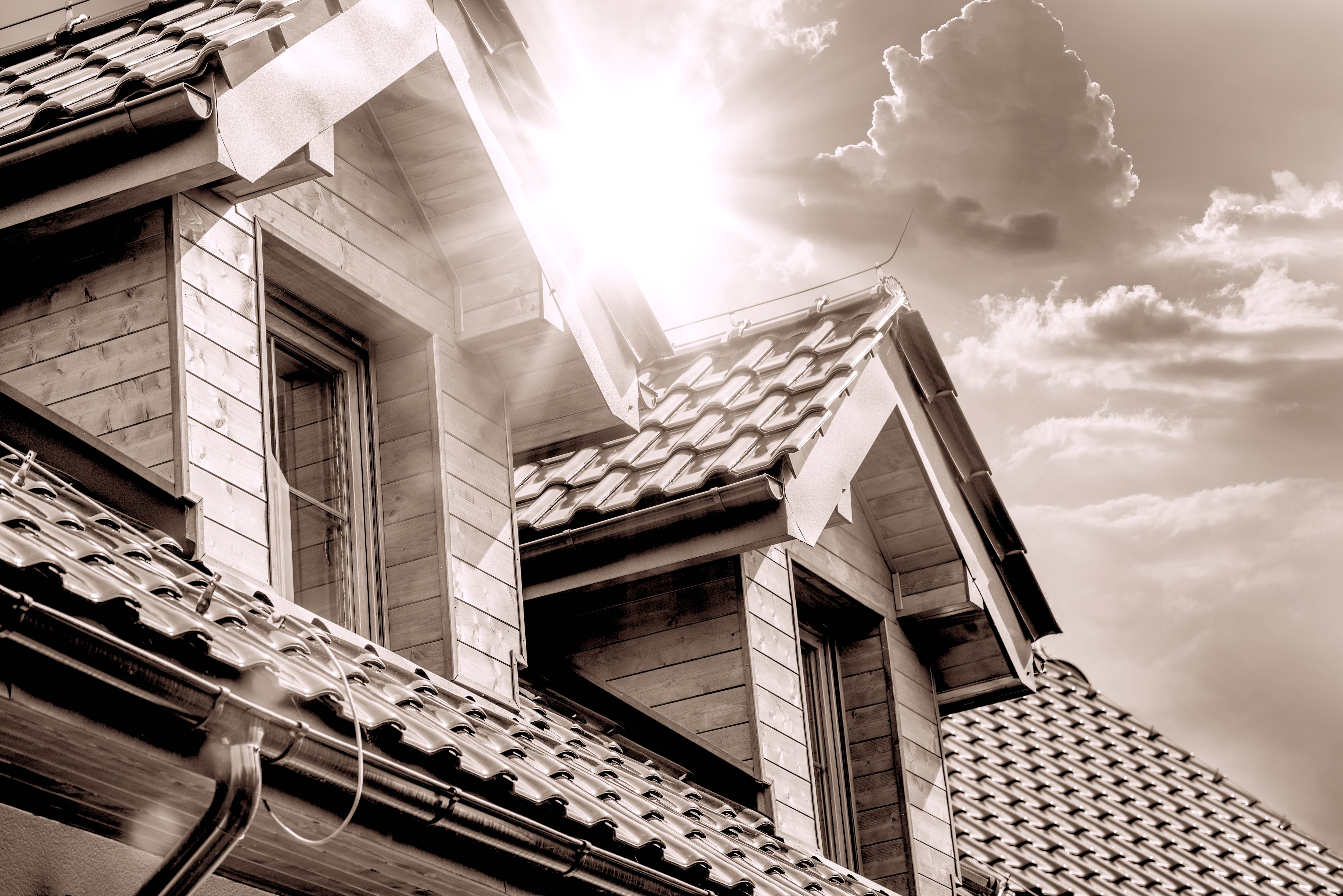 What's in the residential investment crystal ball?
Three tips for success when choosing a long-term residential property investment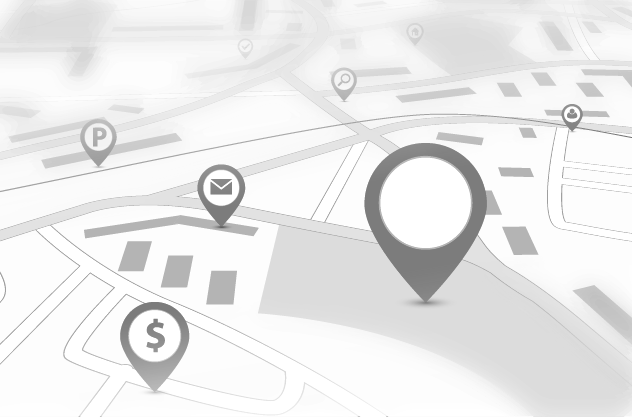 Five golden rules for investing in a successful buy-to-let purchase
Residential investment specialist Ben Keating shares his top tips
Location, gentrification, population
The key factors you need to consider when buying a property to let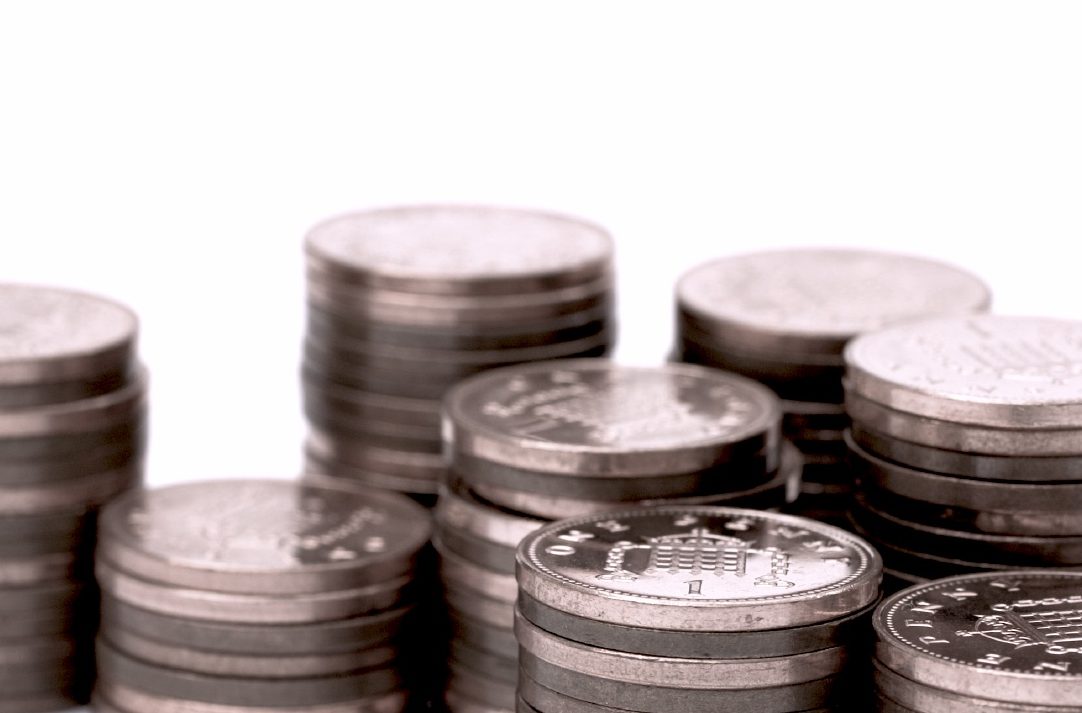 Which property makes the best investment?
Ben Keating explores good decision-making now the 'easy money' days of residential investment are over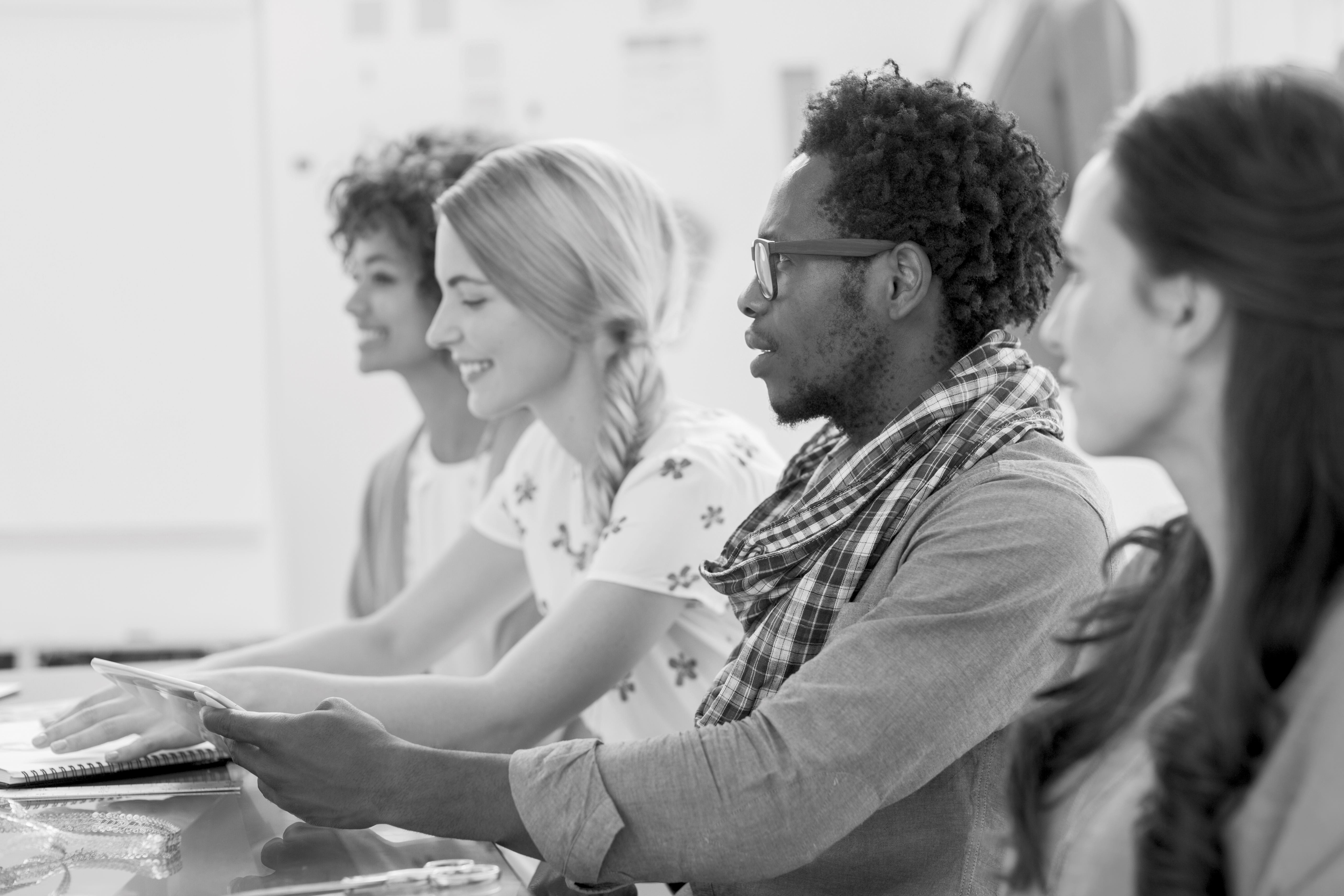 Build to Rent: right time, right product?
Our resident(ial) investor Ben Keating looks at a new trend in property investment