About Tehreem Husain

---
Recent Posts by Tehreem Husain: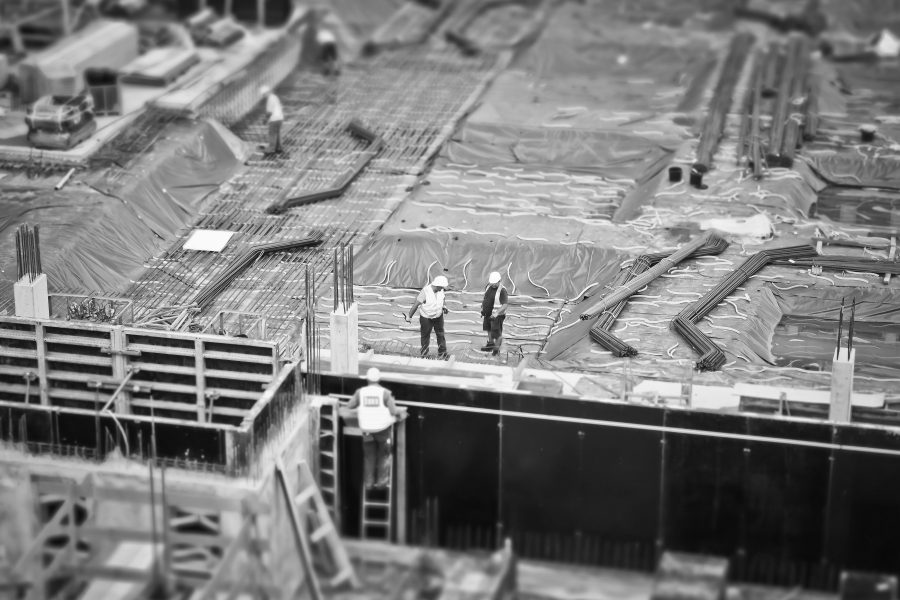 Did government covertly restrict mortgage availability?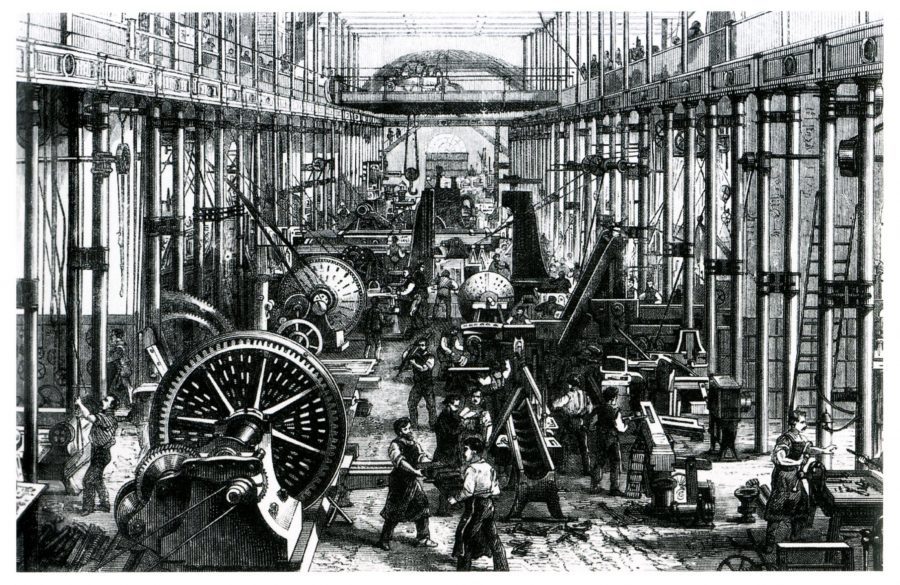 Did high wages actually kickstart the Industrial Revolution?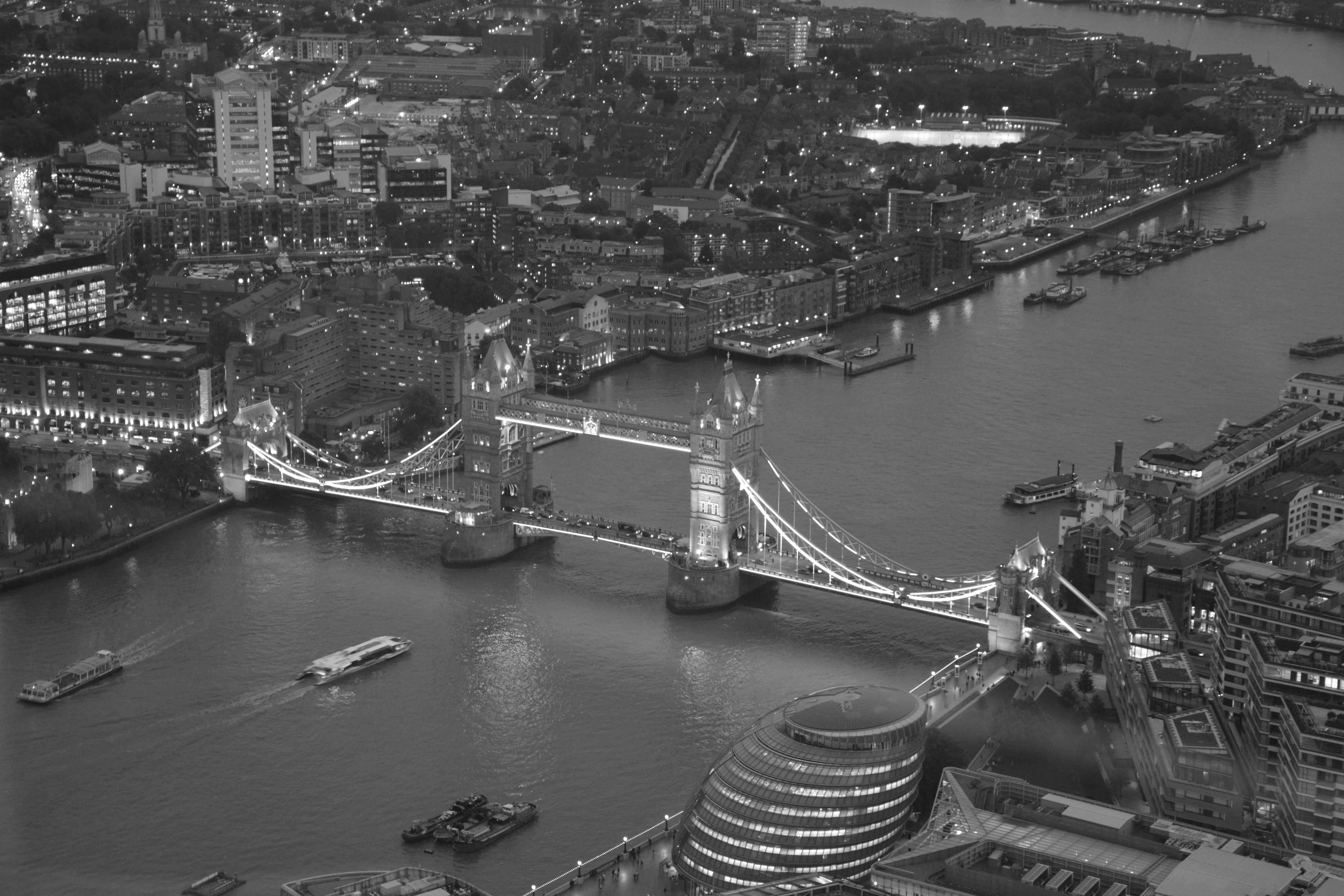 Urban Planning in the UK: A Brief History
The history of town planning in the UK and how it evolved to the form it exists today.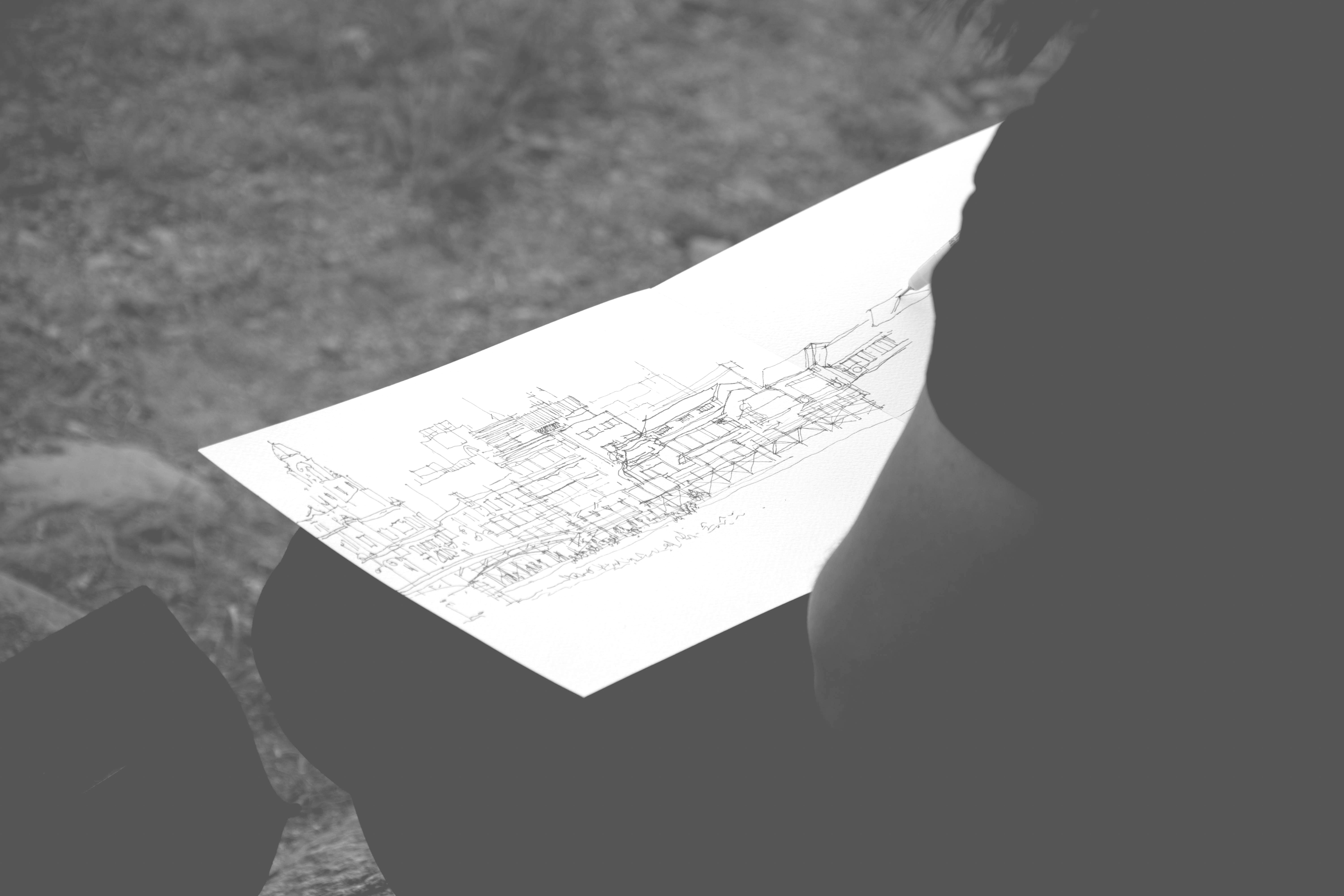 A History of Land Registry and its Importance Today
The HM Land Registry has moved in leaps and bounds from its origins in late nineteenth century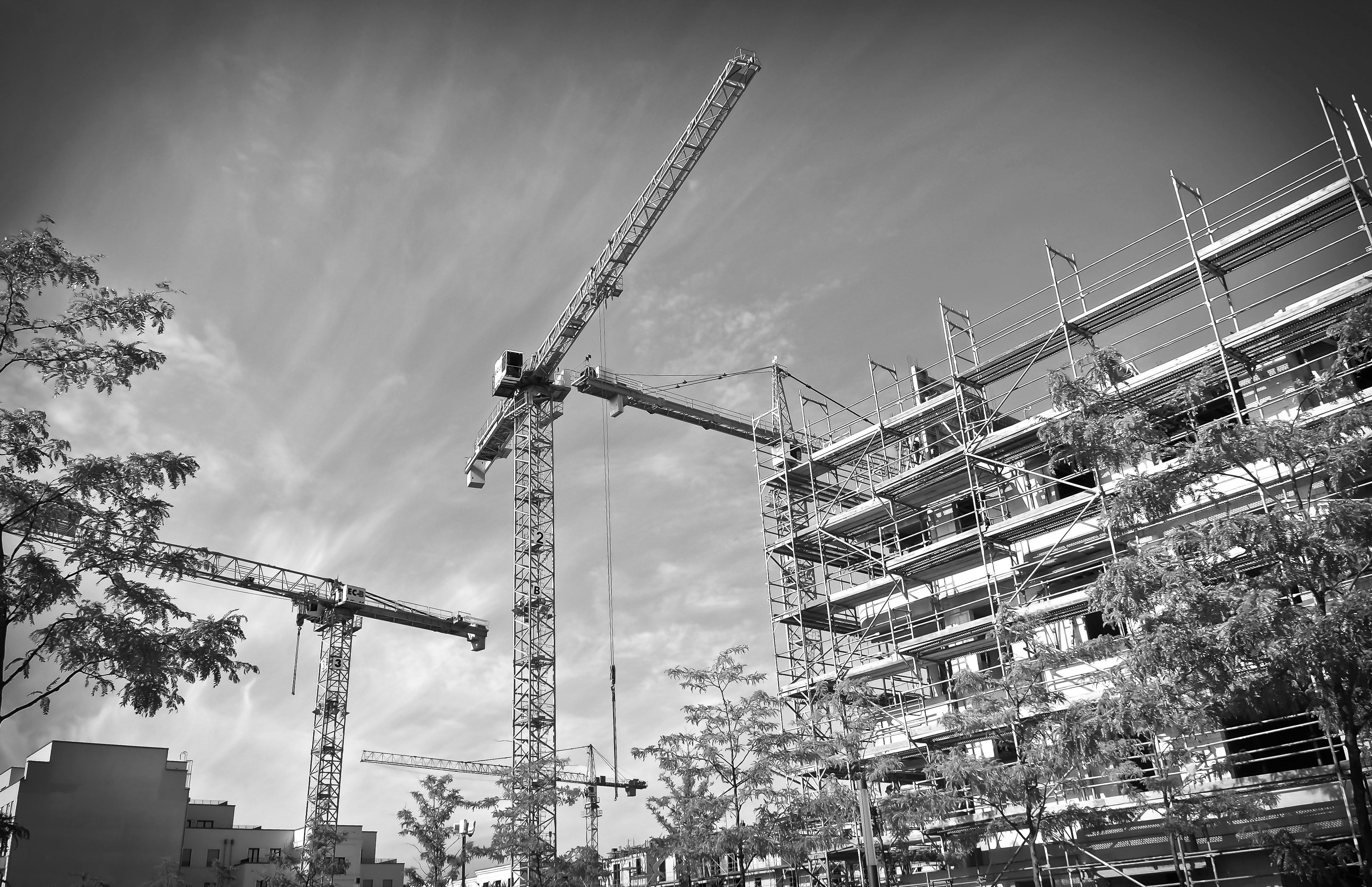 The Collapse of Carillion: What Can History Teach Us?
Could we have learnt anything from the past with regard to perhaps averting the collapse of Carillion?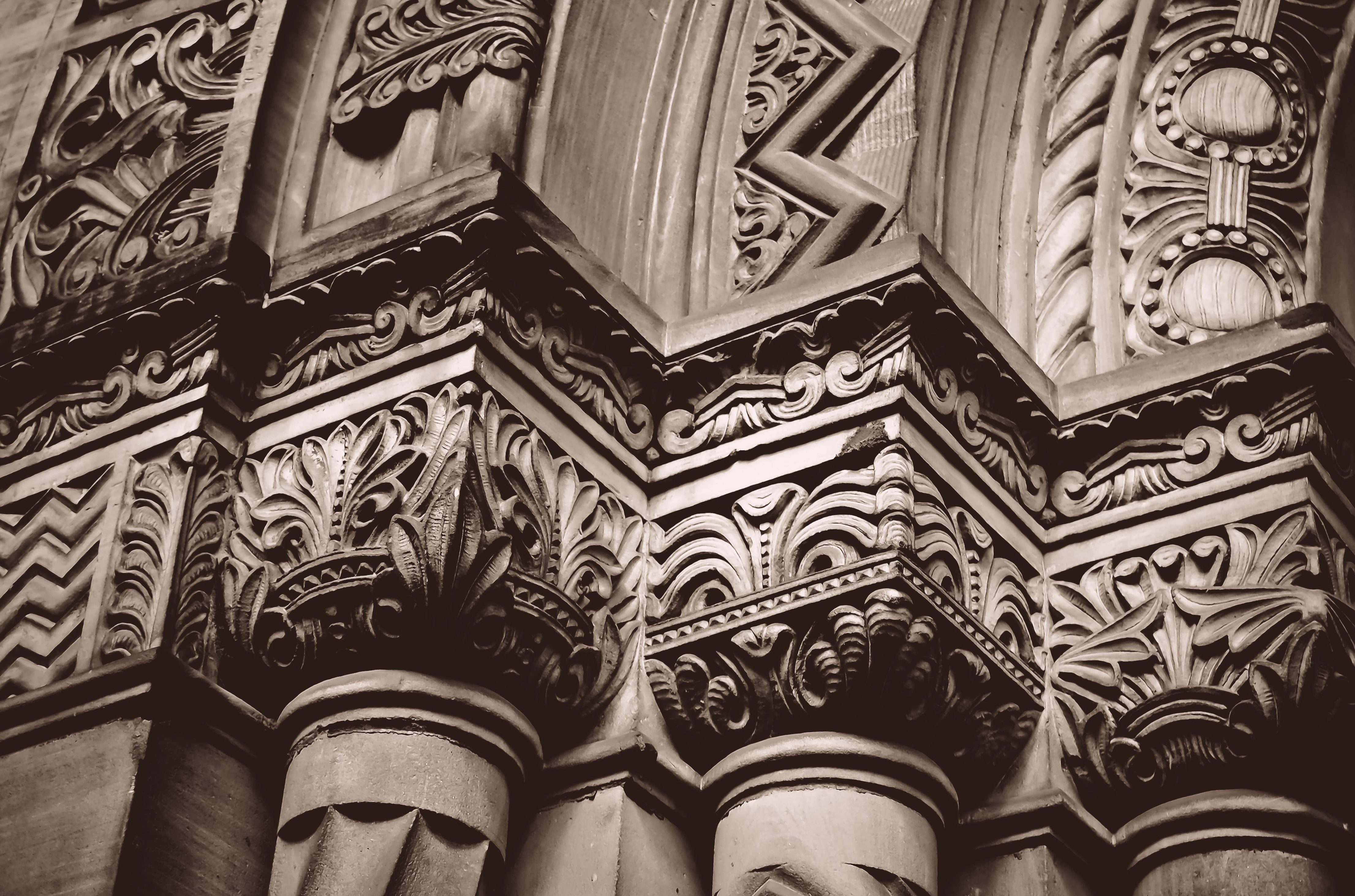 From the Baring crisis to the global financial crisis: what can we learn?
What the Panic of 1890 can teach us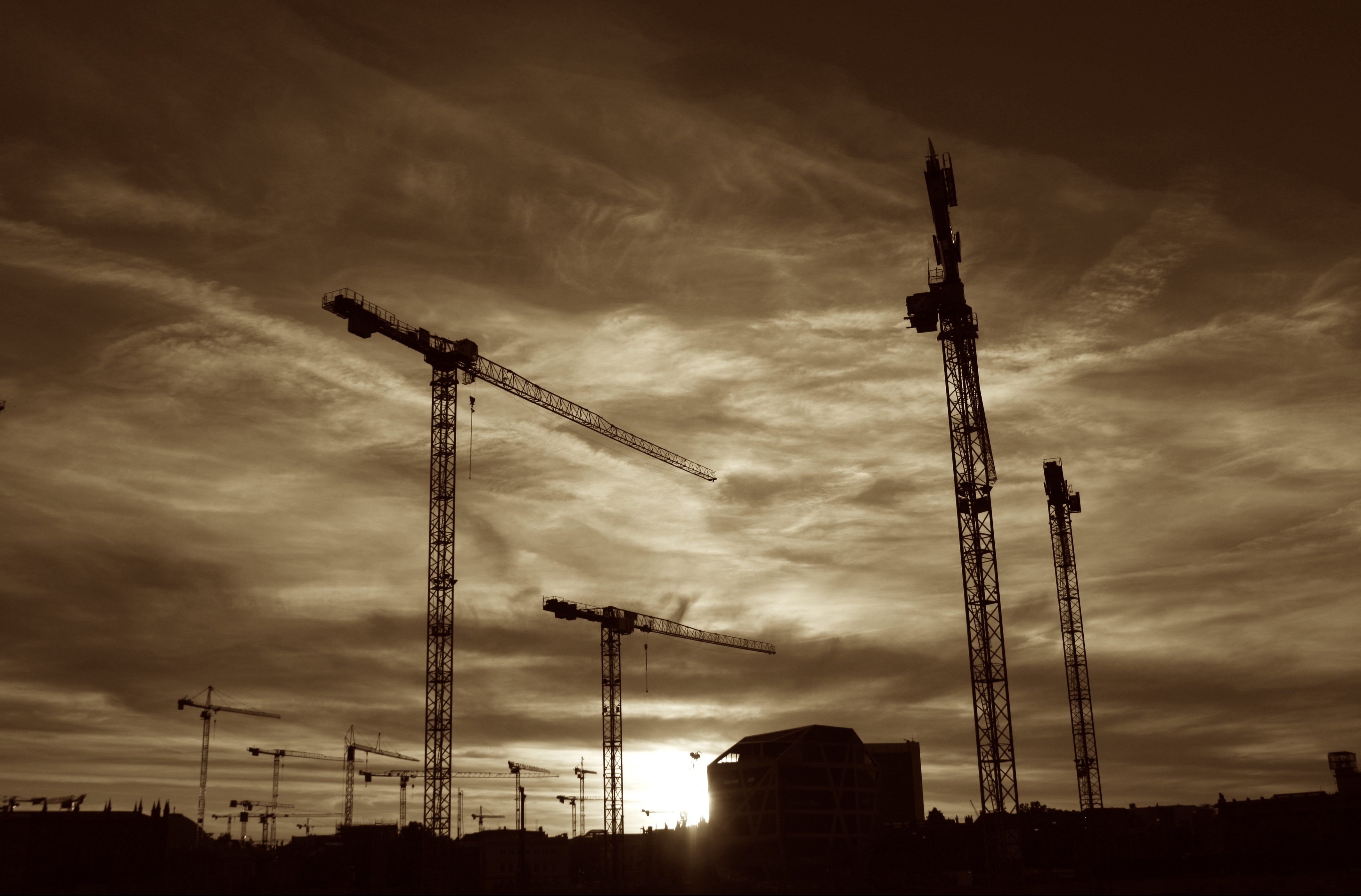 The construction industry post Brexit: a snapshot
How can the sector overcome the challenges of Brexit?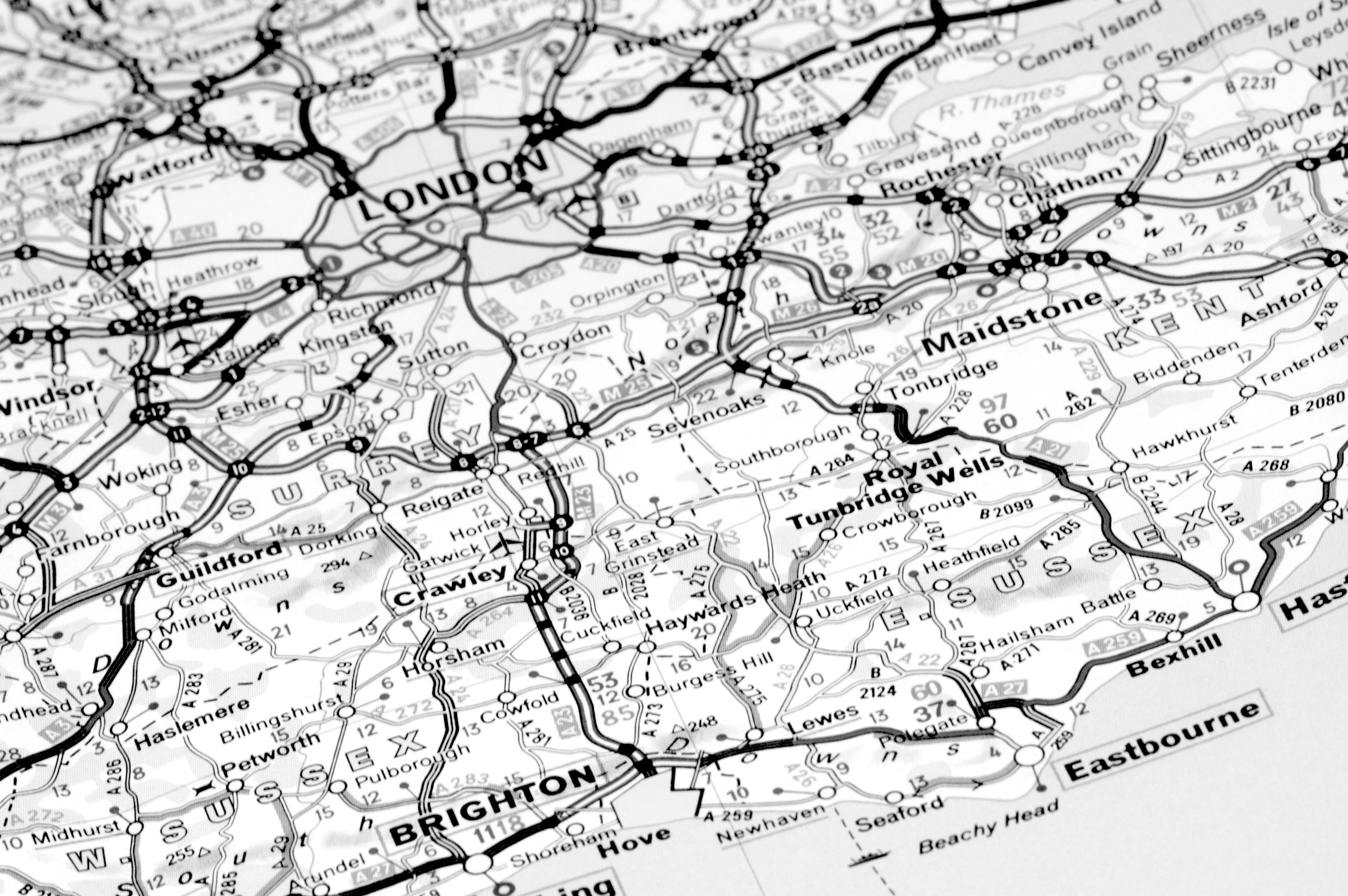 Geographies of housing development
The case of the interwar housing market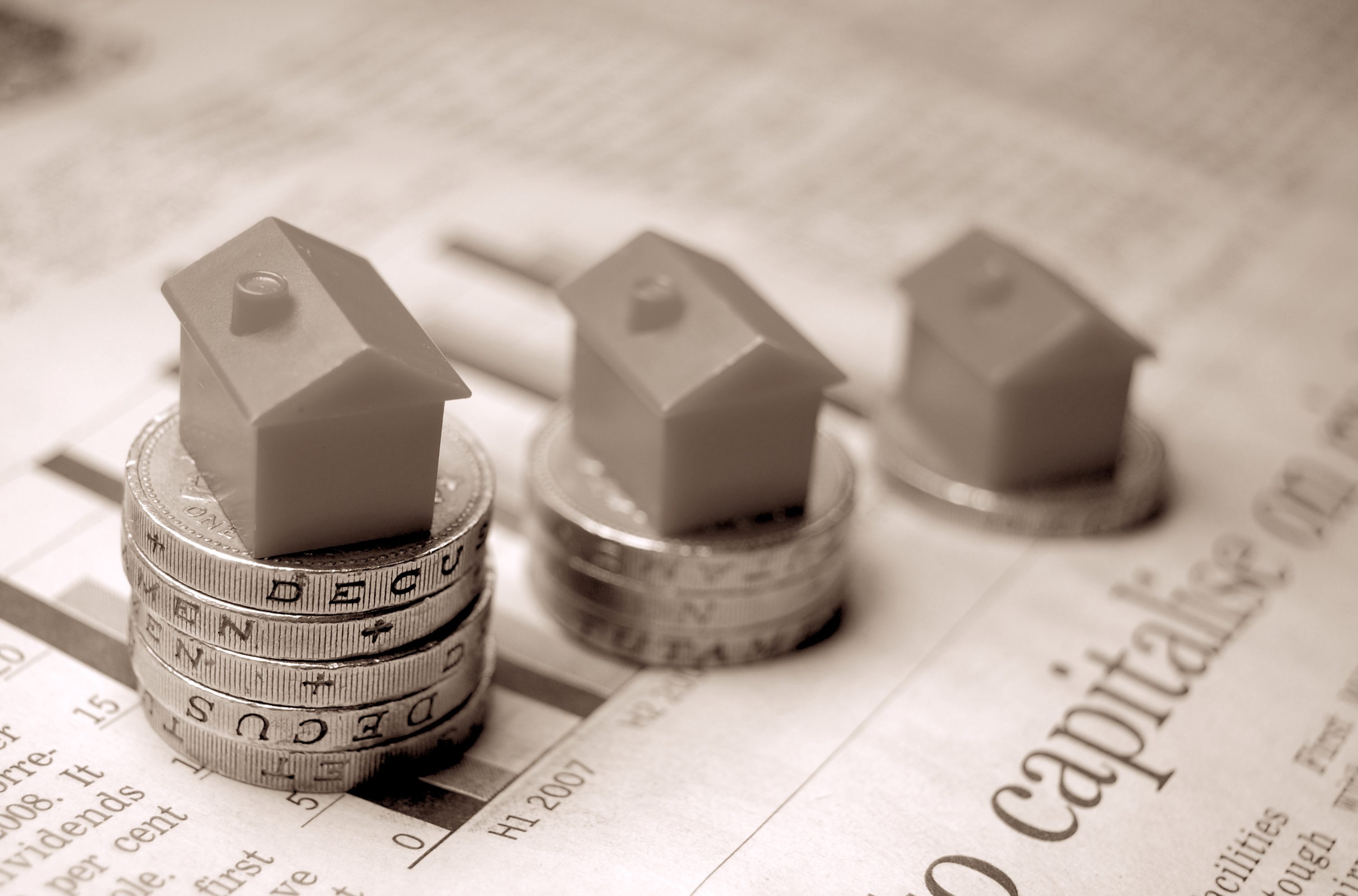 Building the way out of the Great Depression
How the rise of building societies in the UK contributed to economic recovery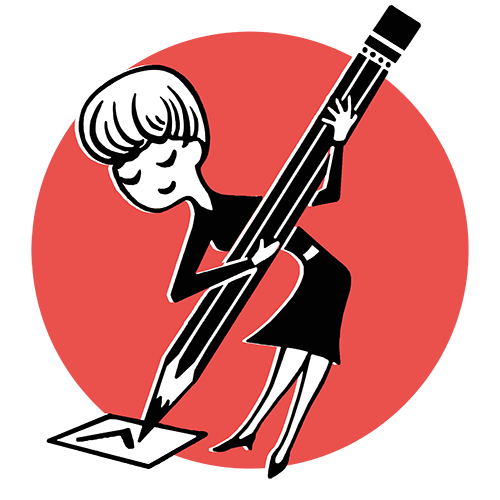 Subscribe to our print magazine now for just £50, saving £25 on your first year's subscription!
SUBSCRIBE