About Tehreem Husain

---
Recent Posts by Tehreem Husain: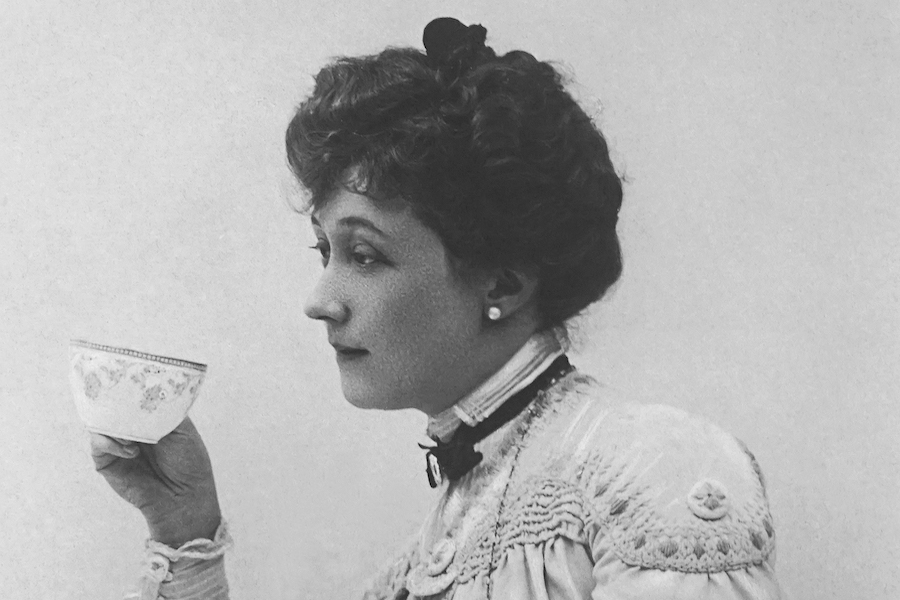 How women helped fund globalisation
Railways and Agglomeration: Evidence from the Past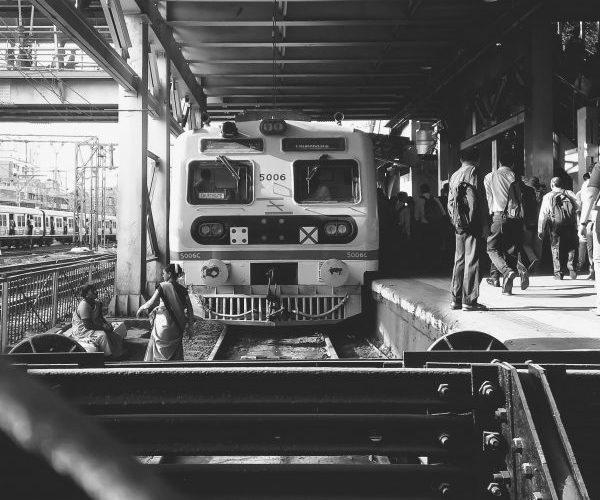 How Economist readers helped build India's railways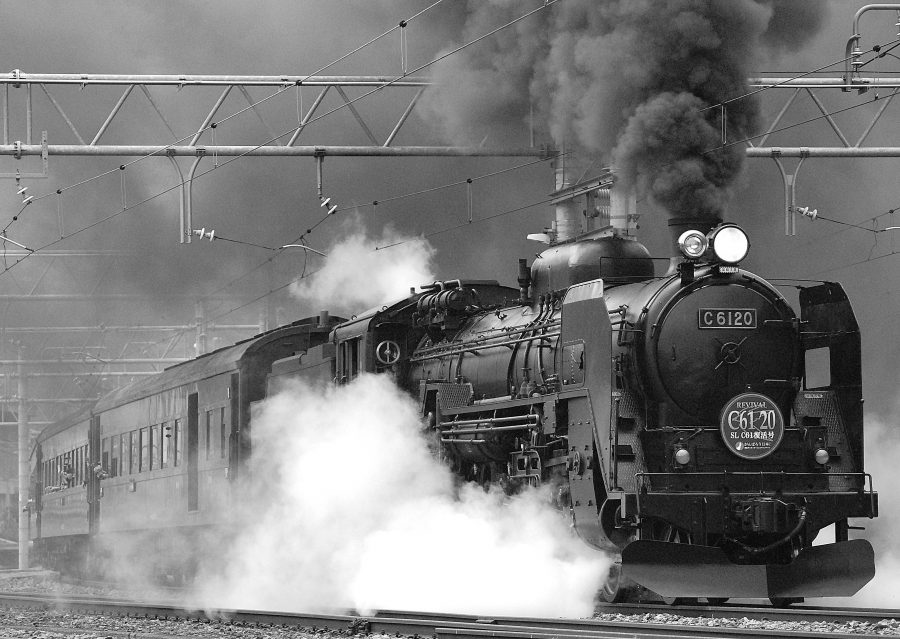 Media and the British Railway Mania of the 1840s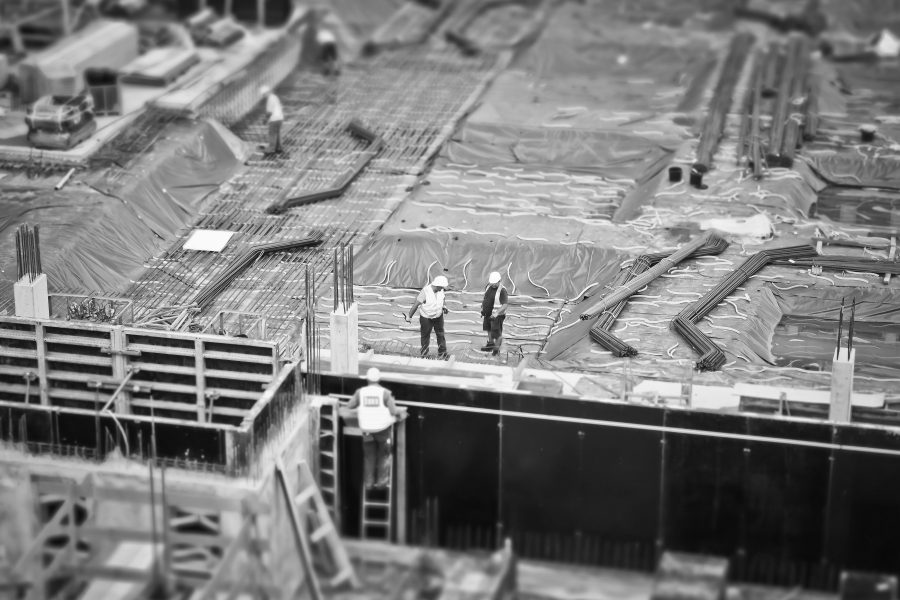 Did government covertly restrict mortgage availability?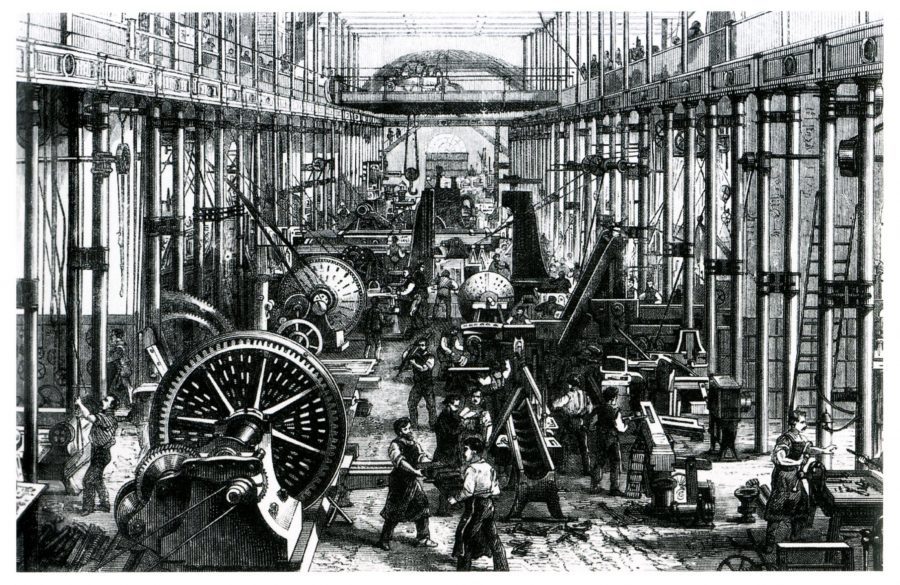 Did high wages actually kickstart the Industrial Revolution?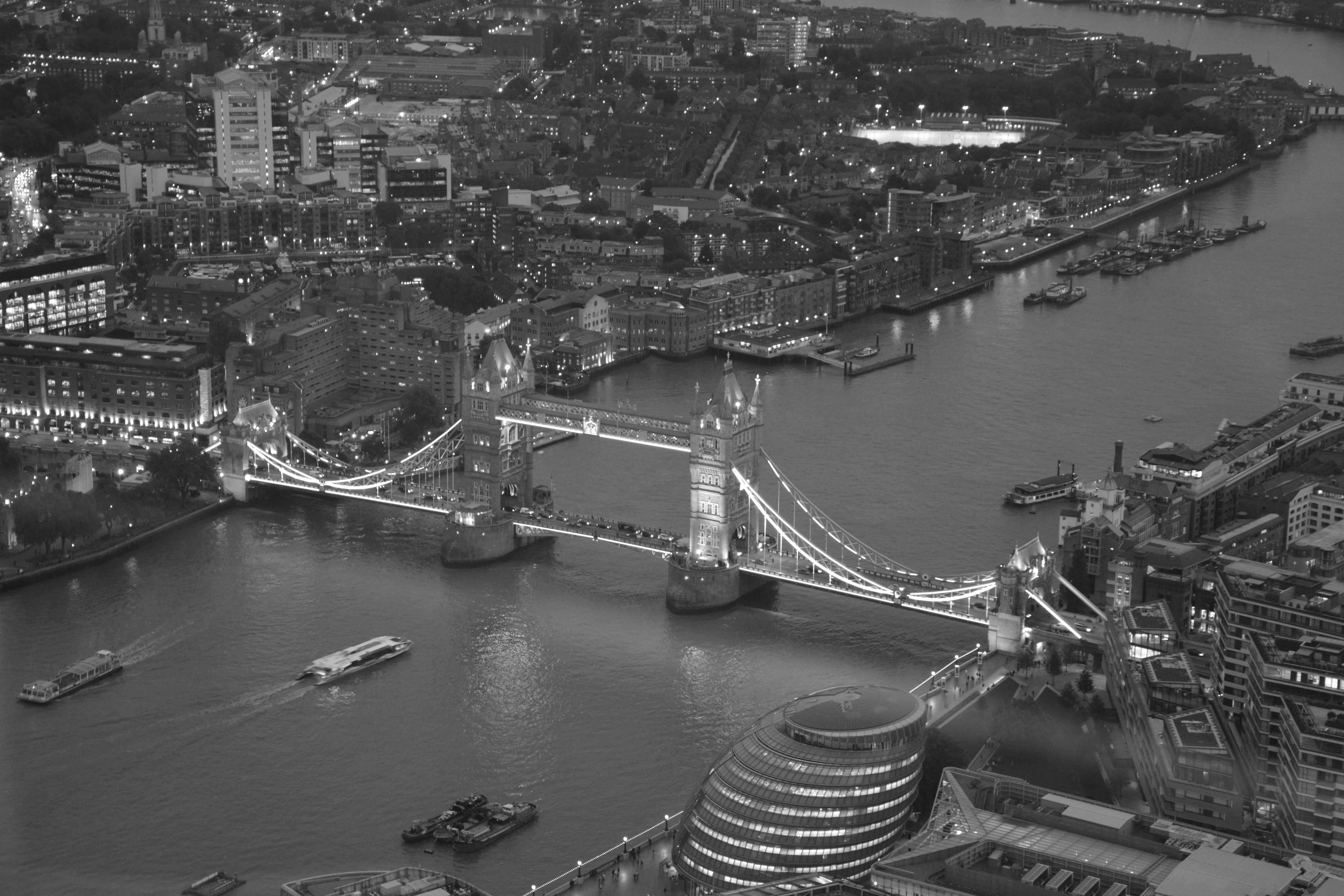 Urban Planning in the UK: A Brief History
The history of town planning in the UK and how it evolved to the form it exists today.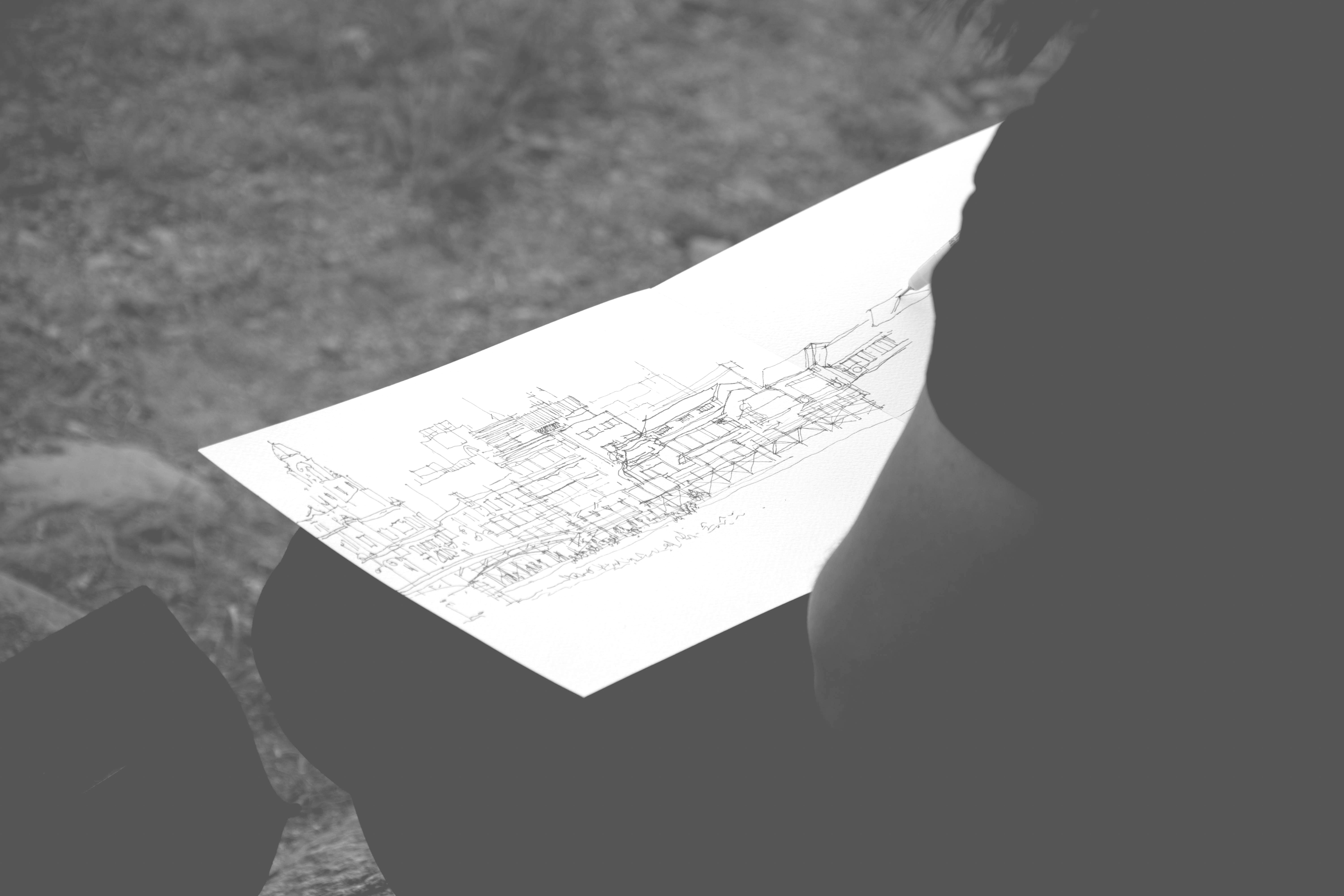 A History of Land Registry and its Importance Today
The HM Land Registry has moved in leaps and bounds from its origins in late nineteenth century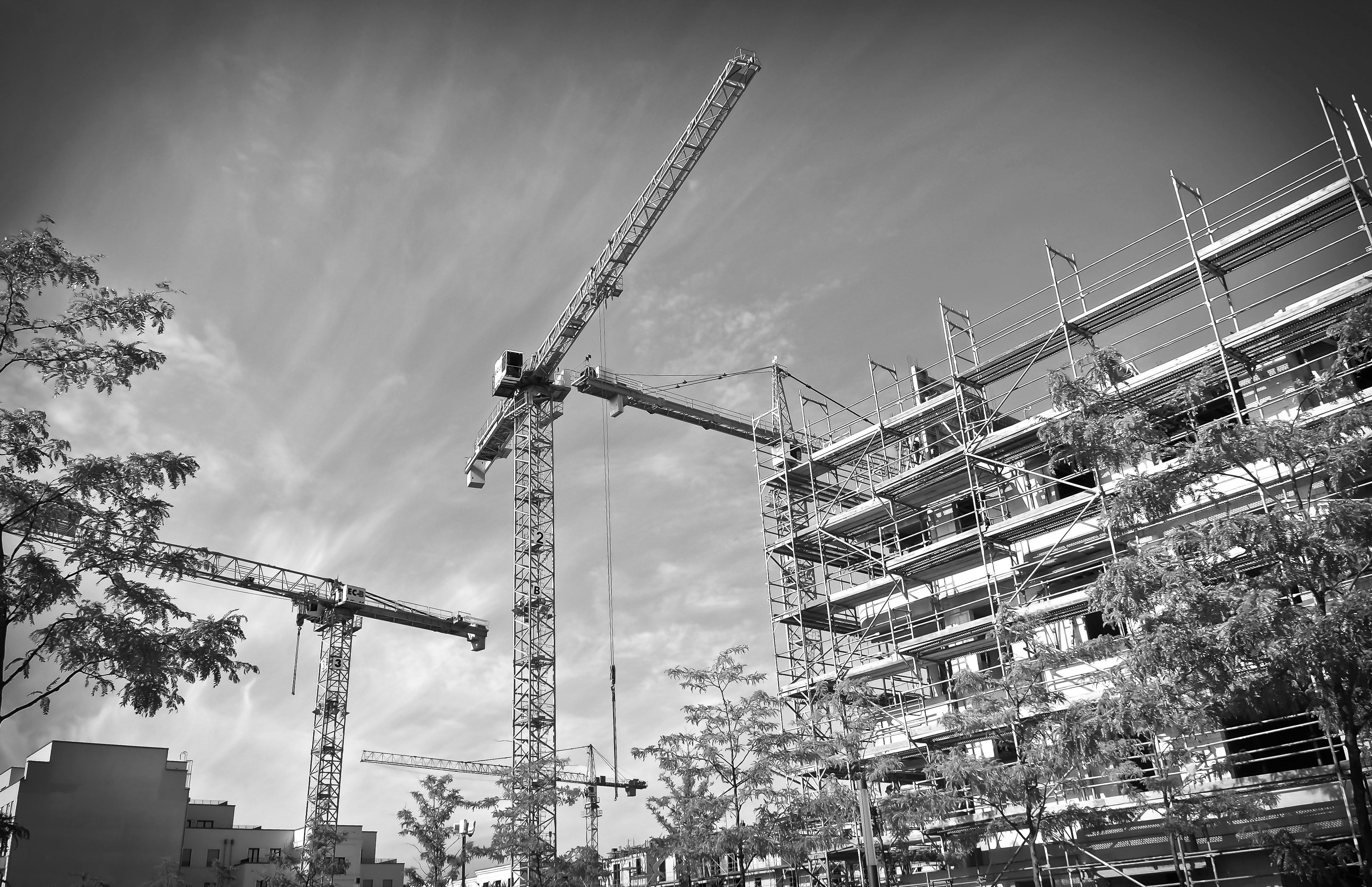 The Collapse of Carillion: What Can History Teach Us?
Could we have learnt anything from the past with regard to perhaps averting the collapse of Carillion?