---
Recent Posts by Tim Worstall: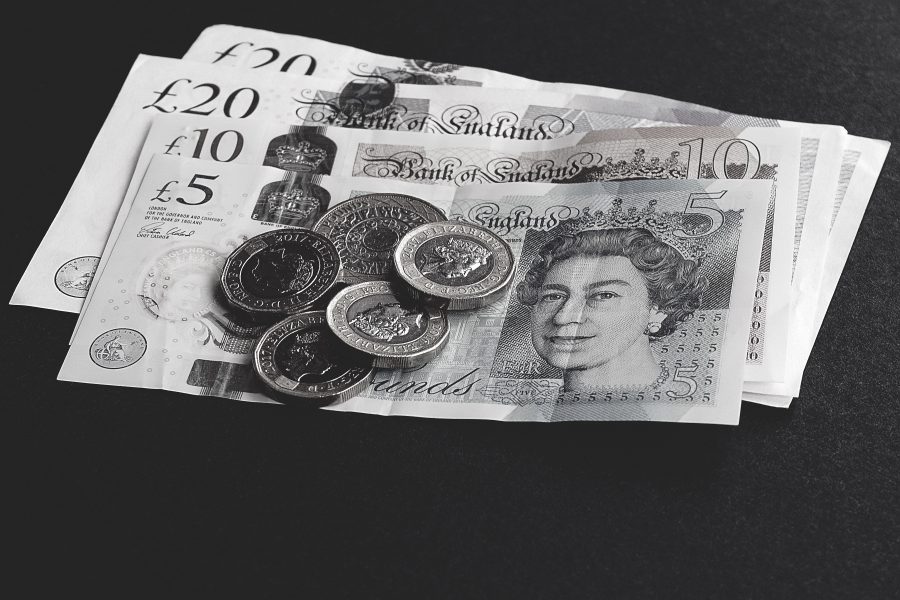 There's more to low pay than just the minimum wage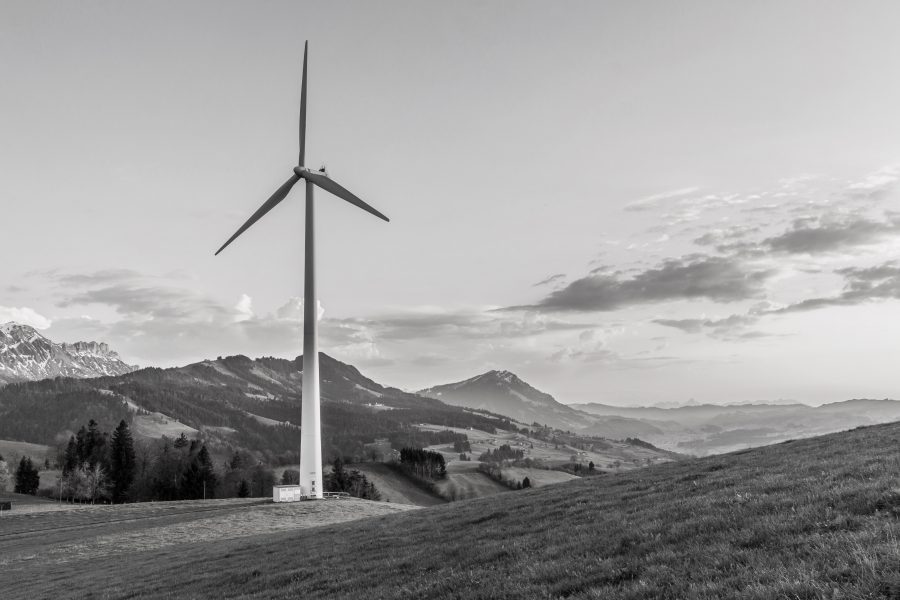 Have we already found the solution to climate change?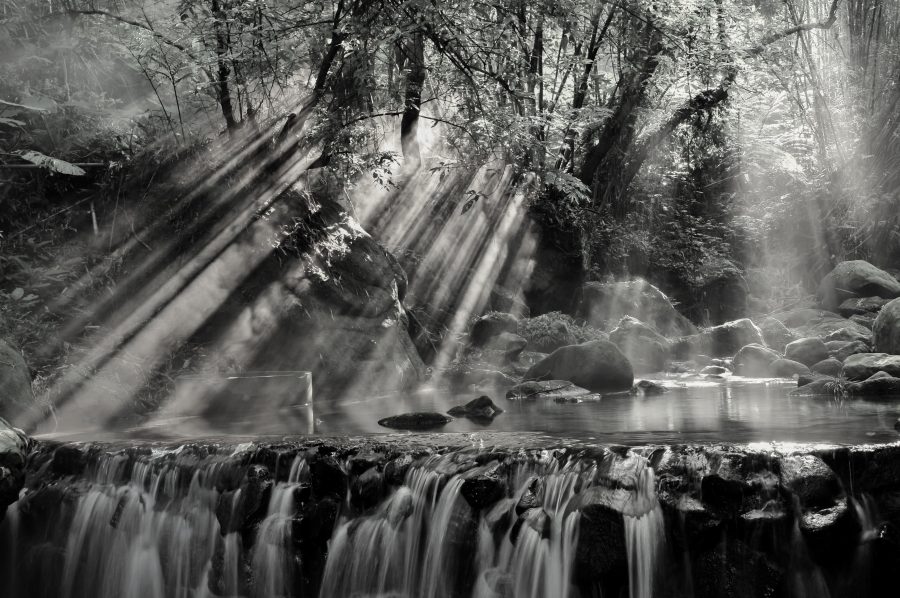 Should we care that it takes 1,000 litres of water to make a chocolate bar?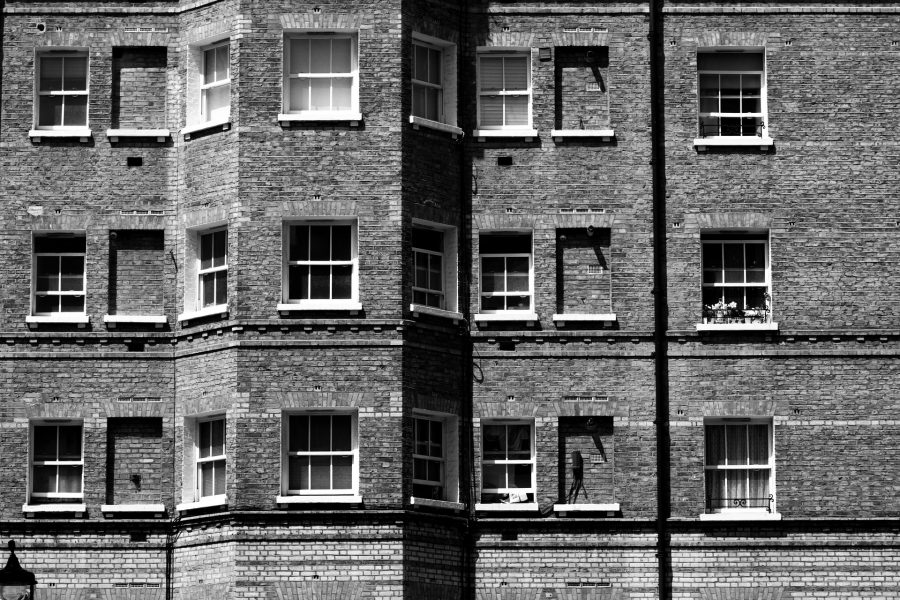 John McDonnell's housing policy is little more than theft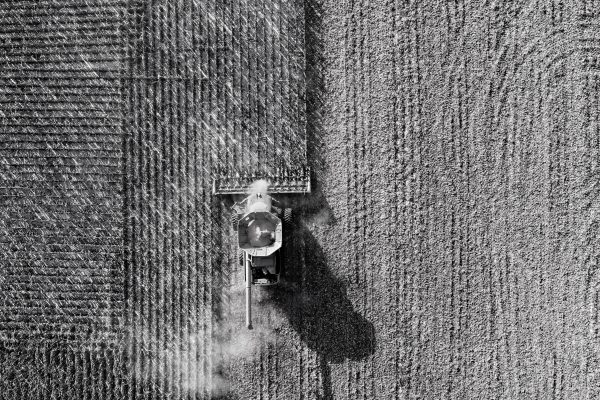 Why Industrial Agriculture is Crucial to Fighting Climate Change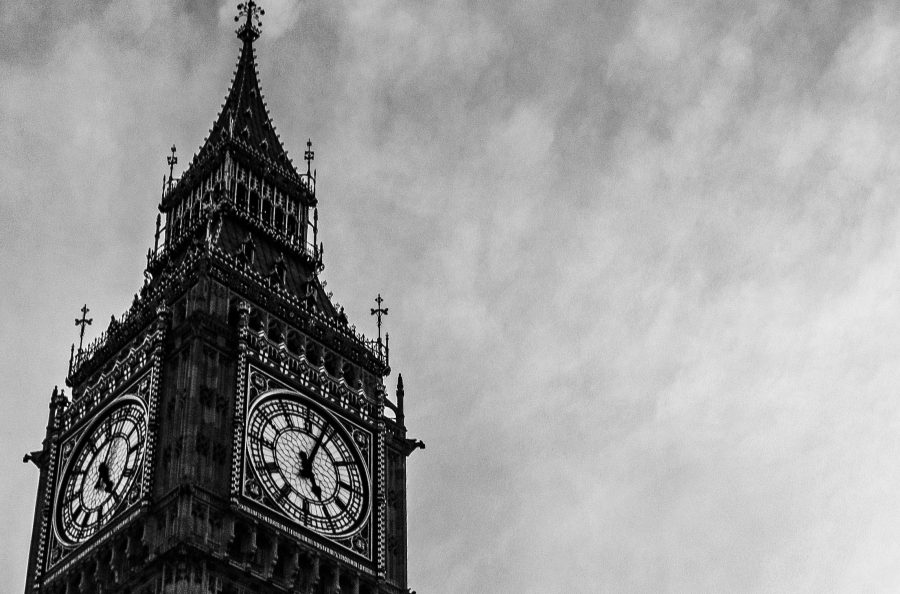 McDonnell's startling sterling claims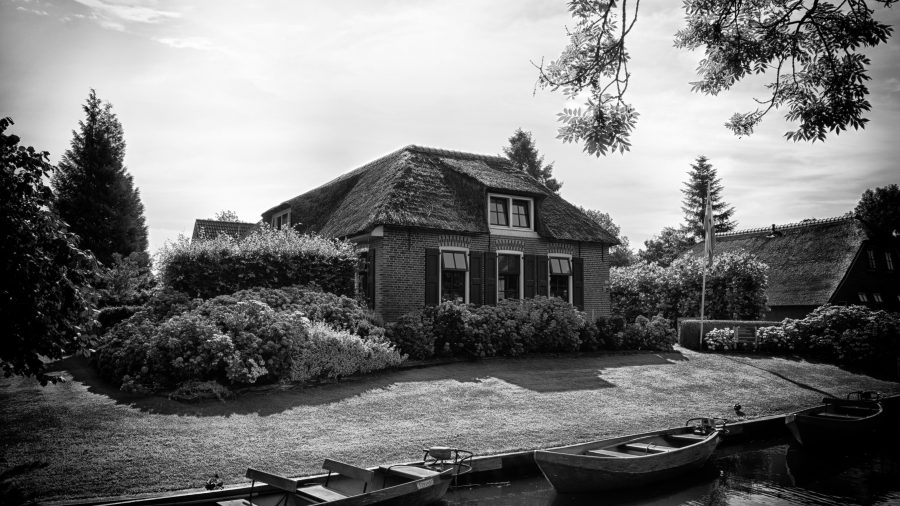 Why less council housing can help tackle unemployment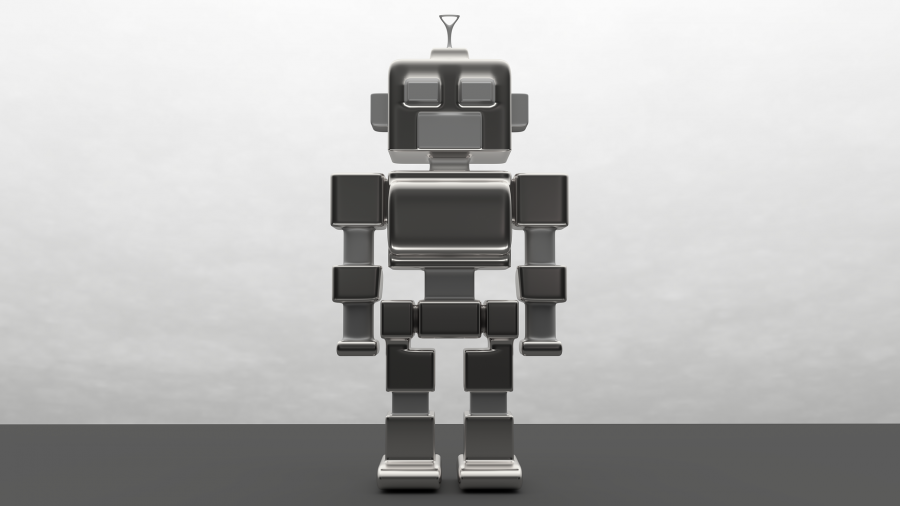 Is there really a 'problem' with robots taking our jobs?