About Matein Khalid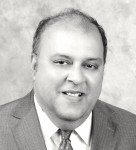 ---
Recent Posts by Matein Khalid: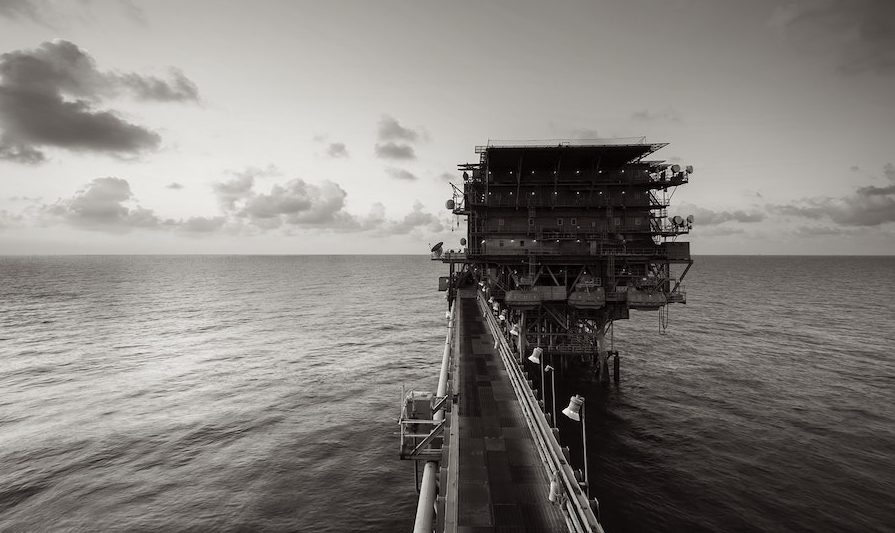 OPEC needs a "shock and awe" output cut in Vienna
Will there be a rebalance to the market and an increase on oil prices?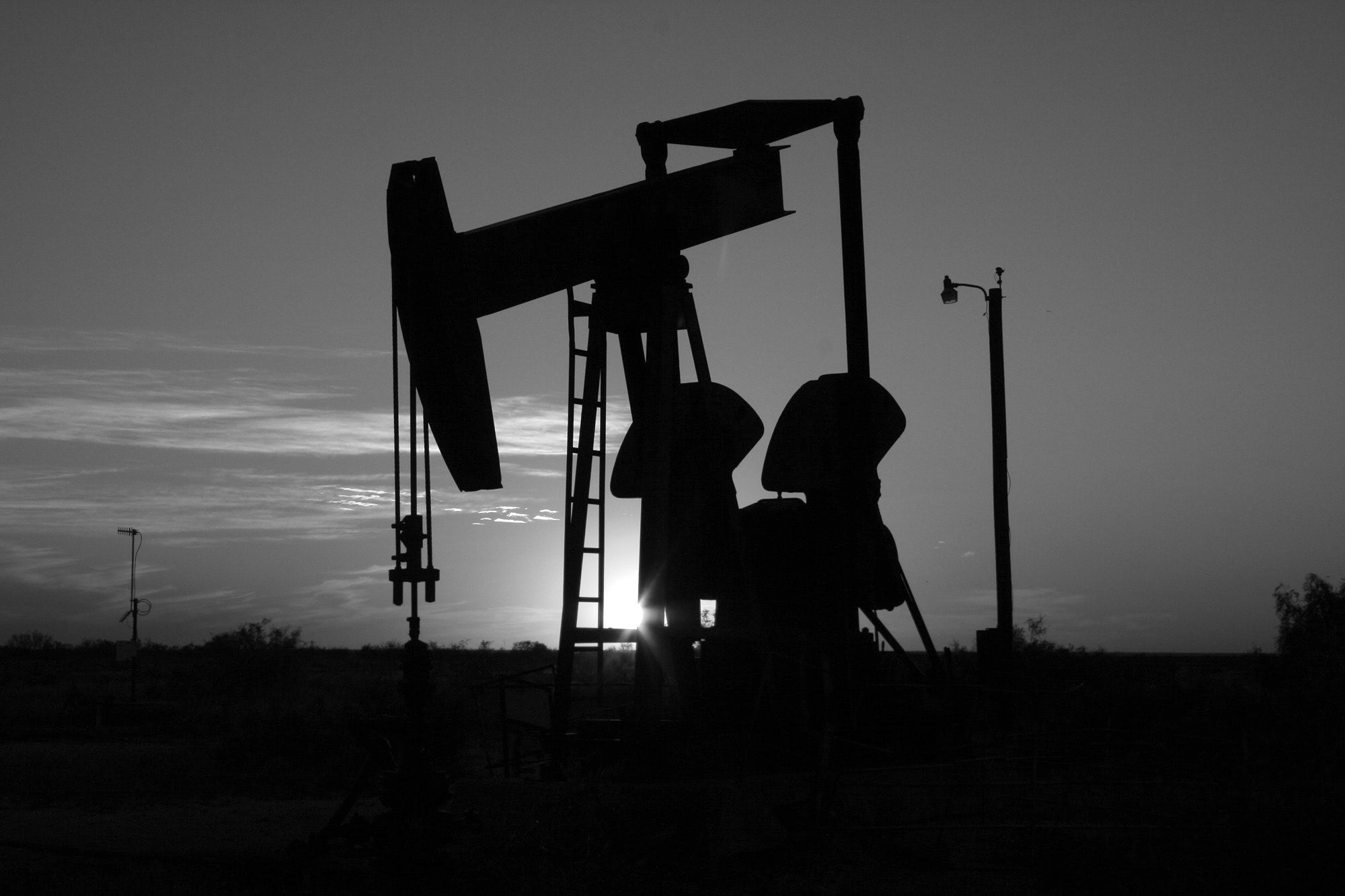 Crude oil's collapse, recession and geopolitics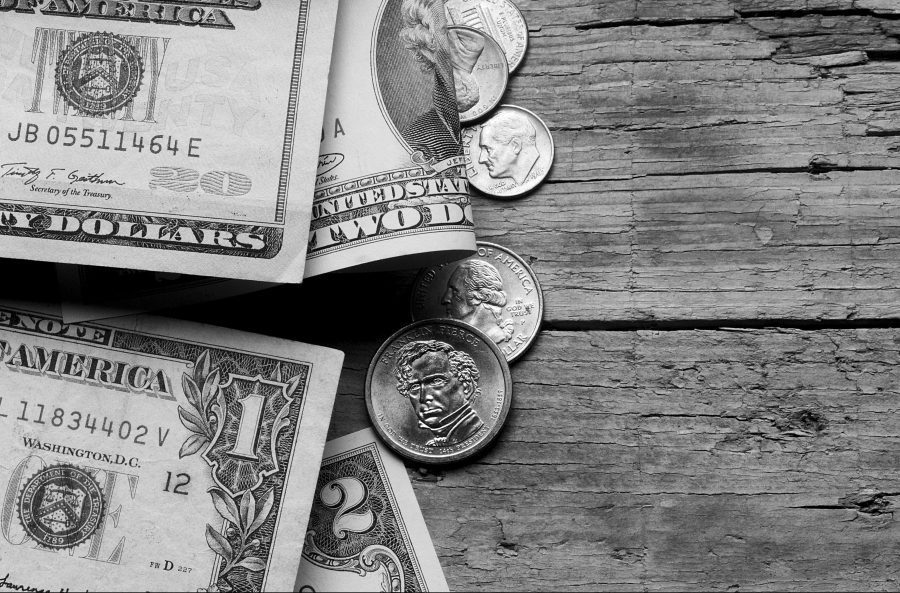 King dollar, currency pegs and the Arabian money souks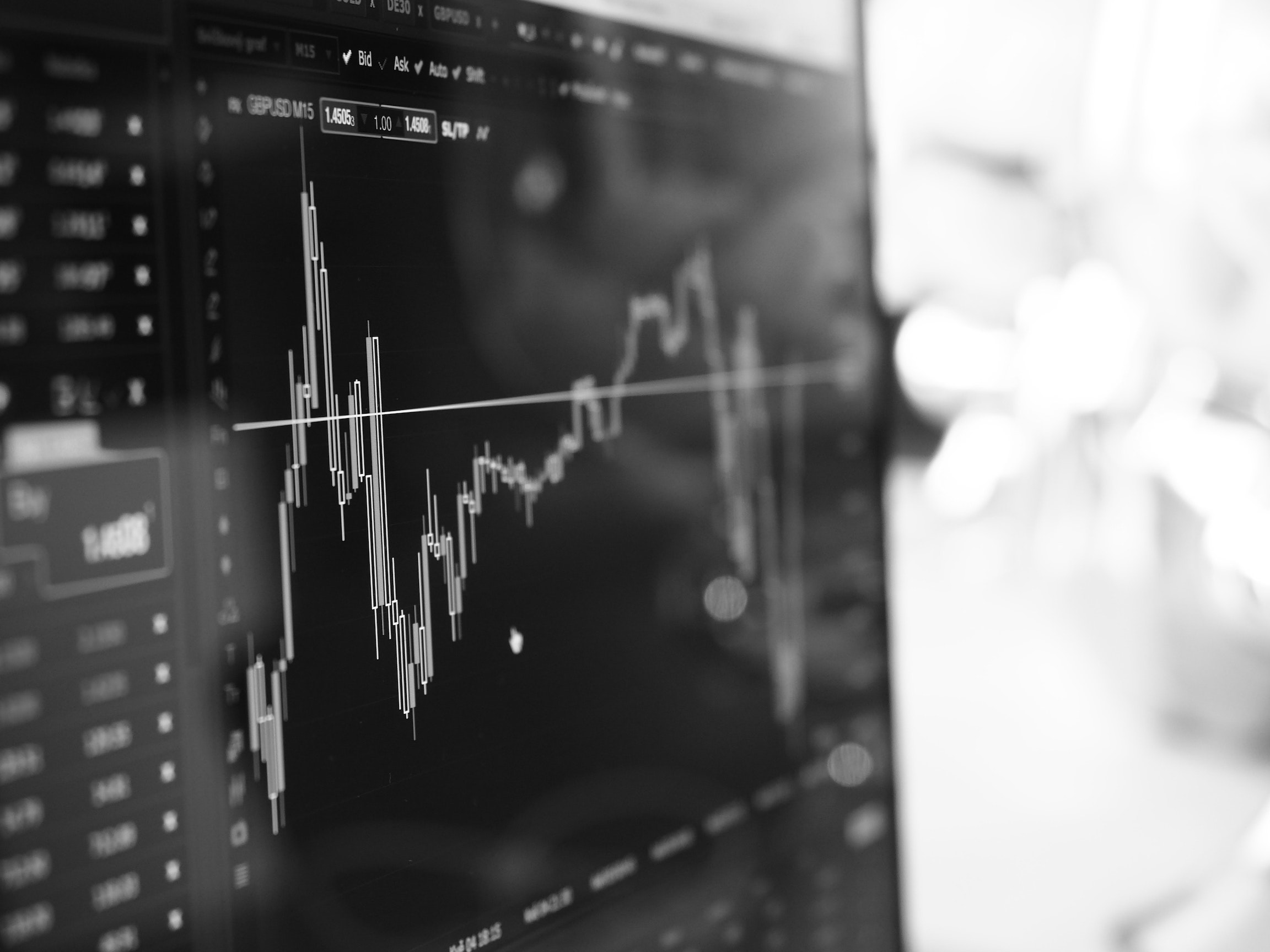 What next for global markets after October's risk spasm?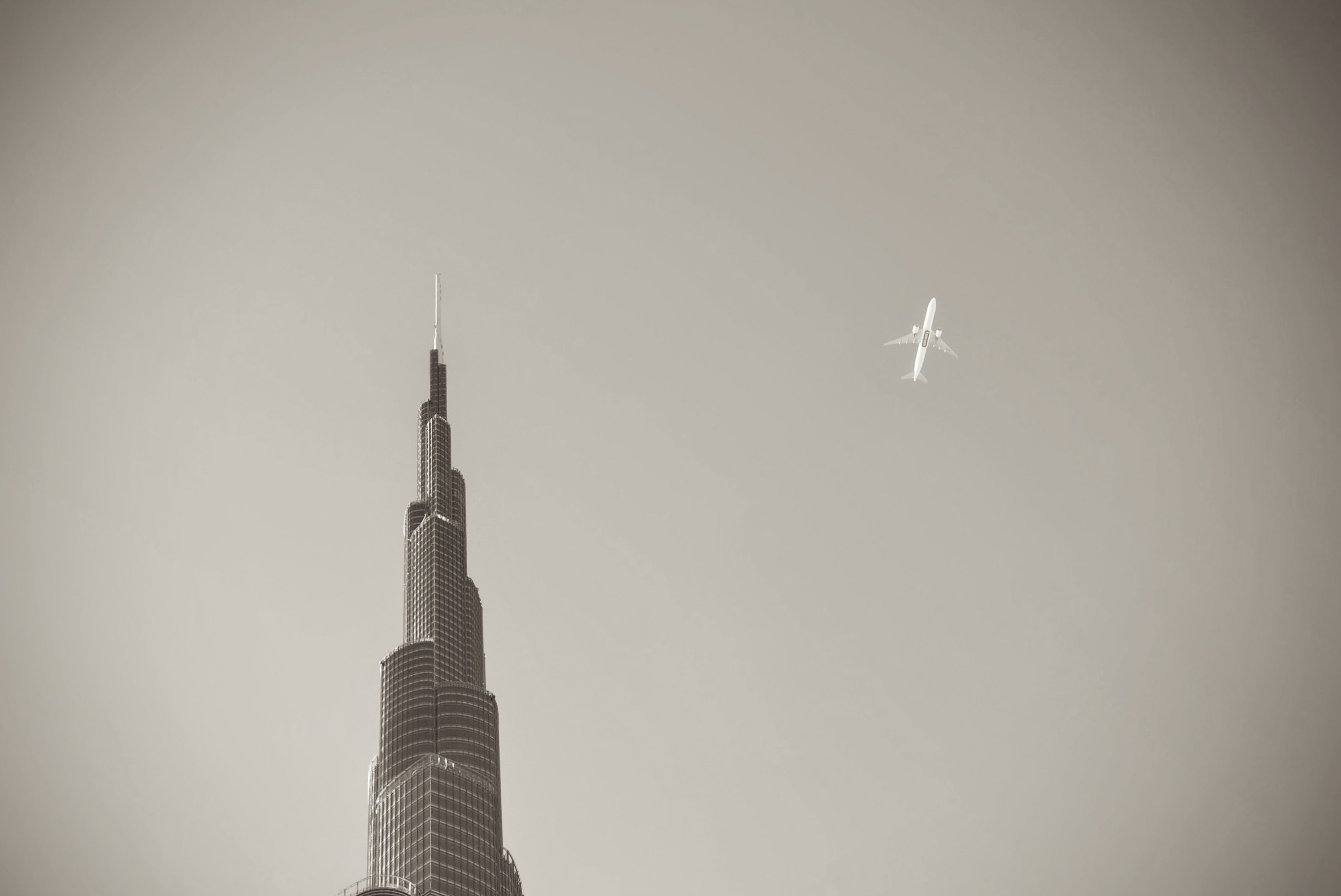 What is the risk reward calculus for Emaar Properties?
A look at GCC and Dubai real estate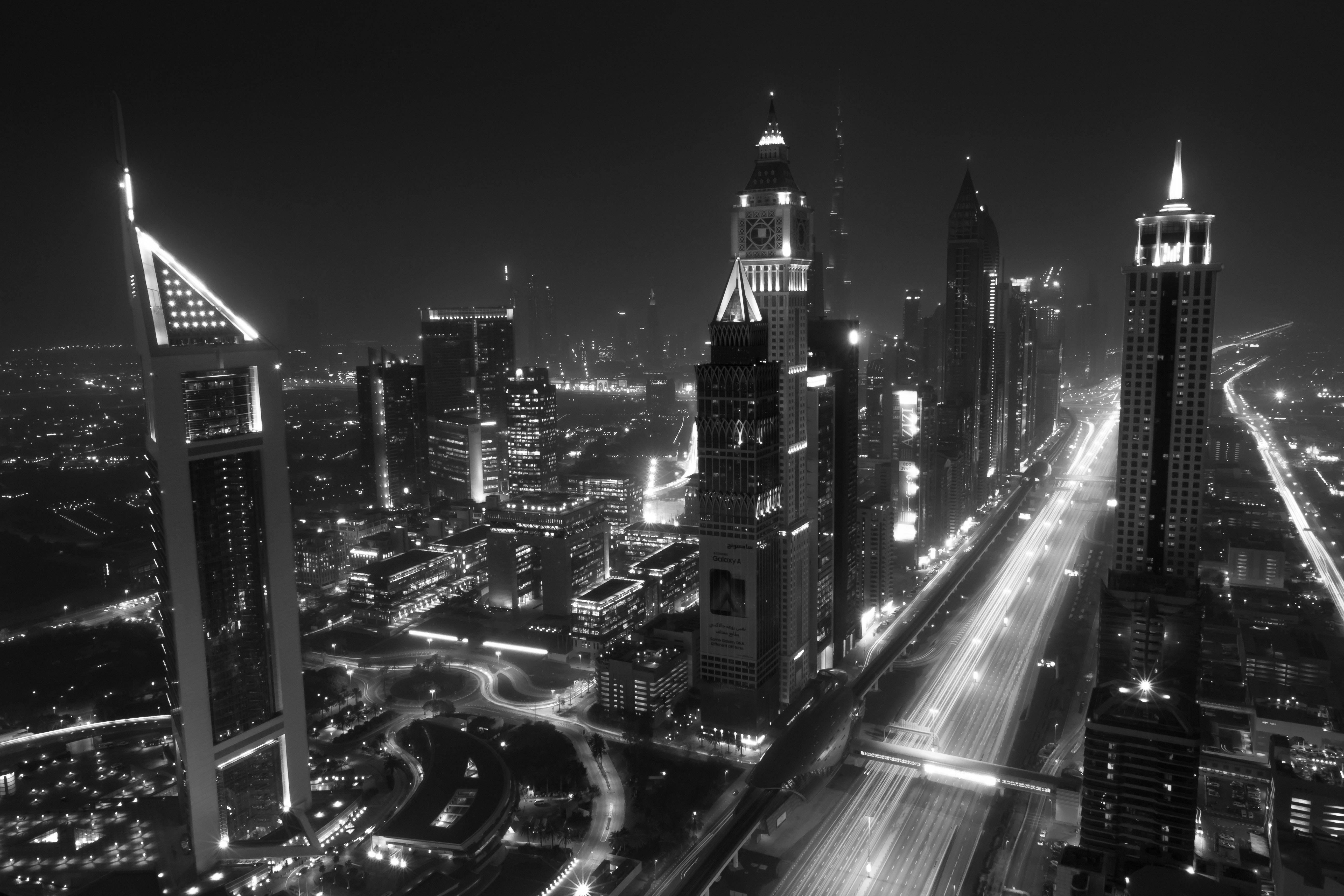 GCC Focus – Dubai property market and the 2018 credit cycle
Rents in prime Dubai locations like Downtown, Palm Jumeirah and Sheikh Zayed Road continue to fall in 2018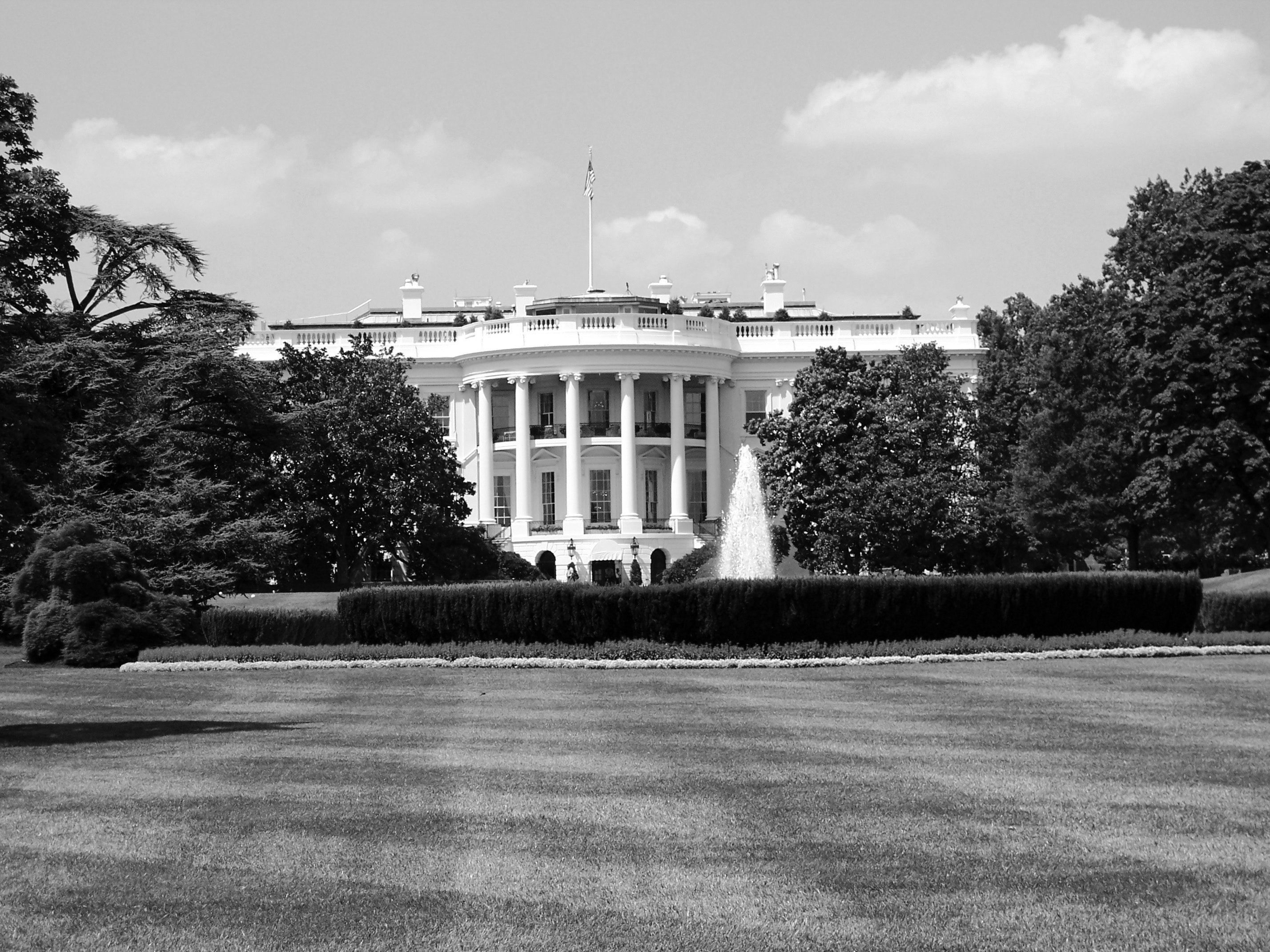 King Dollar is dethroned by political risk in Washington 
Michael Cohen pleading guilty to multiple charges of tax evasion means political risk has risen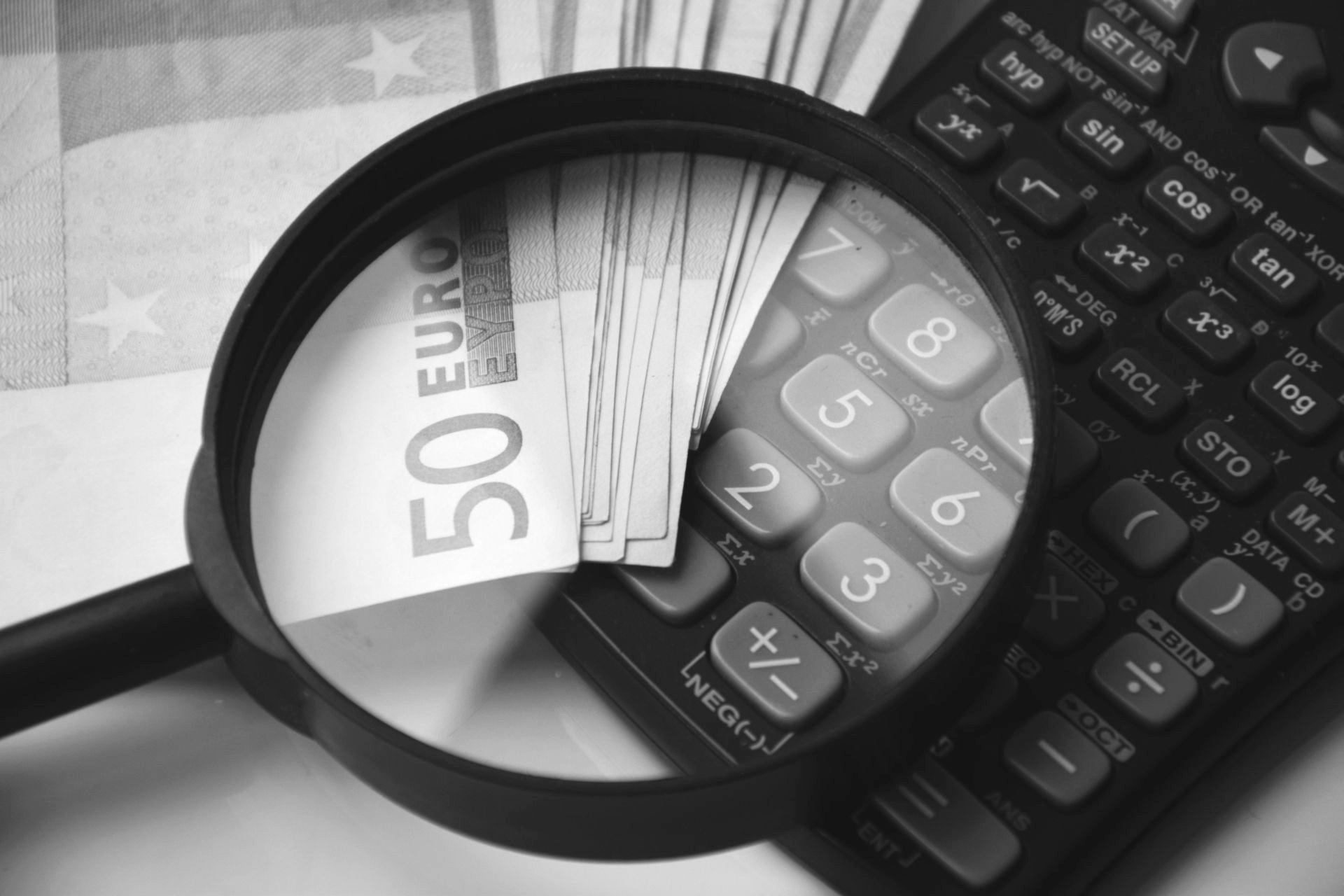 Global Investing: Risk is a four letter word – but then so is ruin!
As a feared, US dollar short term rates have begun to rise, as the rise in LIBOR and even EIBOR in the past few months attests.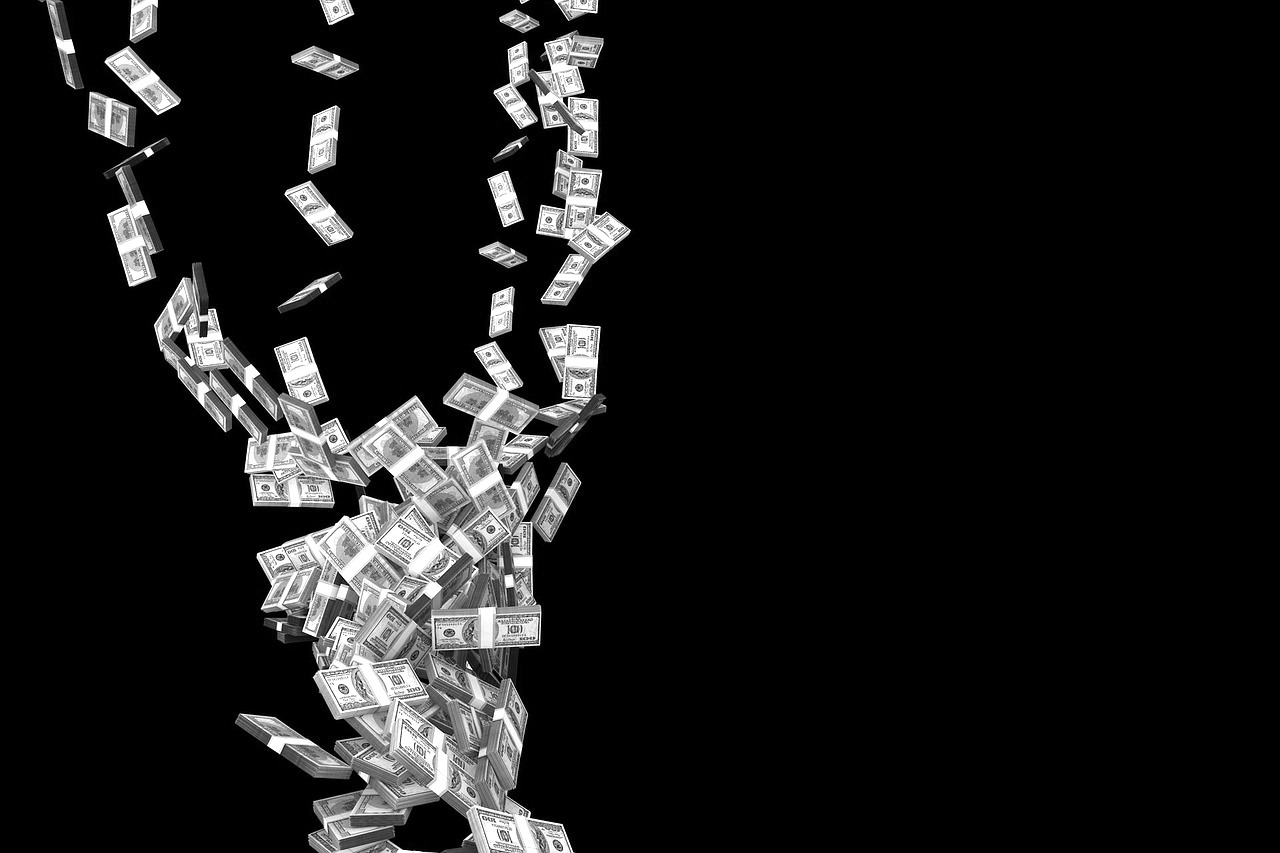 Market View – Federal Reserve embraced a tight money policy last week
Foreign exchange reserves are $10 billion or two months import cover and external debt is $97 billion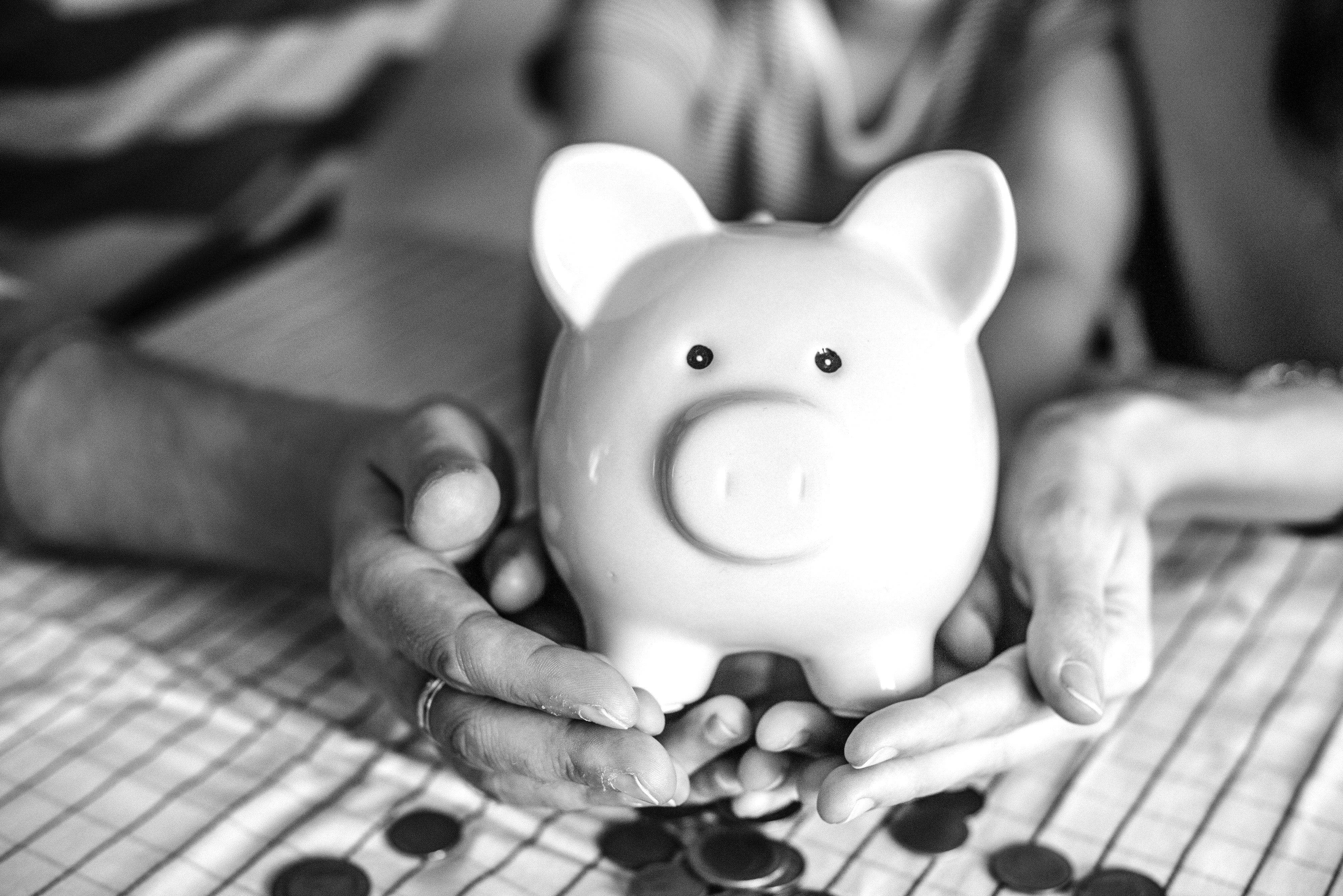 Currencies – King Dollar devastates emerging markets currencies
The British pound fell below 1.30 last week as investors were horrified by another Tory revolt