About Richard Barkham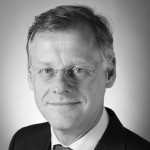 ---
Recent Posts by Richard Barkham: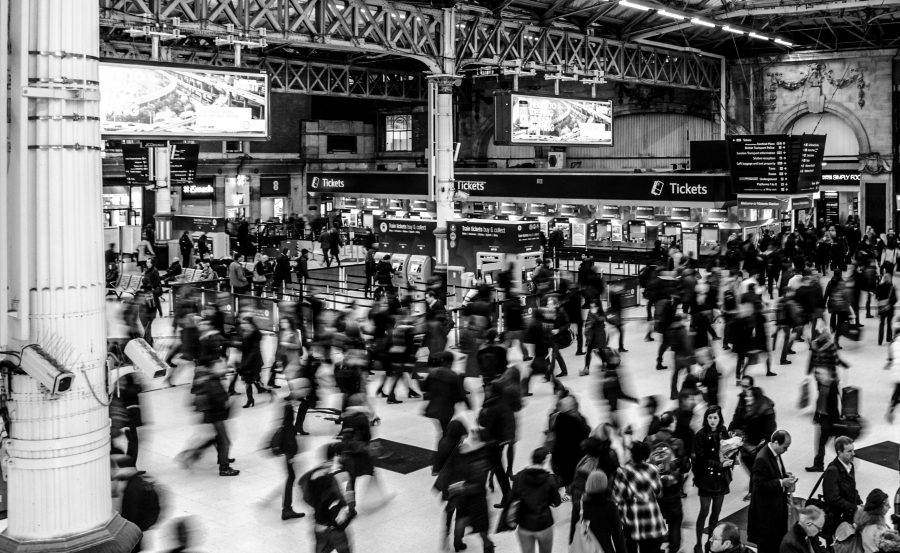 How demographics drove down property yields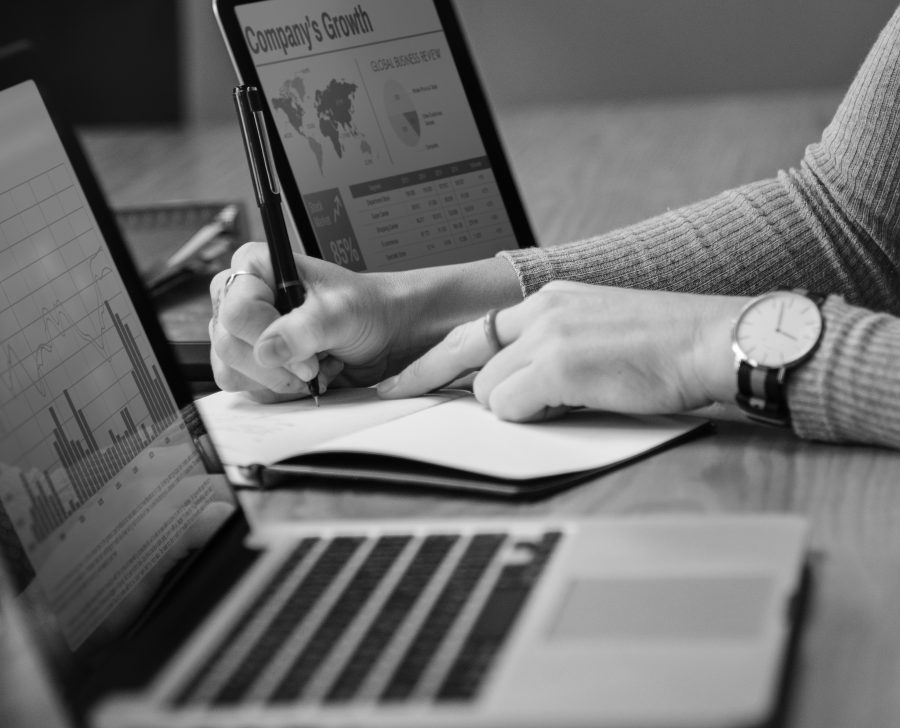 Global Economic Outlook: Positives Still Outweigh the Negatives
How much longer can this record expansion last?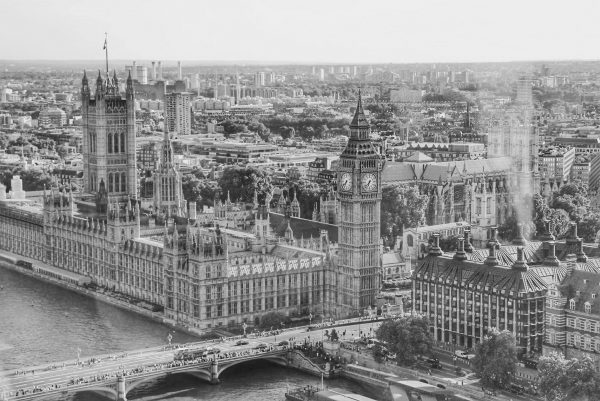 IS BREXIT A BLESSING IN DISGUISE FOR THE UK'S REAL ESTATE MARKET?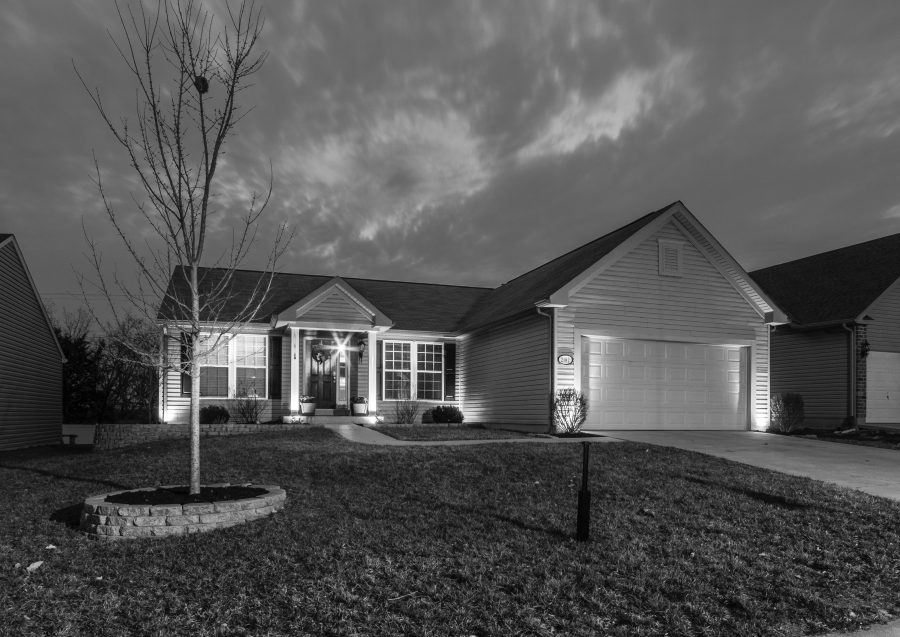 Are we drifting into recession?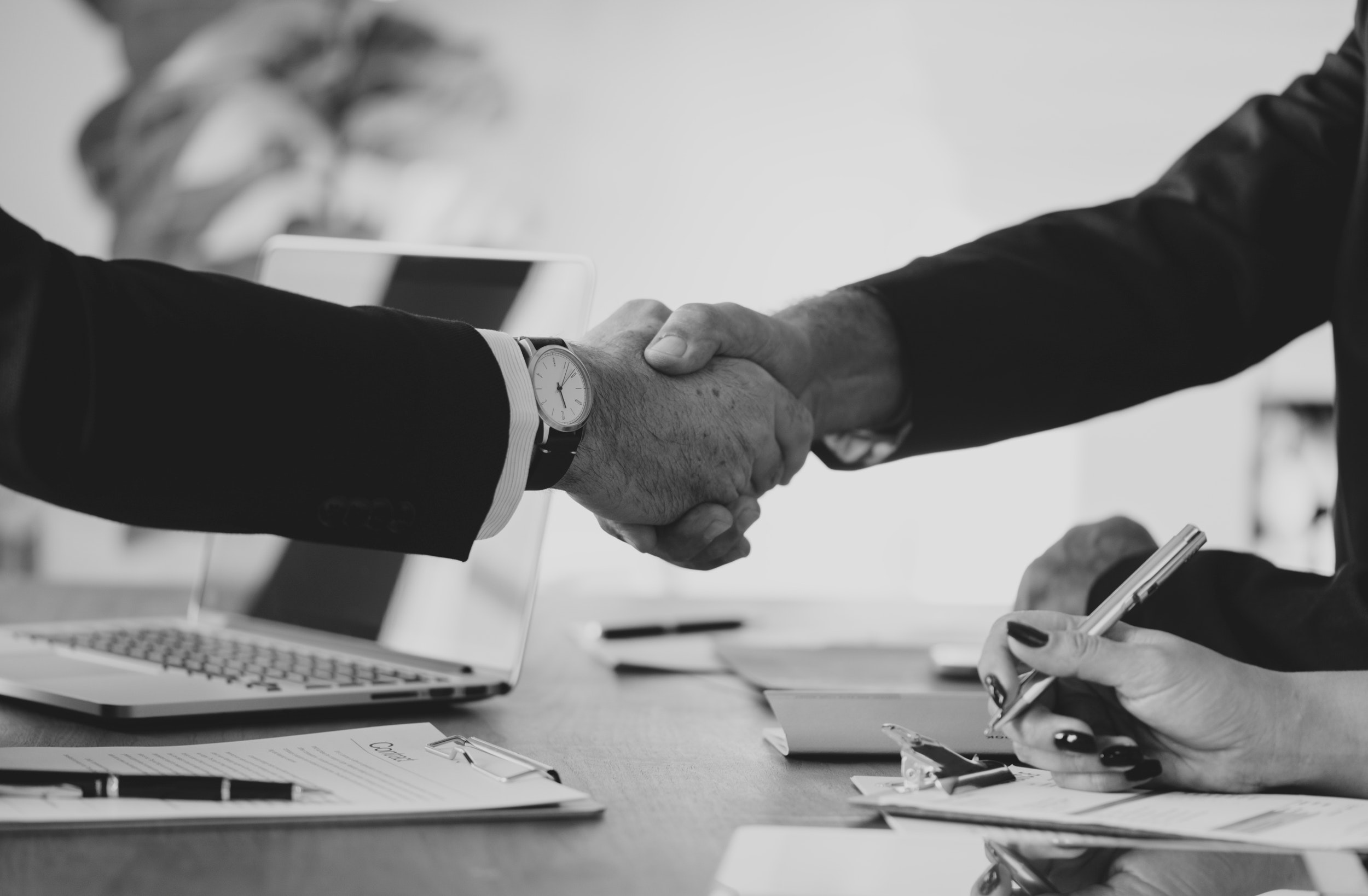 M&A and CRE
Despite a mild pull back, global M&A levels suggest buoyant capital markets and continued demand for CRE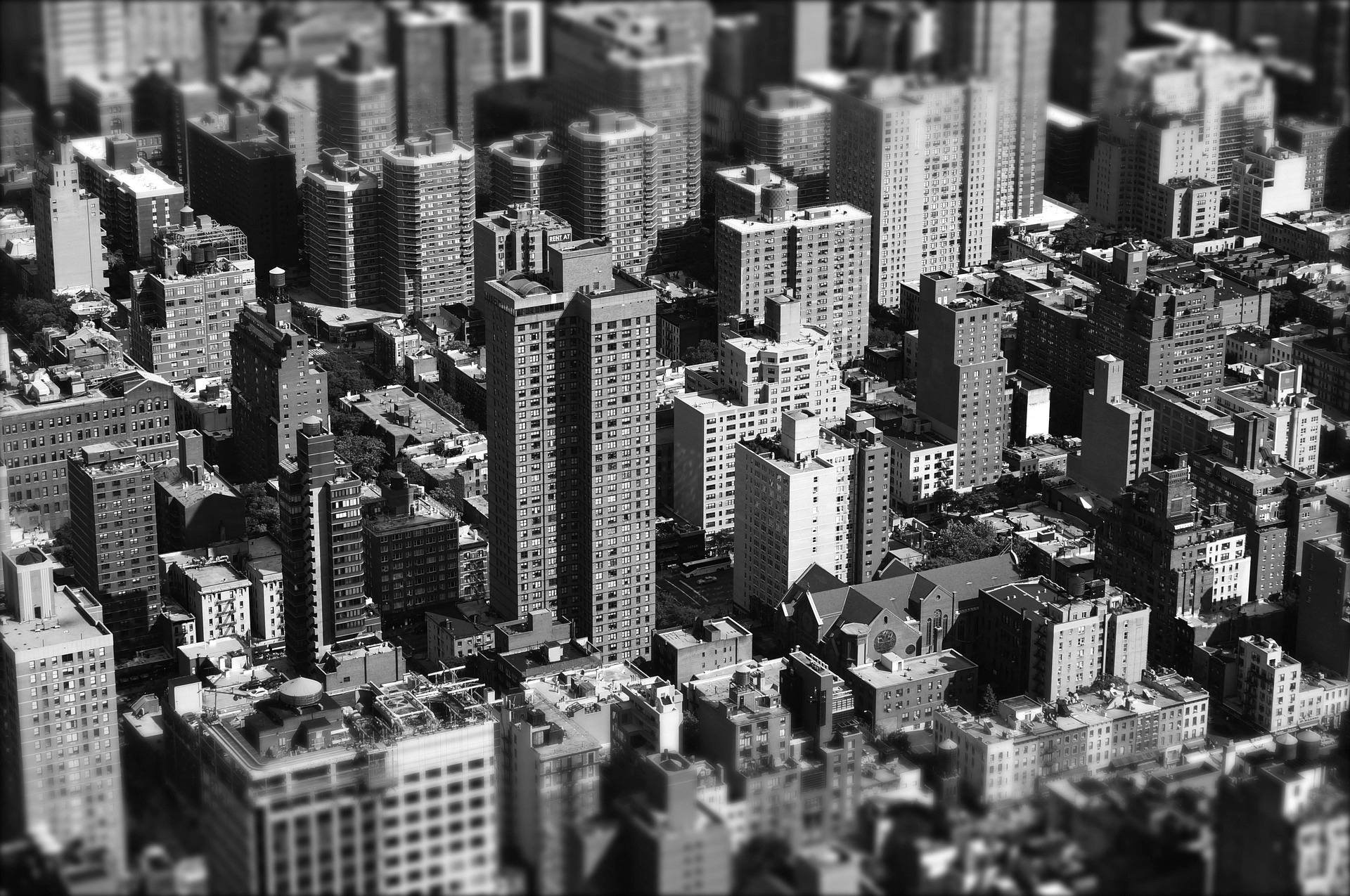 Rents and Capital Values Remain Buoyant Despite Global Trade Tensions
Despite trade uncertainties, income growth and capital appreciation kept up the positive momentum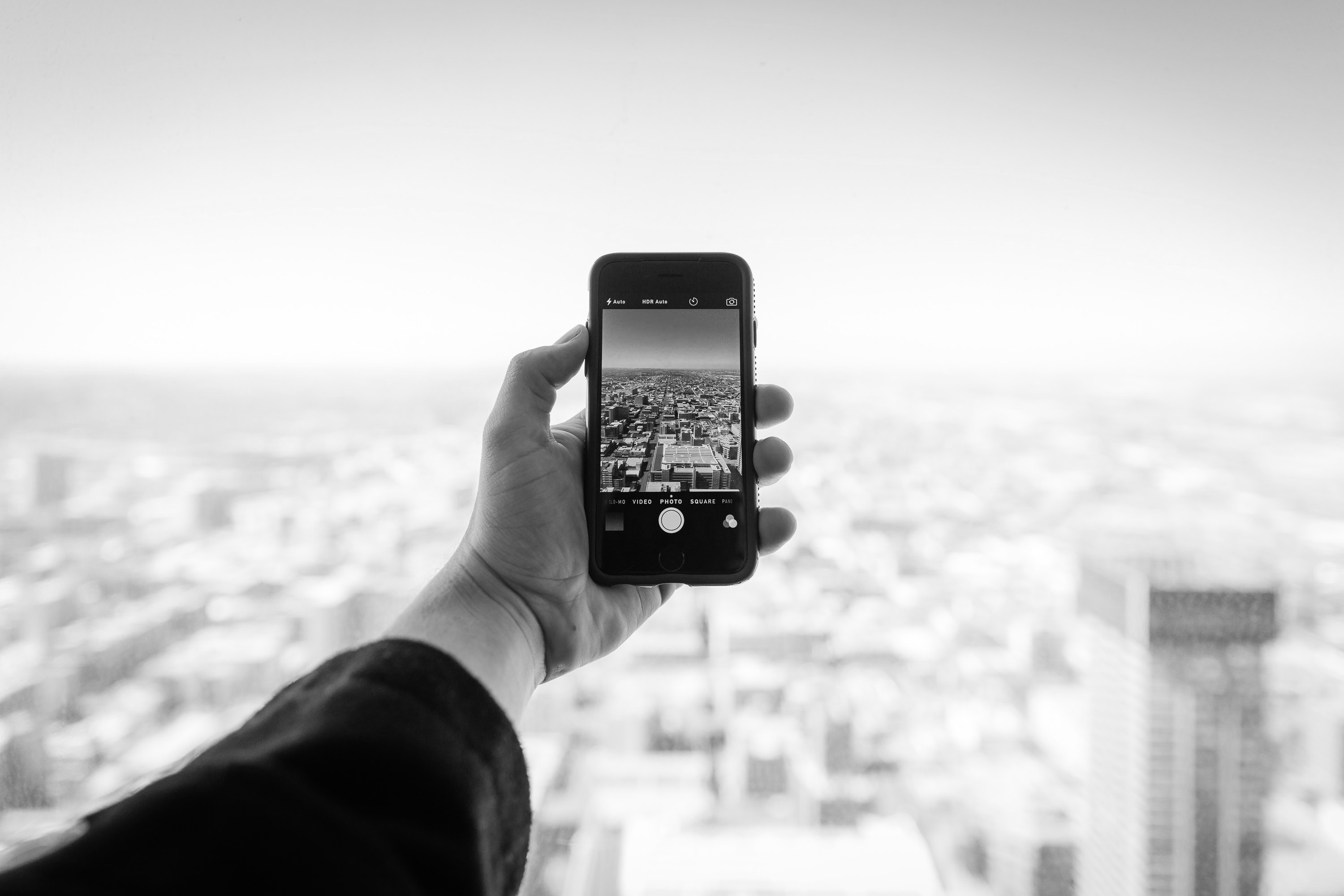 Smart cities: Smart Real Estate Strategies
Understanding the evolution of global cities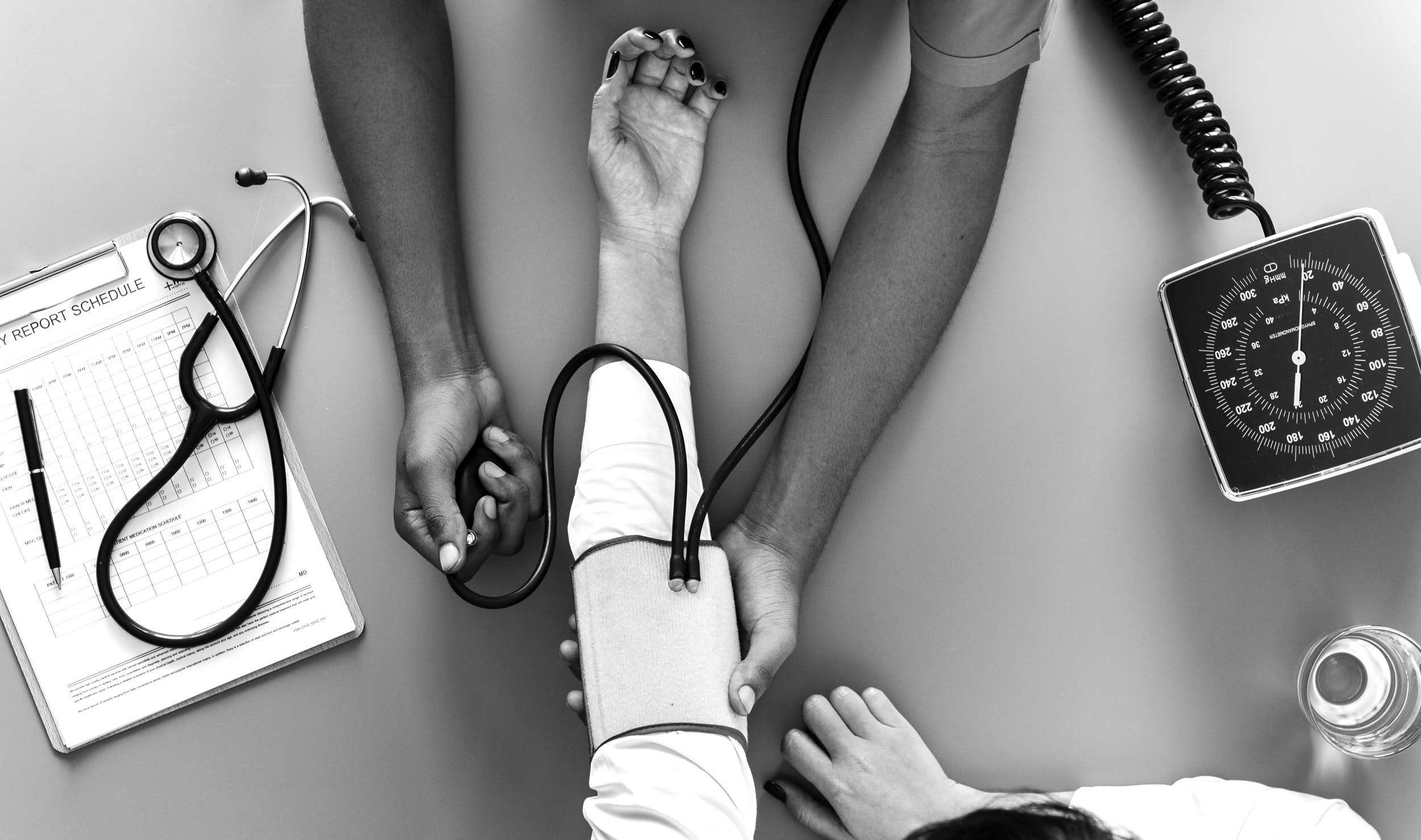 Healthcare Well Positioned to Hedge Against Downturns
U.S. healthcare employment is officially the strongest job generator in the economy.