About Tehreem Husain

---
Recent Posts by Tehreem Husain: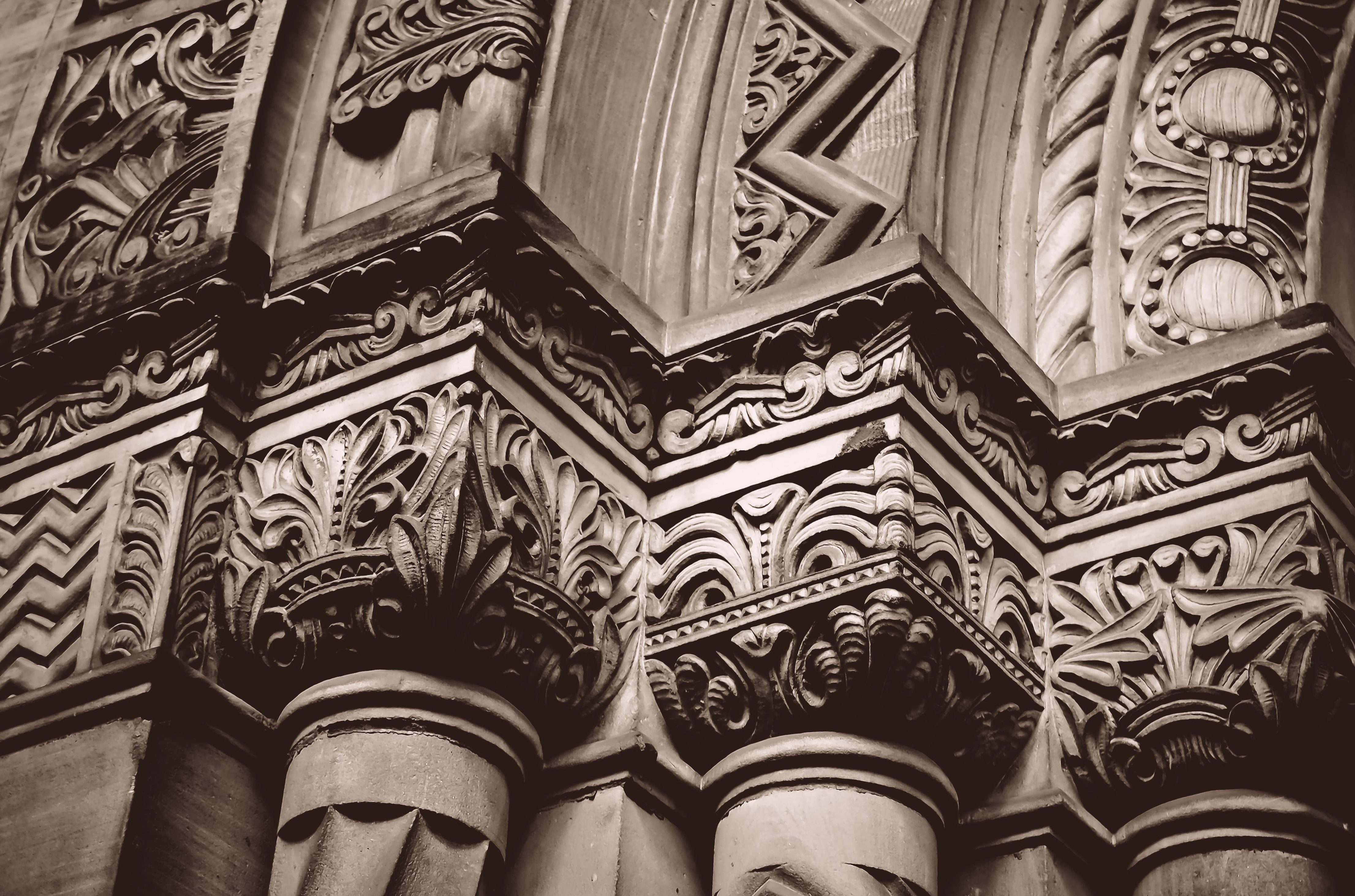 From the Baring crisis to the global financial crisis: what can we learn?
What the Panic of 1890 can teach us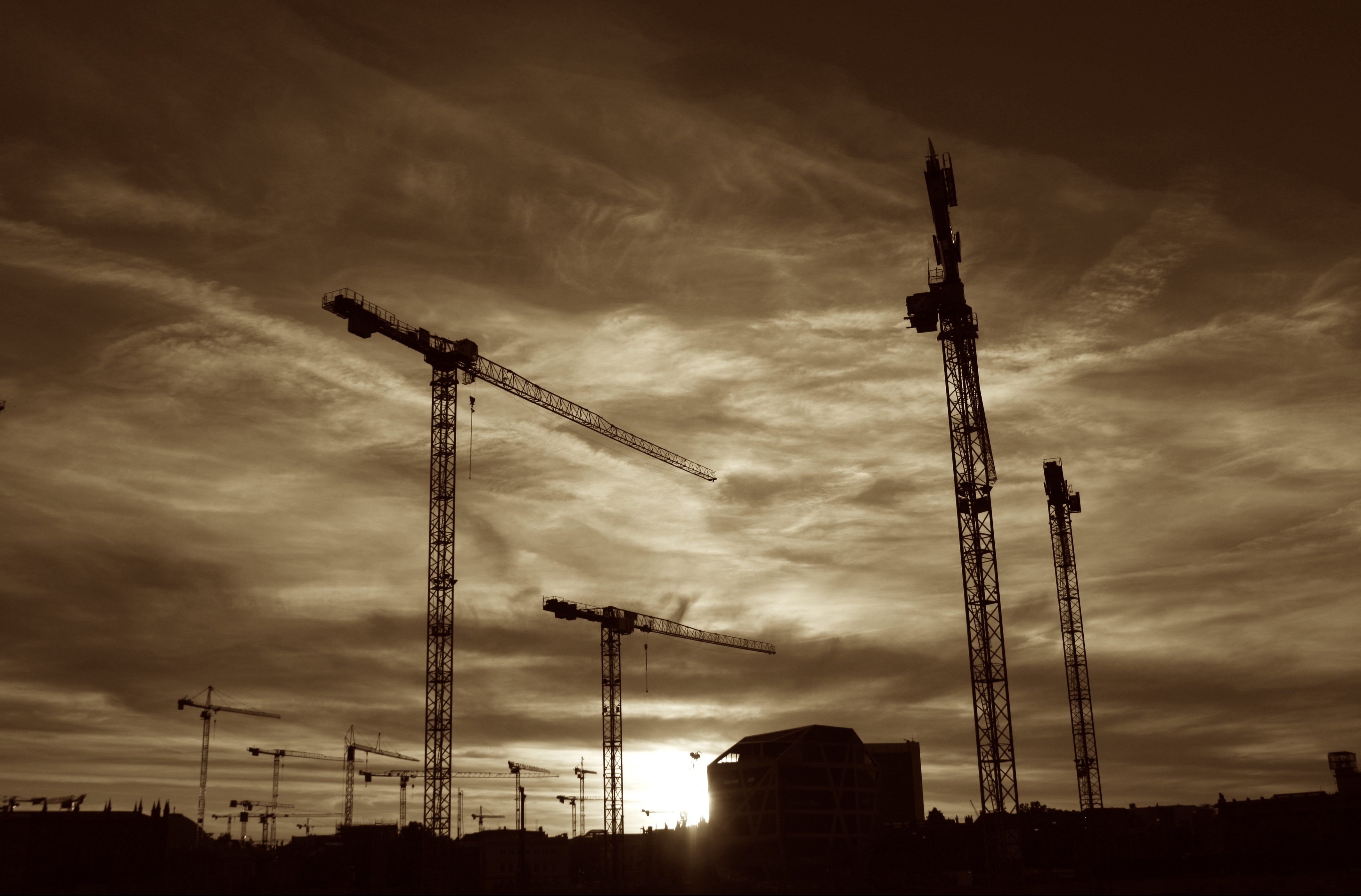 The construction industry post Brexit: a snapshot
How can the sector overcome the challenges of Brexit?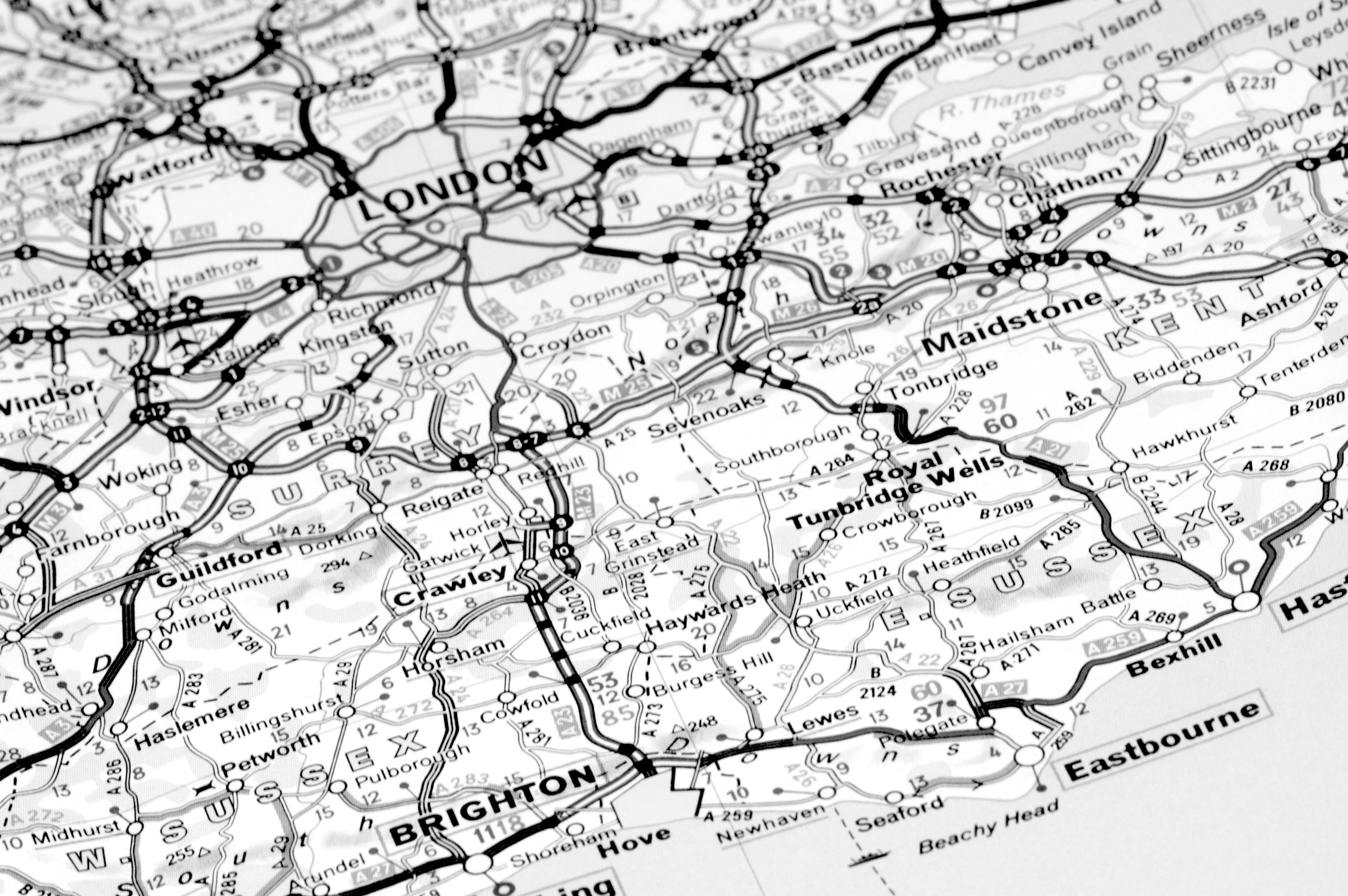 Geographies of housing development
The case of the interwar housing market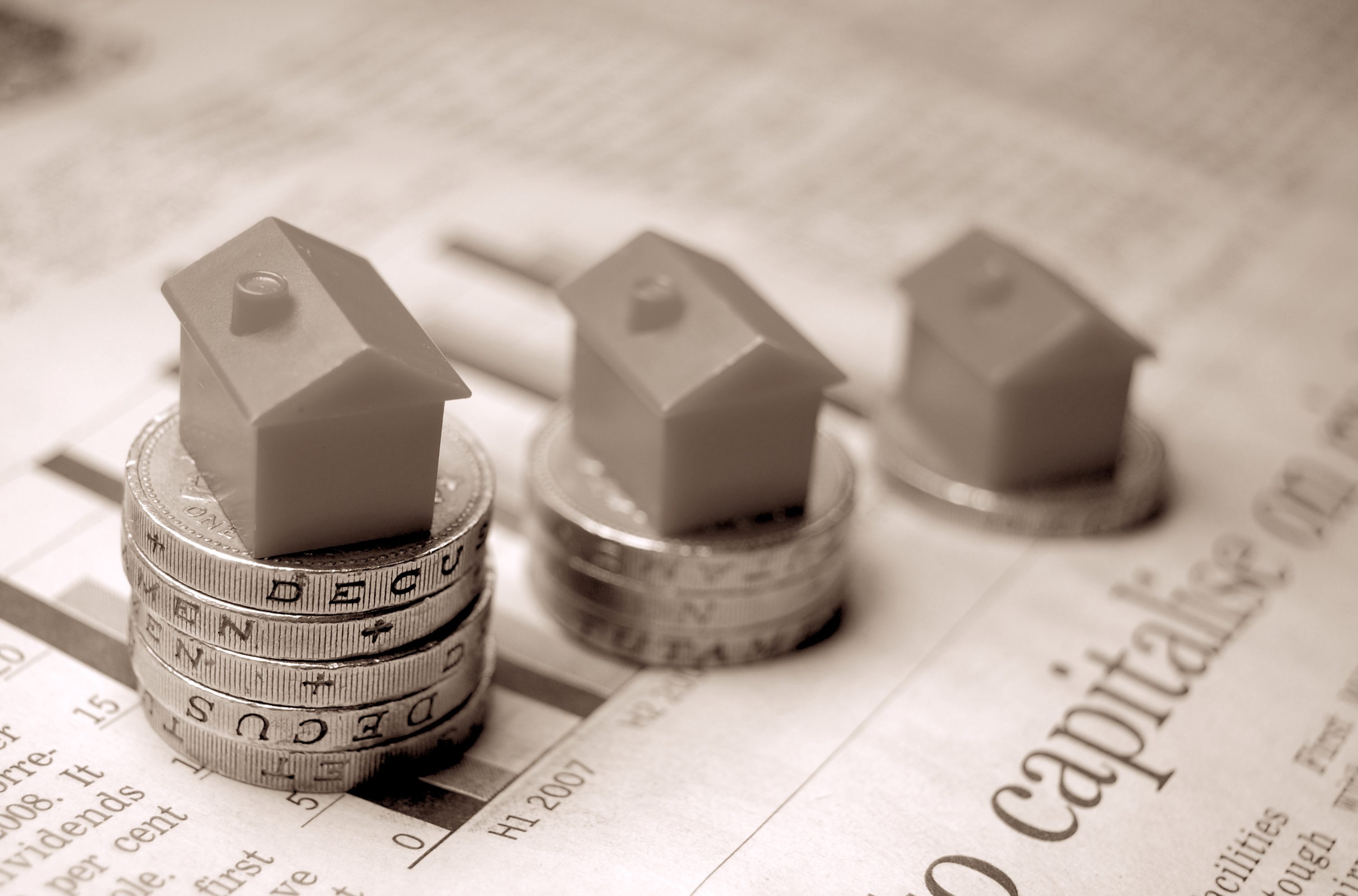 Building the way out of the Great Depression
How the rise of building societies in the UK contributed to economic recovery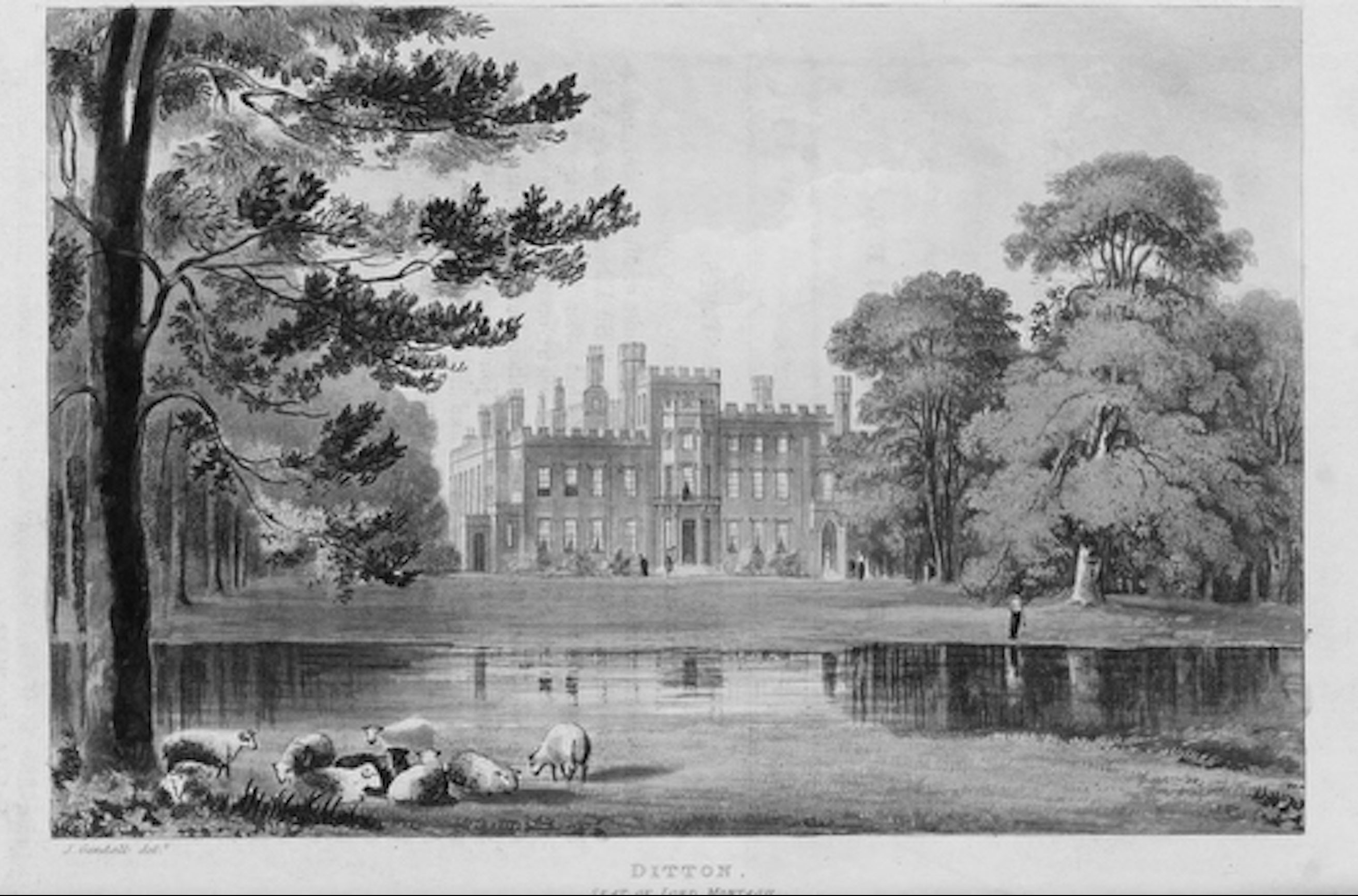 The UK housing market in the interwar years: what can we learn?
An historical look at how a housing boom rejuvenated the economy