About Wray Vamplew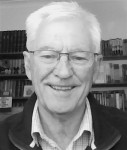 ---
Recent Posts by Wray Vamplew: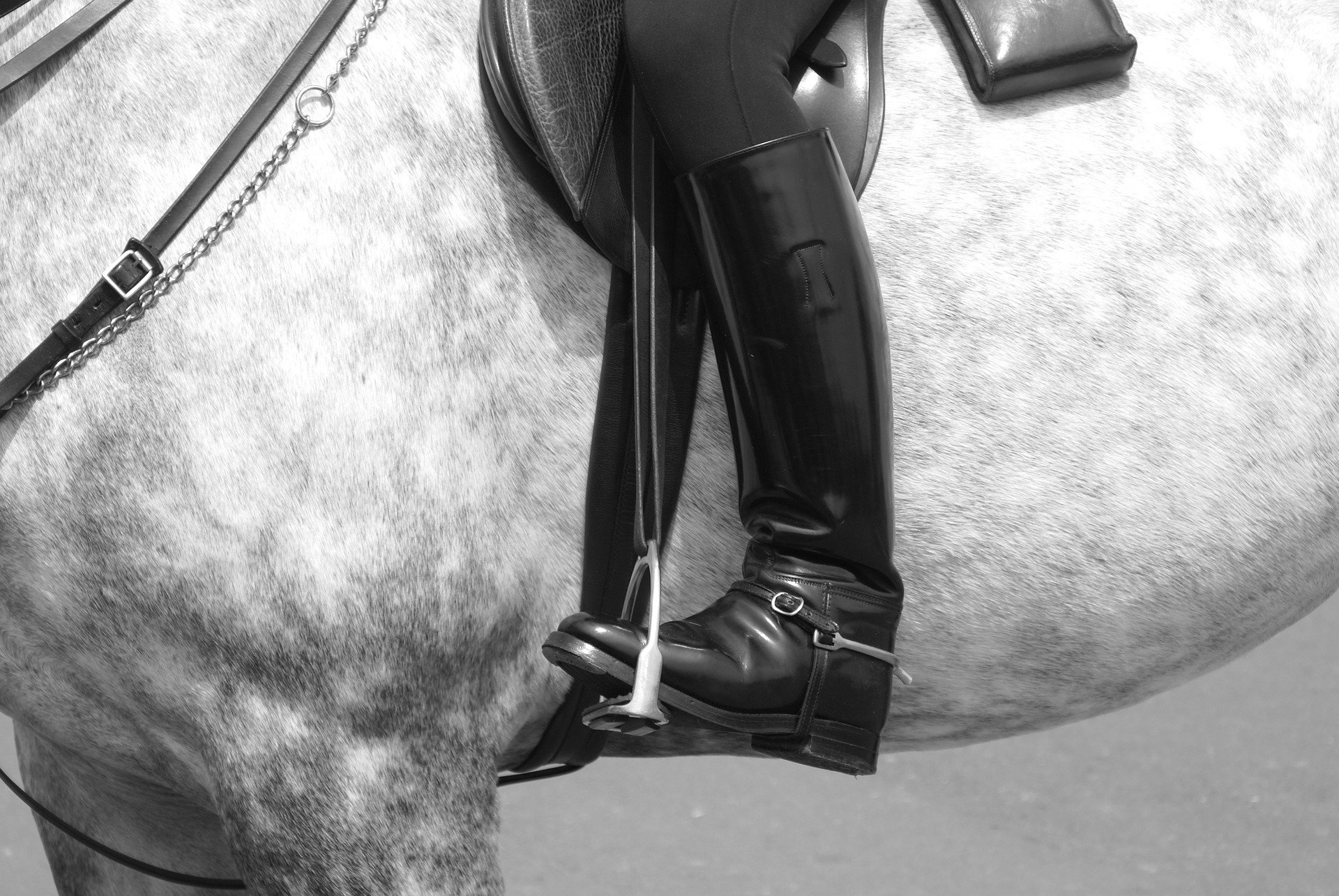 Taking the Inside Track
England's major racing scandals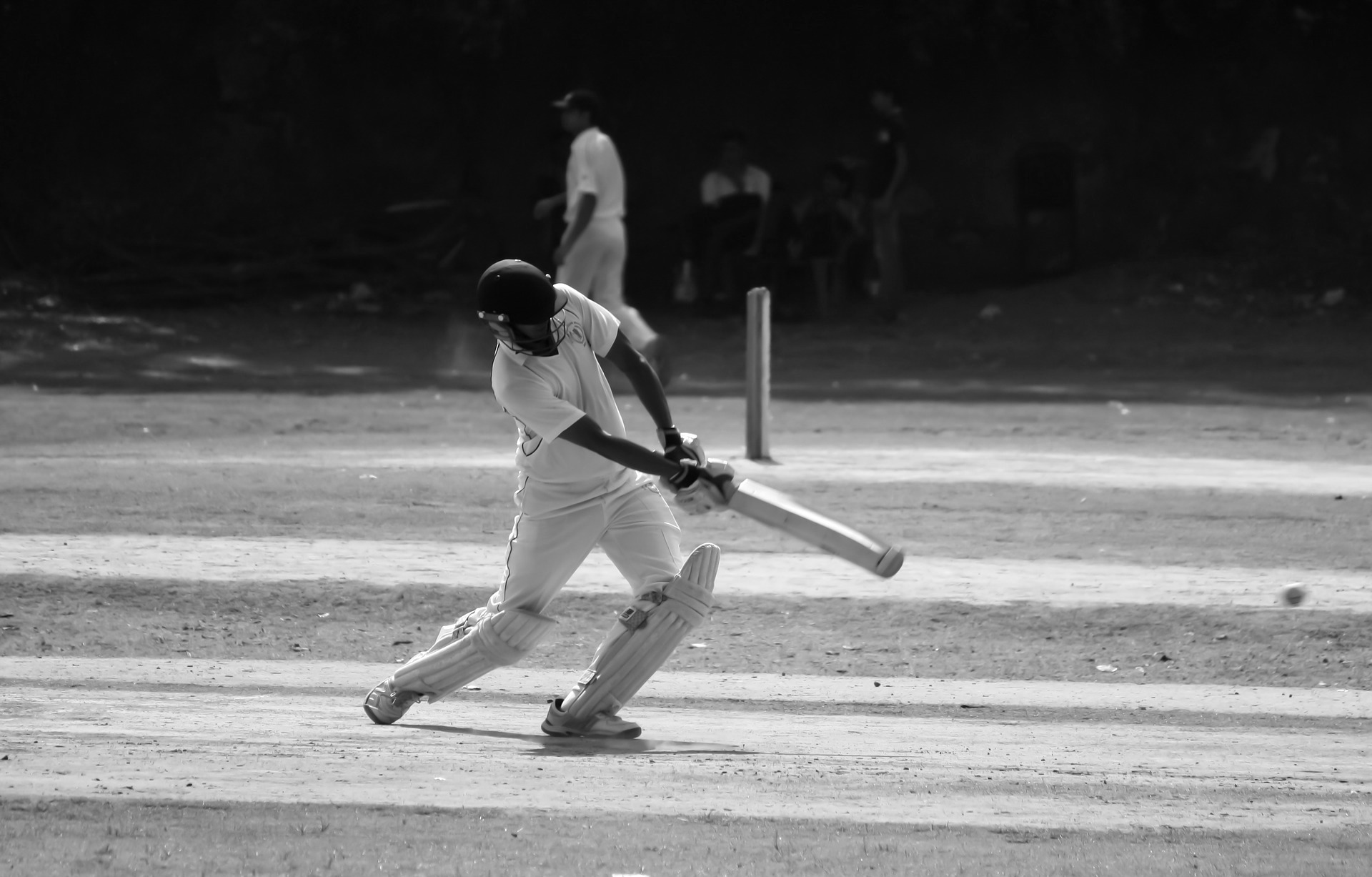 It's Not Cricket: A Black Mark on Australia's Sporting Record
In the 1850s and 1860s Australian Aborigines participated more freely in cricket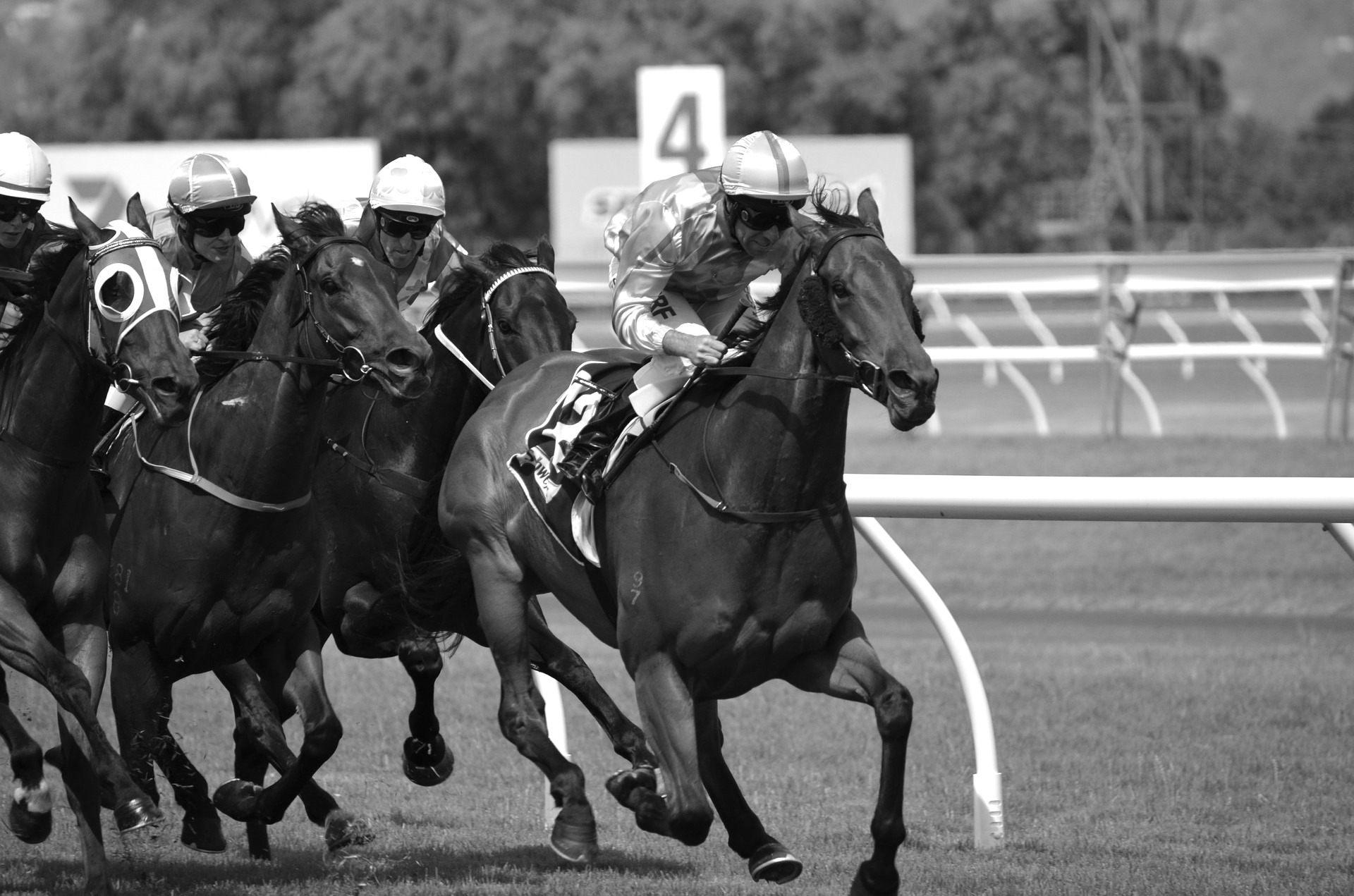 Galloping Ahead: The American Jockey Invasion
The influence of the American riding style from Willie Simms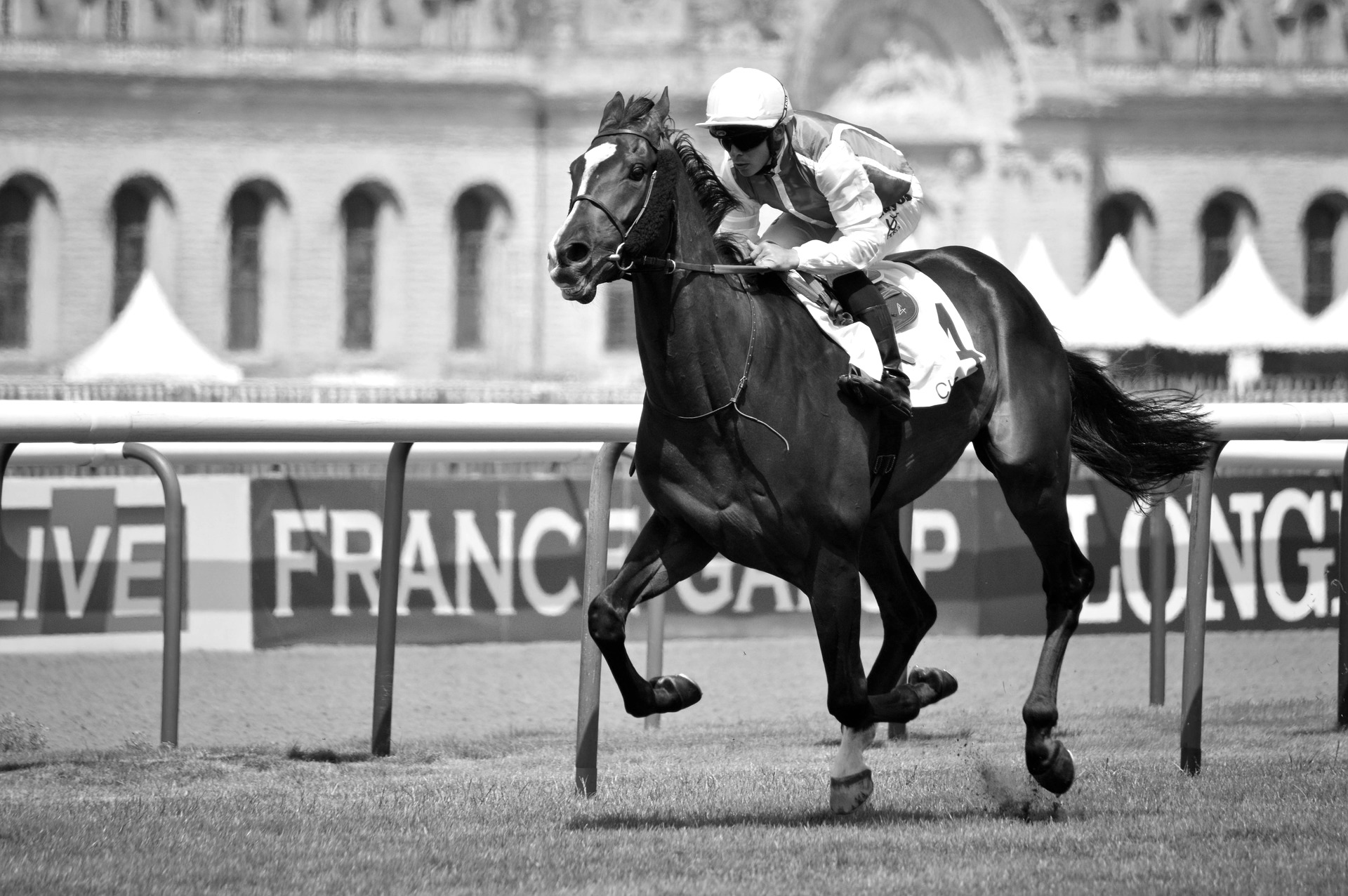 There is no such person as a fat jockey
If riders cannot do the weight then they do not have a job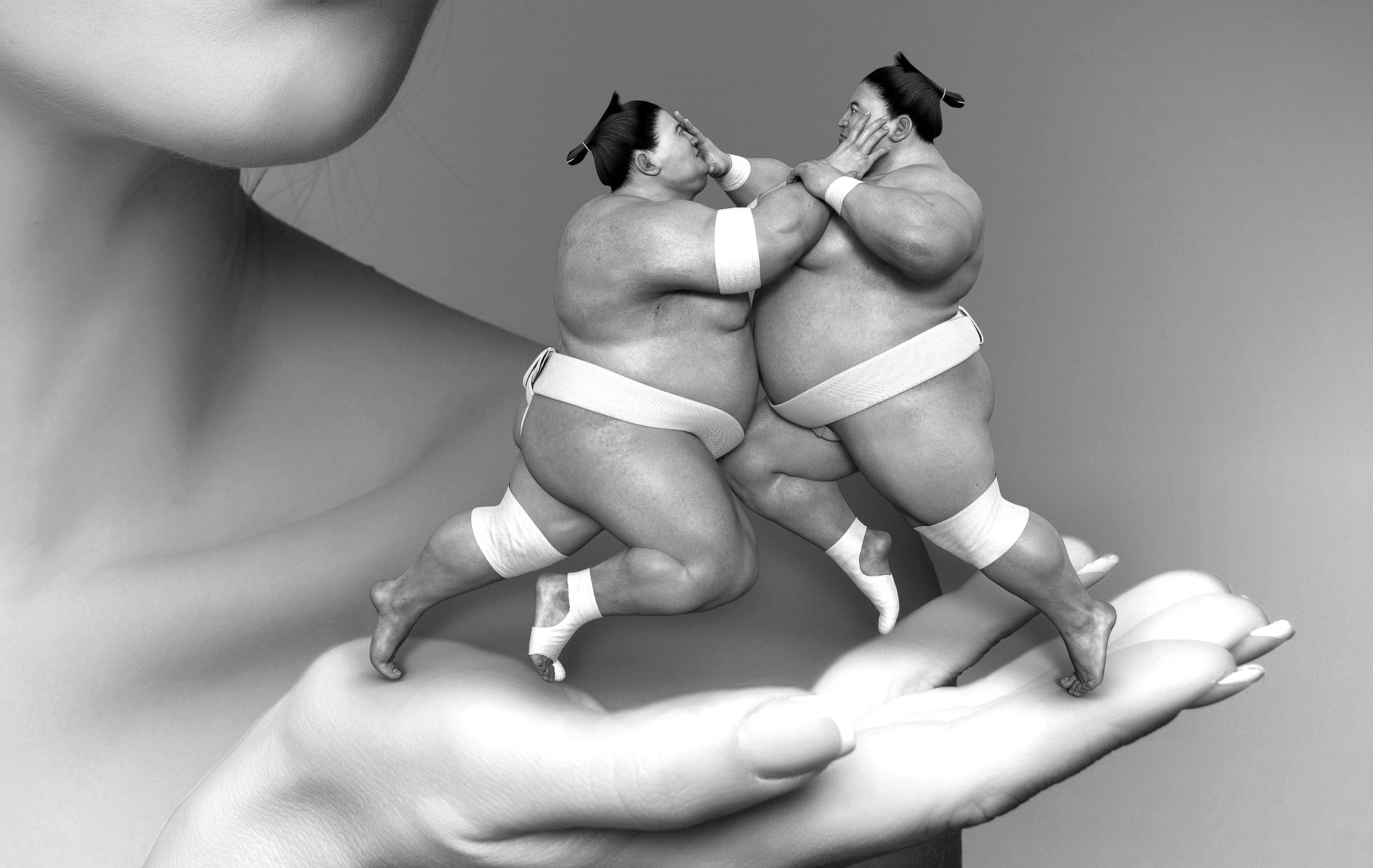 Not pushing their weight: Corruption in Sumo
Results at some tournaments exposed corruption in the form of match-fixing.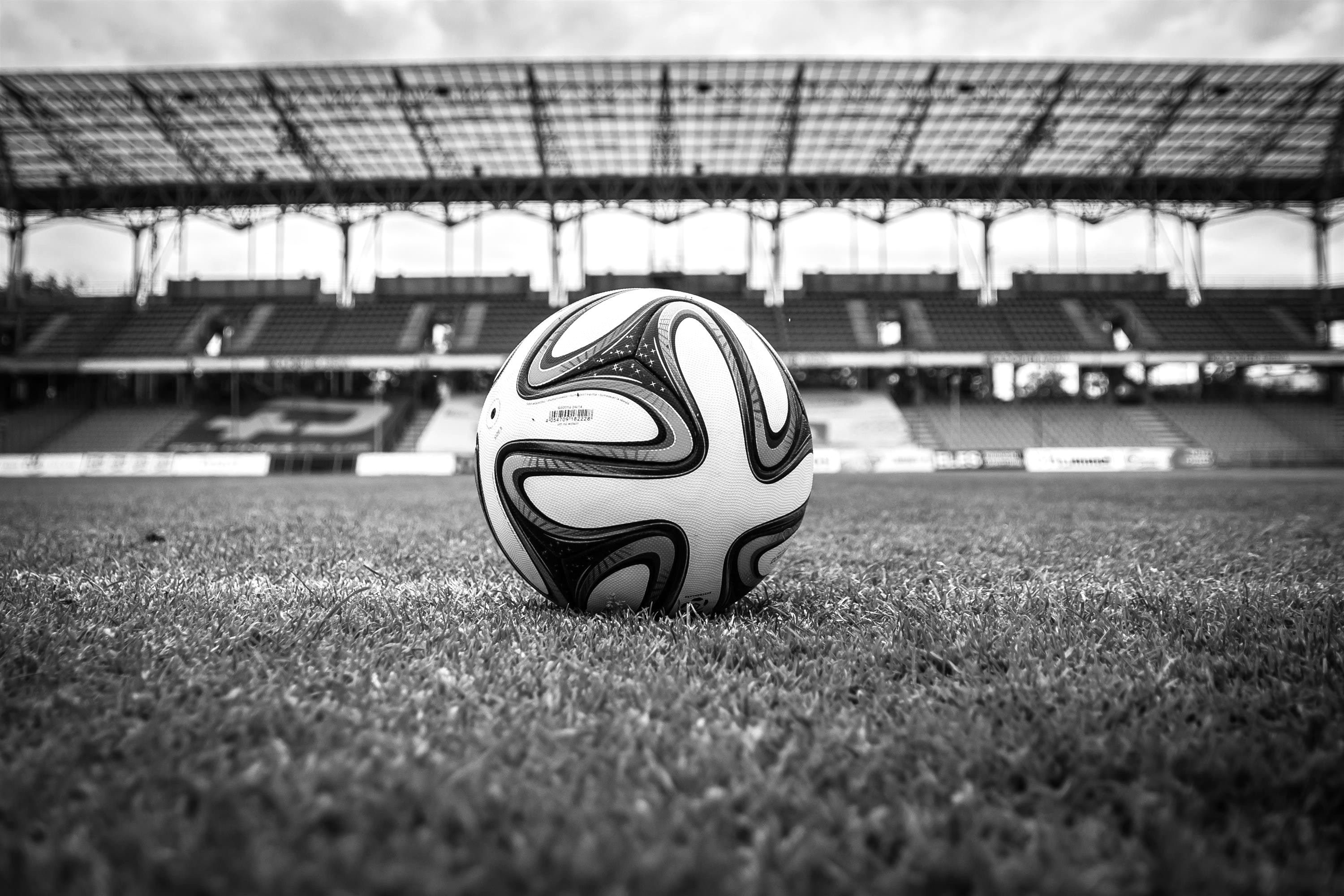 Winning by not playing to win
The rules of a competition can tempt teams to 'throw' a match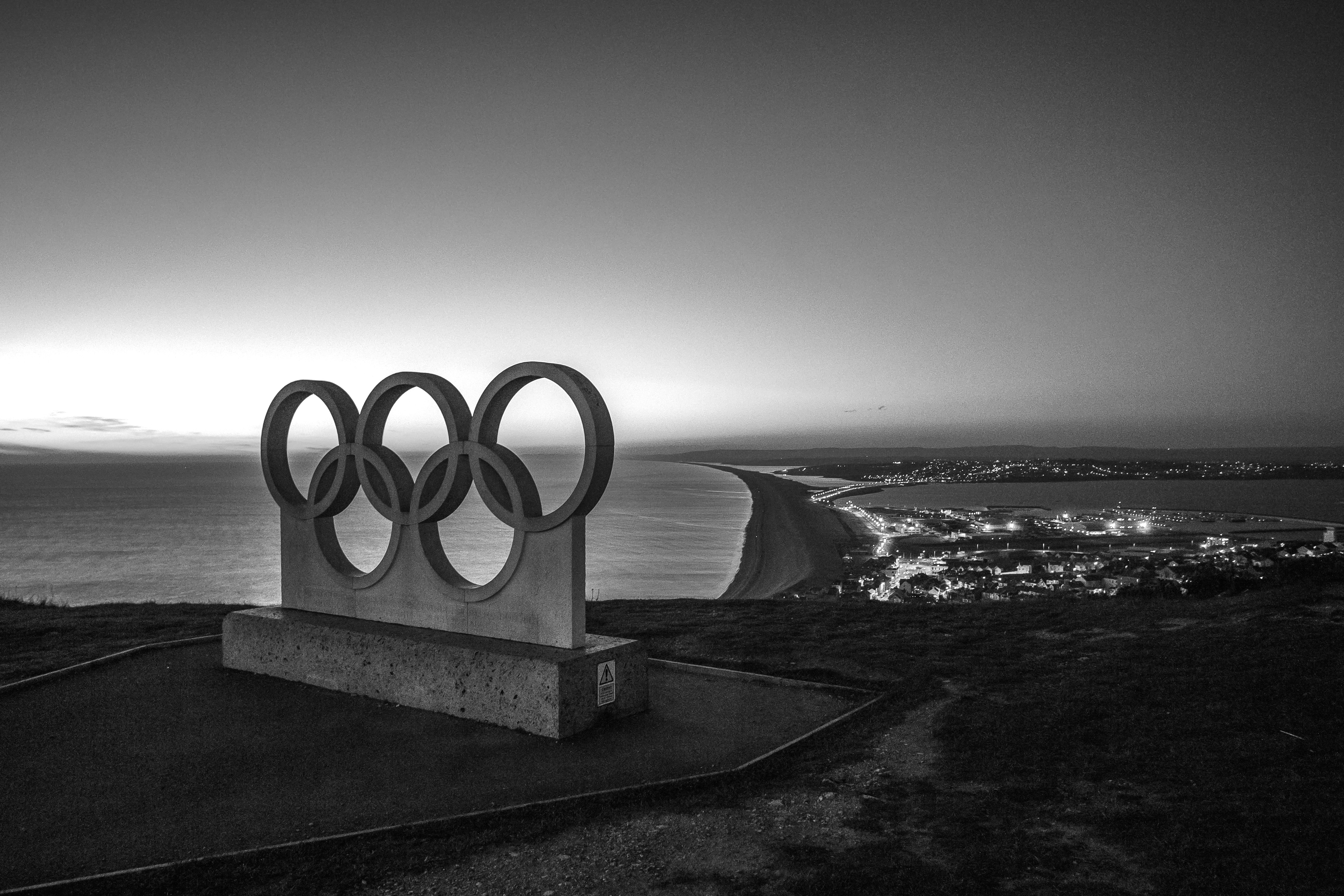 Dead Birds, Lengths of Rope and Olympic Medals
The forgotten gold medallist Donald Mackintosh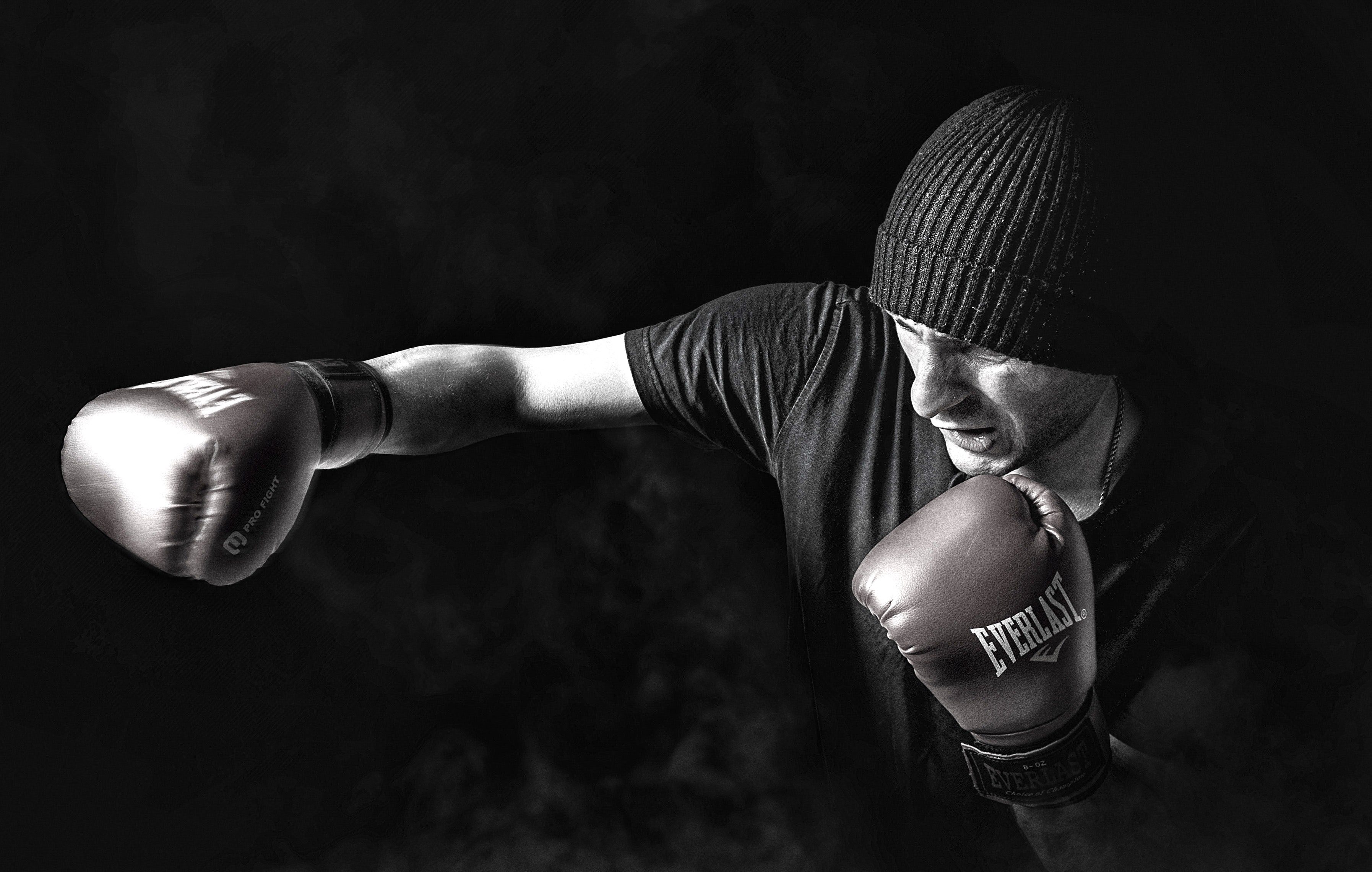 Queensberry Rules of boxing: OK or KO?
How the Queensberry Rules transformed bareknuckle fighting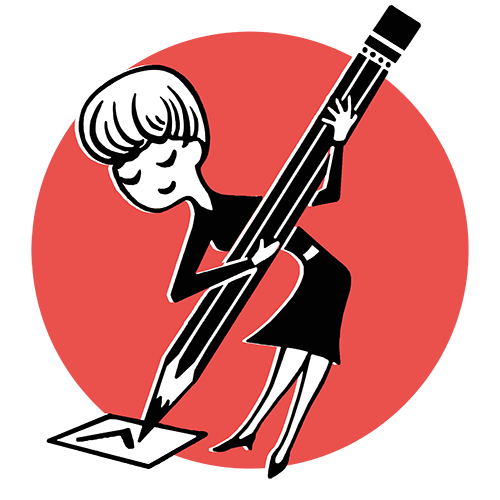 Subscribe to our print magazine now for just £50, saving £25 on your first year's subscription!
SUBSCRIBE