Many farming and food companies are investing or plan to invest in improving the sustainability of food production. This Craigmore commentary, the second in a three-part mini-series, examines the strategies of food companies and farmers to improve their environmental footprints. While sustainability is a much broader topic, this series focuses on strategies to reduce greenhouse gas emissions and climate change mitigation.
This article looks at the greenhouse gas efficiency of farming systems and then at specific initiatives under way in the food industry to reduce net emissions using Map of Agriculture, a Craigmore established farm data platform, as a case study. While each article in this three-part series stands alone, the three parts combined go further into the full breadth of the topic.
Are some farming systems better than others?
Day- and night-time temperatures, rainfall, irrigation, evapotranspiration, sunlight hours, altitude, latitude, soils and many other factors mean that crops in some places grow two or even four times faster or more resource efficiently than in others. In economic terms this means average 'factor efficiencies' (per unit of land, water, fertiliser or other input) vary widely between farming regions, which leads to economic and environmental comparative and competitive advantage.
For example, there is no better place on earth to grow soya beans than the plains around Buenos Aires, while Iowa is almost perfectly suited to growing corn (maize). And kiwifruit, apples, radiata and pastoral dairy cows are most productive on the islands of New Zealand.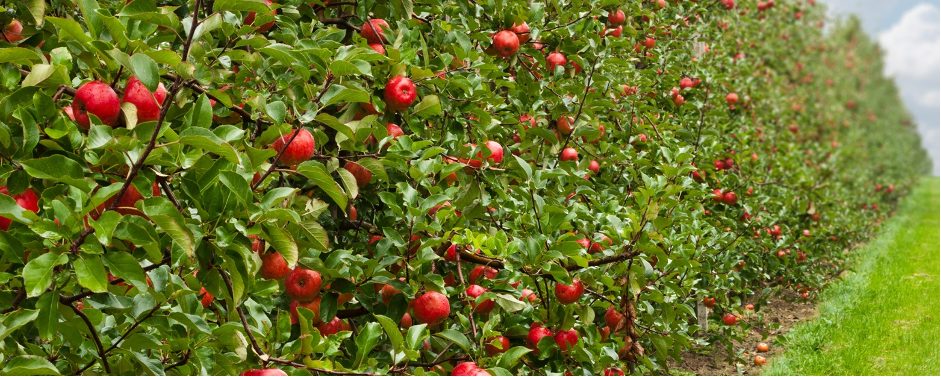 Readers will have their own view on whether NZ Sauvignon Blanc falls into the same world-beating category, but you get the idea. I often explain to investors that farms produce commodities, but land itself is not a commodity. Each farm or forest is a unique claim on nature's bounty.